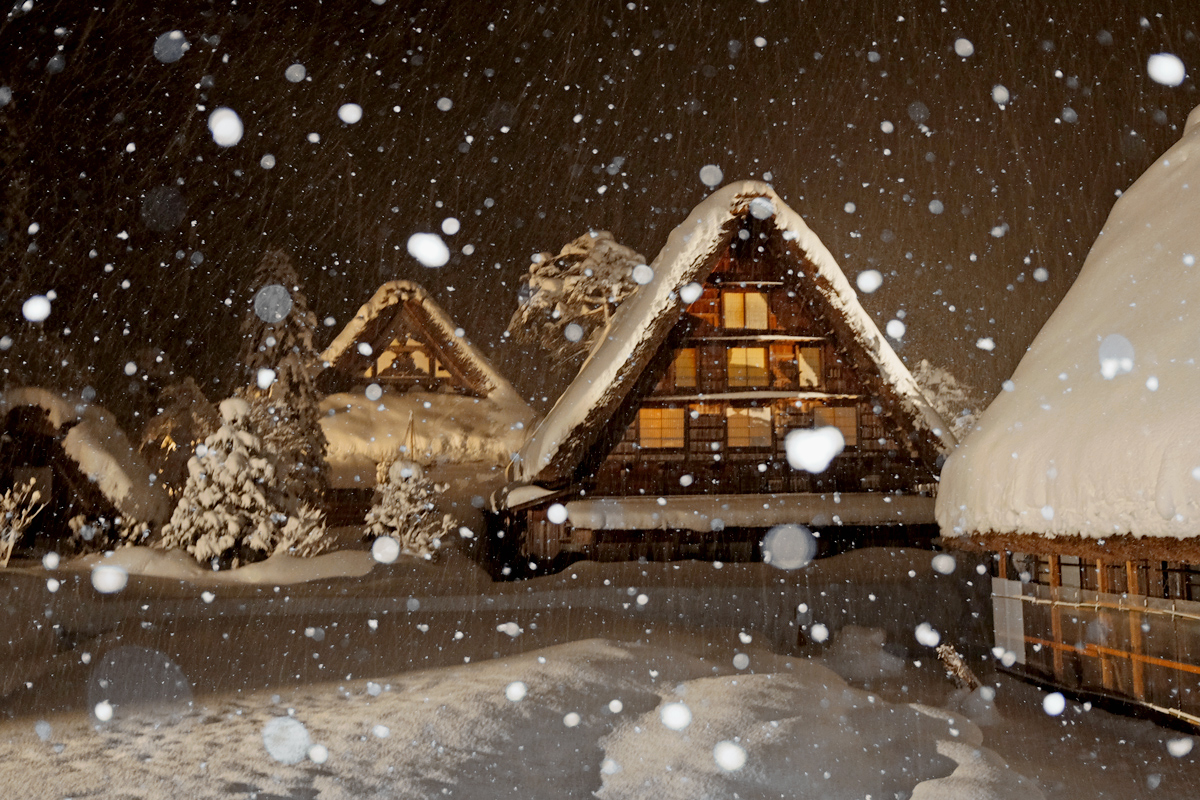 As 2017 draws to a close, it is a time to look back how great this year has been. It's not because we do not want to move forward but for being grateful of the good things ever happened this year. A year end is not a time to despair for things that cannot be achieved. It is a time to be grateful for the blessings bestowed upon us.
There are so many memorable things happened to us this year. The birth of our daughter is one of the greatest blessings we ever received. I am also more than grateful for having a good health that get me through the pregnancy and the stamina to travel to beautiful and memorable places in Japan and Spain.
I walked on icy ground, tripped over yet managed to get going with the pregnancy. I walked hundred thousands steps, climbed countless stairs, did a little bit of hiking and got out from 45C summer in Seville just fine. If not because of good health bestowed upon me I could never do any of those.
A good health is the great thing that I often take for granted. So, moving forward next year maintaining a good health is on top of the resolution list. Next thing on the list is definitely exploring Europe.
Here are 2017 memorable places we visited in Japan and Seville:
Shirakawago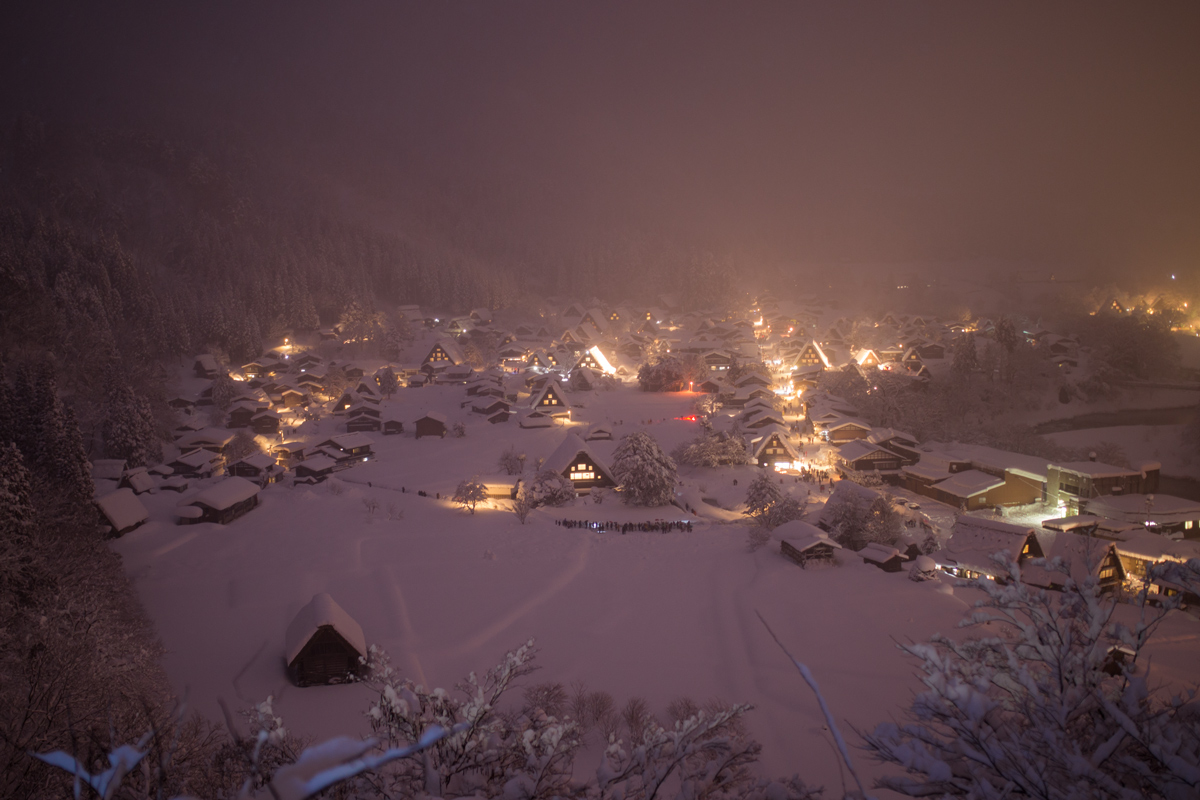 Shirakawago beauty is indisputable but winter is its best. There's no better time of visiting Shirakawago than during the winter light up. Read the story Shirakawa-go Winter Light Up to find out why.
Takayama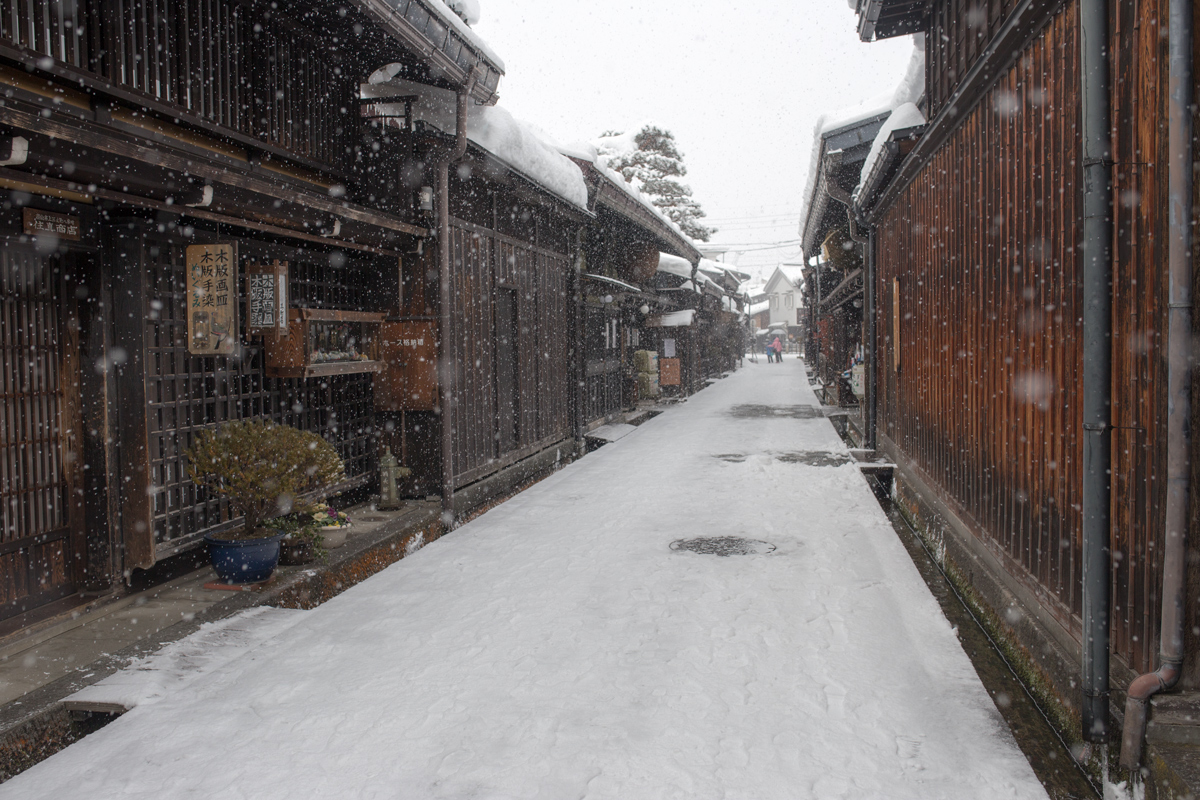 Here is Visiting Takayama in Winter story.
Kawazu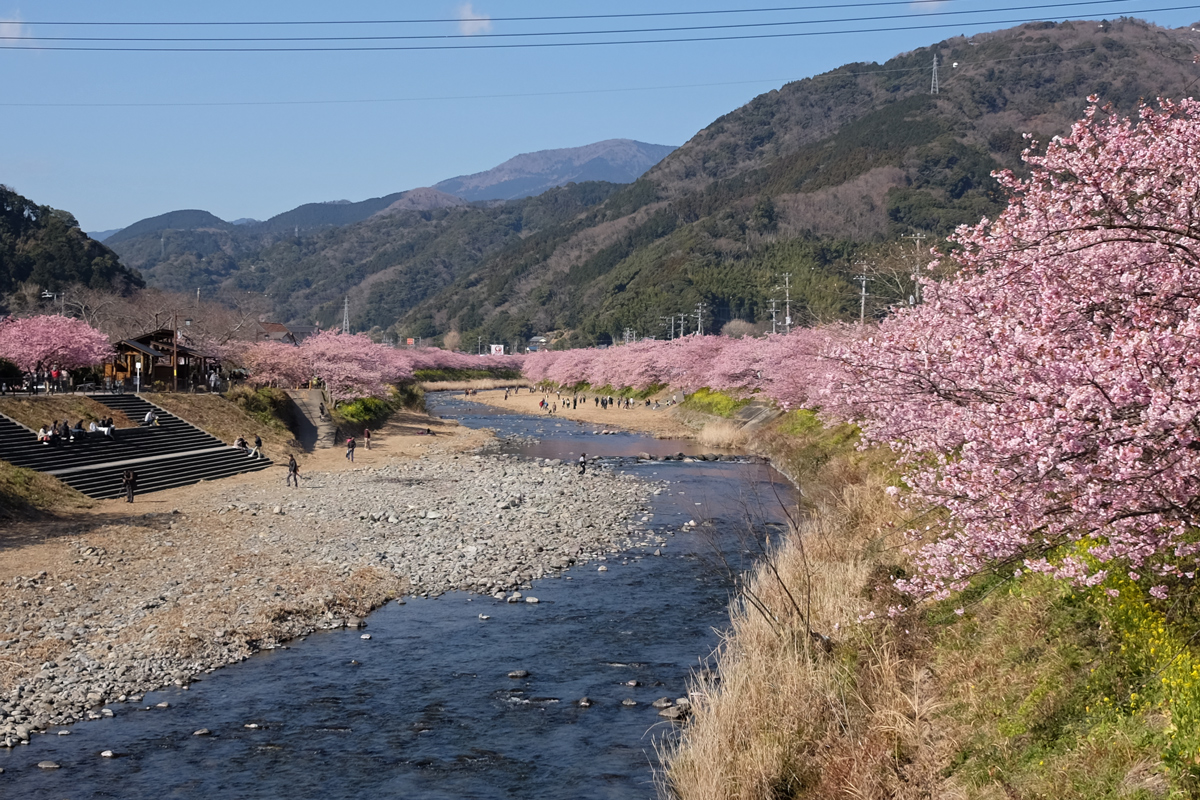 One of Japan best sights is Kawazu Sakura blooms in early spring. It is located in Kawazu. Here is to convince you why Early Spring Cherry Blossom Festival: Kawazu Sakura Matsuri is one of the best sights.
Miyajima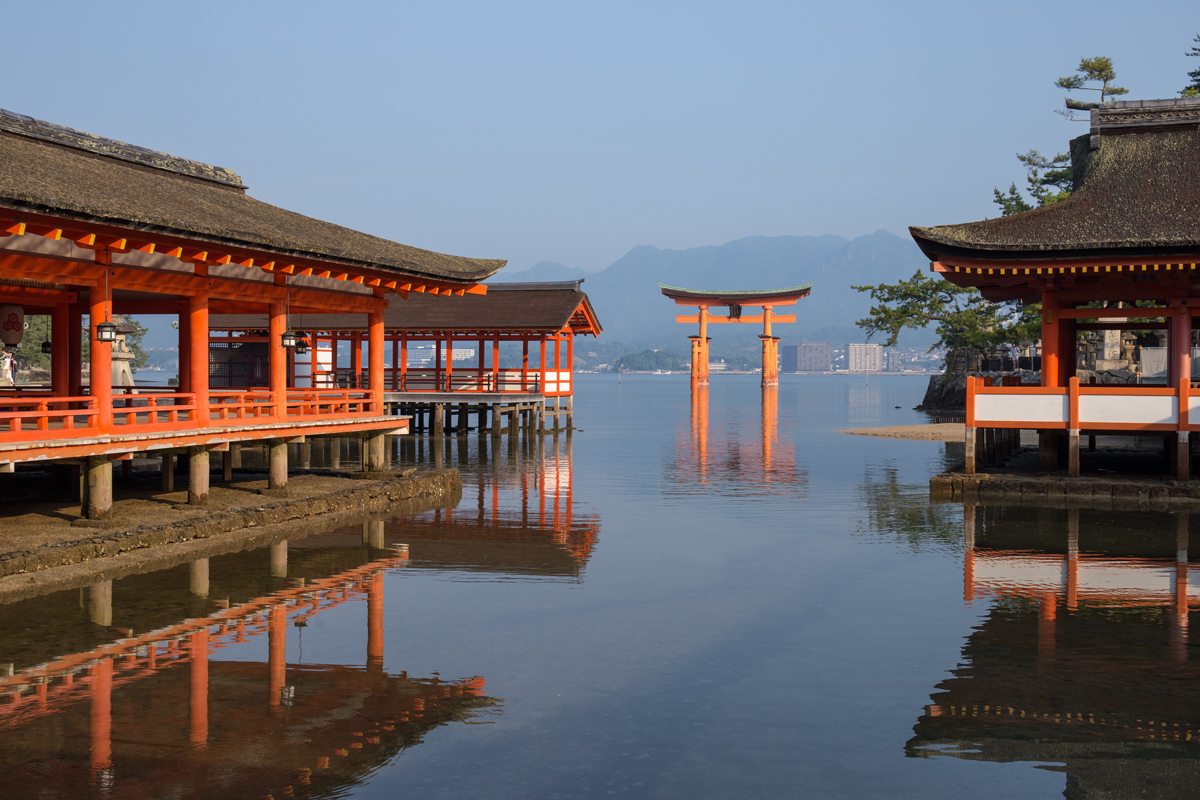 This year we finally visited Hiroshima and Miyajima after staying several years in Japan and took one of Japan's icon Itsukushima shrine. Thinking to visit Hiroshima? Check out Hiroshima and Miyajima: A Two Days Trip Itinerary before heading to the historical city.
Nachi Falls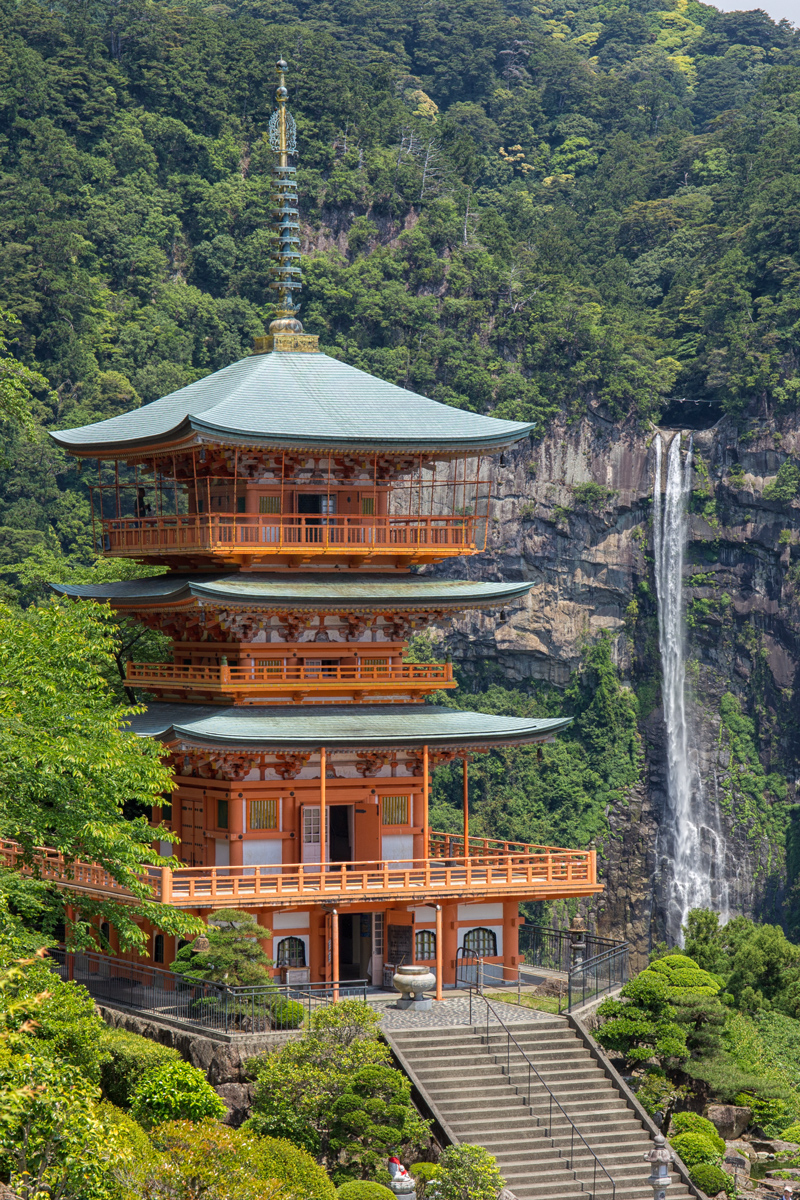 Far, far, far away from Tokyo we went to Nachi Falls, one of Japanese photographers' most favourite sites. It took a lot of effort to reach Nachi Falls. Because of its location, Nachi Falls is rarely on ordinary tourists itinerary. It is one of those places that only the explorers will go to. I am so glad we visited Nachi Falls.  Have a glance on the 5 things to do at Nachi Taisha Shrine and Nachi Falls
Madrid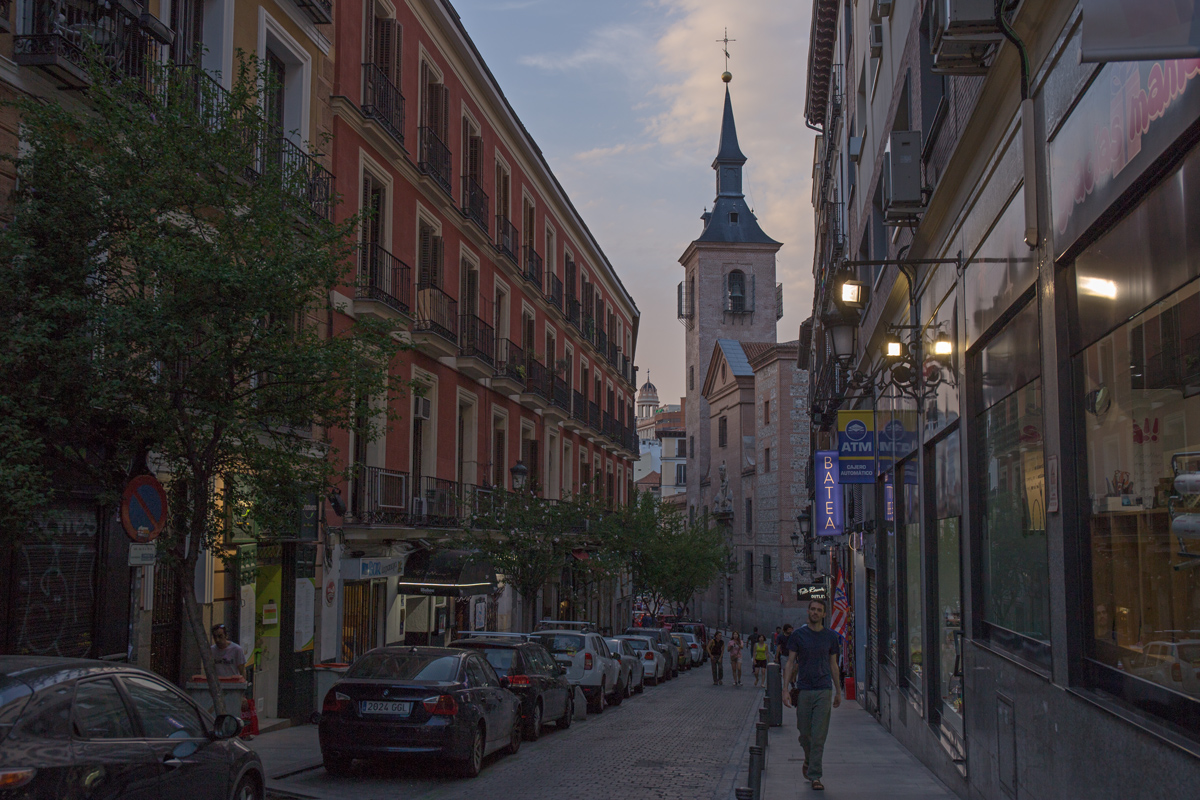 Madrid was our choice to escape from Seville's heatwave for few days. And The Sights of Madrid in Summer is something to make us coming back to Madrid in 2018.
Seville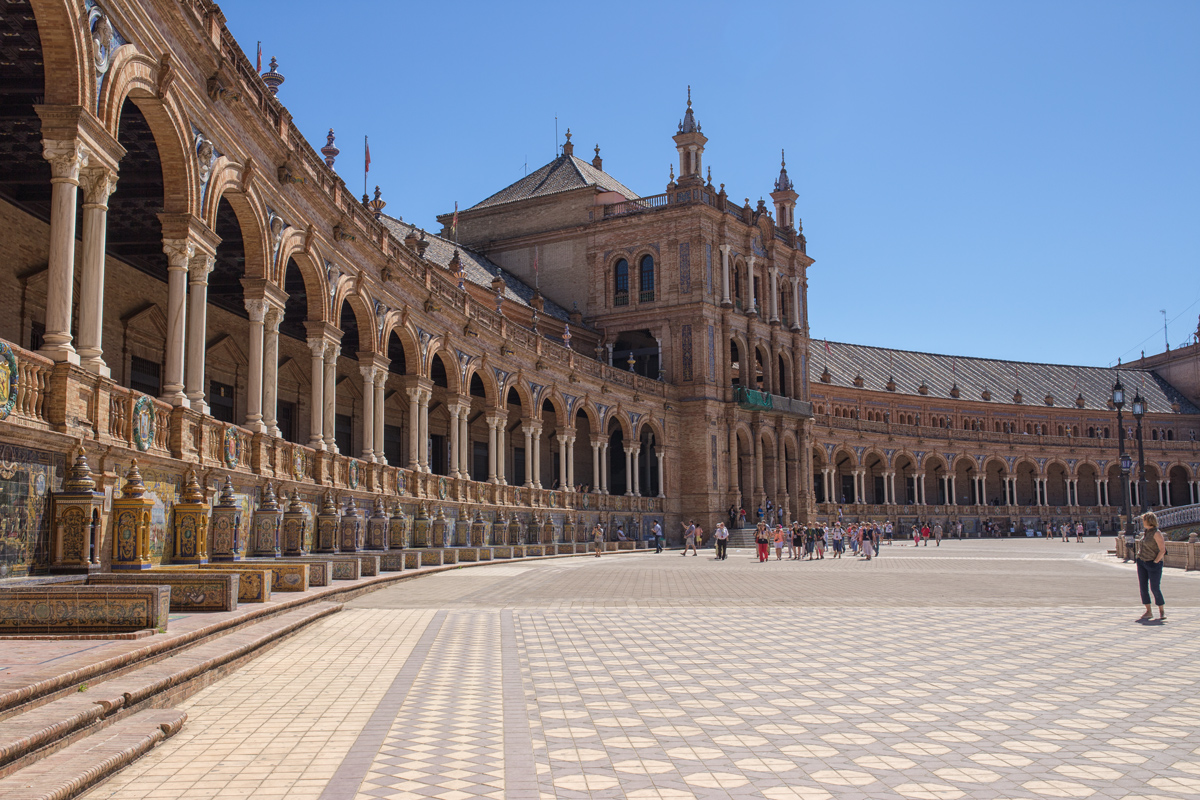 Our newly adopted home Seville is a small city with abundance things to see. Here is Seville in A Glance
Toledo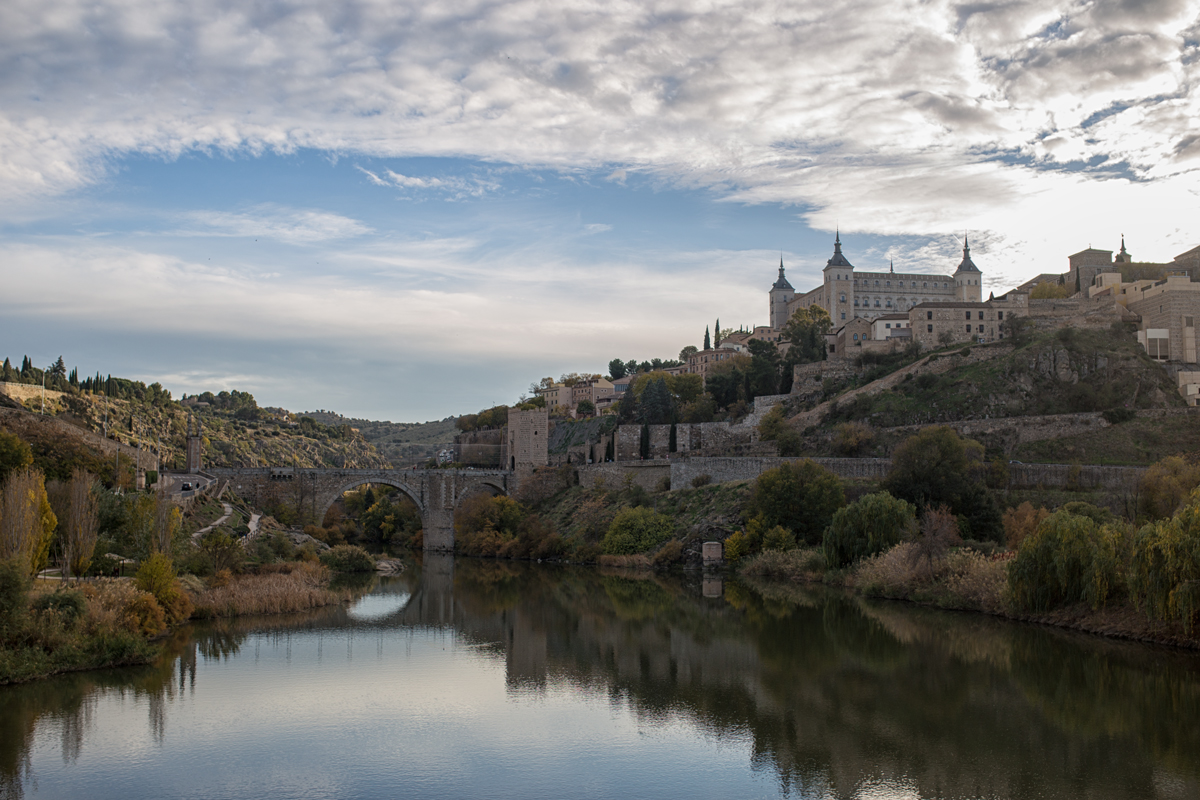 One of the most important cities in Spanish history, Toledo, is absolutely a charm. Definitely Toledo will be on our travel map in 2018. Next time we will stay longer because Toledo in 6 Hours was way too short.
Tokyo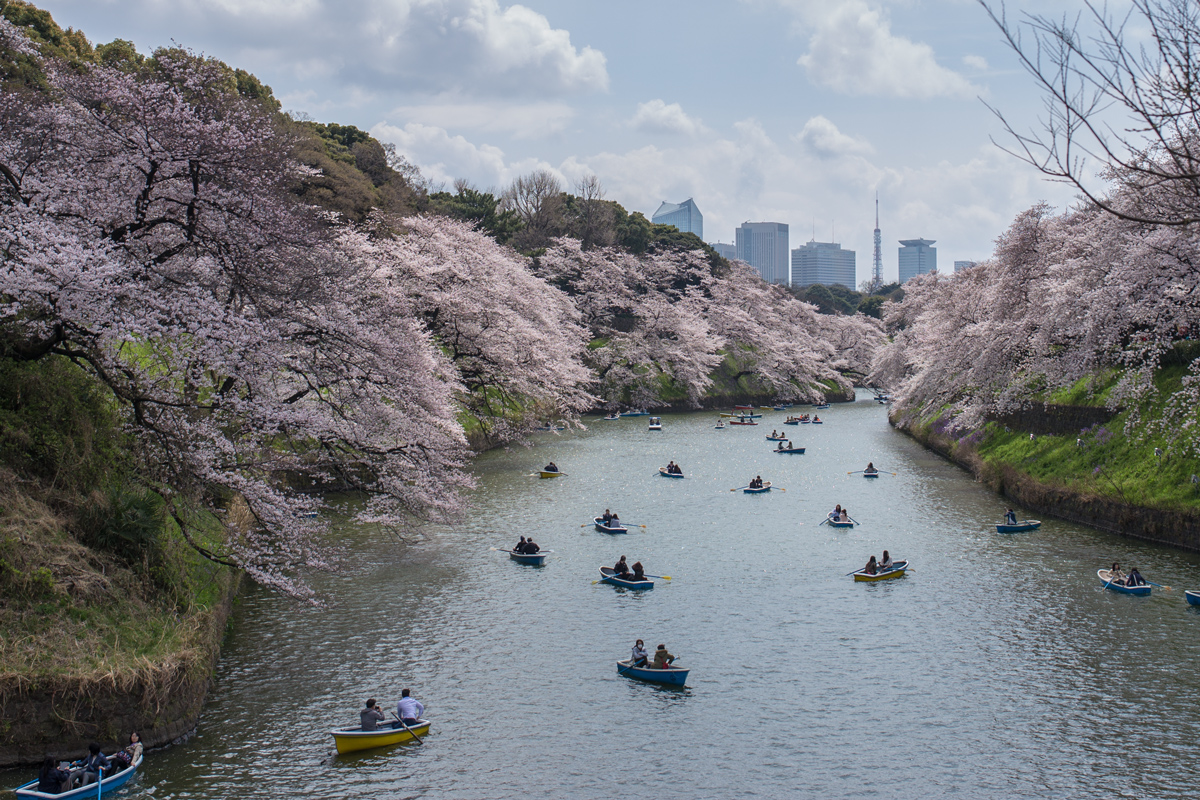 It's not fair not to include our hometown, Tokyo, just because we lived there for several years. We have explored so many things in Tokyo, from the most popular places to off the beaten paths. This year we did a Boat Riding for Cherry Blossom Viewing at Chidorigafuchi in spring and love it so much.
Where are the most memorable places you visited this year? Have you any plan to return to one of those places in 2018?