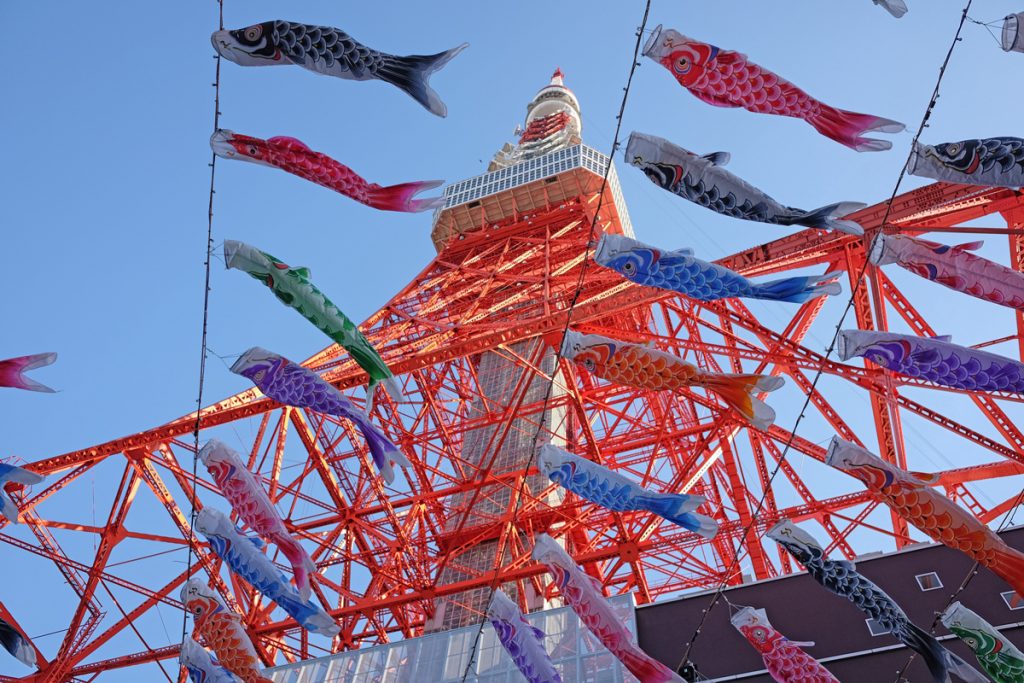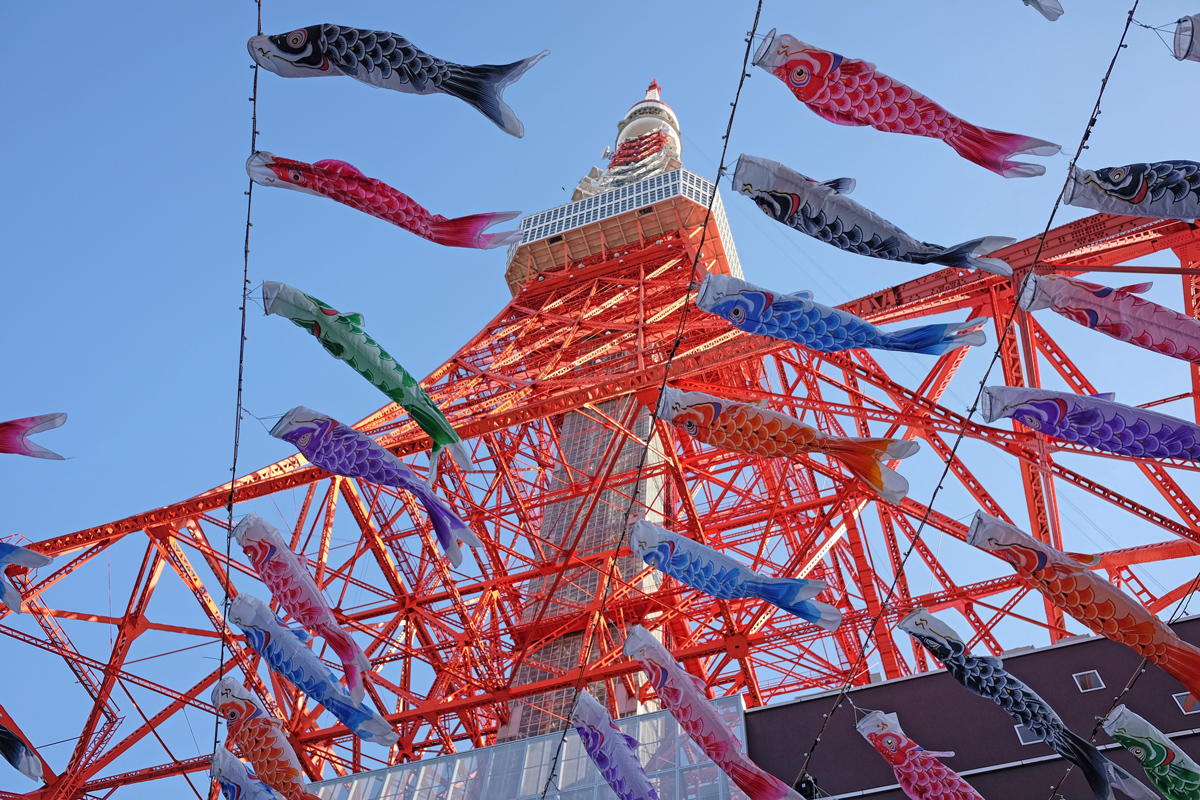 Golden Week is a series of public holidays in Japan that include Emperor's Birthday, Constitution Day, Greenery Day, and Children's Day. It falls between the end of April and the beginning of May. This year, Golden Week falls on May 3 (Wednesday) to 5 (Friday). Many Japanese and local residences usually take days off from work on May 1 to 2. For most of Japanese, it's a time to take a break from work and travel around the country or to overseas. For tourists, Golden Week may turn holiday into a nightmare, it can be one of the worst times to visit Japan.
After staying in Japan for years, I preferred to avoid travelling around the country during the Golden Week. I tended to find out about festivals or any cultural events where I could learn more about Japanese culture and mingled with the locals or simply by having a picnic at nearby park. Popular places are always more crowded during the Golden Week. Finding a spot to sit is a struggle, let alone taking IG worth pictures.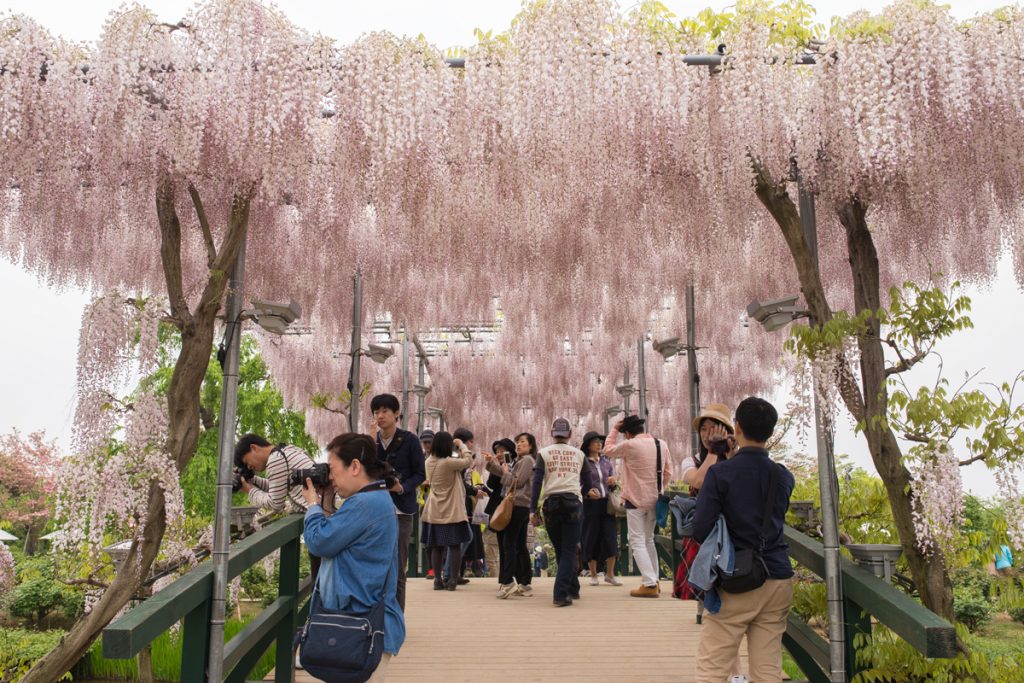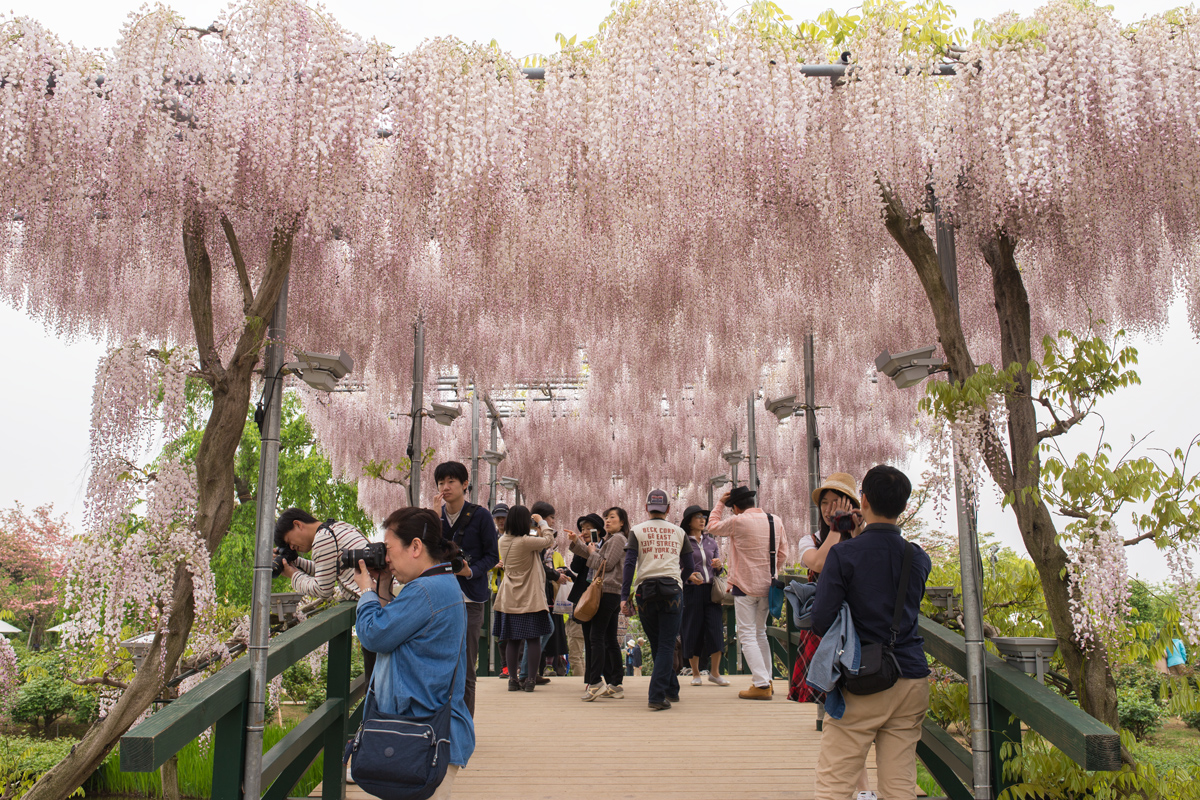 Here are why Golden Week is the worst time to visit Japan:
The Crowds
The Golden Week is one of the busiest times of the year in Japan, with millions of Japanese and local residents traveling around the country for vacation, attends events or visiting family/friend. Most of tourist destinations are packed with people, and lines for attractions can be incredibly long. Finding accommodations and transportation is a struggle, especially if you haven't booked in advance.
High Prices
Like in many other countries, prices always hike during holiday season. The Golden Week is no exception. The price for flights, hotels and transportation can skyrocket. Hotels and restaurants may also requires minimum stays of charge extra fees, and popular attractions may increase their entrance fees. Overall, travelling during Golden Week can be much more expensive than at other times of the year.
Limited Services
During Golden Week, many businesses, including shops, restaurants, and museum may limit the number of visitors and shorten the operation hours. Transportation may also be limited, with fewer buses running in smaller towns or cities. Ready-to-eat food items in Family Mart, 711 or any other small stores may also be limited. It can be challenging to find places to eat or find ready to eat food during Golden Week.
What Can You Do If You Visit Japan During The Golden Week
Plan Well
The Golden Week is one of the busiest seasons in Japan. It's best to come up with a general sense of things to do and places to visit before arriving in Japan in Golden Week season. Do the research in advance, places to visits, getting there, nearby attractions, and all nitty gritty of the planning should be done in advance. This will save the hassle of missing the bus or even not getting train tickets.
To avoid the unpleasant of not getting transportations and accommodation, be sure to plan ahead and do the booking well in advance. This is especially important if you plan to visit popular destinations like Tokyo, Kyoto or Osaka. Get train tickets in advance, reserved seat is the best during Golden Week. The price is more expensive but trust me, it's comfortable.
There's always a long queue for paying food at convenient store nearby the popular place. Avoid it by buying food/drink from less crowded convenient store, probably just within walking distance from where you are staying.
Stay Flexible
Golden Week in Japan is a time of celebration and joy. However, with so many locals and tourists flocking to the same places, it's easy to feel overwhelmed and frustrated. The queues to enter popular places can consume most of time, leaving little left to tick things off your itinerary. Even the once simple task of finding a toilet can turn into a nightmare, with long lines and endless waits.
What's the solution then? Stay flexible, there's no other way, unless you're willing to avoid the popular places altogether, you'll need to keep an open minded to adjusting your plans as you go. Stay on the top of weather forecasts and avoid peak times, if possible. Be prepared to switch up your schedule if a location is too crowded, and consider exploring lesser-known areas to avoid the worst of the crowds.
While it may be tempting to try and fit in as much as possible during Golden Week, it's important to remember that flexibility is the magic word. Sometimes, the most memorable experiences are the ones that happen spontaneously… You'll never know what amazing experiences might be waiting for you.
Embrace the Festivities
Travelling during Golden Week may be a hassle, but it is also a great opportunity to immerse in Japanese culture and traditions. Many festivals, known as "matsuri" and events take place during Golden Week. Kodomo no hi, or Children Day or Boy's Festival will be on May 5. During this festival, cities, towns and families with boy hang carp streamers outdoors to celebrate the presence of the boy in the family and wish them successful life.
If you happen to be in Tokyo during Kodomo no Hi celebration, one of the places to see carp streamers is at the front yard of Tokyo Tower. The colourful carp streamers make great IG pictures.
Avoid Major Cities
I know this sounds insensible to visit Japan and avoid iconic cities such as Tokyo, Kyoto and Osaka. Tourist spots in those cities are extreme crowded during the Golden Week, turning your visit into a waiting game. Expect long queue almost at every single tourist spot located within those major cities. Sometimes "arrive early" won't work. In Kyoto, it's almost impossible to avoid long queue at shrines and temples.
There are small towns within the major cities that you can visit. Nara, in Kyoto, for example. Kanazawa, where preserved samurai village is, can be an option if you want to avoid major cities
What would you like to do while visiting Japan during the Golden Week?