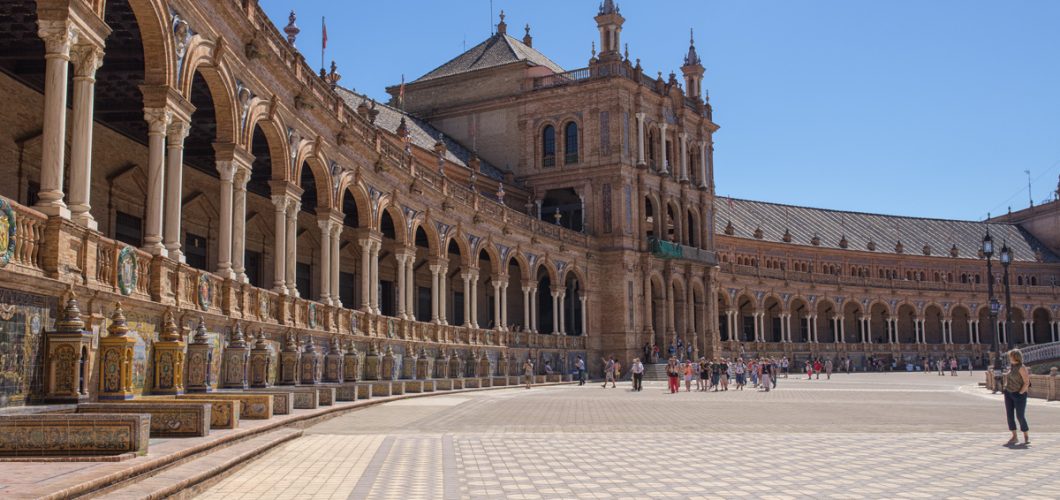 Hi Everyone,
Welcome to TiptoeingWorld, a blog by hyperactive mom with never ending wanderlust and curious mind. TiptoeingWorld features travel, travel tips, photography and everything else I am passionate about. I am fortunate enough to have never ending opportunities to travel, explore new places and experience new cultures.
TiptoeingWorld initially was about Tokyo and travel tips in Japan. As the time flies, we temporarily leave Japan to settle in Seville, Spain. Moving forward, this blog will cover more about Spain, travel tips around Europe and the world evolving around me.
Please subscribe so you will never miss any story and tips.
XOXO
Mima