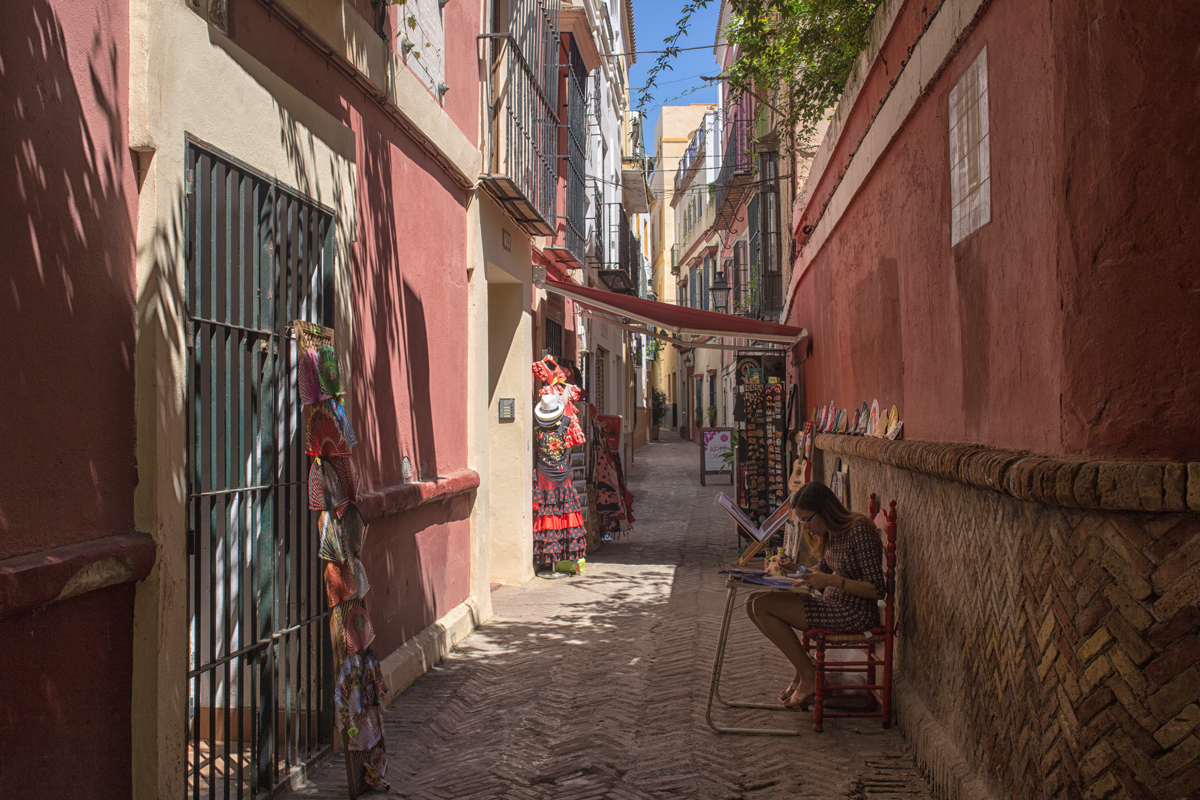 A home to Flamenco dance…. that was my Japanese friends' response when I mentioned about Seville. For Japanese, Seville is known as a home to Flamenco dance which is popular now in Japan. Little I knew Seville is more than flamenco dance until I started digging for more information here and there.
Seville is small city compare to Tokyo or Kyoto. It's so little that we thought one day would be enough to explore the city. Is it really a small city?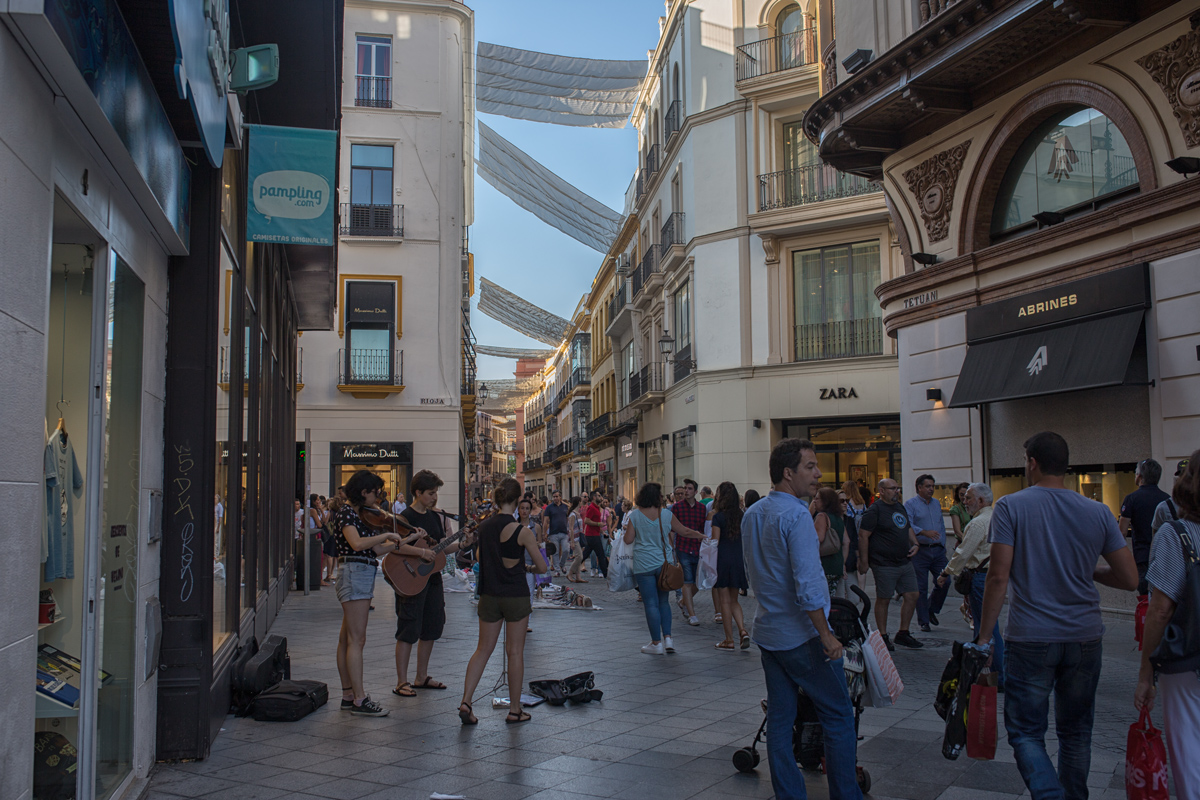 One day trip definitely is not enough to explore Seville. Seville has many things to offer to any wanderer and photography enthusiasts.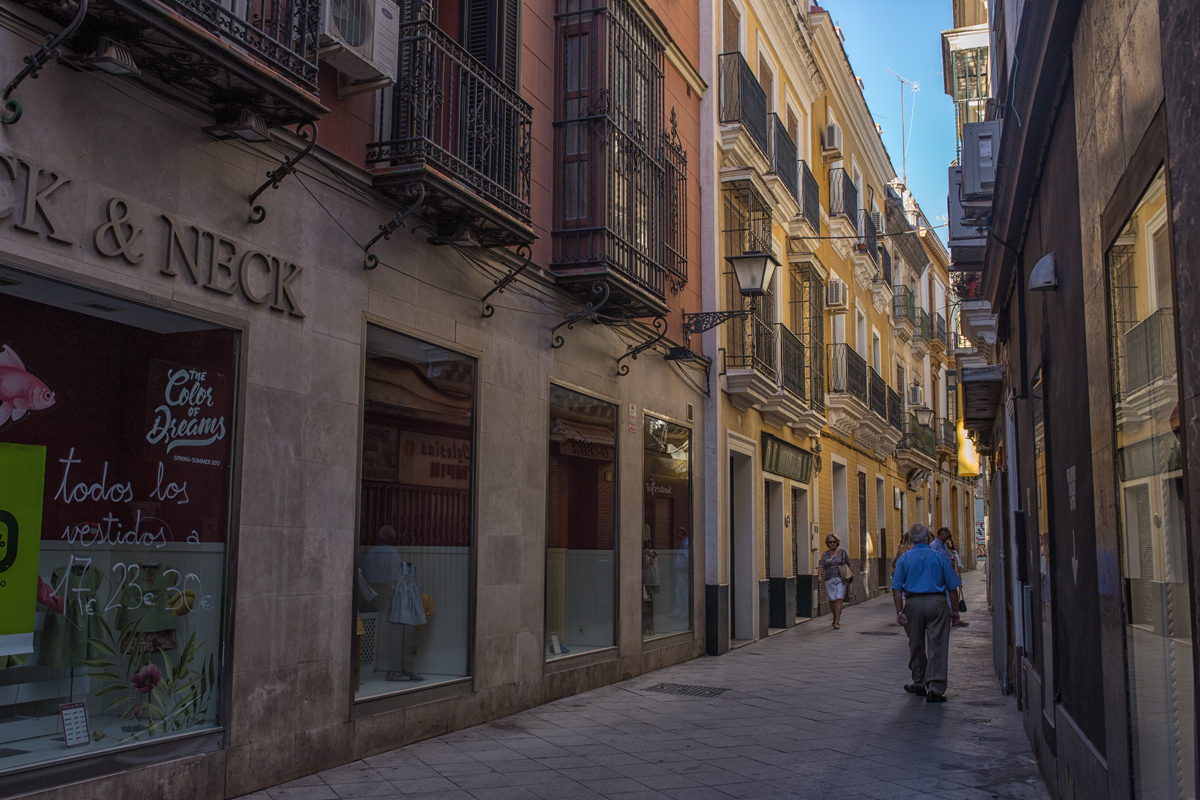 Its alleyways are a maze where you will gladly lose your way without minding the time. I spent hours and hours strolling through the alleyways of the old city. I could never finish. How could I if every metre I got to stop and snap pictures of apartments' balconies, windows and doors.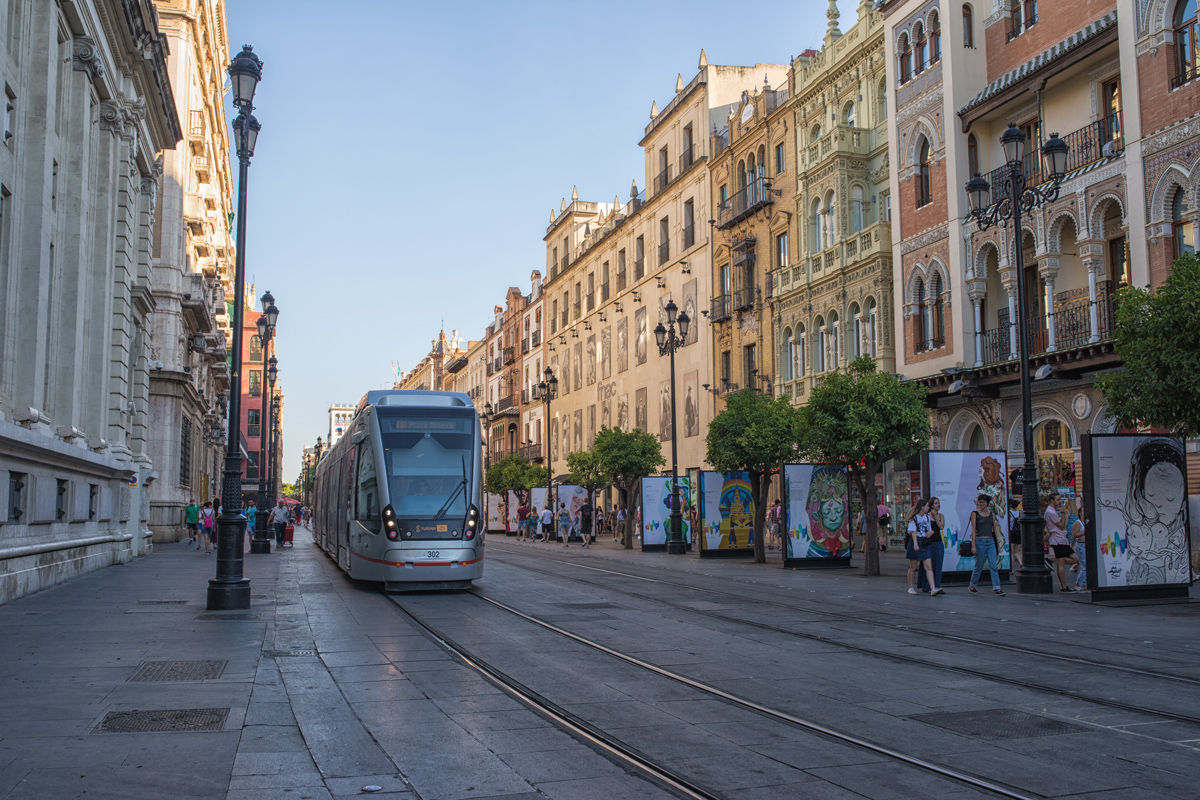 The entire city is pedestrians friendly and safe to wander around.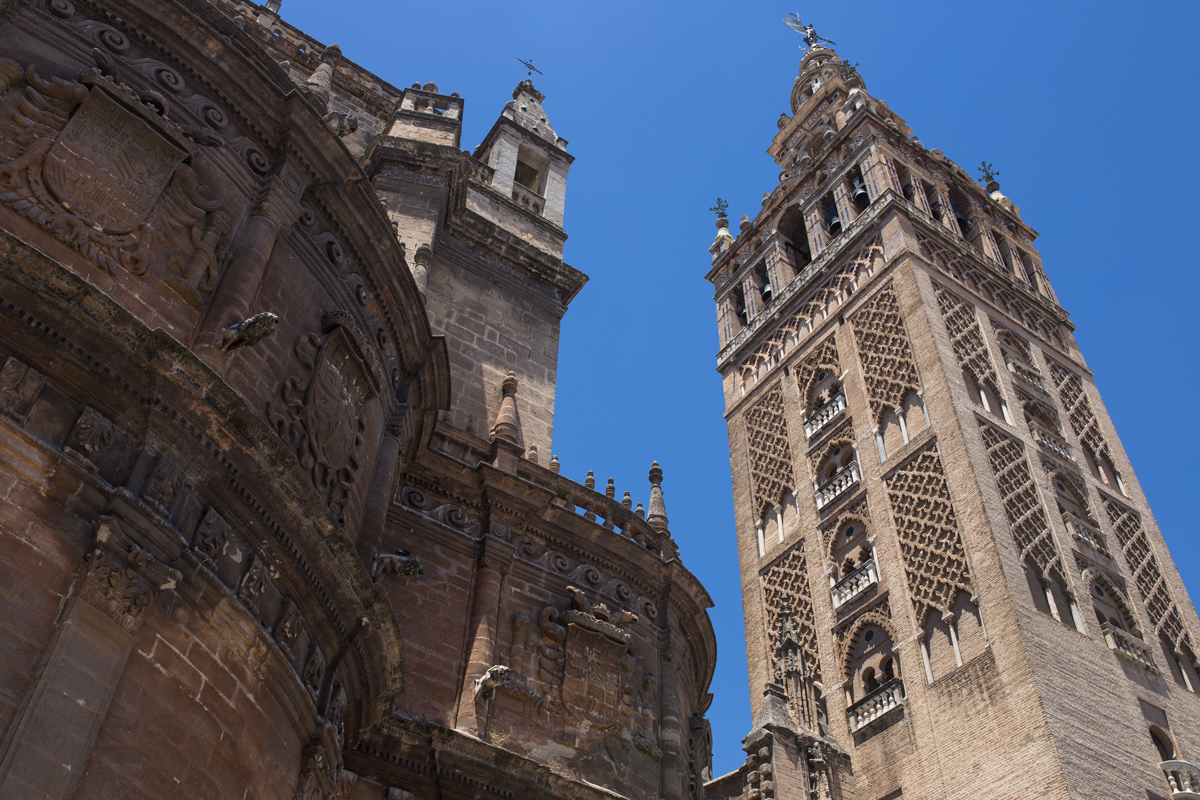 The architectures truly are picturesque of the old days what moorish and neo gothic designs are all about.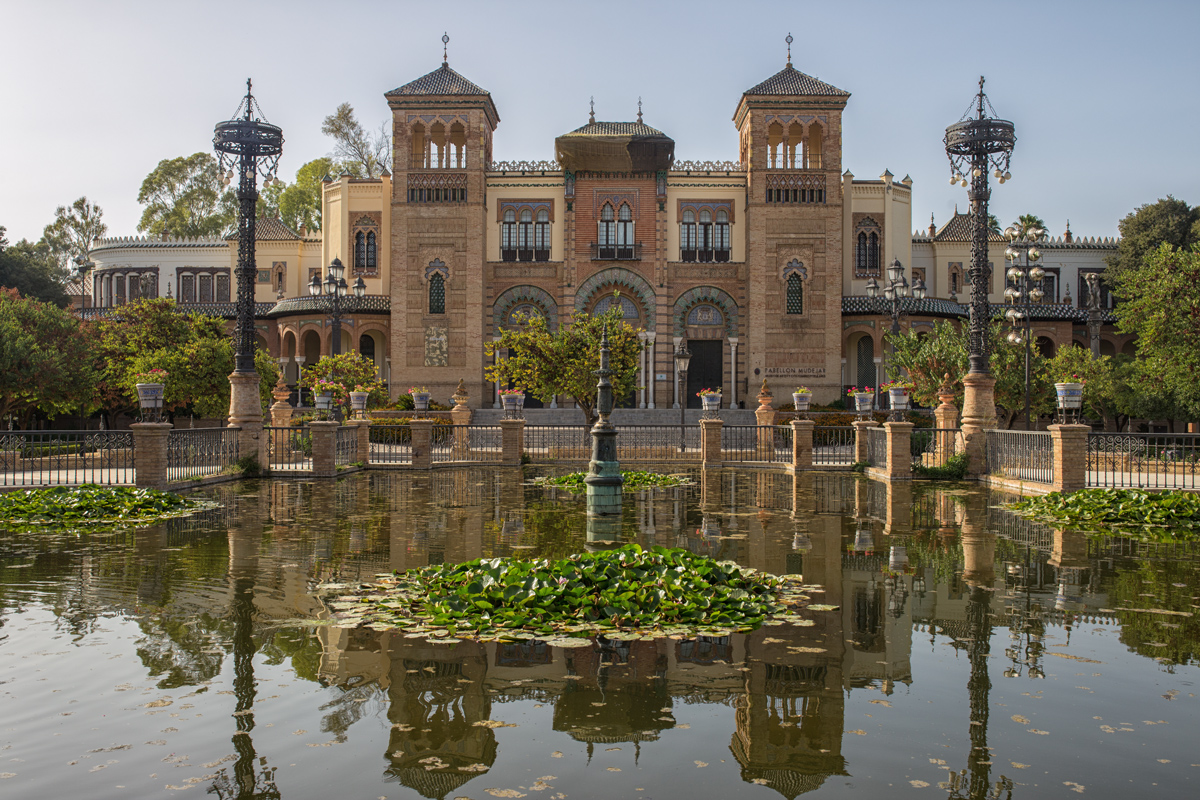 Its most popular park, Maria Luisa Park is an oasis in summer heat. It takes more than an hour to explore the entire park. Before I knew it I spent 30 minutes sitting on the bench just to enjoy the scenery.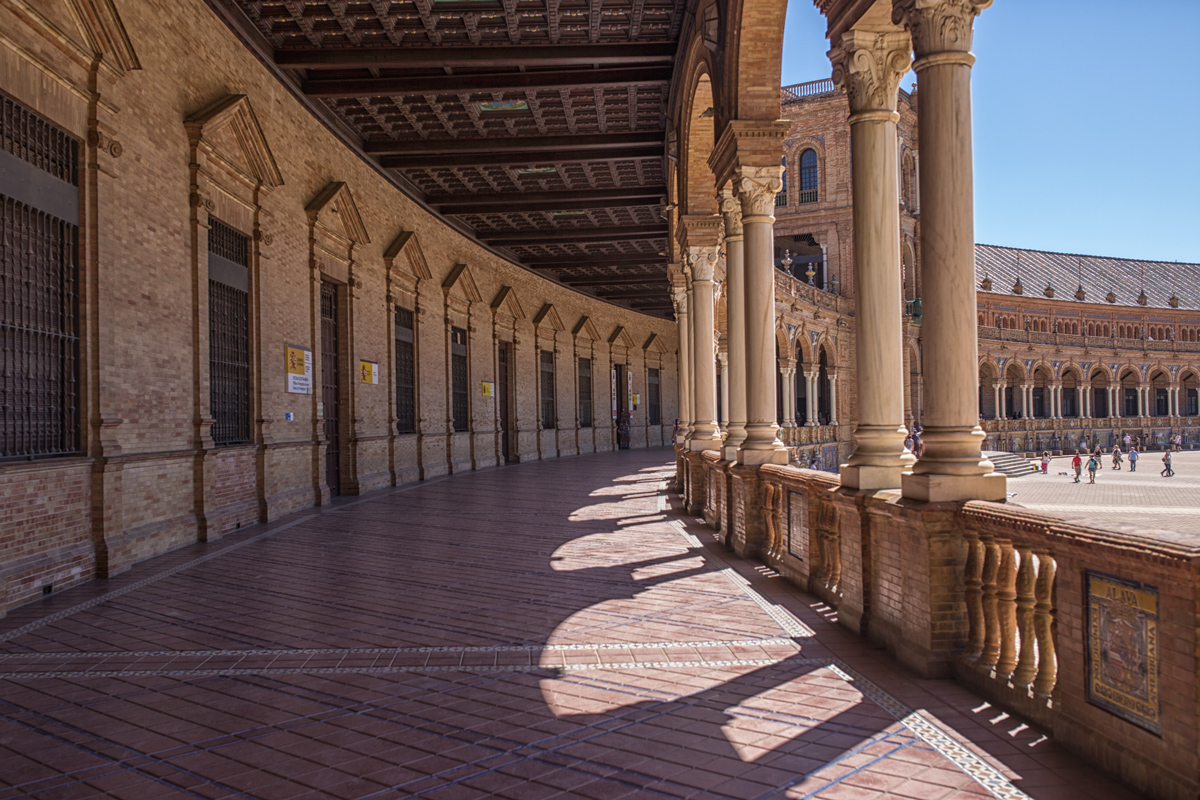 Exploring Plaza de Espana is like a dejavu…soon you will realise Star Wars was once filmed from this building.
Thanks for reading.