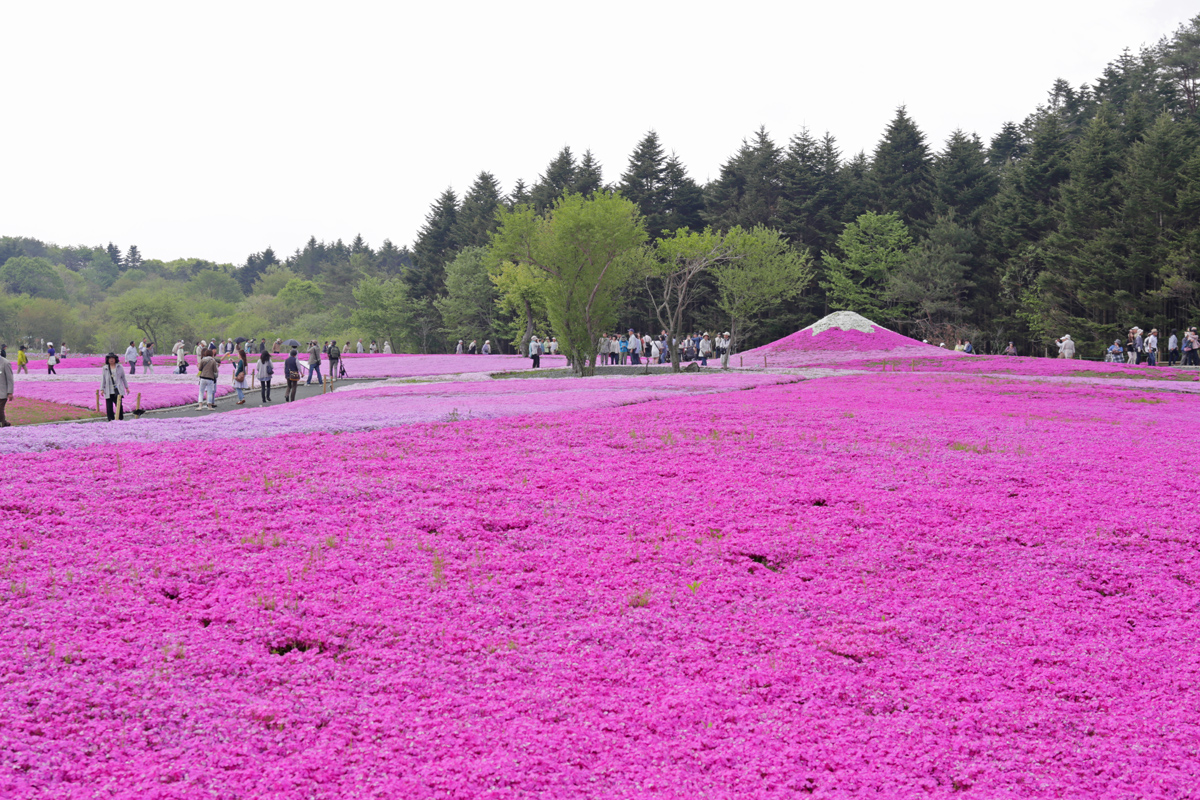 Japan's stunning beauty was shrouded in secrecy during the pandemic, hidden away from the eager eyes of worldwide travellers. But, the long wait is finally over, Japan finally opened its doors from travellers around the globe since October 2022. From its breathtaking springtime landscapes to its rich cultural heritage, Japan is once again welcoming travelers from around the globe to experience its beauty.
…and the most awaited time of the year is spring, when Japan's iconic flower Sakura cherry blossoms bloom. Then, comes the challenge, when Sakura will bloom? It's a legit question but none can ever be sure when Sakura will bloom. Interestingly, even locals find it challenging to predict when the cherry blossoms will bloom each year. To help anticipate the start of the blooming season, there is a designated 'representative sakura' tree – a century-old cherry blossom tree that is closely monitored by locals. The first petal to open up on the tree signals the timing of the peak season within the district. This beloved tradition is a testament to the Japanese people's appreciation for nature's beauty and the importance of cherishing fleeting moments of splendor…
…but, things are different now.
As the earth temperature rises, our world becomes warmer and warmer every year, Sakura comes to greet its fan earlier every year. This year was no exception. Sakura cherry blossoms bloomed much earlier than last year, leaving many travellers from around the world disappointed to find the cherry blossoms have completely gone by mid of April.
Oh dear,,,
When I first came to Japan, the Sakura season in Tokyo typically fell within the early April timeframe. Because of global warming, over the time, the cherry blossom season has progressively shifted earlier and earlier. This year, Sakura cherry blossoms began blooming much sooner than ever, with the initial blossoms emerging in mid-March and reaching their peak a week later. While there is still a window of one to two weeks to experience the Sakura cherry blossoms after the peak period, this year, however, by the time you read this message that window has closed in Tokyo, Kyoto and Osaka.
… but you have a ticket in hand and hope in mind, you'll see Sakura cherry blossom again after the pandemic. Is it still possible to hope for cherry blossom by mid of April?
There's always a hope, wisemen said …. That hope though will be met with disappointment if you are planning to see Sakura cherry blossoms in Tokyo, Kyoto or Osaka. There are some places where you can still see cherry blossoms in Japan. They are not tourists first pick places especially for first time visitors of Japan.
In northern Japan, Sakura flowers usually finishes by end of April or even early May, depending on the weather condition. The northern area of Japan is less popular in spring season but it does not mean it loses its charm. This is a to go to area if you itch to see the Sakura cherry blossom season end of April. The northern area of Japan or known as Tohoku region covers the popular cities like Sapporo, Sendai, Yamagata, Aomori, Akita, and other cities like Iwaki, Koriyama, Morioka and Hachinohe.
Which city of northern area is the best to visit for the Sakura cherry blossoms season?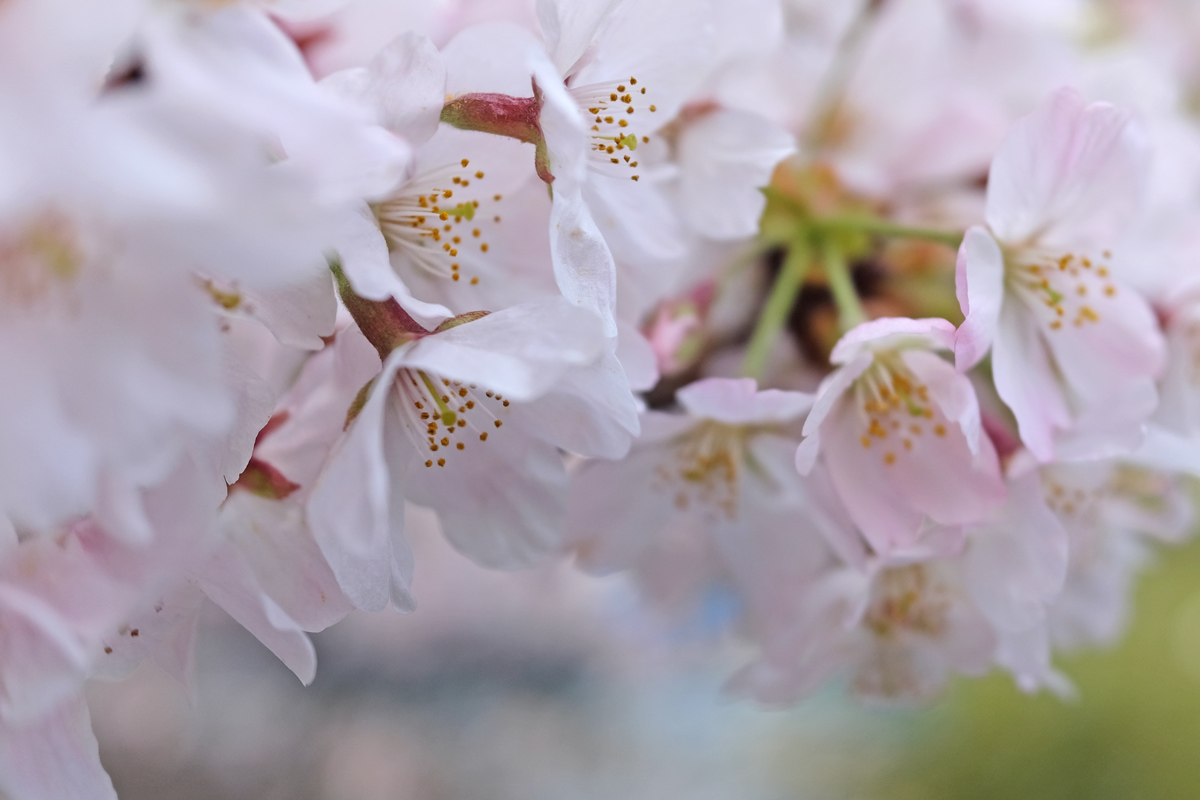 The most popular ones are Hakodate in Hokkaido (Goryakaku Park), Hirosaki in Aomori Prefecture (Hirasaki Castle), Kitakami in Iwate (Kitakami river), and Fukushima (Hanamiyama Park).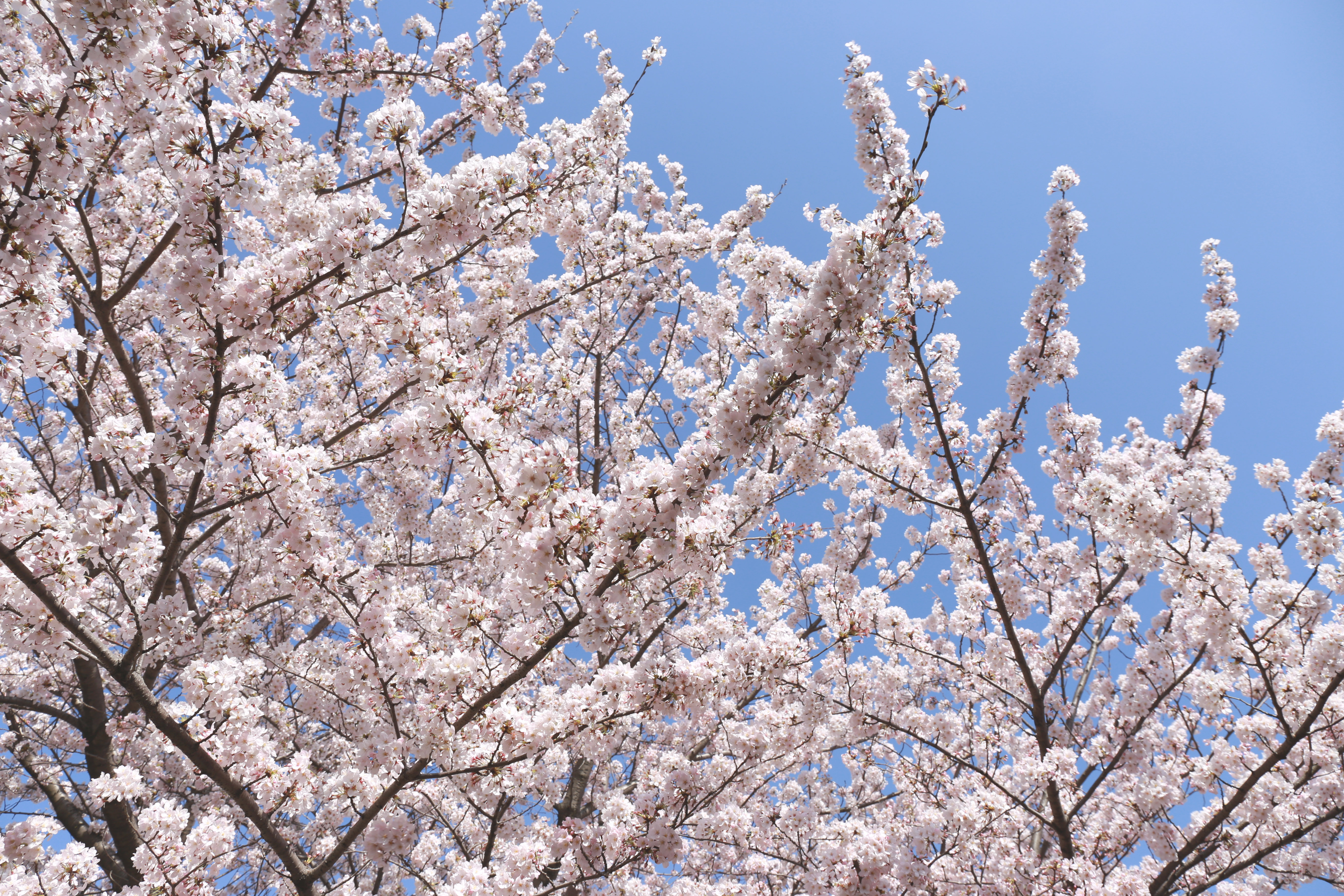 Are these cities worth visiting?
Absolutely yes, if you miss the Sakura season in tourists' most popular cities like Tokyo, Kyoto and Osaka. Bear in mind that the northern area of Japan is far from Tokyo and Kyoto. It may not be reasonable to visit any of these cities if you are also planning to spend time in Tokyo, Kyoto and Osaka for a week-long stay in Japan.
Let's say you miss Sakura cherry blossoms season this year. Visiting northern area of Japan may not fit in your schedule this time. Be sure to check cherry blossoms report before going.
Is there any other flower season to look forward to in spring?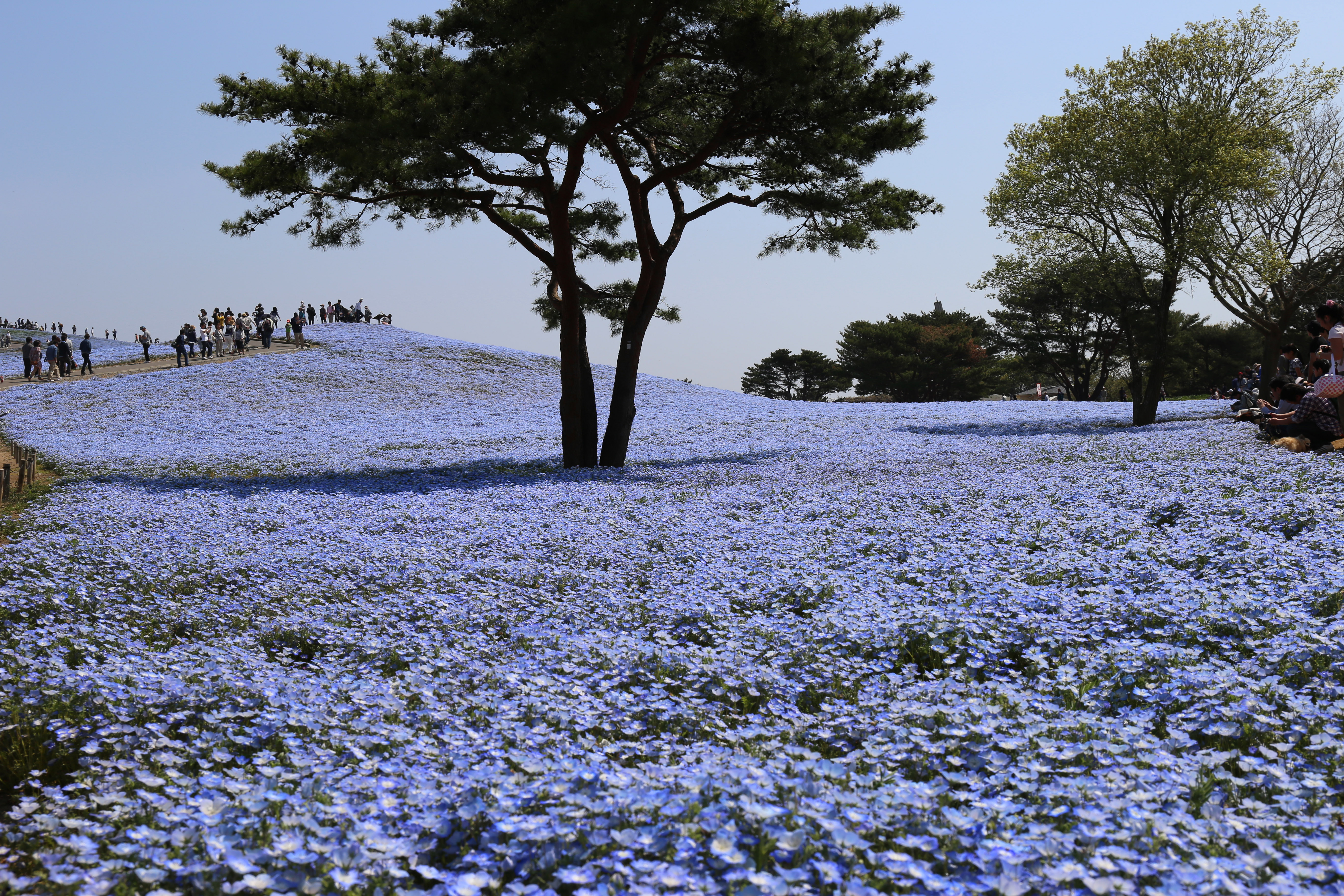 The cherry blossom season is a prelude to spring. There are plenty more flowers to look forward to see, if only you visit the right city at the right time. The wisteria, pink moss (phlox moss), nemophila baby blue eyes, red poppy flowers, tulips, are popular flower attractions that you can see in April to May.
Is it possible to see some of these flowers from Tokyo?
Yes. Some of popular flowers can be seen in Tokyo's parks or a few hours train or bus ride from Tokyo. The most popular wisteria flower is located in Ashikaga Park, 2,5 hours train ride from Tokyo station. One of the most popular pink mosses (phlox moss) festivals is Fuji Shibazakura festival, located at the foot of Mount Fuji.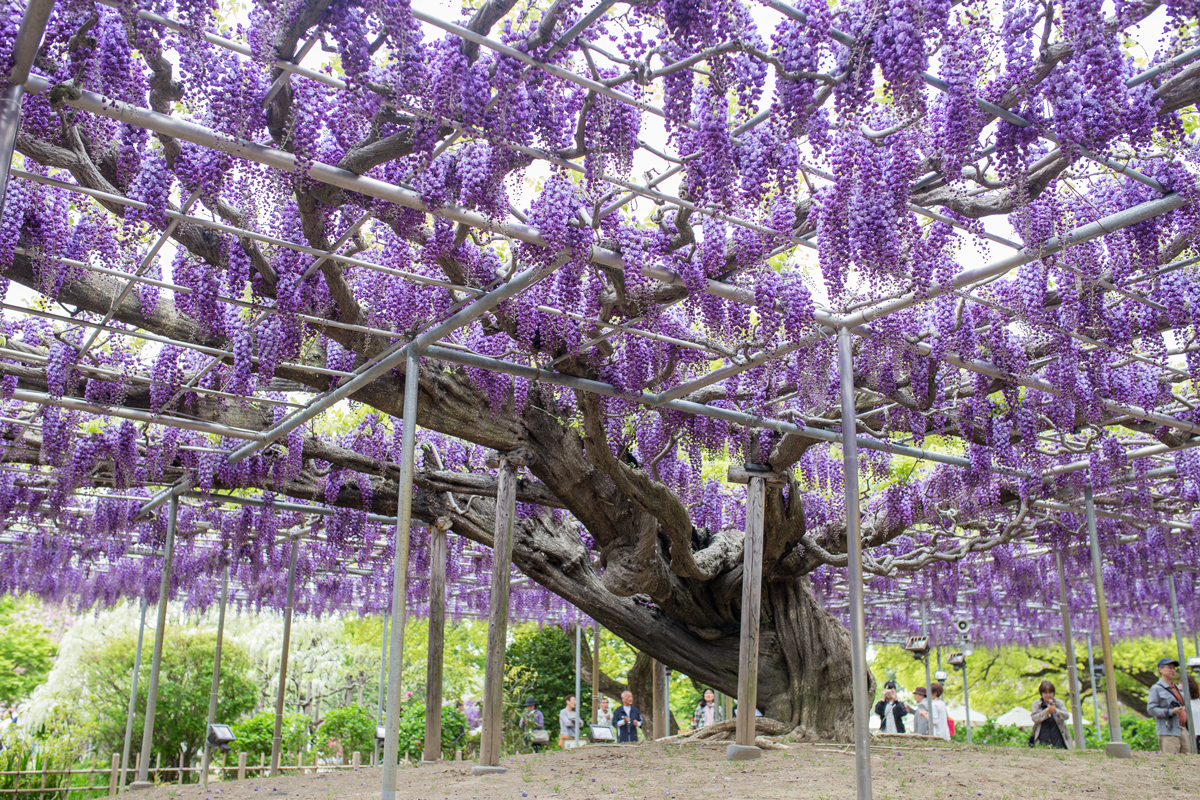 I visited all spring flowers and share the stories here in the blog. You can read the stories about wisteria in Ashikaga Park here. Feel free to choose pink mosses stories from Fuji Shibazakura or Hitsujiyama Shibazakura flower festival.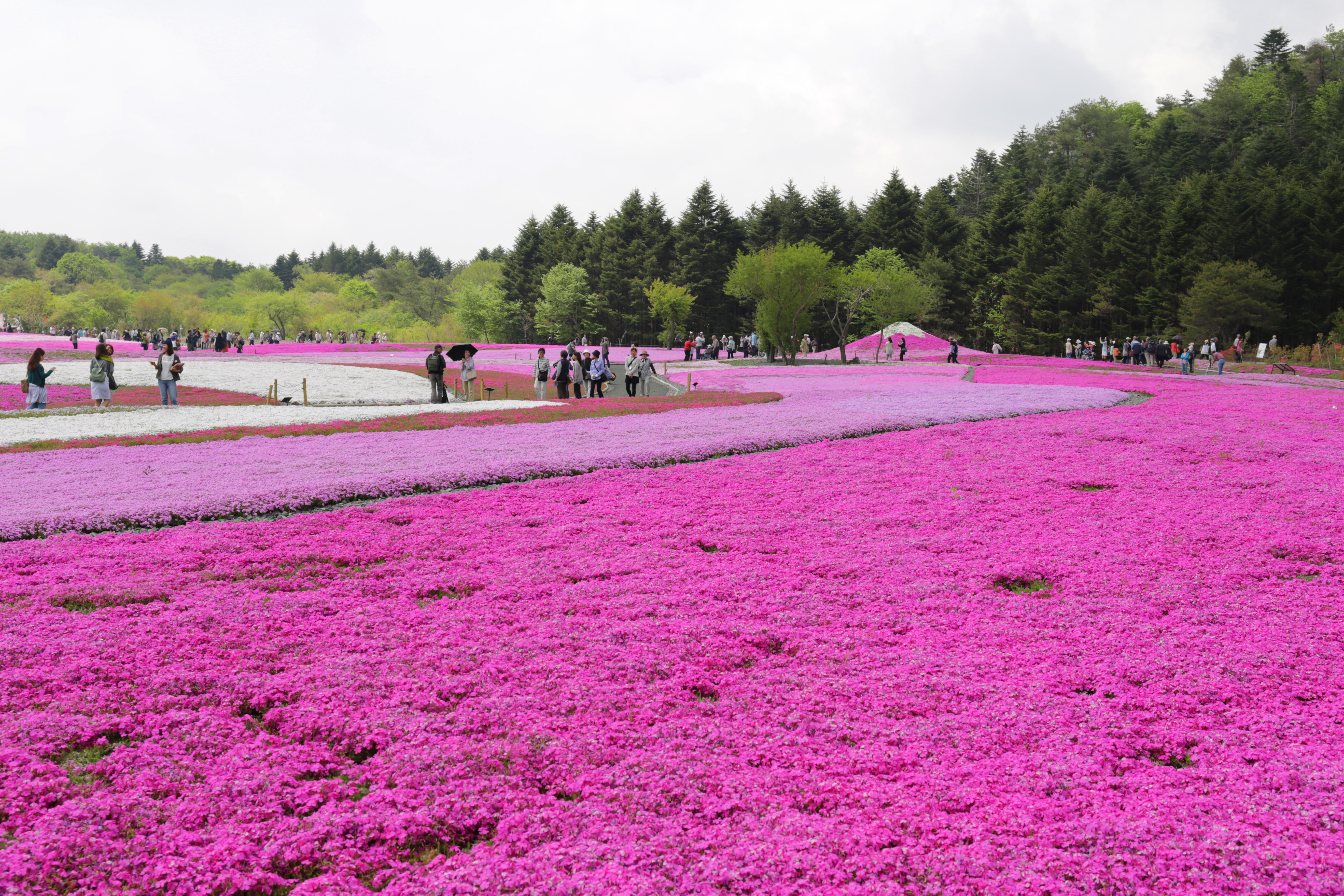 Which flowers festival is the best?
None. Each flower has their own beauty that should not be compared against different type. All flowers are beautiful in their own way. The cherry blossom is the most popular attraction because it is Japan's second historical flowers, after ume (plum) blossoms.
The best flower festival is the one that fits into your schedule and your criteria of beauty. Instead of offering an answer to which flowers festival is the best, let's rephrase the question. What type of flowers I am attracted to the most? Am I more purple or blue or pink?
Are these flowers Instagram worthy? Like it or not, we love taking pictures of the flowers and share its beauty on Instagram. If this last question fits more into your criteria of beautiful flowers, it means colour matters the most.
Will I appreciate the scent more than the shape of the flower? If it's a yes, wisteria festival is your kind of festival.
Will the distance from where I stay to the park put me off? This is a tricky question, because popular parks for spring flowers are located outskirt of Tokyo. If this is your consideration, azalea flowers festival in Nezu shrine may fit your criteria for best flowers festival. Have a look at the azalea flowers festival in Nezu shrine here.
What flower festival you'd like to see best?