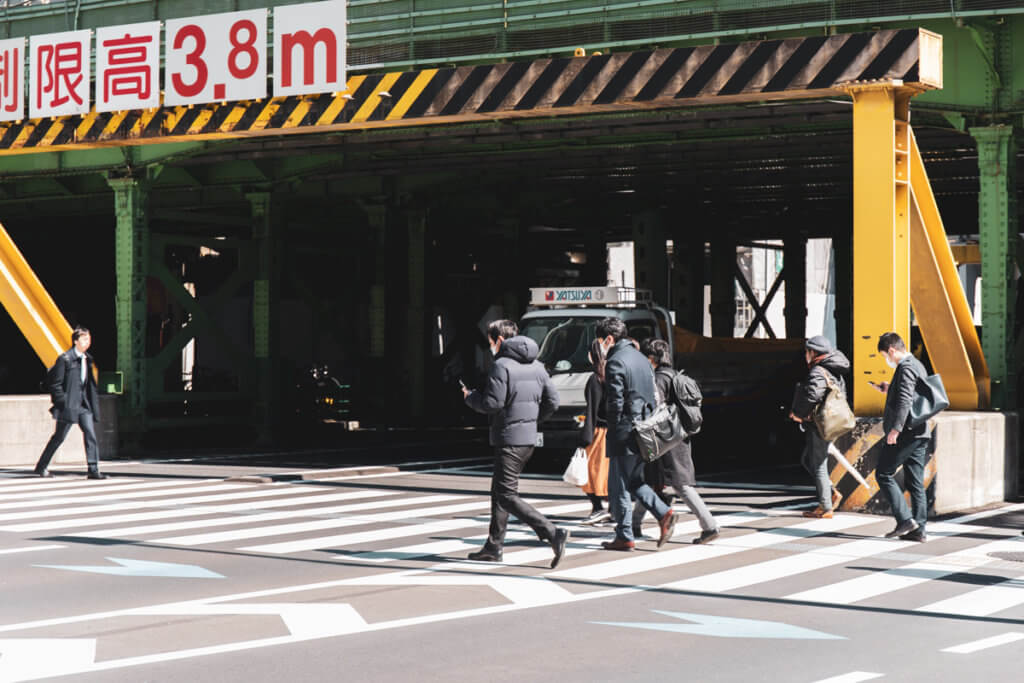 I haven't taking street photography for awhile now. I don't go out much these days, afraid of the virus then the boredom hit hard on me. I finally beat the fear and decided to go out.
I went around central Tokyo recently to take some pictures and do people watching like I always love to do.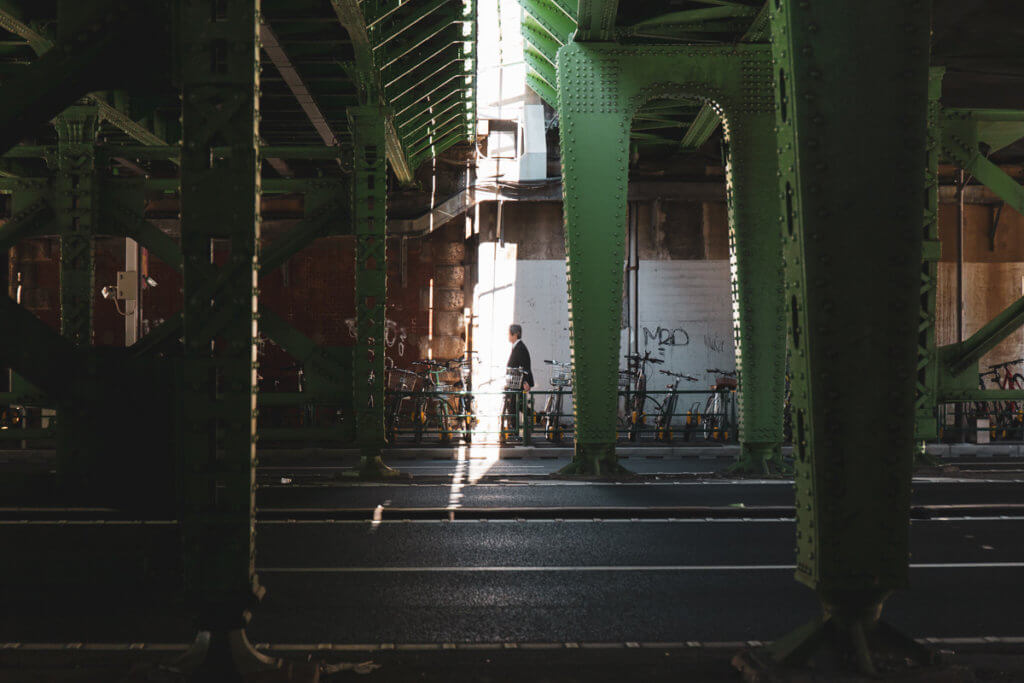 There was a different vibe within Central Tokyo. The most obvious scene was the streets were more quiet. In the time of Coronavirus like now, there were not as many tourists as it used to be and less salarymen walking on the street.
My first stop was Tokyo International Forum. There wasn't any event withing the building. There were only a few passerby, not even a single tourist taking picture inside the Tokyo International Forum. The government advised that events involving large crowds gathering in one place should be postponed or even canceled. The organisers follow through the advisory from the government to slowdown the widespread of the Corona Virus.
This was the situation on the outside of Tokyo International Forum. The food truck were still seilling food & drink to salary men.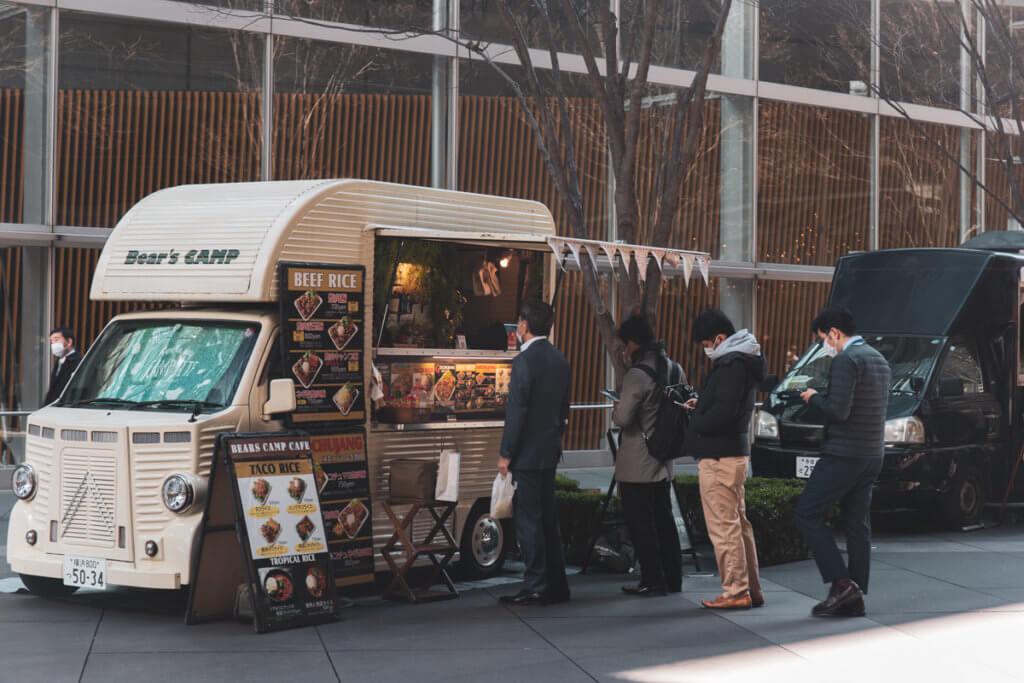 This was not an ordinary sight of the Tokyo International Forum on weekdays. Before Coronavirus outbreak, this side of the Tokyo International Forum was always crowded with people: the working people, events' participants & visitors or passerby.
I moved to a different side of Yurakucho. There was not so many people on the street either. On lunch time like now, usually this side of Yurakucho was always busy with diners and passerby. This view a little bit worrisome.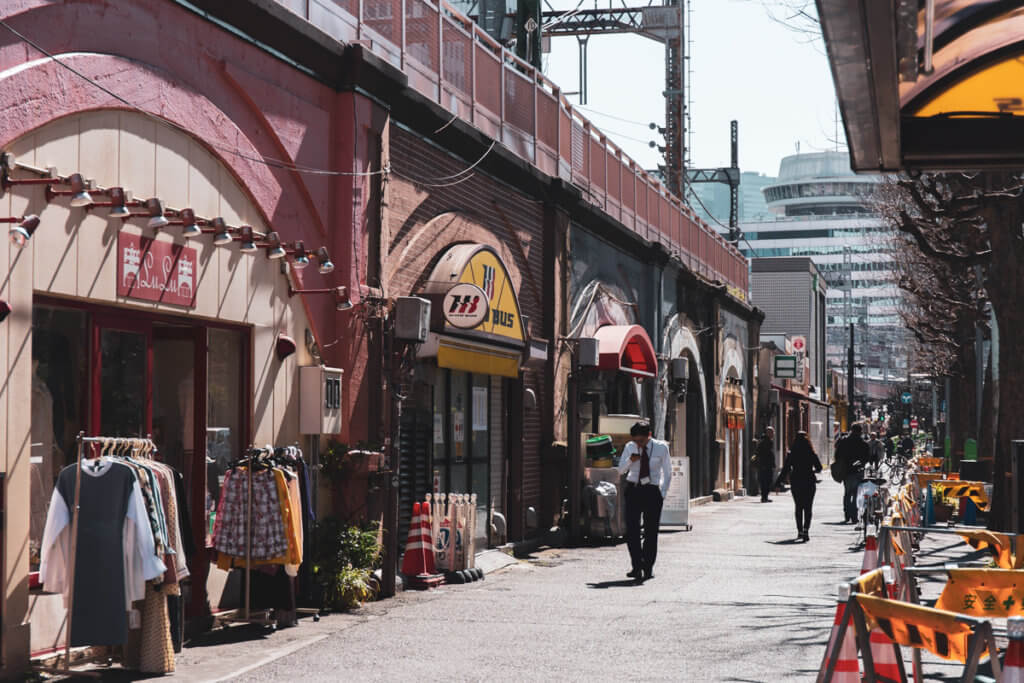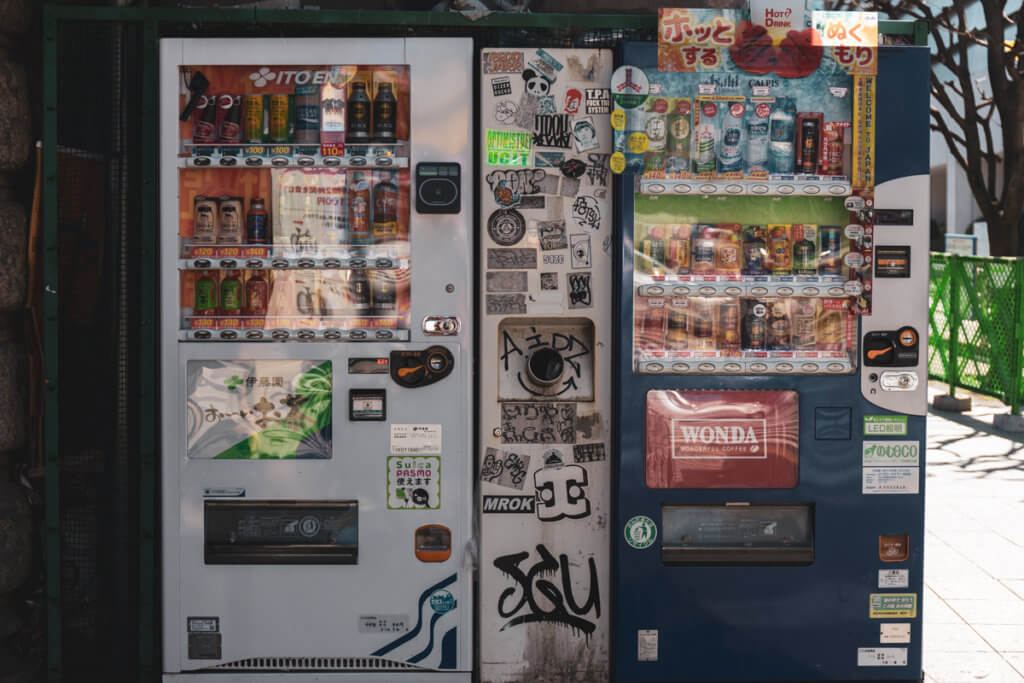 Less than 15 minutes walk from Yurakucho is the Tokyo station. Before the outbreak, Tokyo station is one of popular photography spots. Nowadays, there are not many tourists taking pictures of Tokyo station's front side.
This picture was taken before the announcement of Tokyo Olympic 2020 postponement was made.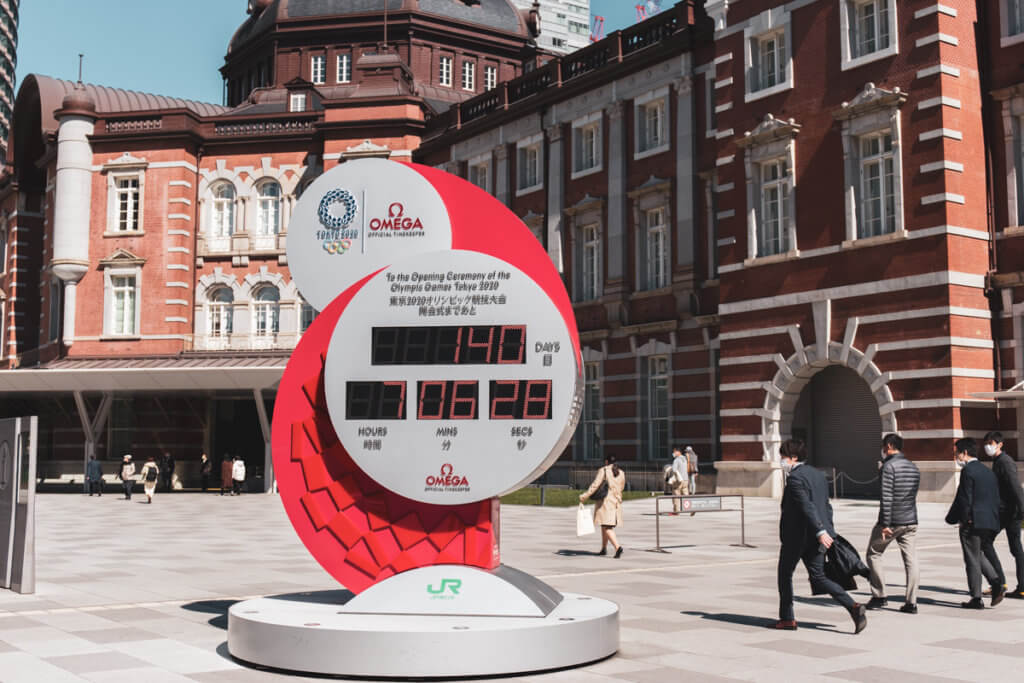 I haven't been to back to this side of Tokyo station after taking these pictures. I don't know if this Tokyo Olympic's clock is still there or not. It may not be there anymore given the uncertainty of the situation.
Tokyo that I know, without tourists, changes and speaks a different vibe. I miss "the sound of the world" spoken on the street. None knows when we can get out from this situation. We can only hope everything will get better.
Sending so much love to you all from Japan.