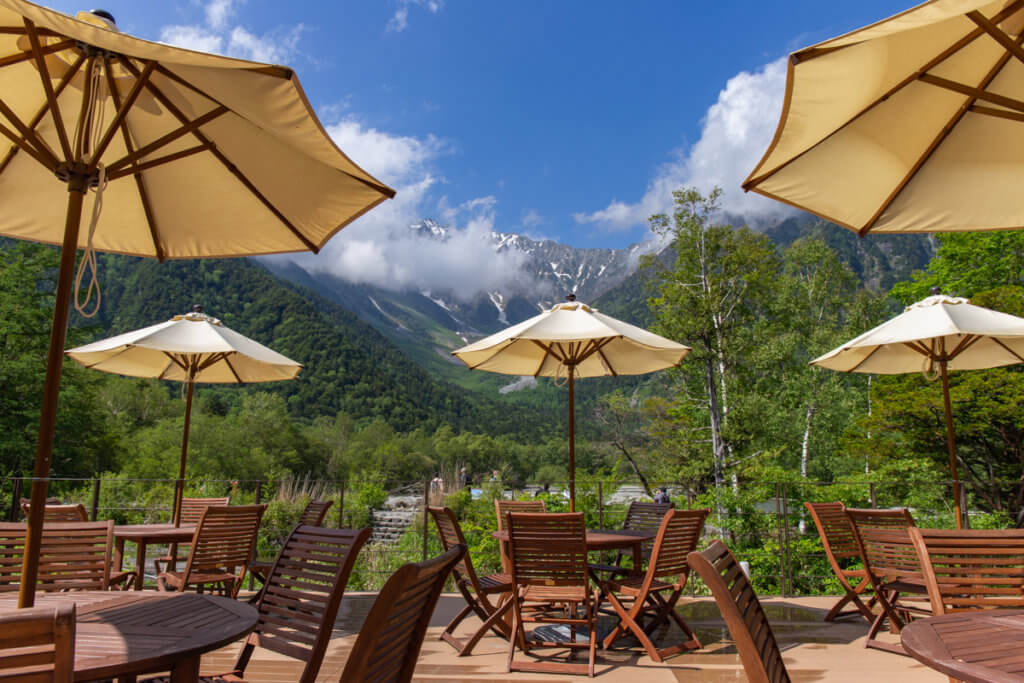 Hello,
It's a review time. I want to share our stay experience in Kamikochi Hotel Shirakabaso.
Not so long ago, we went to Kamikochi and stayed there over the weekend. We decided to stay within Kappabashi bridge vicinity. Kappabashi bridge is Kamikochi's main point of interest. It's located within a walking distance to some other must-see-places. There are three hotels around Kappabashi bridge but we chose Kamikochi Hotel Shirakabaso because the hotel has the best view available on the day of our visit. We booked the hotel online, directly from its website.
We arrived nearly 1 pm at Kamikochi and went straight to the hotel to drop our hand-carry off. In Japan, you can only check in at 3 pm. Sometimes, if you are lucky, the room has been cleaned, you can do an early check in. If the hotel has a flexible rule (mostly they don't in Japan), you can also check in earlier than 3 pm. This time, we were not lucky enough for an early check in because the hotel was full house and our room was not cleaned yet. So, we left our hand-carry off and wandering around the area.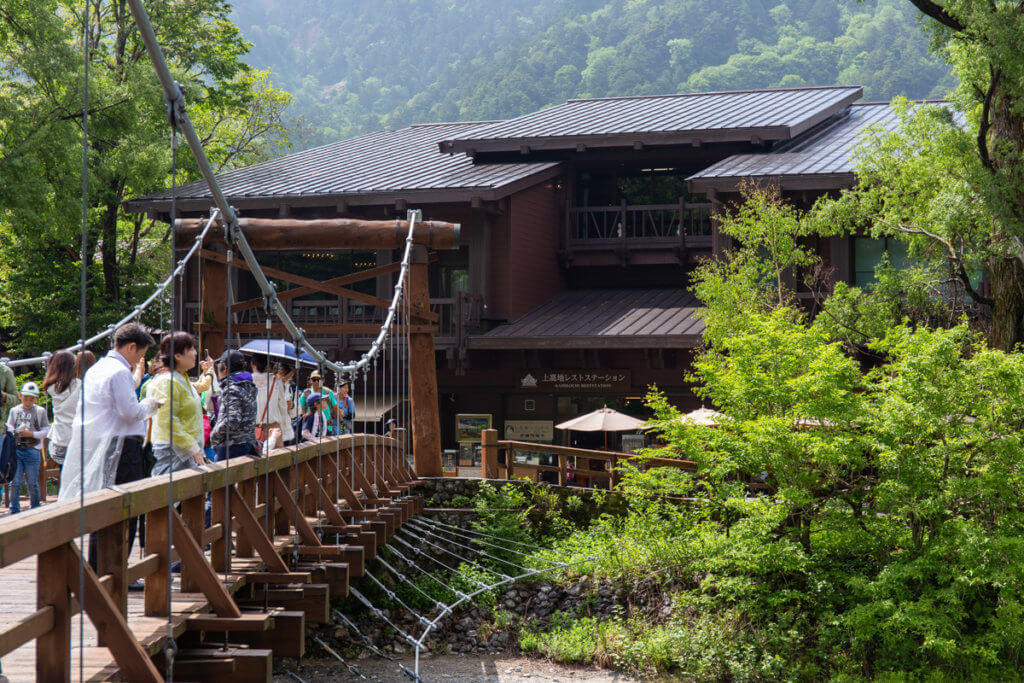 The weather was nice when we arrived. It's drizzle a bit but then the clouds cleared up and the sun came up. We could explore Hotel Shirakabaso surroundings a little bit and take plenty of pictures.
Before 3 pm, we went back to the hotel. Our room was ready and we were allowed to check in the room. The staff took us to our room and briefed us a little bit about the room, dinner and breakfast. Only then we knew that Shirakabaso Hotel has in-house onsen.
It's a modern room with a Japanese touch. It had two single bed, yukata (in-house kimono), mini bar, welcome treat, teas and of course tea set. There's a sofa bed and a reading chair too. Everything inside the room looked new. In a nutshell, it's an ordinary room with a great view facing the river.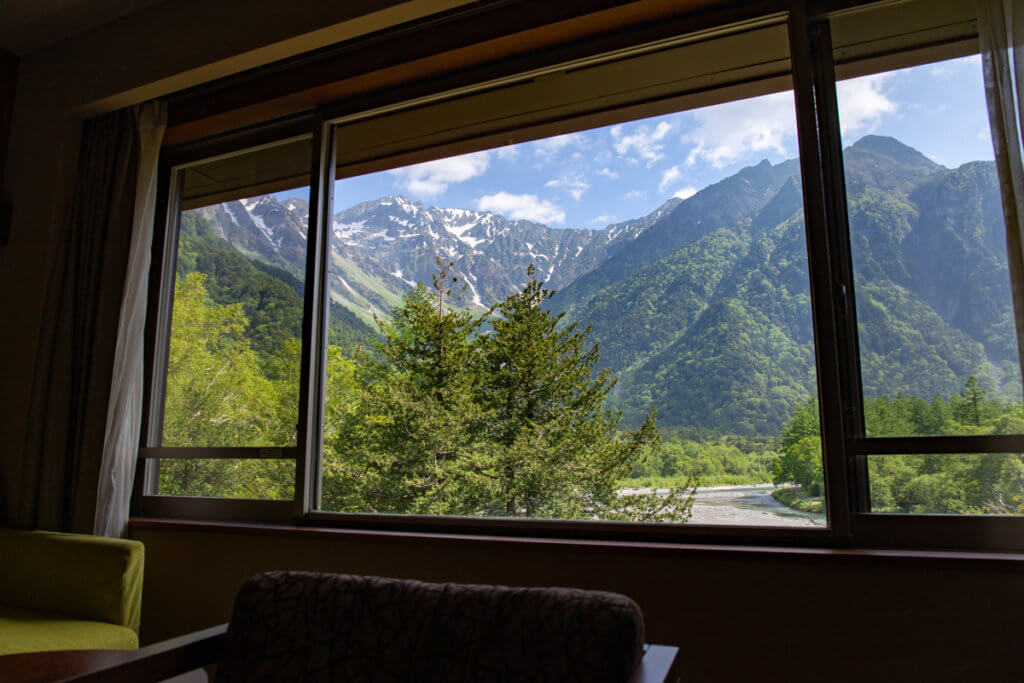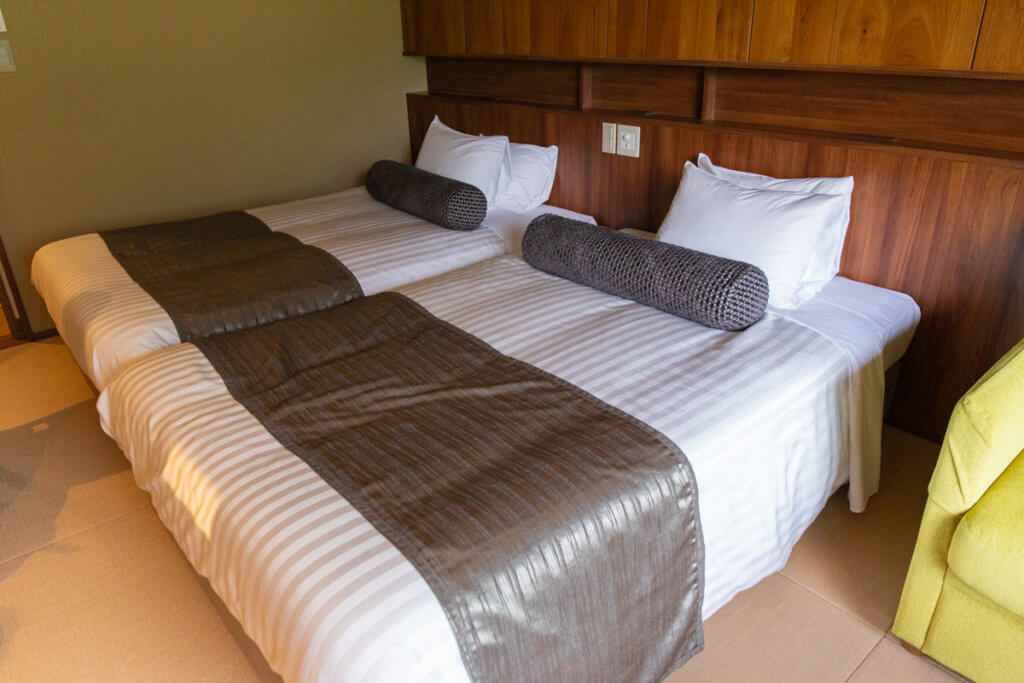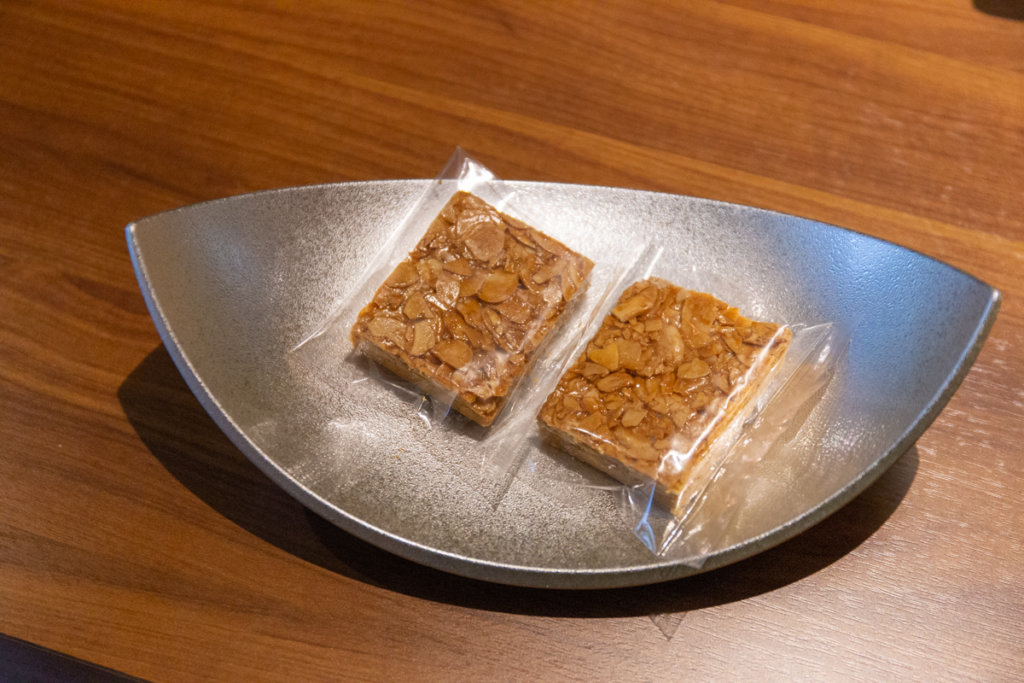 Our hotel booking included dinner and breakfast for 2.5 persons: my husband, I and Hanna. The dinner would be a set menu and it would be French dish.
Hotel Shirakabaso only has one restaurant, so it was not difficult to locate where the dinner venue was. The dinner started at 7 pm. Like in many hotel dinners that we had, we are always punctual. 0655 pm we were already sitting nicely by our table, reading the menu.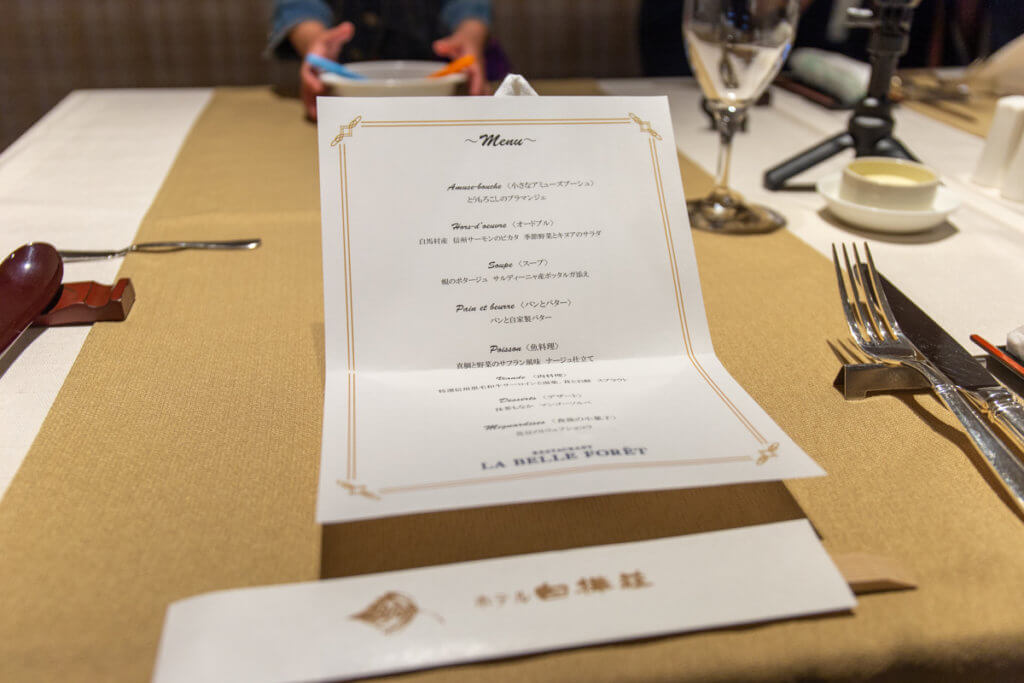 The dinner started with a canape, corn soup served in a ceramic spoon. Tasty…if only I could get another two more.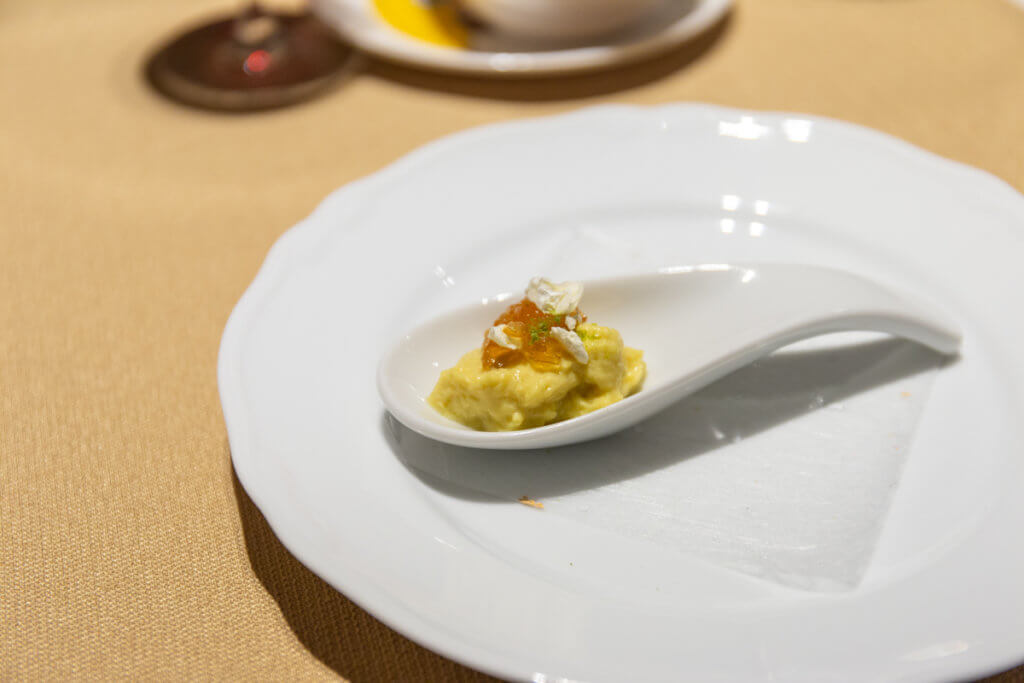 Second meal, salad with a cut of seared salmon. The food was nicely laid on a plate. On the plate were quinoa with edamame and cabbage, mashed pumpkin and vegetables. A simple salad yet so tasty.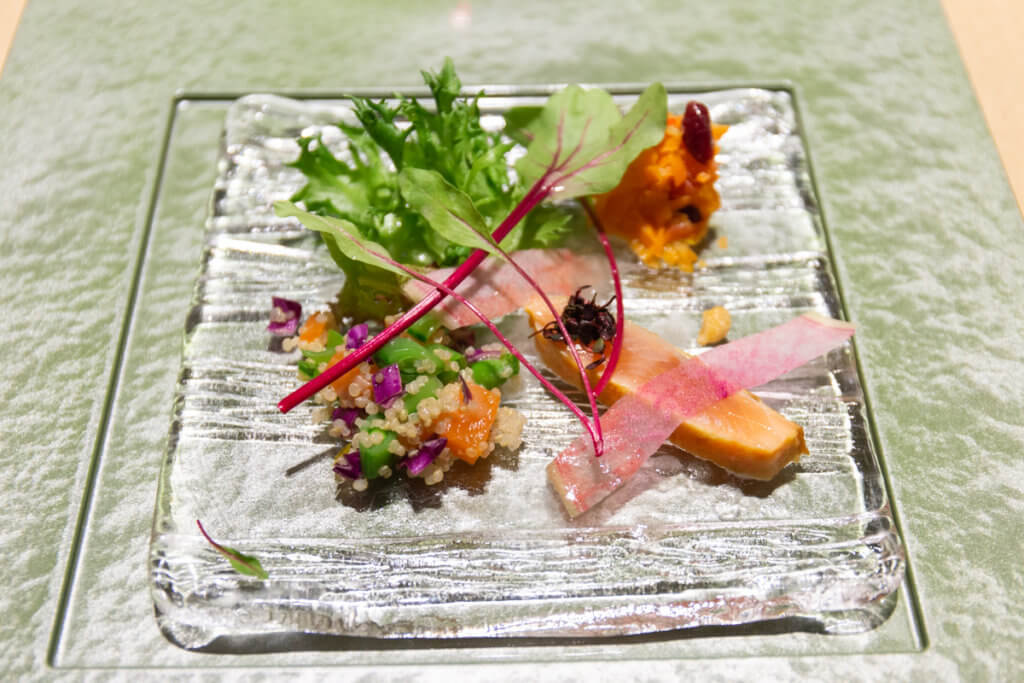 Next meal was a bowl of cream soup with bread. I was not into this soup that much..it's an ordinary soup. The champion, surprisingly was the bread. If you're bread lover staying in Japan, you'll know how difficult it is to find tasty bread. The bread was shockingly good. I meant, who would have thought there was good bread at mountainous area. I kept asking for more.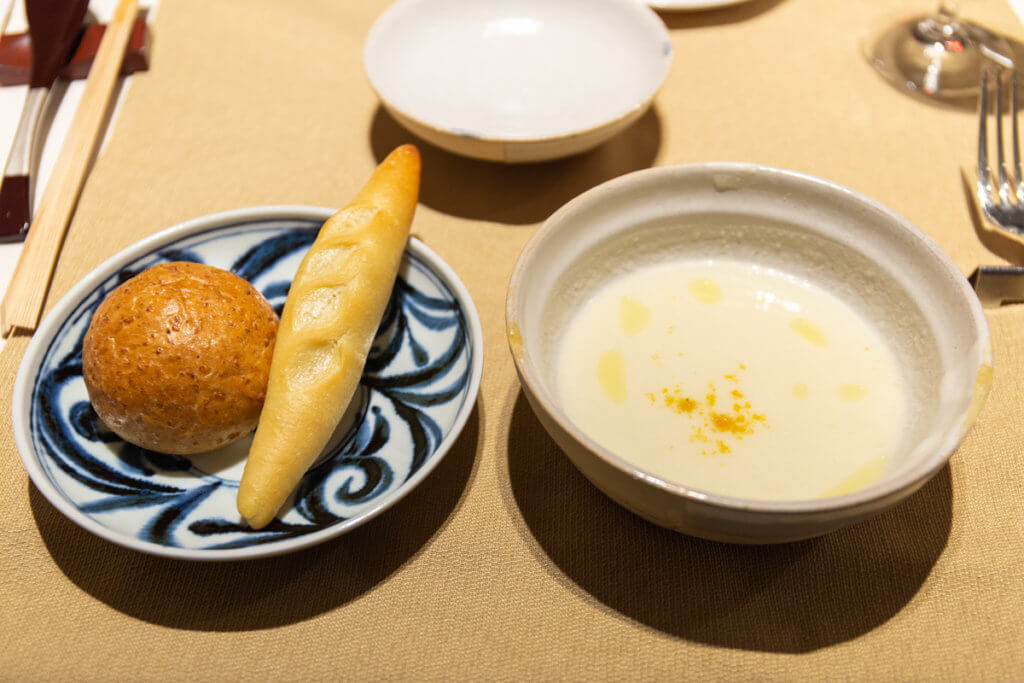 Fifth meal was a cod with vegetable. I did not like this dish that much. It's the weakest of all other dishes. It lacked of taste.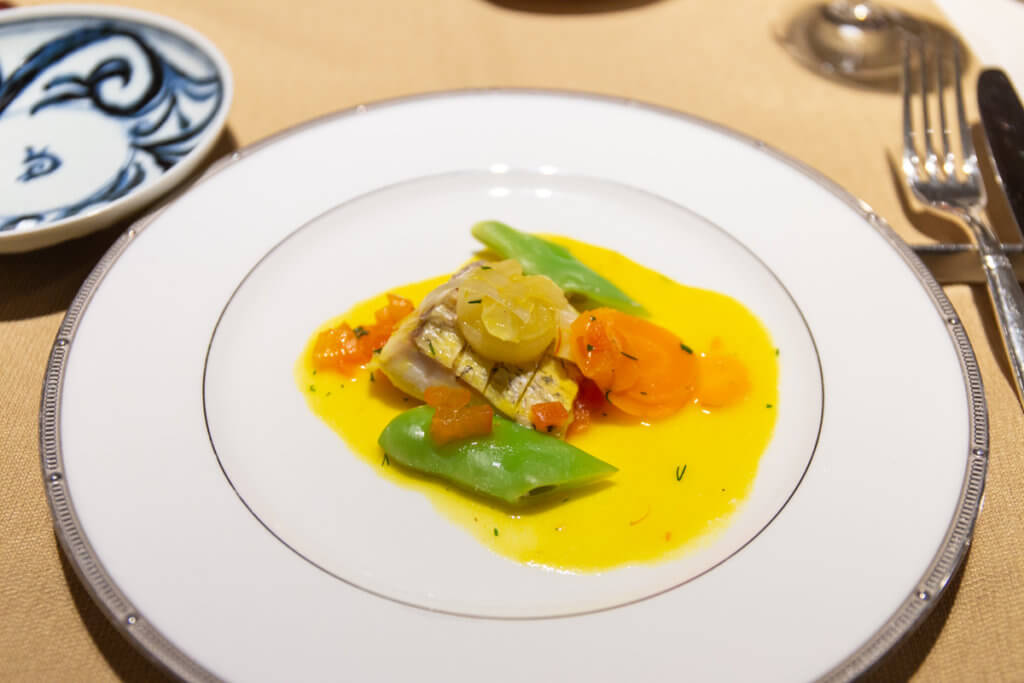 The the main menu was wagyu beef. This was the champion of our dinner set. The beef was coated in thin layer of flat mochi (rice flour cake), with vinaigrette sauce. The beef was tender and juicy yet perfectly cooked, in between medium to well done. It was rather small portion for a main dish. I wasn't suppose to say this but for a dish so good like this, it's too small! I needed more.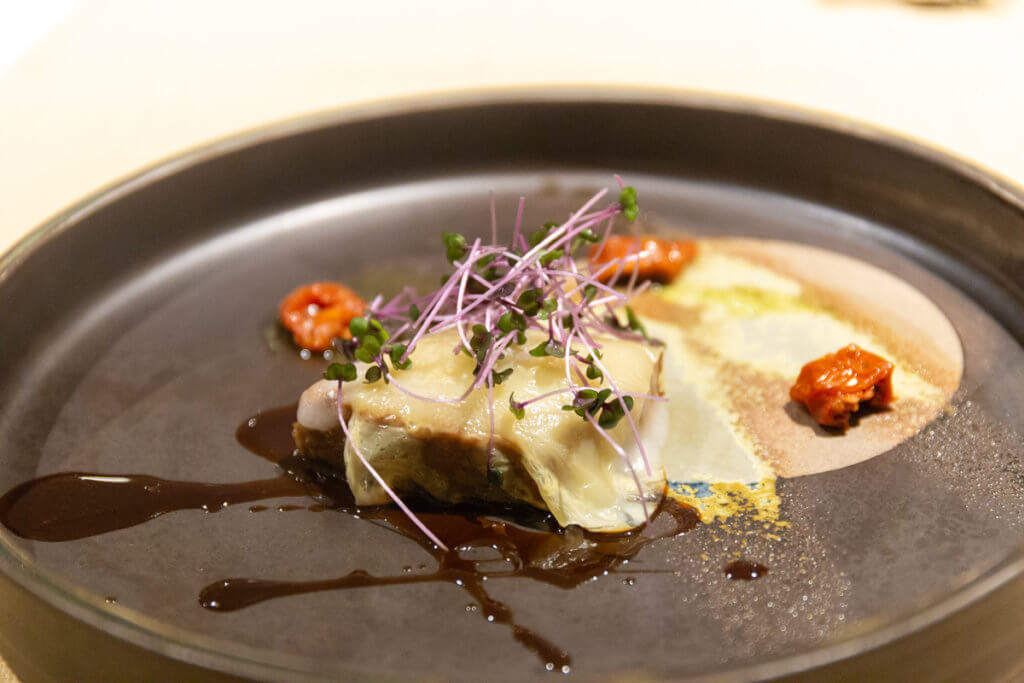 Then came a dessert. Ice cream? It was not. It looked like an ordinary Japanese ice cream but it was cream coated in macha with sweet beans. The only icy thing on the plate was that mango sorbet. Sweetness level: on point. Not overwhelmingly sweet.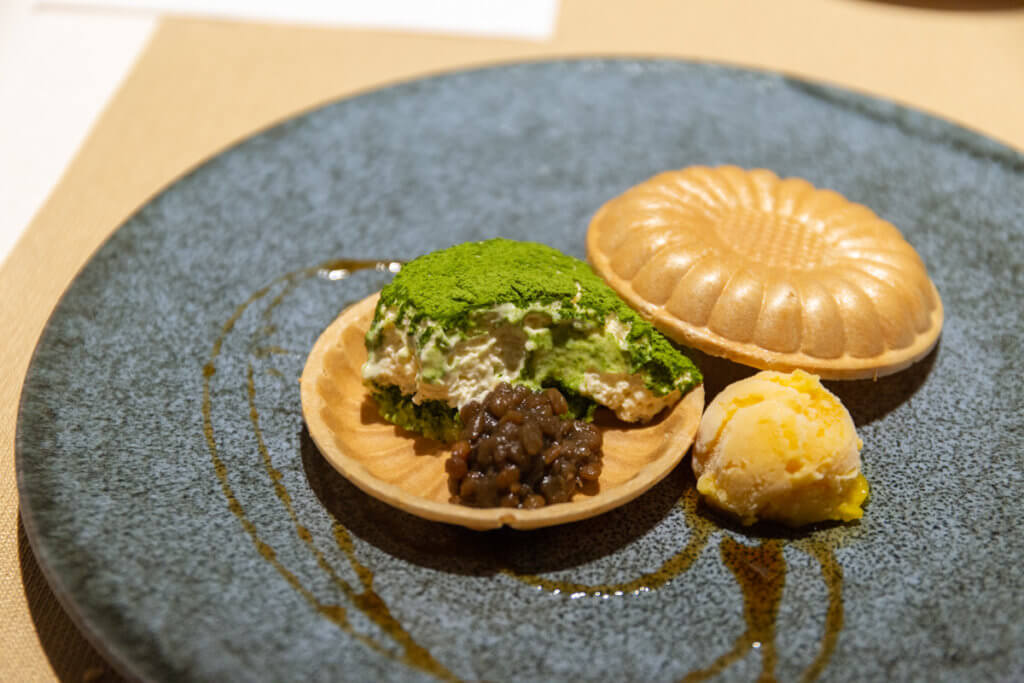 Just as I thought we finished everything on the menu, another dessert came. Chocolate madeleine cake. Oh, what a sweet night it was.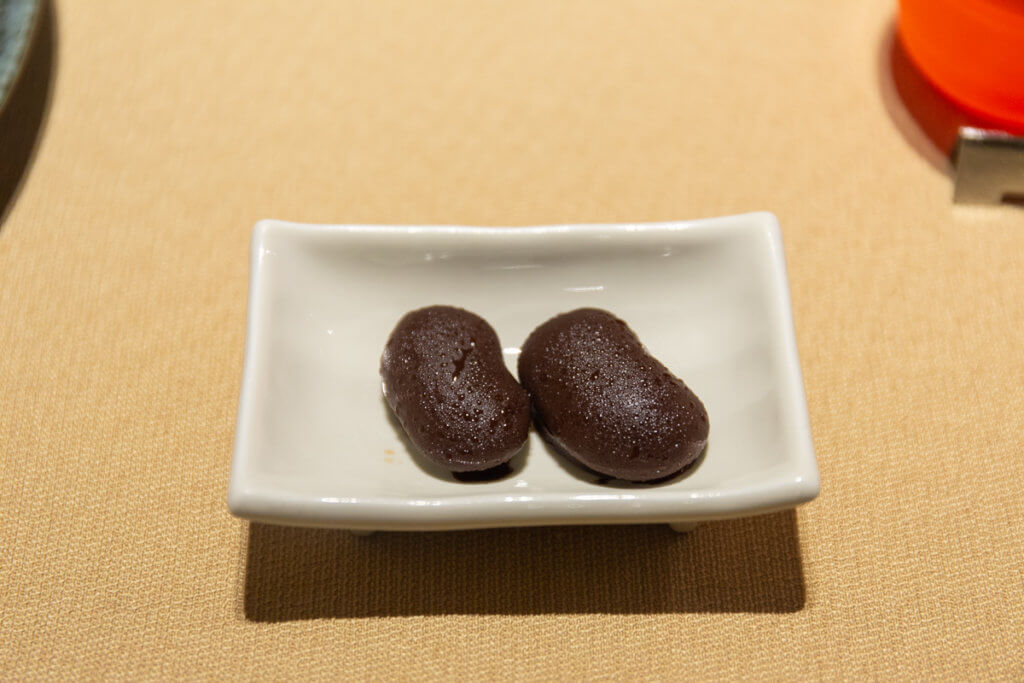 There was nothing small about Shirakabaso's dinner. The dish served in small portion yet 8 courses of meal in total. I came out from the restaurant feeling so full, that I needed a little bit of walking around the hotel. I checked the hotel's onsen (hot spring) but I did not have any mood to soak in a hot spring after dinner.
Why not walking outside the hotel? It was cold, like below 17C -15C by the time we finished dinner.
The next morning, we had breakfast in the same restaurant. There were more than enough food to choose from the buffet. There was Japanese breakfast which had of course rice, fish, vegetables and boiled eggs. And healthy style: salad and yogurt. I did not take any picture, too busy taking care of Hanna and also we were in hurry.
Our stay in Shirakabaso Hotel was short yet it was a nice stay. If we ever come back to Kamikochi, we'll stay at this hotel again. Hope they will not change the chef or anyone who made those breads.