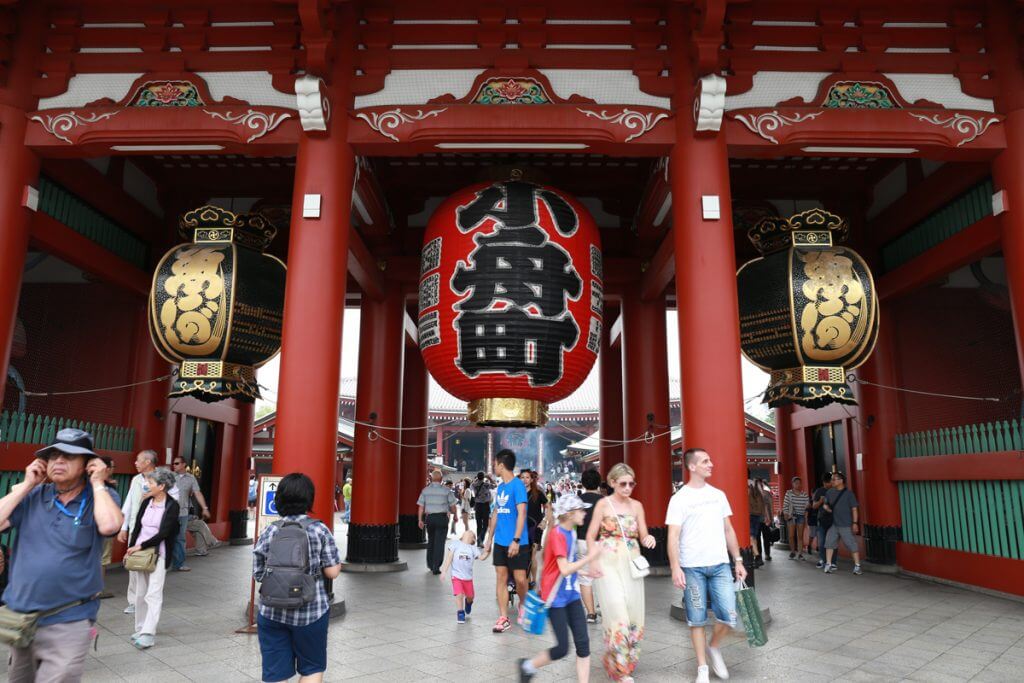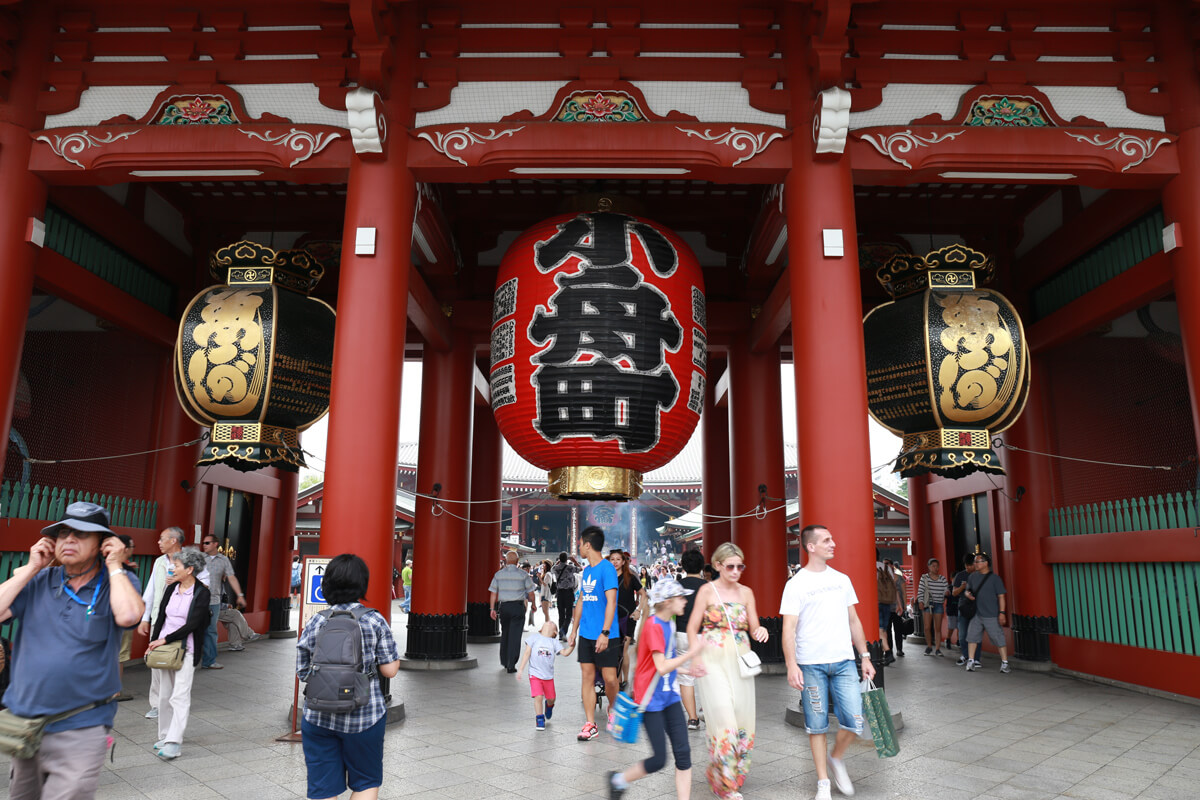 Hello Blogsphere,
After a long hiatus from blogging, I finally wrote and actually uploaded something. It's been so long since my last post. I myself nearly forget that I have a blog. With so many things going on with our life, blogging was the last thing on my mind.
A little bit of an update: we ended our adventure in Spain's popular historical city, Seville last December. Our time in Seville although short yet meaningful. First, Our baby, Hanna was born there. There'll be a long lasting connection between Seville and our family. For Hanna, Seville will always be a place forever be written on her passport: a born place. Second, Hanna and I got a chance to be in Feria de Abril, the April Fair, the most talk about festival in Andalusia. Without staying in Seville, I don't think I would dress in flamenco like ever and be present in the middle of the festival. Those are some distant memories that we will forever hold dear to our heart.
Now that we are back in Tokyo, a city that we will always come back to. It feels nice to come back home after 'a long journey'. There're so many things changes in Tokyo. Our city has undergone some 'facelift' to make itself a more befitting place for every visitor. That's my friend a story to tell for the next post.
What will happen to the blog now?
I'll be writing more often (that's a promise to keep) from now on. There'll be new posts and a vlog every week. TiptoeingWorld will be featuring Tokyo and Japan like it always have been. I'll be sharing more travel tips in Japan, places to hangout, places to dine and of course pictures from our city.
Thanks for reading.