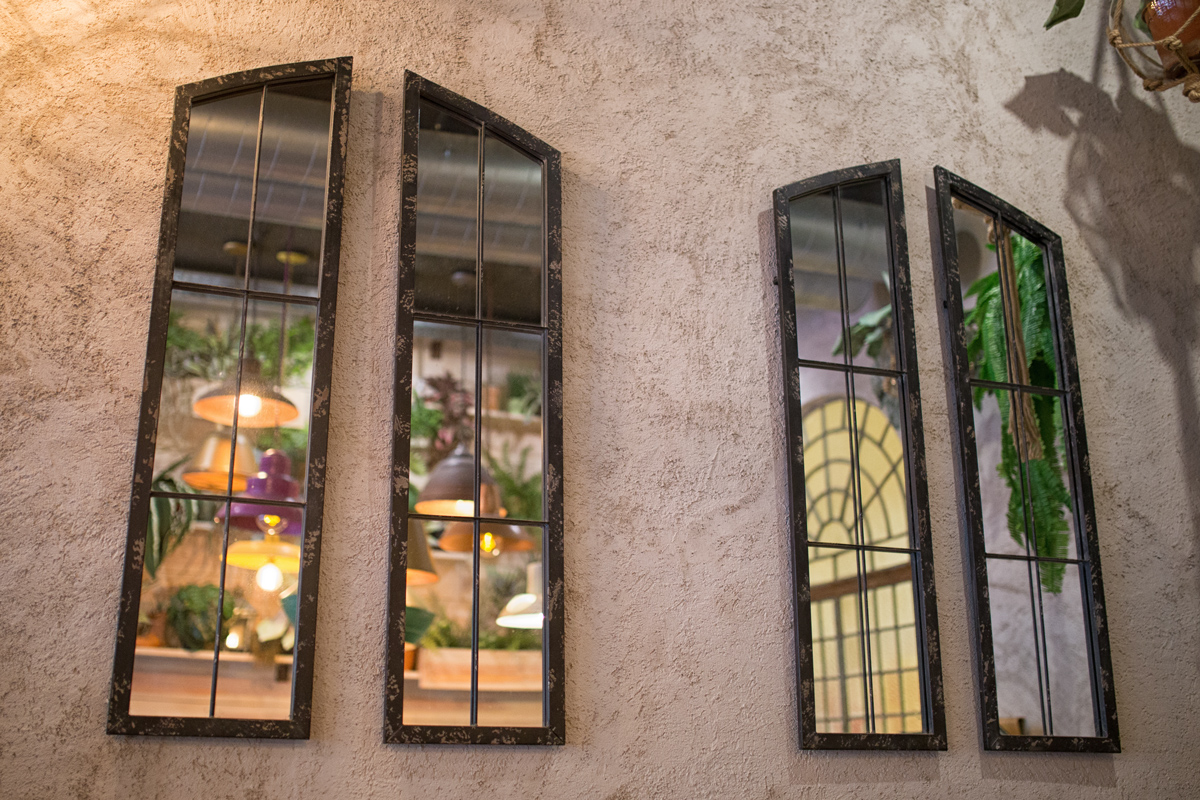 Triana, the most vibrant and colourful area of Seville is popular for the birthplace of flamenco, fresh produce market, restaurants and cafes. We have been going around Triana every now and then but only recently found and fell in love with a local cafe and bar, La Baronesa.
Who would have thought the most hip cafe in Triana Seville is located hidden from the main tourists street, San Jacinto. If I ever find a tourist stumbles upon La Baronesa, her GPS must be broken, I told myself.
The name La Baronesa may still be unfamiliar to even to the Trianeros living in the area. I only knew this cafe from a local friend who treated me for a brunch once. She too accidentally stumbled upon the cafe after shopping at the nearby supermarket.
From the outside, La Baronesa looks similar with hundreds other cafes in Seville but the charm is behind its door. The coffee aroma pours out the open door along with the jazz tune. It has a rustic interior design featuring the old chandelier, pattern tiles and antique mirrors adorning some parts of the wall.
A wall separates the cafe into two parts: one is where the barista/bartender is. This part has a little bit of natural light, slightly dark relying more on the chandelier. It's more like a bar except the seating area at the edge of the cafe.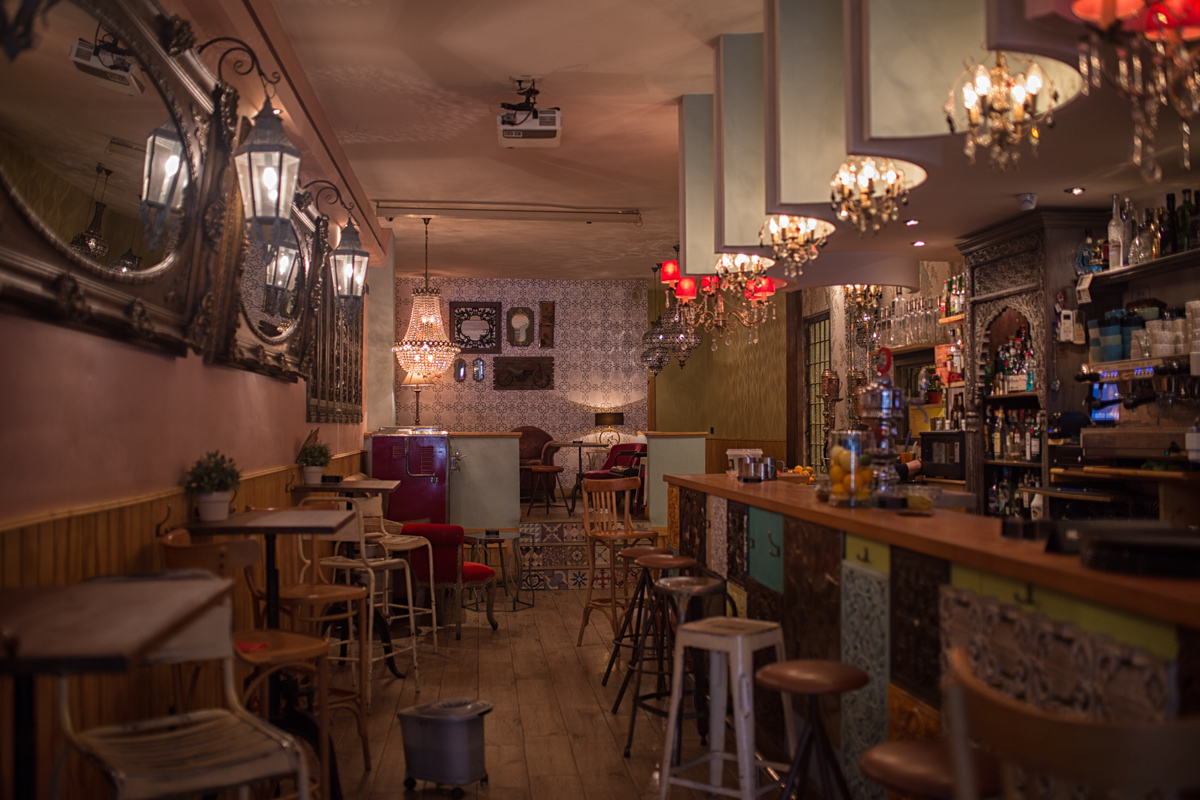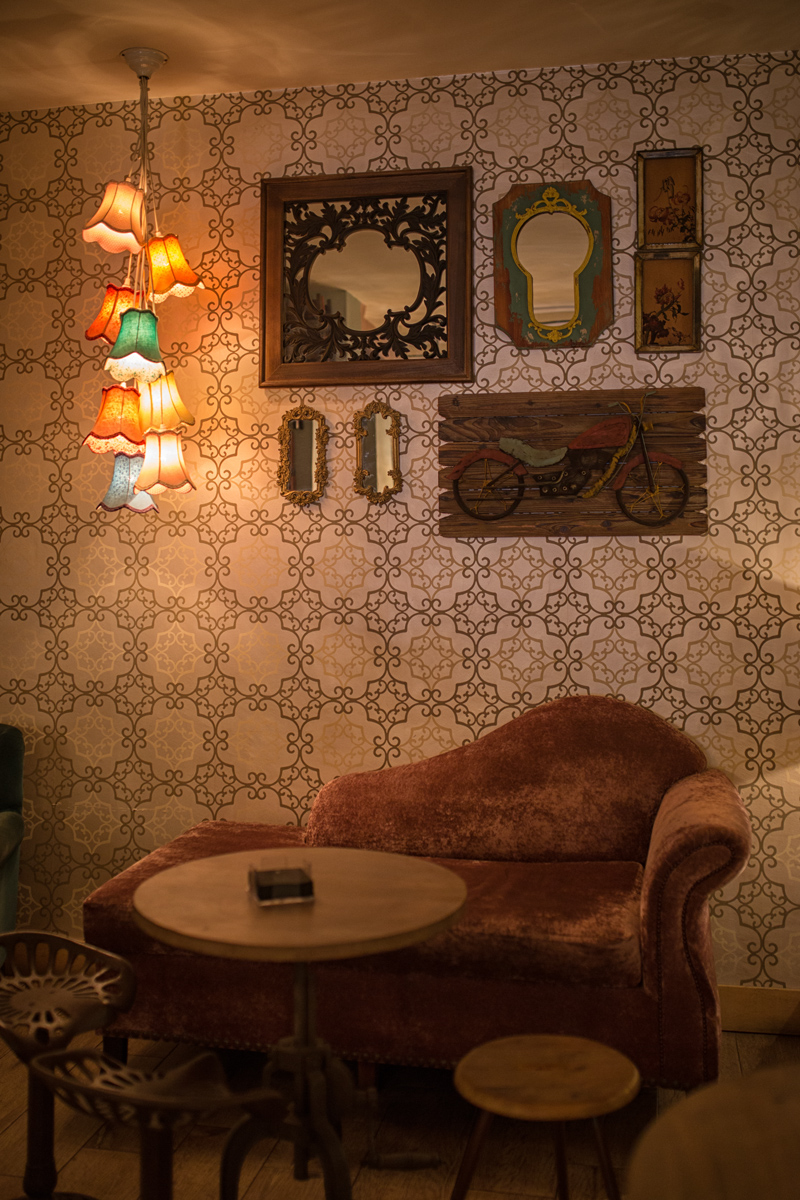 The other part is behind the wall decorated with a wall garden, salvaged barn wood tables, mirrors and lighting fixtures.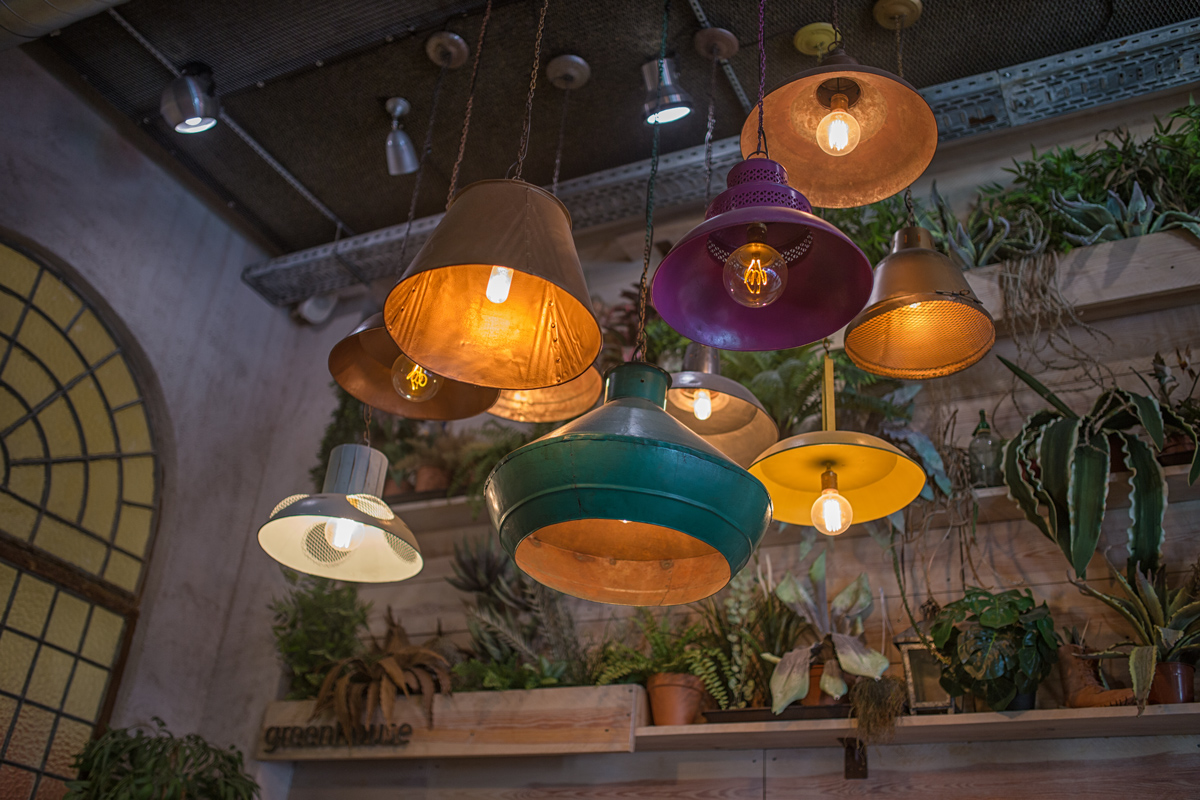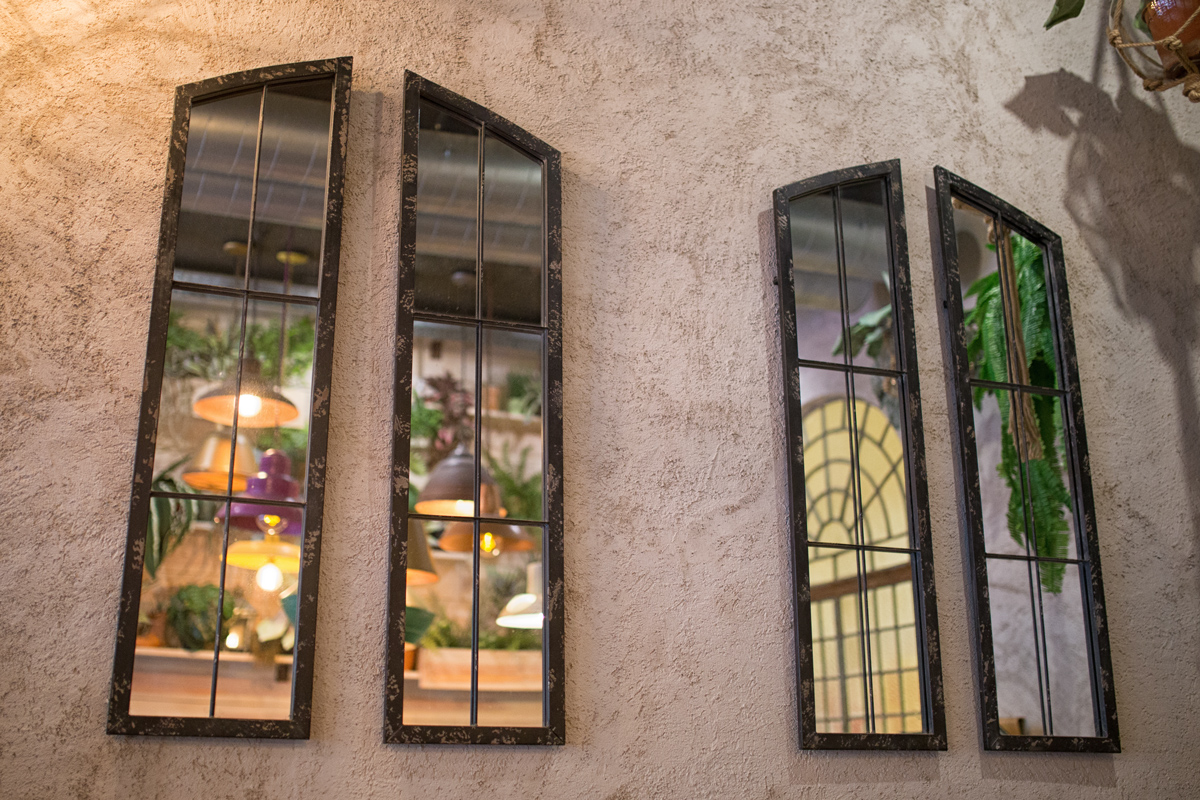 It's not a place for latte art yet the coffee tastes good.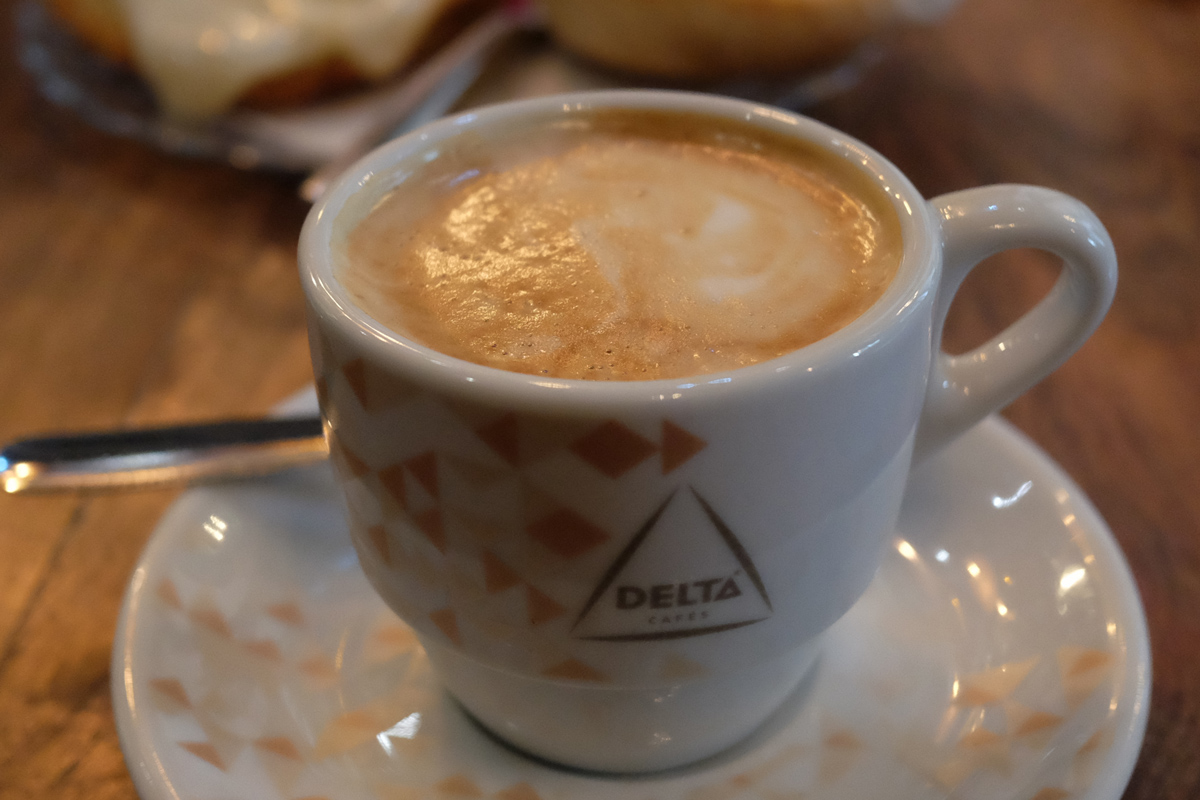 Cortado, a shot of espresso with a little bit of warm milk never disappoints.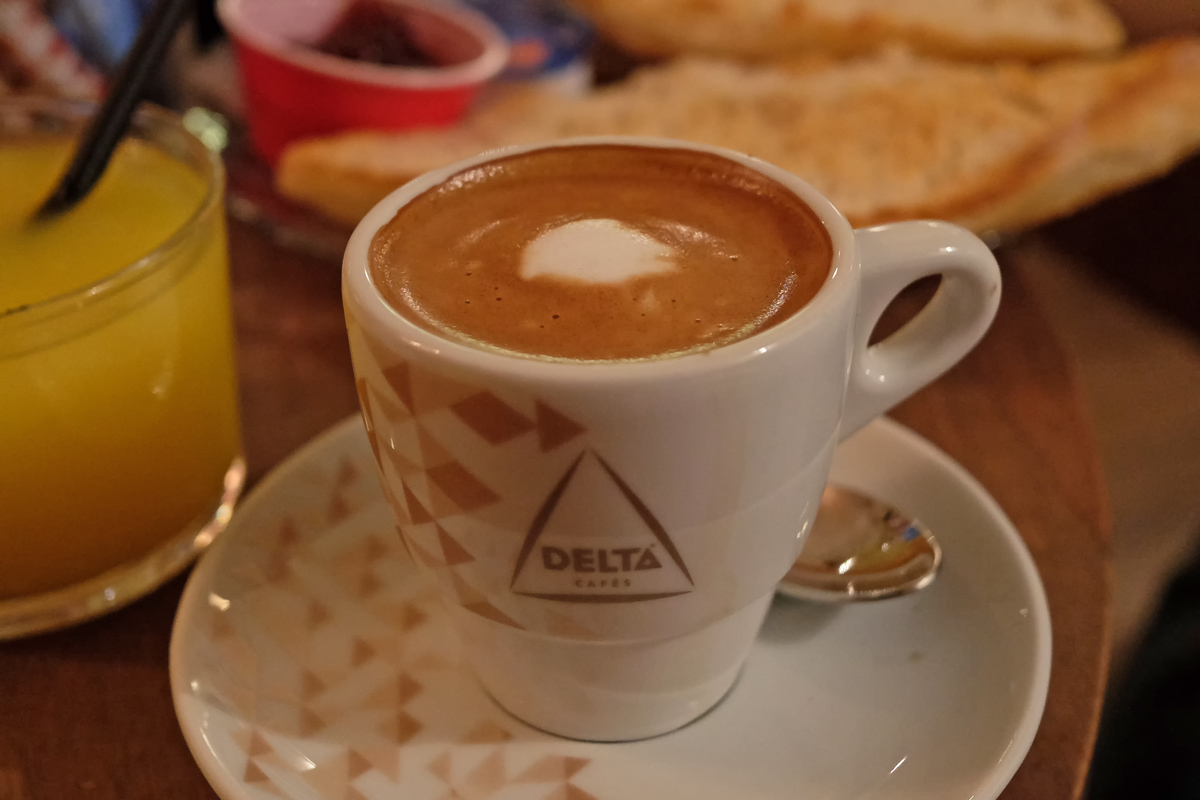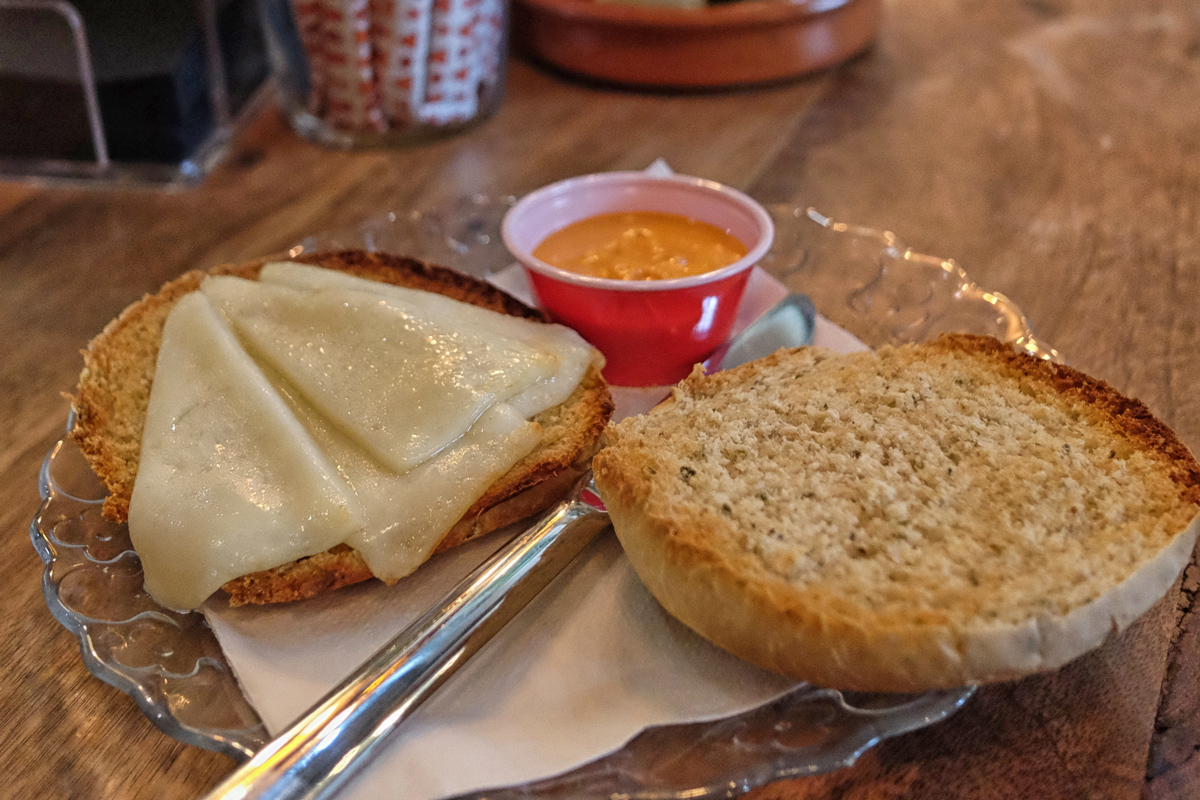 We are not the only ones enjoying the cafe ambiance. Hanna too always enjoy lying on the cafe's sofa. Her eyes always fix to the chandelier, her hands move along with the rhythm of the music and in no time she easily falls asleep.
There are many good places for coffee in Seville but La Baronesa provide something that others don't: a homey feeling.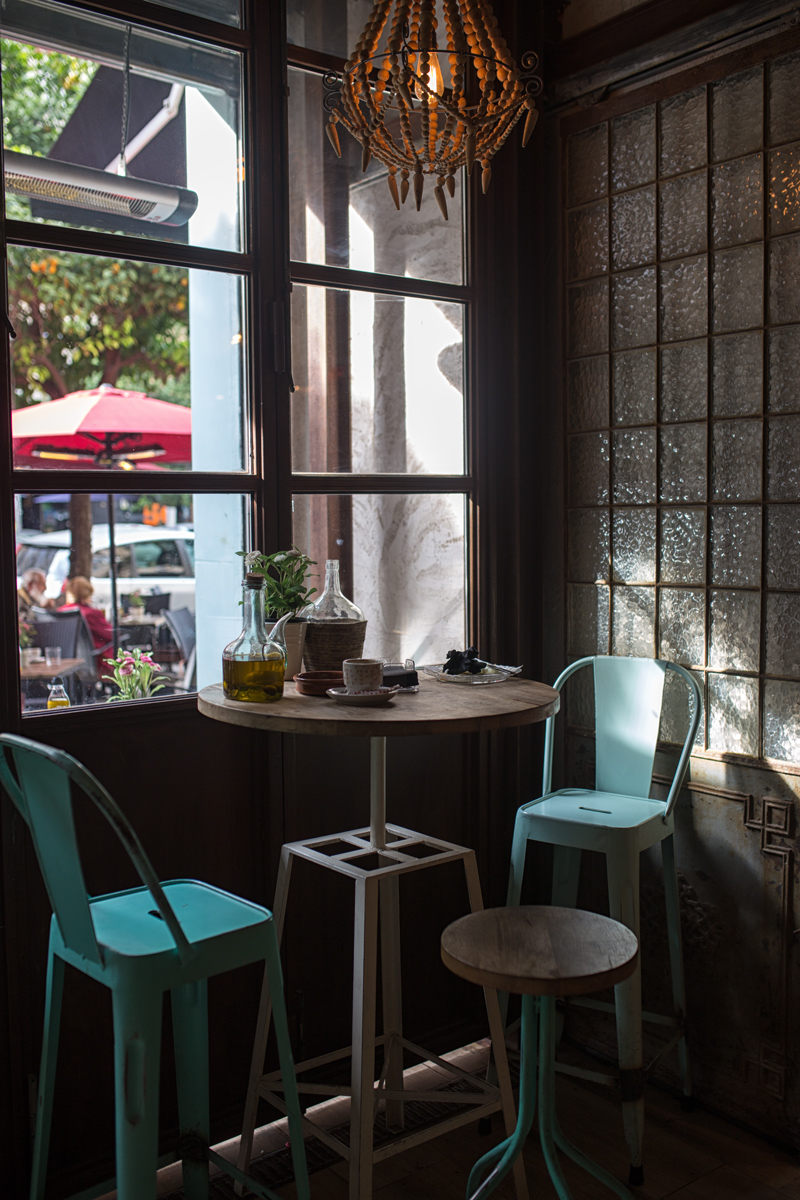 What do you like the most from your favourite cafe?