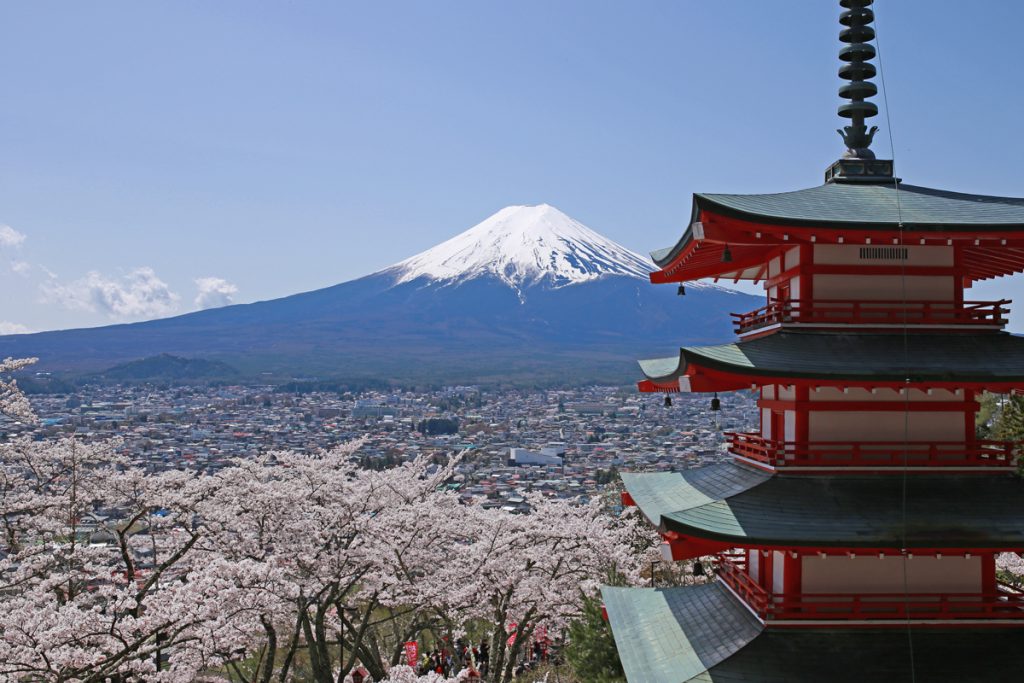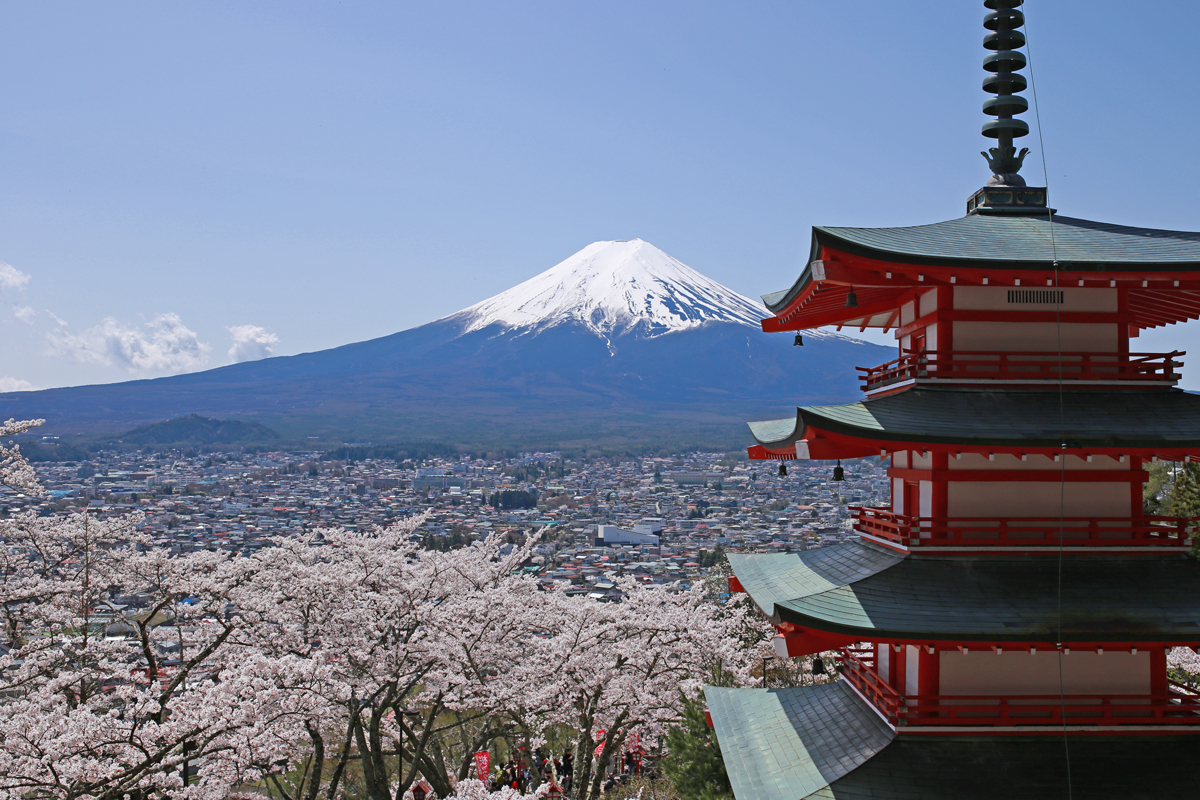 Holiday season will start soon as summer is approaching fast. This year's summer in Japan will certainly have a different vibe than many other summers of the past.
Before COVID-19 outbreak, summer was always busy in Japan. There were used to be many festivals held in summer. This summer those festivals are canceled . There won't be any parade that involves a large number of people. There won't be any awaodori (traditional dance) festival that we can watch by the street. Major fireworks festivals are also canceled to avoid massive number of people gathering in one spot.
On travel department, we won't be able to travel like we used to be in the past, domestically or internationally. Without traveling, summer this year will surely be different.
Can you travel to Japan this summer?
Japan bans travellers, except Japan nationals, from 111 countries in attempt to contain the spread of COVID-19 virus. Countries that are included within the restriction list to enter Japan are: the United States, Canada, Australia, New Zealand, Singapore, Malaysia, Indonesia, Thailand, Vietnam, the Philippines, South Korea, China, all EU member countries and the UK. Japan is also temporarily suspending visa exemptions until further notification, making it necessary for all visitors to apply for a visa before traveling to Japan.
Currently, Japan is trying to set up travel bubbles with Thailand, Vietnam, Australia and New Zealand, the countries that have been successful in containing the spread of the virus. Discussion is currently held with those countries. If bilateral agreement with those countries can be made, Japan will soon open its border to citizens from those countries.
If you happen to have flight ticket to Japan this summer, it's unlikely you can travel to the country.
There's still autumn and winter to visit Japan. Things may have change by that time that allow you to visit Japan, or probably it may not. We can never tell as we are living under the era of uncertainty.
Should you have plan to visit Japan this summer, I'd suggest you to reschedule your travel plan accordingly or cancel it. There won't be much change with the regulation this summer given the world current circumstances. Japan is extremely strict and rigid when it comes to regulation. Unlikely it will change travel restriction to enter the country this summer.
It's also good to check Embassy of Japan's website regularly to get an updated information on the possibility to travel to Japan.
This travel restrition won't last forever. Japan won't shut its door for travellers forever. There's be a time we can travel again in a different style than we are used to. Until then, stay safe and healthy.
You can always follow Tiptoeingworld to catch a glimpse of Japan.
Where are you planning to travel this summer?