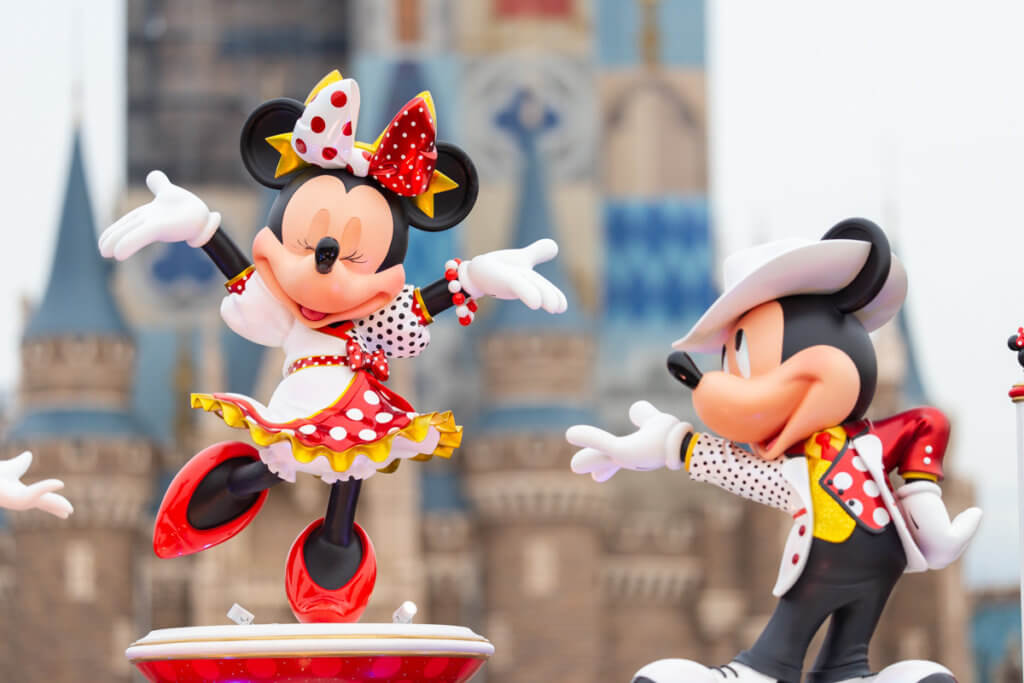 It's been two months since the first novel Coronavirus (COVID-19) was detected in Japan. As of 10 March, there are 530 total cases, excluding 696 from Diamond Princess and 14 cases from government chartered flights picking up Japan national from China.
The government of Japan has been working around the clock in attempt to contain wider spread of the virus. There are several important measures being taken, amongst other : closing all schools (elementary to high schools) until the end of spring break (early April), calling off events that involve large crowds of people, advising offices to start working from home and advising public spots to temporarily "close the door".
One of the most popular, most visited public spots is Tokyo Disneyland, a theme park that everyone wants to visit to or every student wants to go to on school holiday.
When the closing of the schools announcement was made, my instant reaction was "Disneyland would be extremely crowded". I wasn't the only one who had Disneyland in mind after hearing the schools' closure over the Coronavirus. It seemed that the operator knew instantly that schools off meant Disneyland. So, the announcement of Tokyo Disneyland's closure was made two days after the announcement of the closing of the schools.
Initially, the closure of the Tokyo Disneyland and DisneySea was from 29 February to 15 March. On 11 March, the Oriental Land Co., operator of the theme park announced that the closure is extended to early April.
I was in Ginza, having my final laser treatment, when my husband told me about the announcement of Tokyo Disneyland's closure. It was around noon on 28 March, one day before the theme park closed. His instant reaction was "we need to go to Tokyo Disneyland, now". I thought what's the rush, Tokyo Disneyland would resume as usual by 16 March. He said,"no, trust me! Disneyland will close until early April…who knows if they decide to close it indefinitely". "We must go now, I'll take Hanna chan to Disneyland, you can take your time at the clinic". So, he took our daughter to Disneyland without me! I was a little bit upset but I told myself he might be right. The Coronavirus outbreak does not show any sign of leaving Japan anytime soon. It's better to go to Disneyland now. My husband made a good decision…. Nope, he made a great decision.
It was our daughter's first Tokyo Disneyland visit. She had fantastic time at Tokyo Disneyland.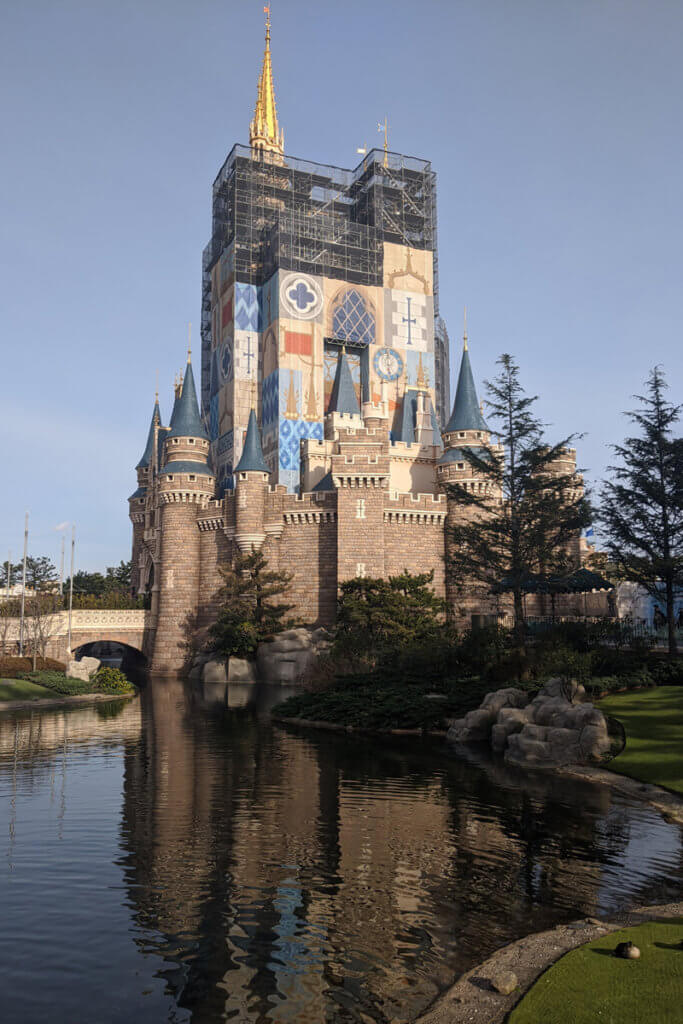 It was nearly 2 pm when they arrived at Tokyo Disneyland. The temperature was decreasing and the wind was getting chill. With Coronavirus in mind, my husband avoided getting into Cinderella castle and any indoor attraction. They only walked around the open space, trying to spot out any Disney character.
Hanna chan could meet Disney's characters for the first time, hugged and shook hands with them.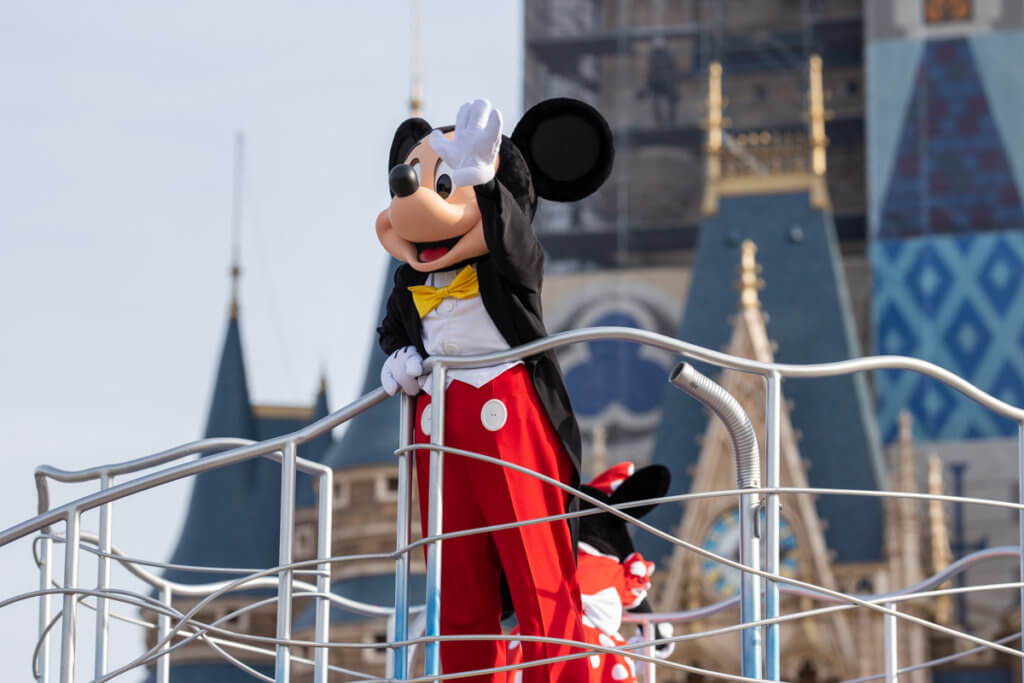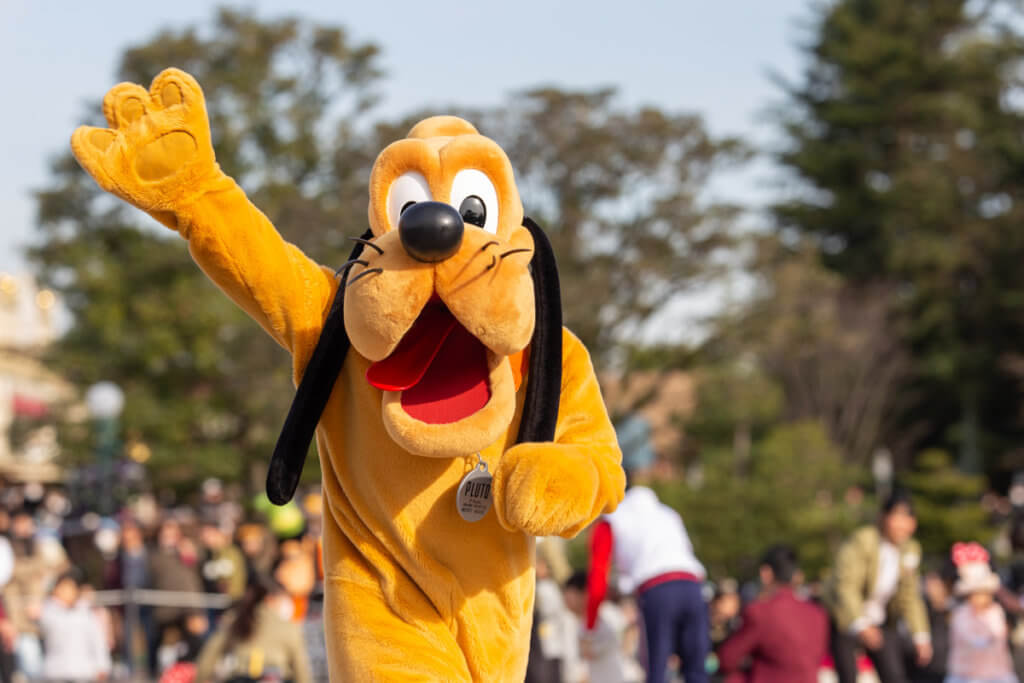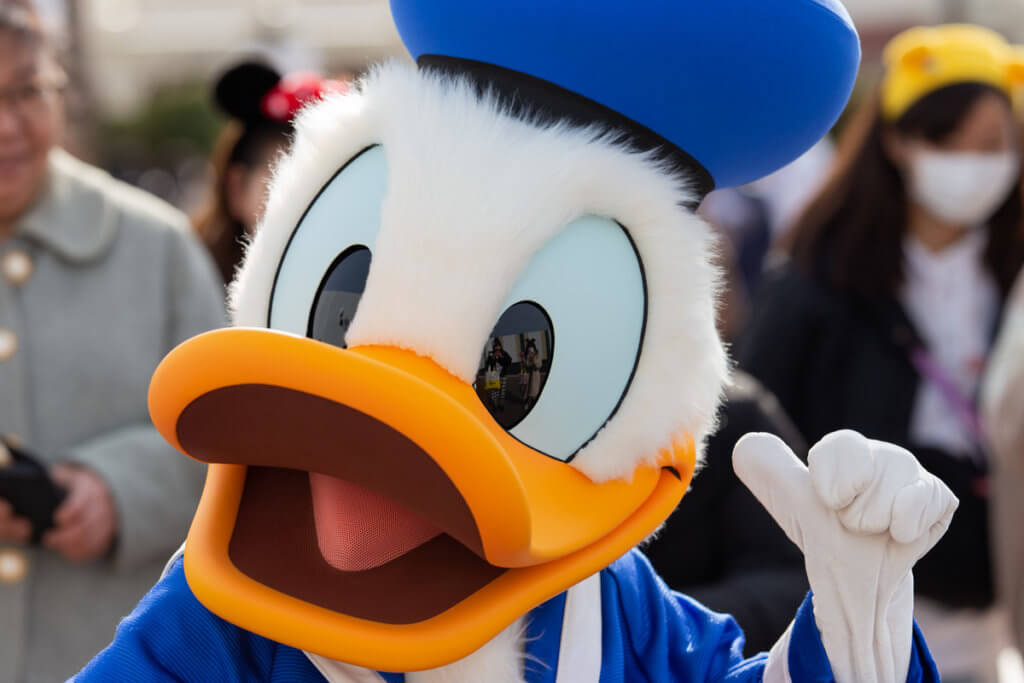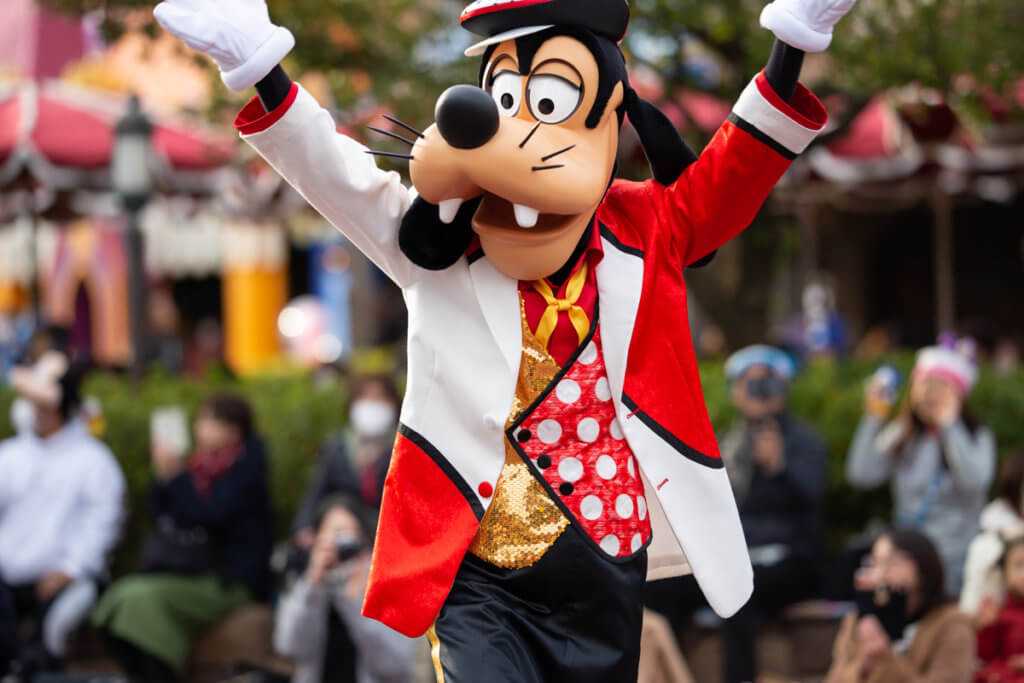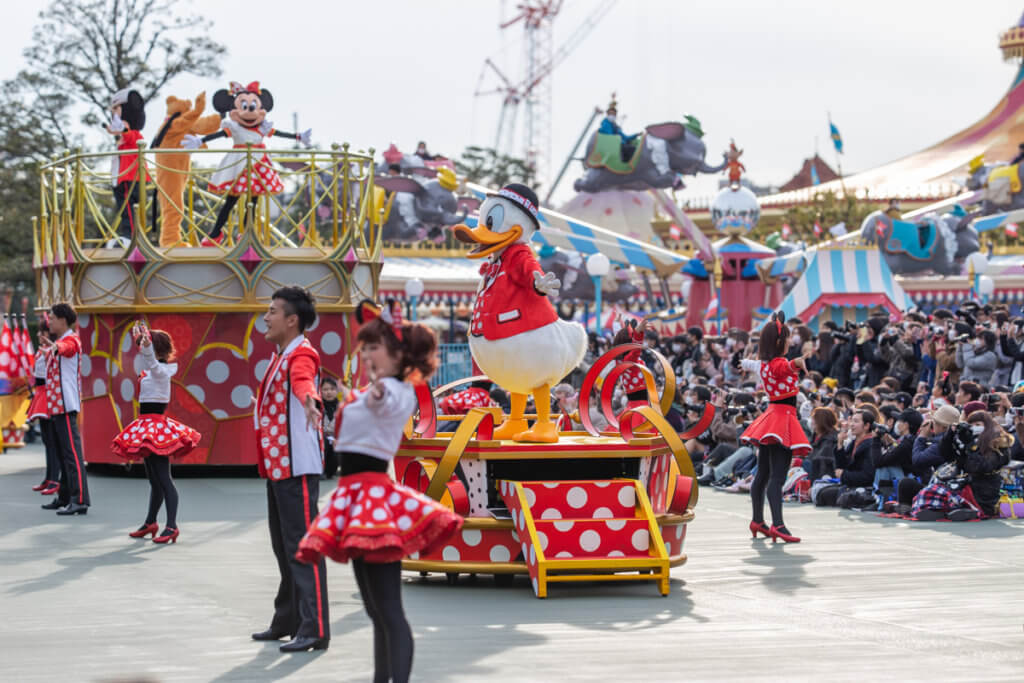 Was Tokyo Disneyland crowded at that time? It was but it's nothing compared to before the Coronavirus outbreak.
I initially thought closing of Tokyo Disneyland and DisneySea was unnecessary. It would only bring negative impact to the operator and the staff. Then, I saw these pictures. The pictures of all children with their innocent smile having a great time without knowing the danger of the Coronavirus. The closing of Tokyo Disneyland and DisneySea may cause problem to the operator and the staff but for the safety of the children, it is indeed a necessary action.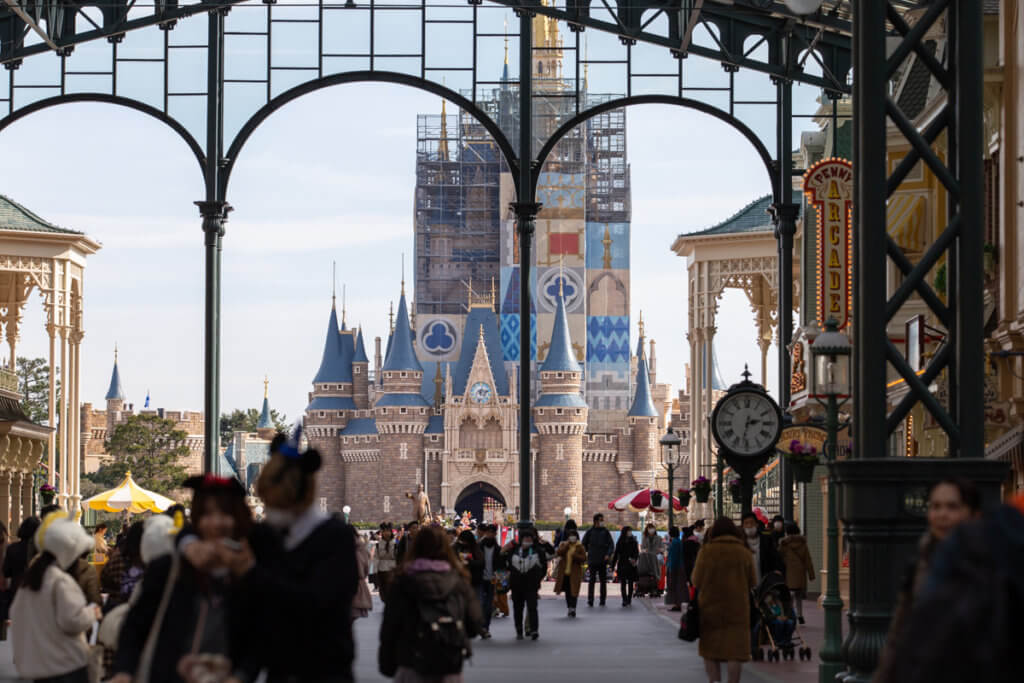 How are things in your country? Is there any theme park or public spot closes in your country over the novel Coronavirus?