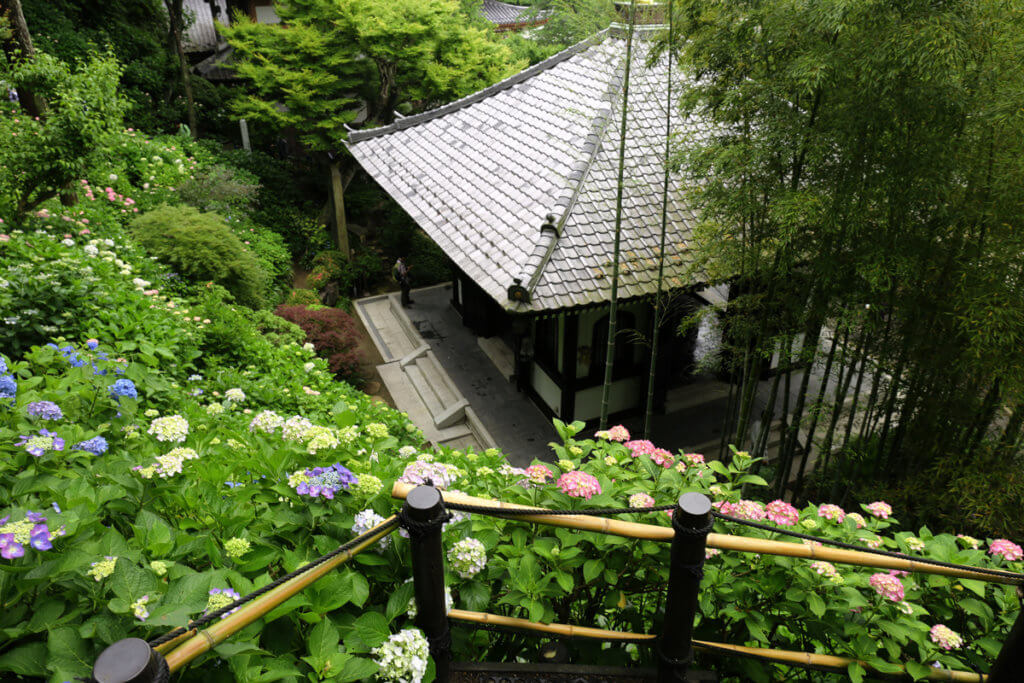 Japan Meteorology Agency announced today that rainy season has started in Tokyo. From today onward, streets of Tokyo will be wet and damp. It'll be raining almost everyday in Tokyo. Honestly, June is a bad time to travel to Tokyo. What can be worst than travelling in rainy days.
I am not a big fan of rainy days. Let's just say I like to keep my feet and shoes dry. I really think rainy days are one of the worst kind of experiences while travelling. The weather is not only unpleasant for my feet but also it's unfriendly to the camera. I carry Canon 6D and 24-70 mm lens most of the time, it's difficult to shoot any scenery with the rain. The grey sky and lack of natural light are the drama I want to avoid while taking pictures.
Wet feet? It can be easily avoided by wearing a pair of rainy boots. Is it so? Well, with the kind of humidity, miles and miles of walking around wearing rainy boots is something I always want to avoid. I mean if wearing it to groceries store is fine but to explore Tokyo….hmmm, it's not nice.
Is the rainy season that bad in Tokyo? I think it is. Sometimes the trains stop because of heavy rains and extremely strong winds. There were times strong winds broke my umbrellas. I had a few good umbrellas that costed me about $35-60 in the past, still they could not held up against the fierce winds.
I may be bias in saying June is not a good day to be in Japan.
If we look at it from a different perspective, June may be the best time to be in Japan especially if you travel on budget.
June to early July is considered low season in Japan. Flight ticket to Japan is considerably cheap compare to any other month. Hotel occupancy too is relatively low. This, of course makes traveling to Japan becomes cheaper. If the price comes first, June is the best time to travel under a lower budget.
Are there many things to do in Tokyo in monsoon period? Top things to do and see are still there, regardless how brutal the rain is. There's one type of flower to see: hydrangea. The best hydrangea spot to see near Tokyo is in Kamakura. It only takes around an hour train ride from Tokyo. There are number of things to do in Kamakura. Click here for travel story about Kamakura in June.
Good news if you happen to like Disneyland. June is when Disneyland and Disney Sea are quiet. The queue will not be as long as in summer when you have to queue for more than an hour for a popular play.
If you can choose, do you prefer traveling at cheaper price in rainy season or normal price in good weather?