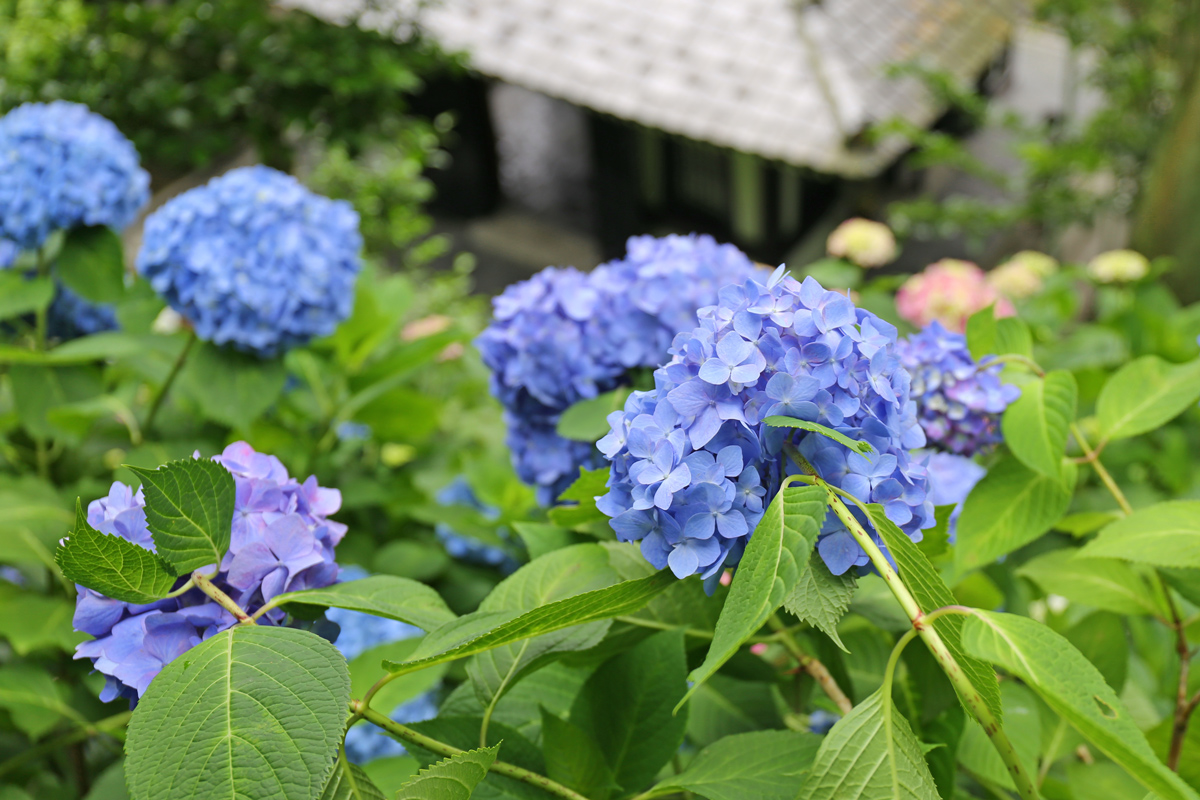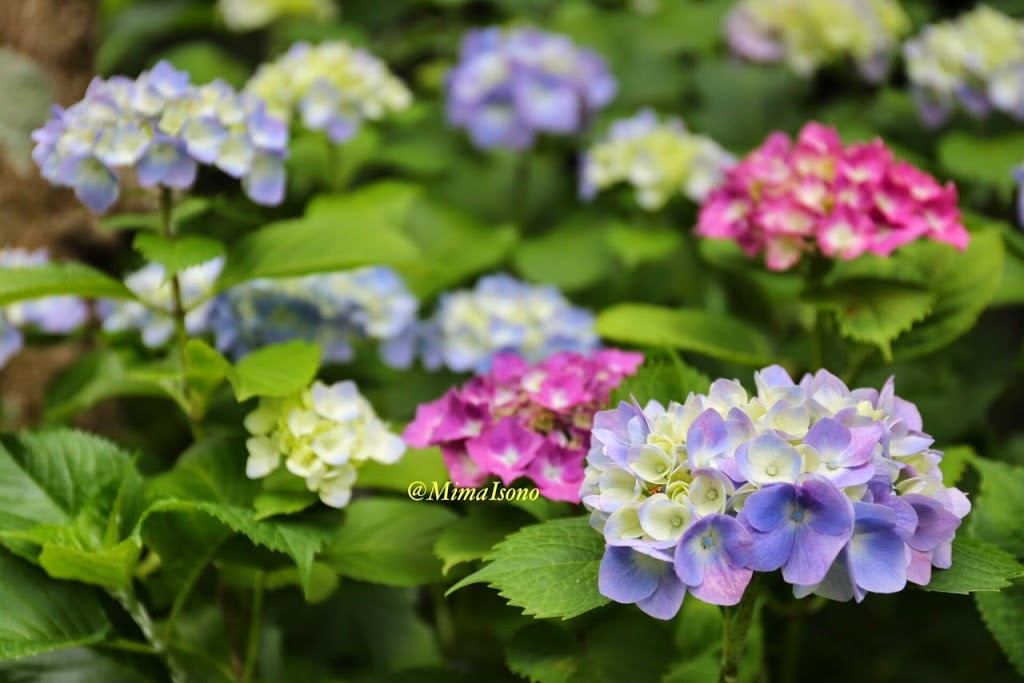 June is the month of Hydrangea. Meigetsuin, Hasedera and Jojuin temples in Kamakura are three places people go to see Hydrangea in June. Kamakura is not very far away from Tokyo. This place always crowded with visitors when Hydrangea full bloom.
We departed at early morning as early as 0650am from Tokyo station yesterday. We took Yokosuka line from Tokyo station then changed to Enosima line in Kamakura and arrived at 0800am at Gokurakuji station. The first place we went to was Jojuin temple (it doesn't look like a temple at all to me). We decided to go to this place first as this place is not as wide as the other two. We only spent 15minutes in Jojuin.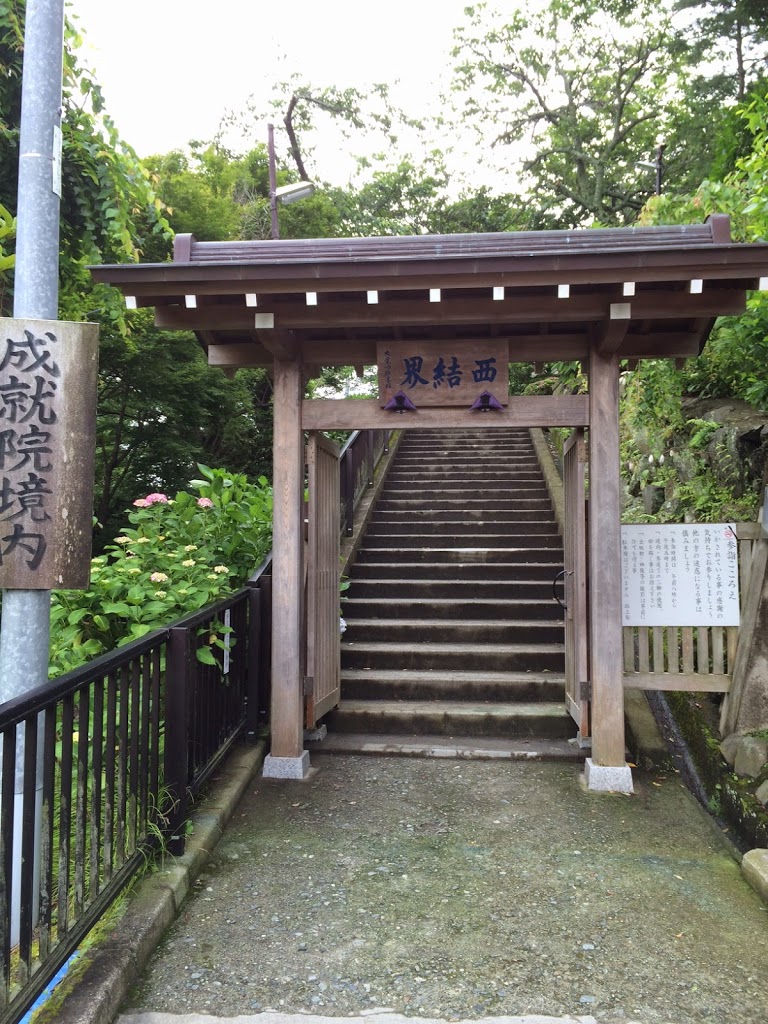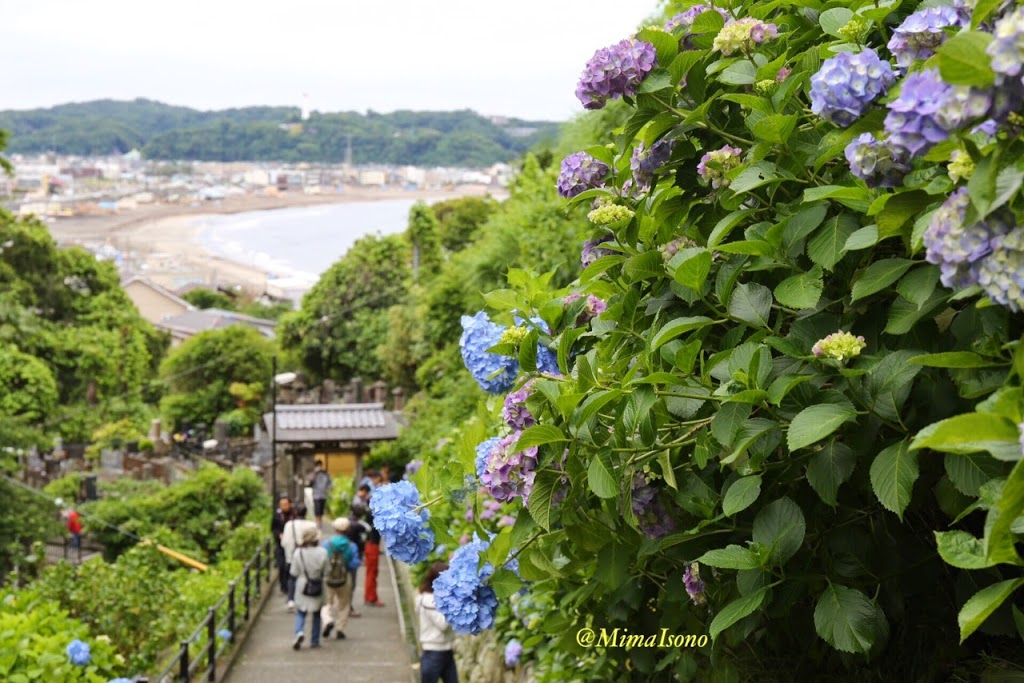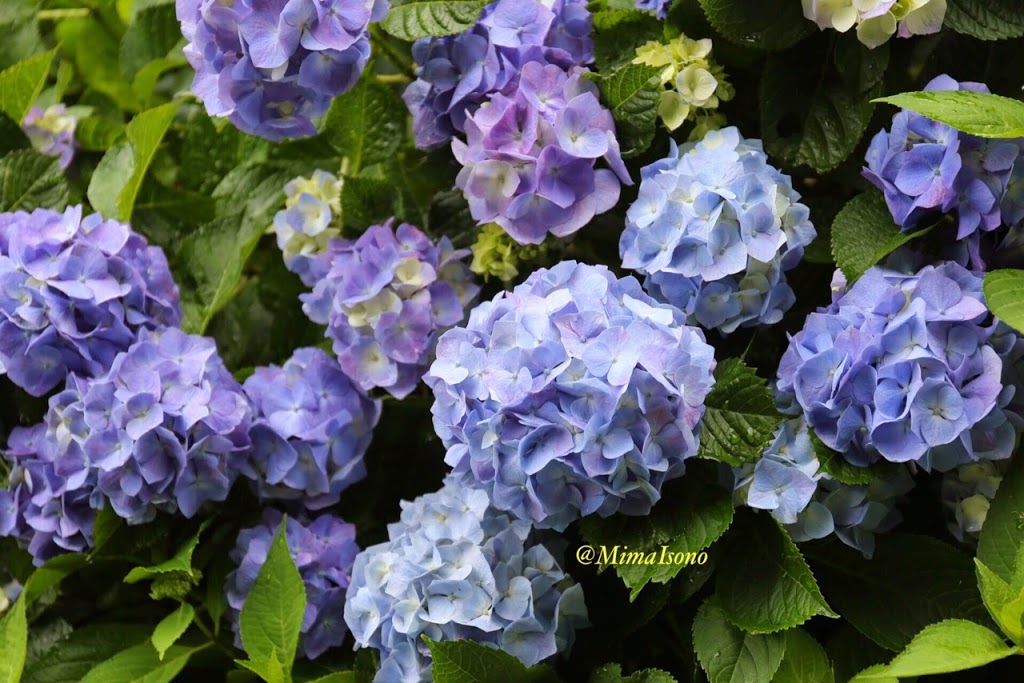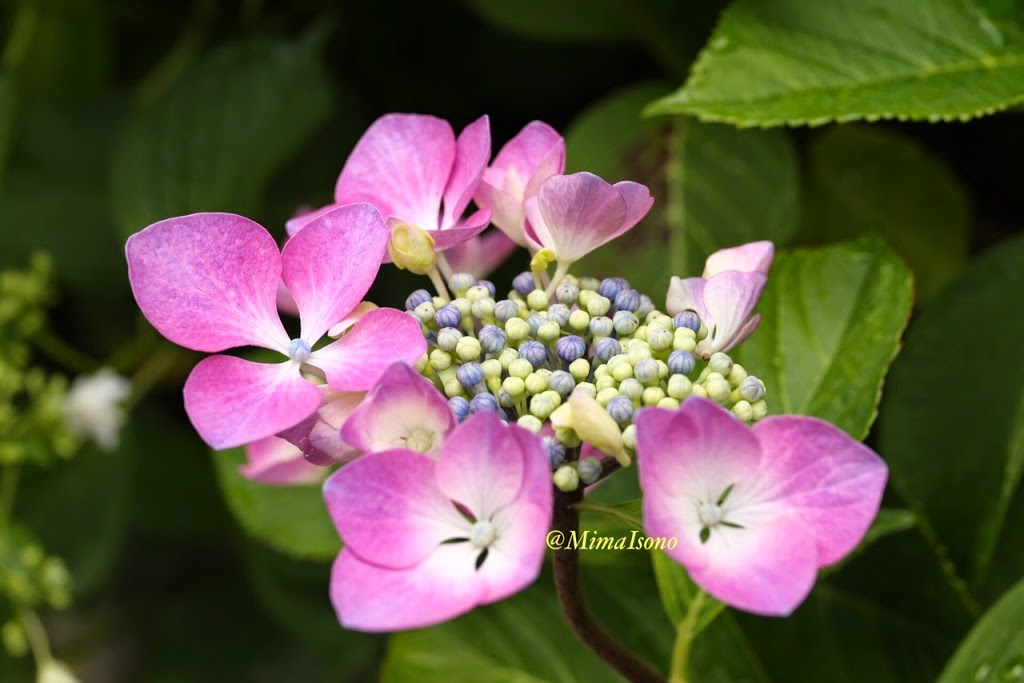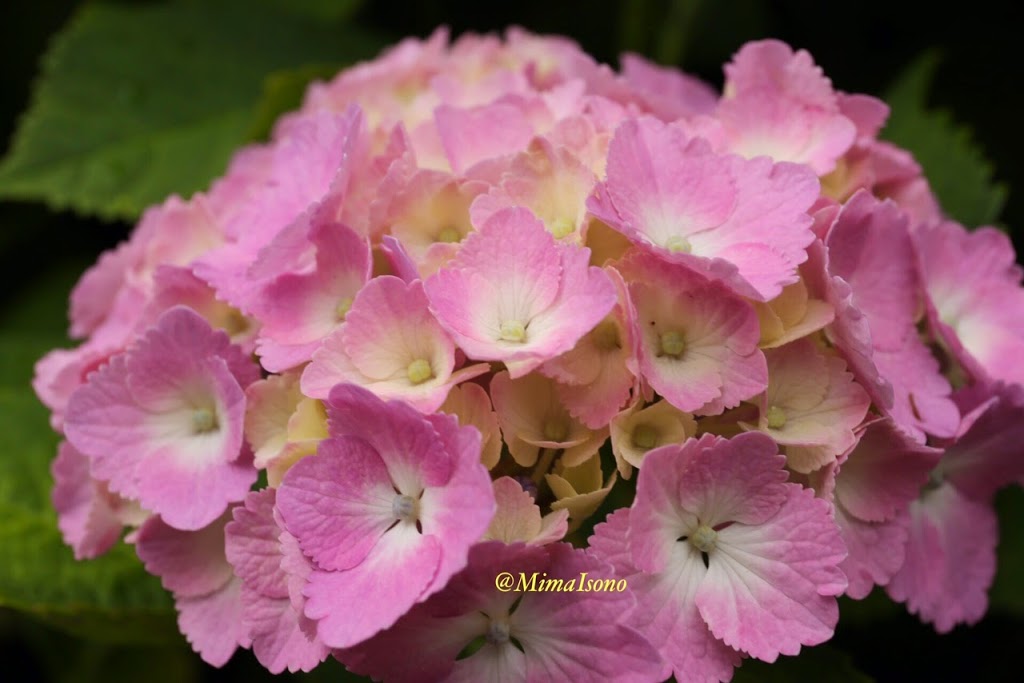 Hasedera temple is about 10minutes walk from Jojuin. Entrance fee is ¥300/adult and can be issued at ticketing machine (cash only). Hydrangea here are more colourful than those in Jojuin.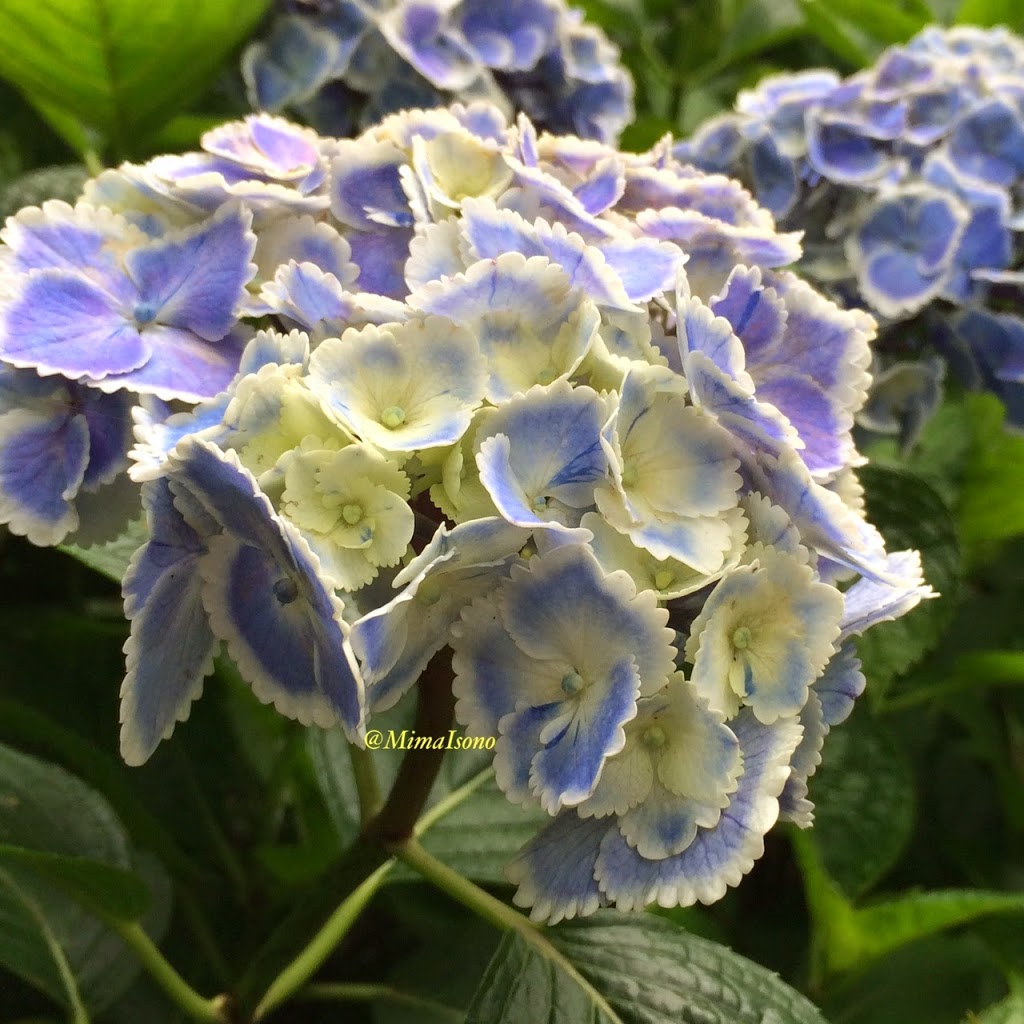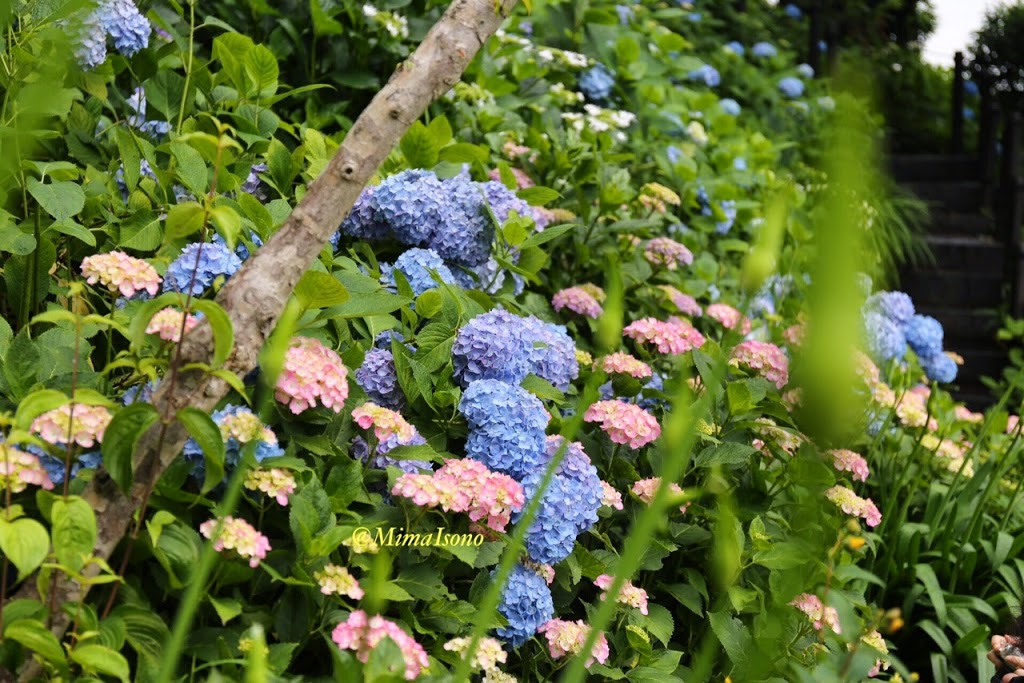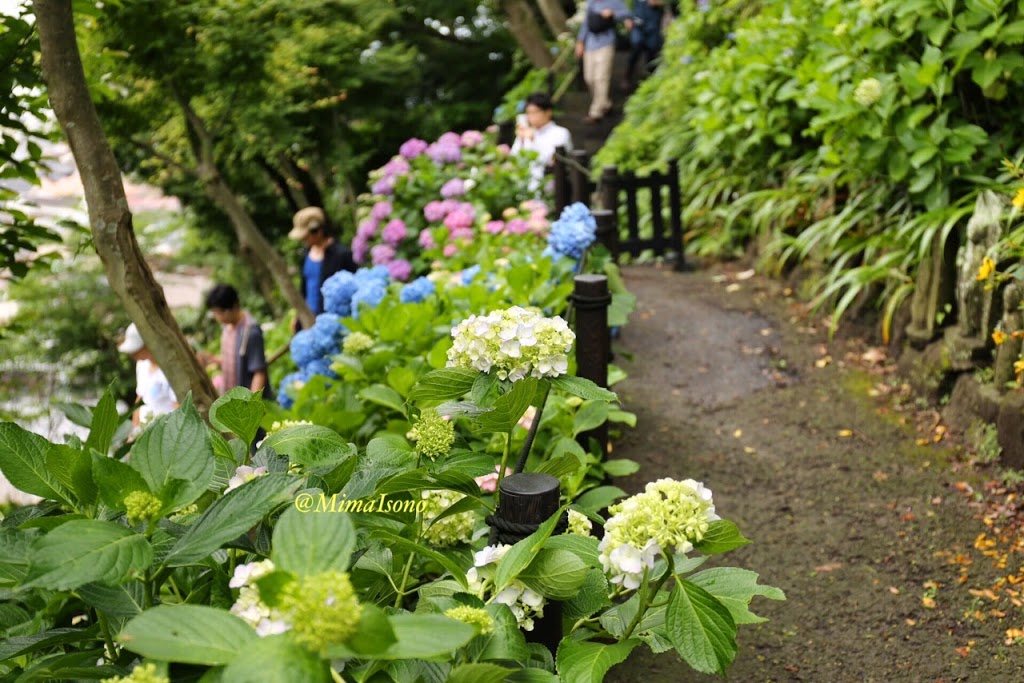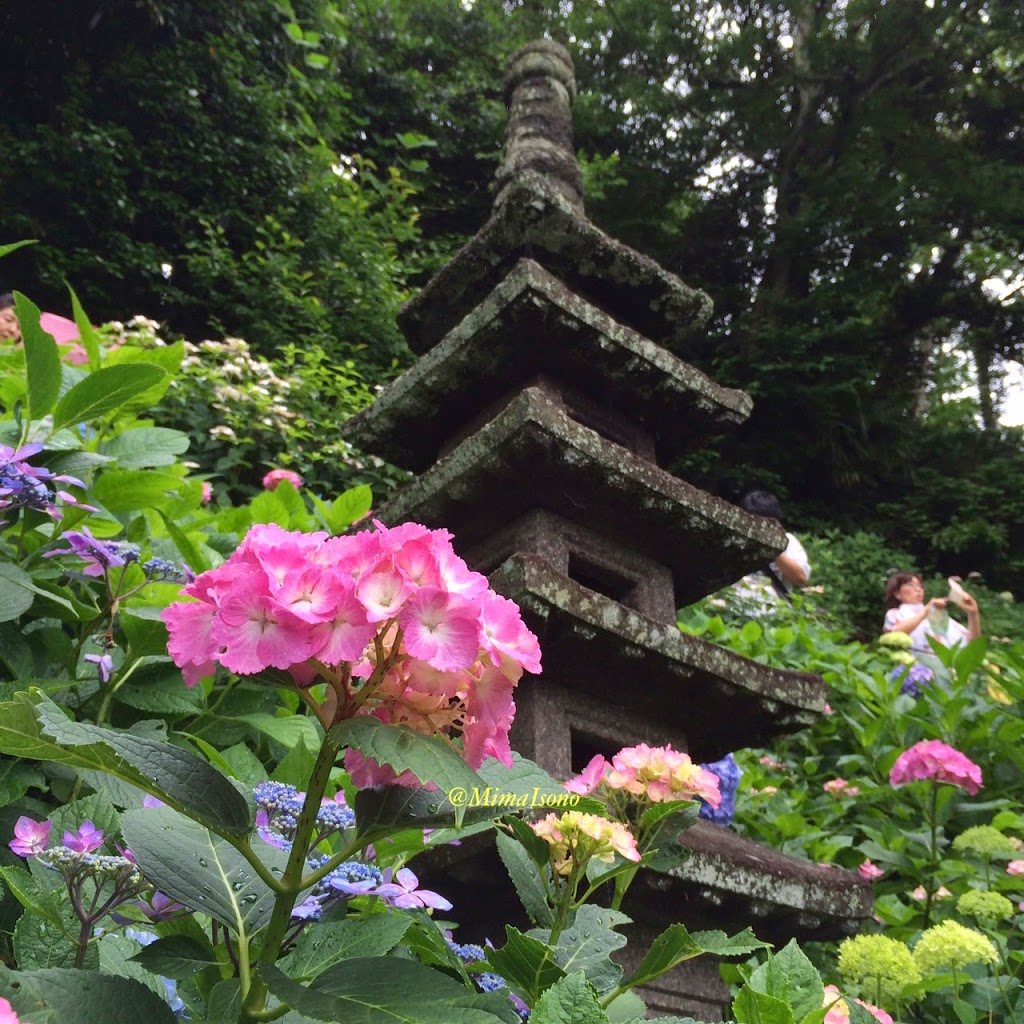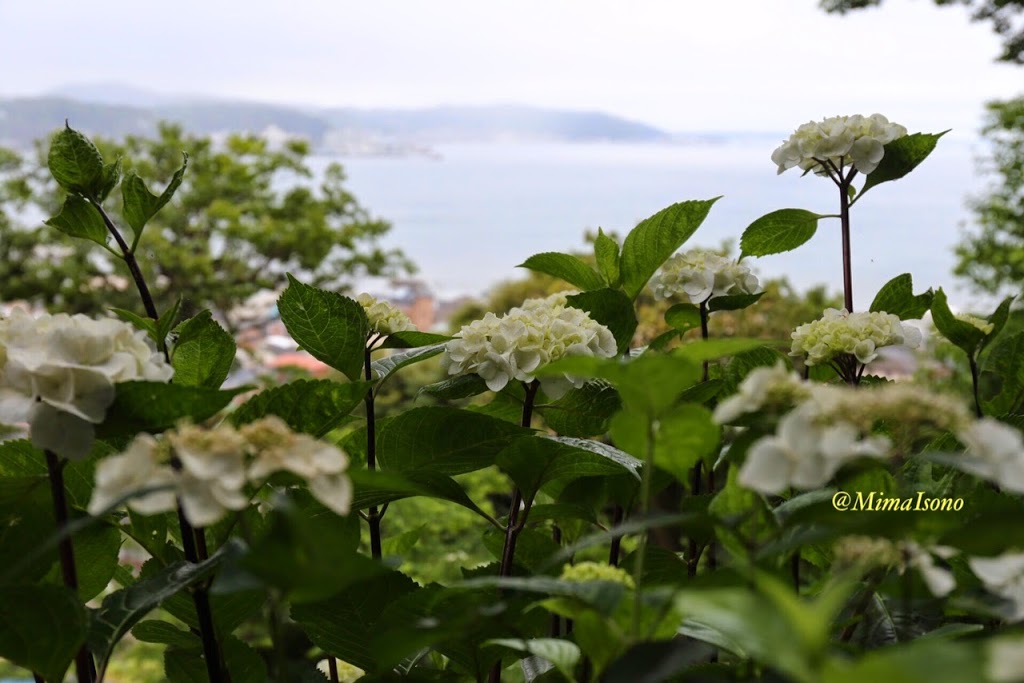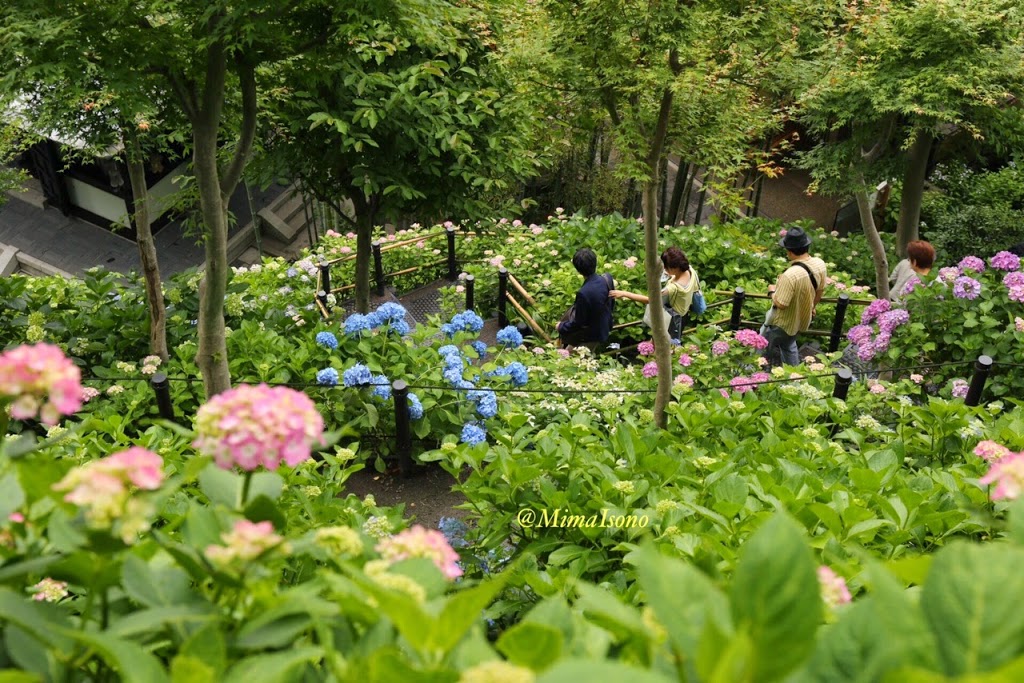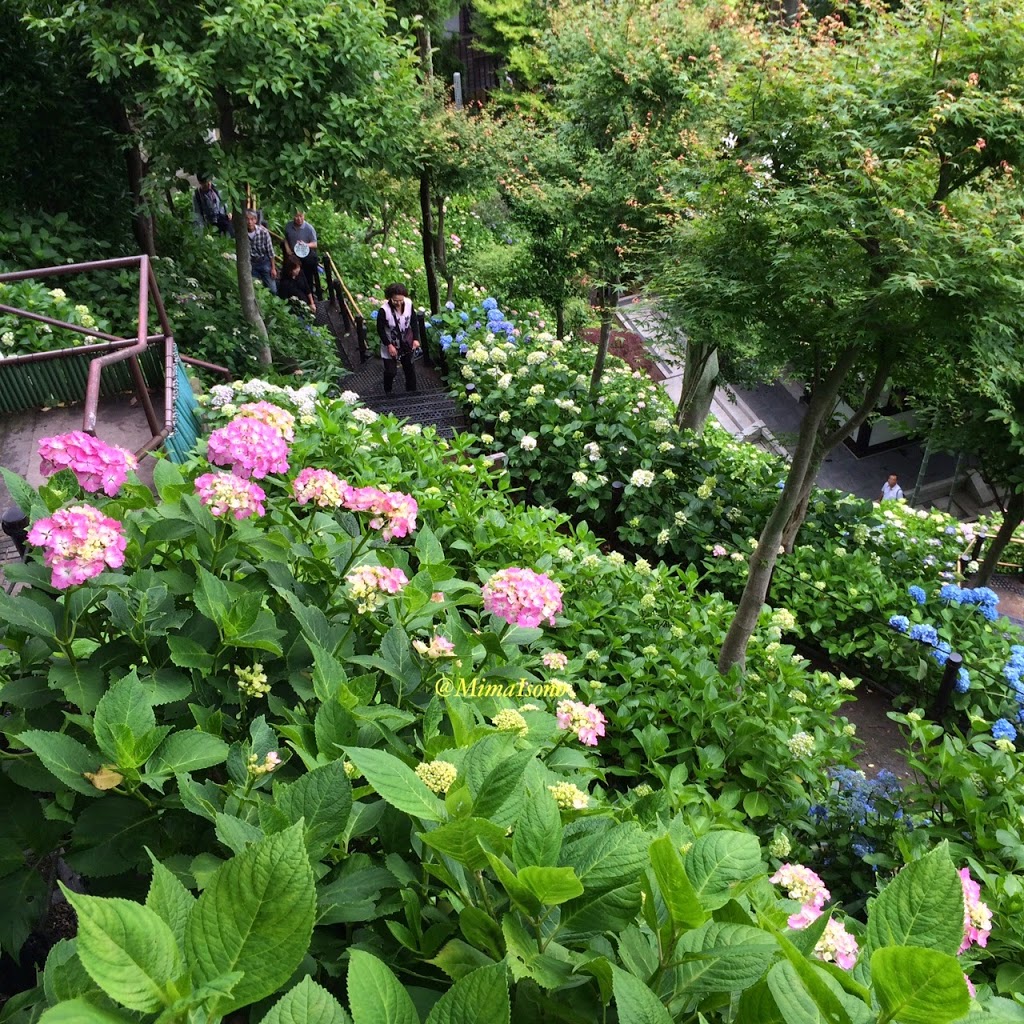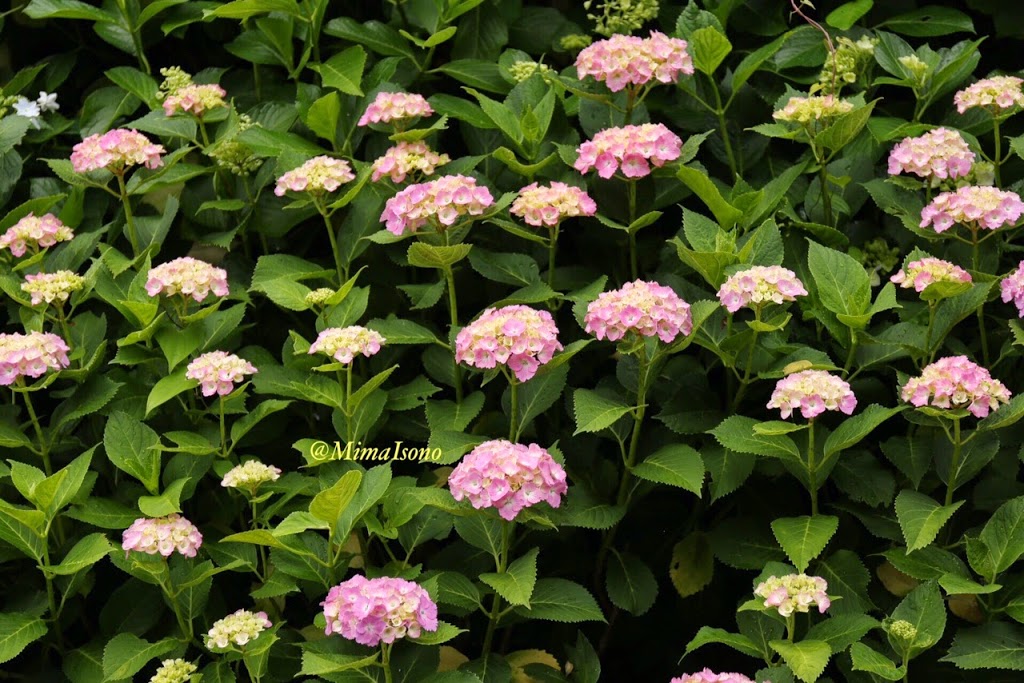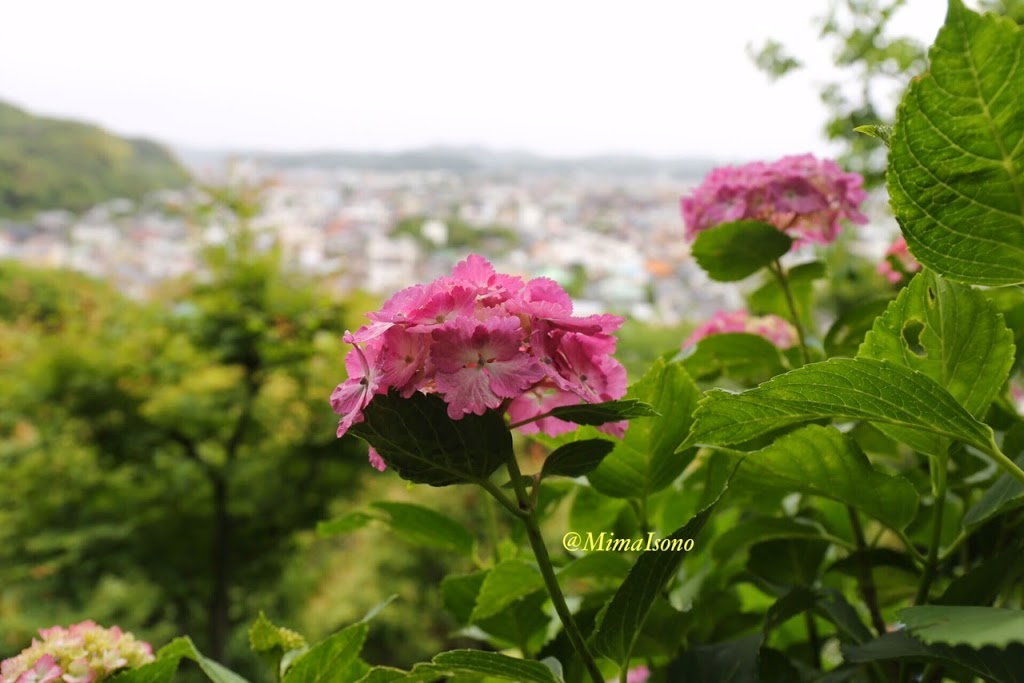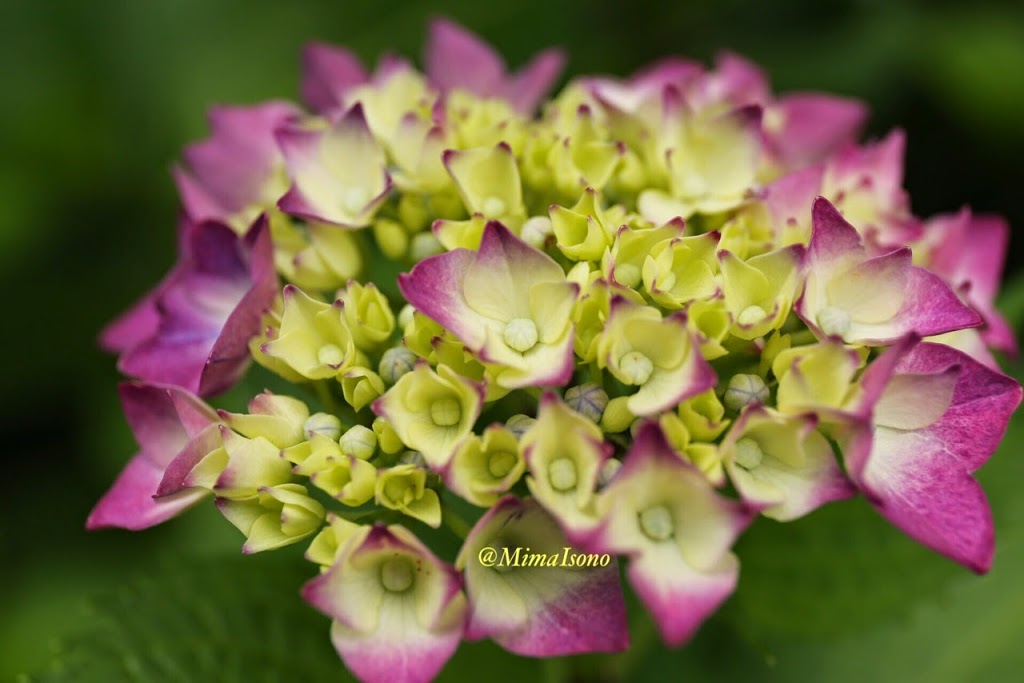 These representing Buddhist monks..they are hidden under Hydrangea.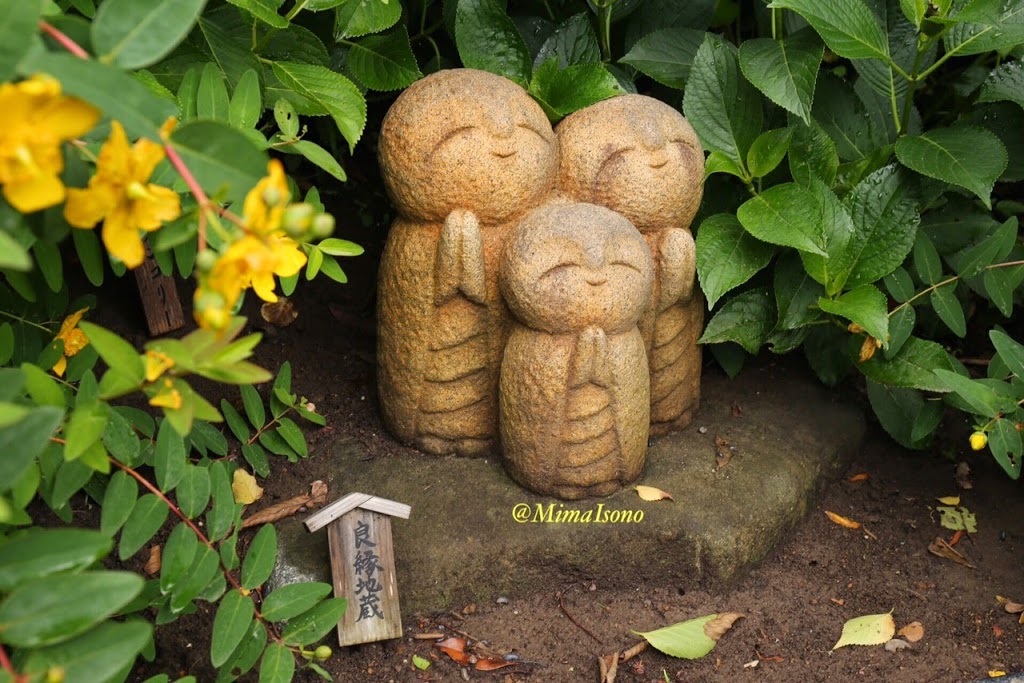 Big Buddha statue is the highlight of Kamakura other than hydrangea. It can be reached less than 10minutes from Hasedera temple.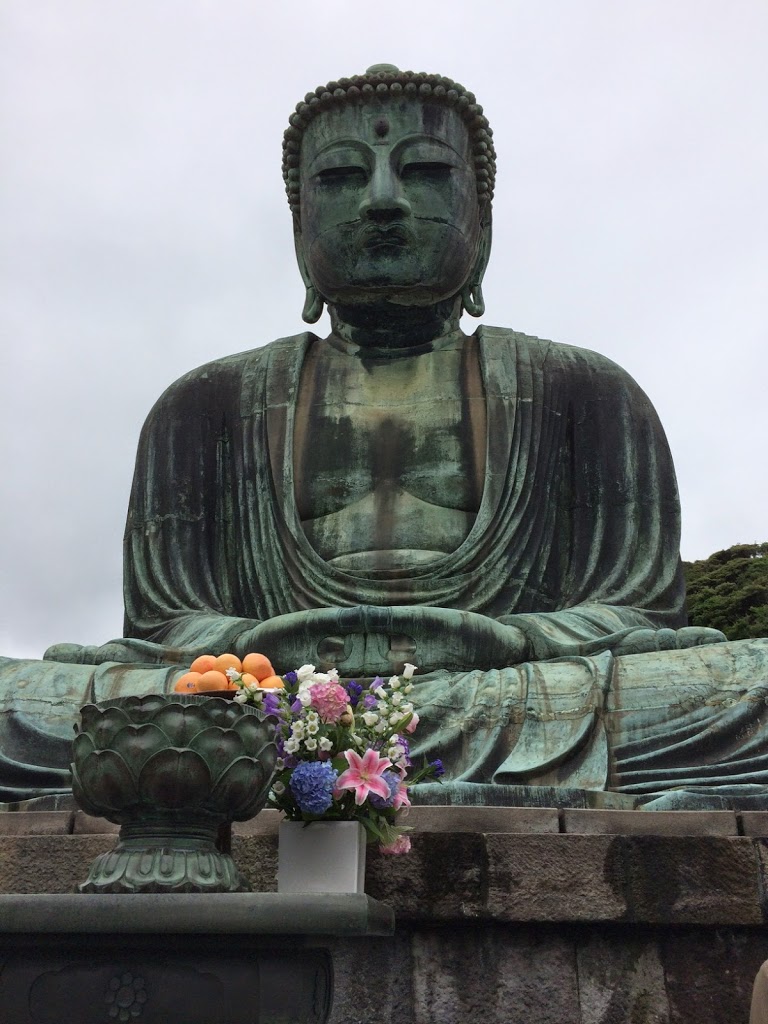 Last place we went to was Meigetsuin temple. We took train from Kamakura station and stopped at Kita-kamakura. It took 15minutes walk to reach the temple. Entrance fee is ¥500/adult (why they don't have one day pass to enter both temples?). Hydrangea in this temple was not full bloom yet when we arrived. Some have not even opened. Unlike in Hasedera temple, hydrangea here were dominated by blue. May be it will be more colourful when they full bloom.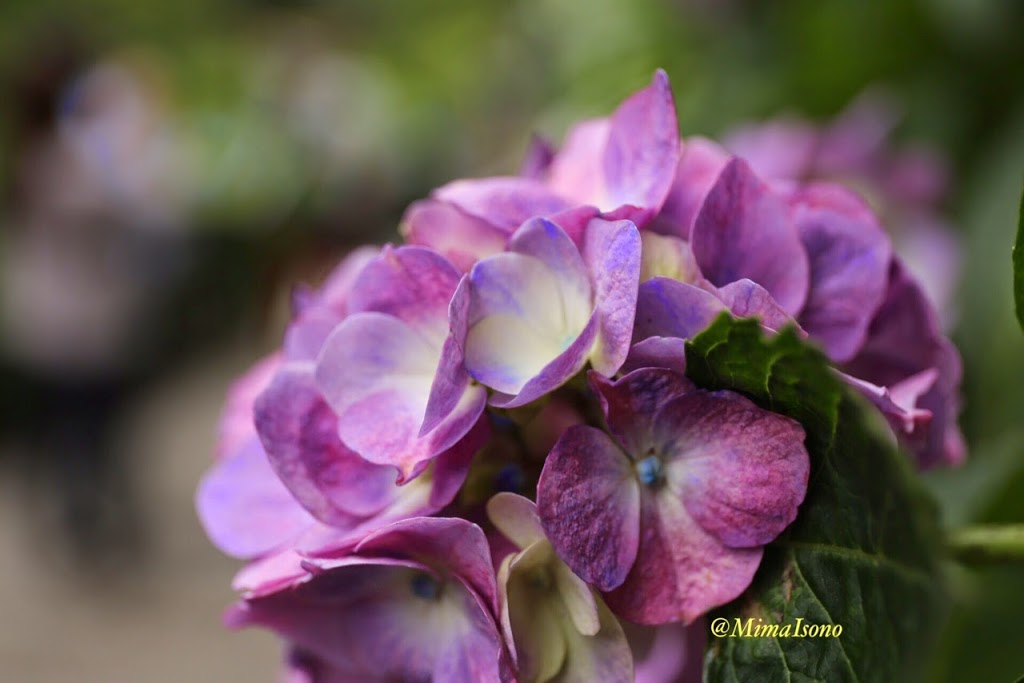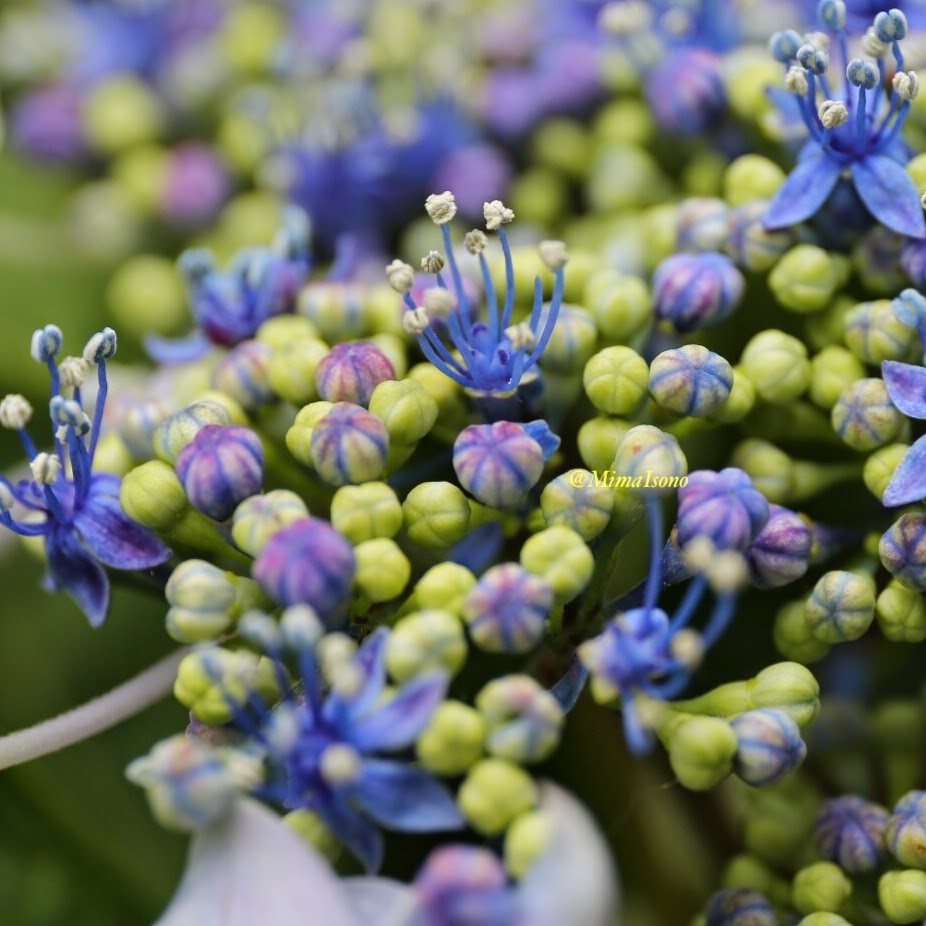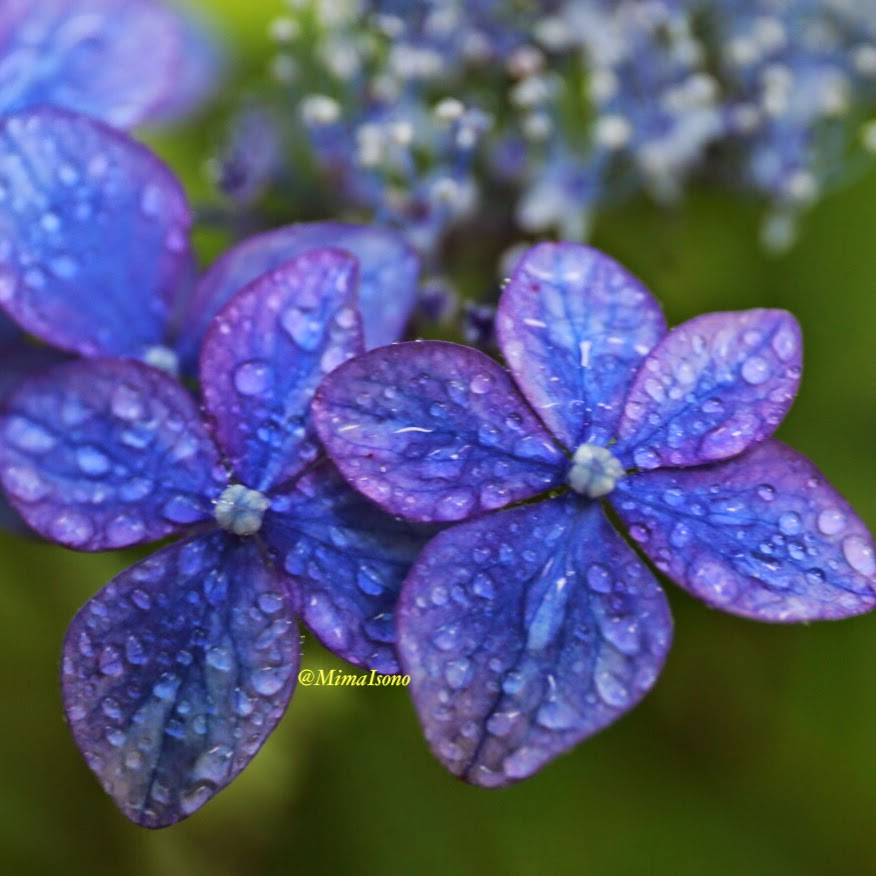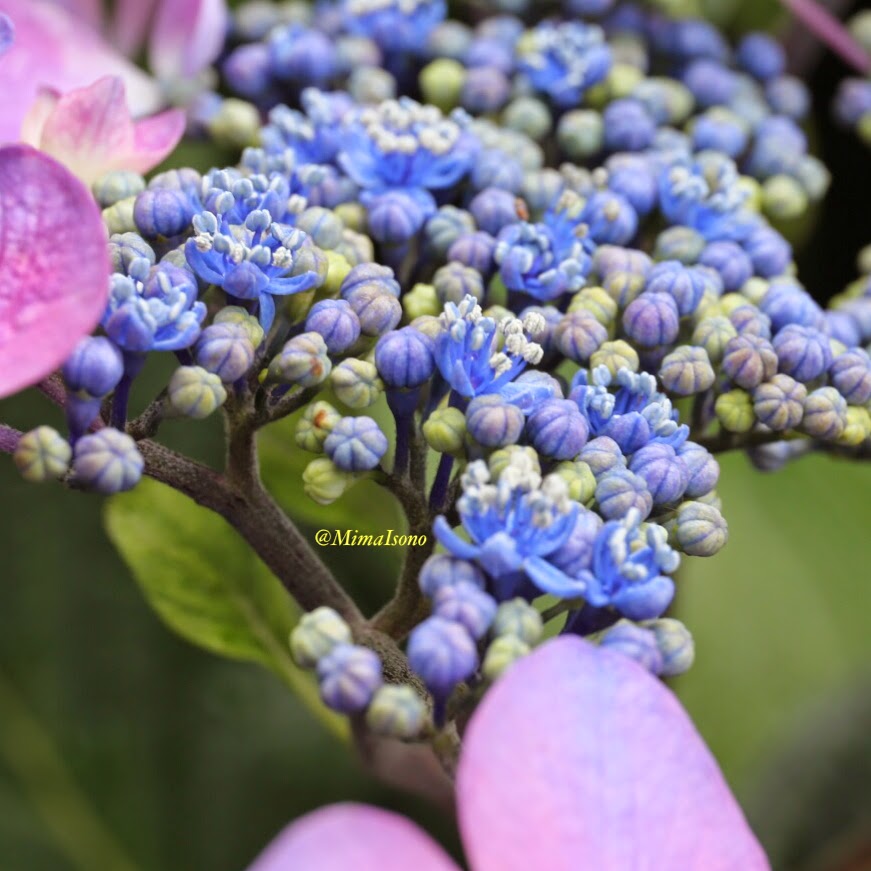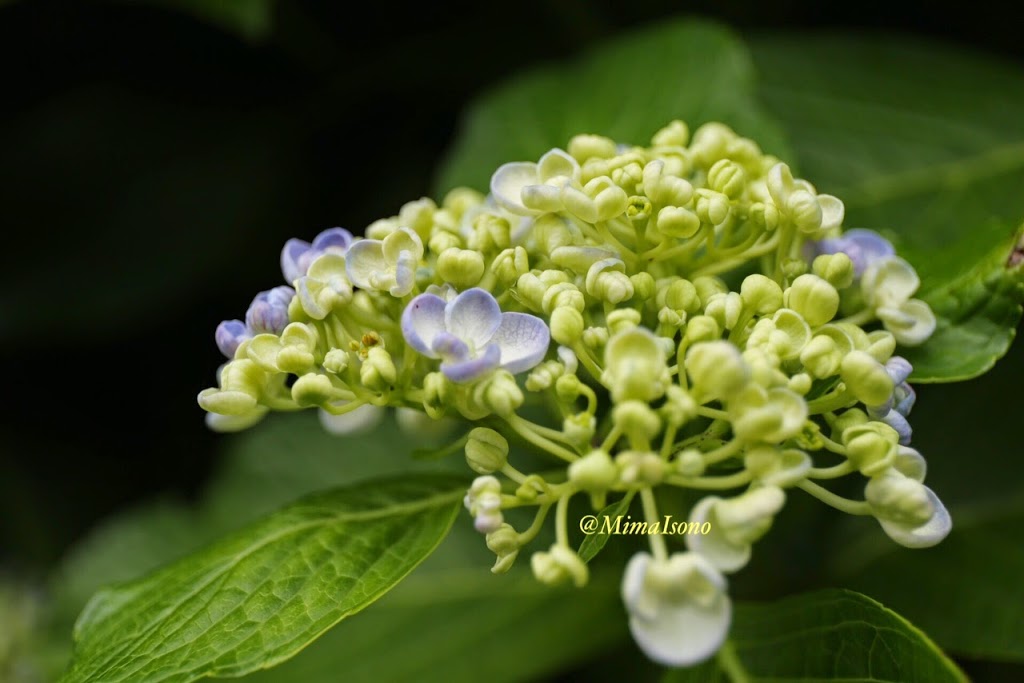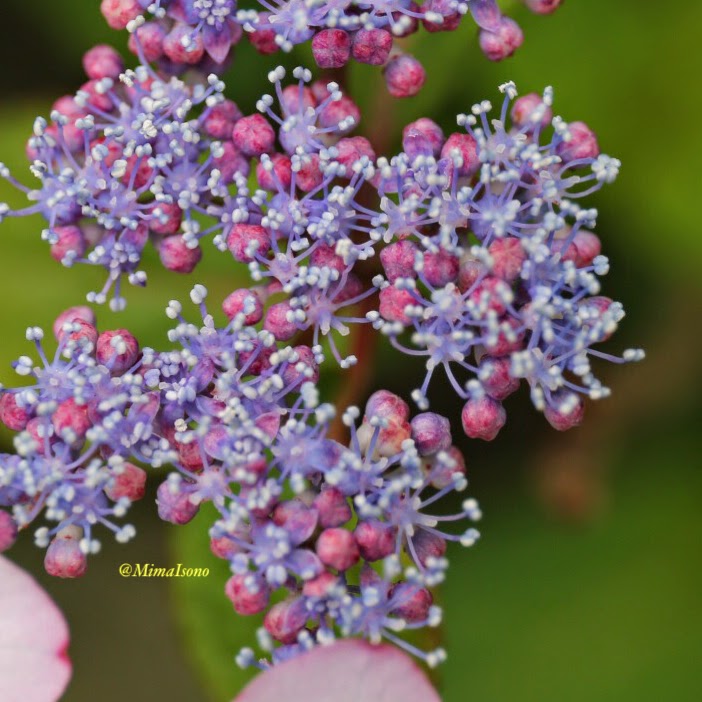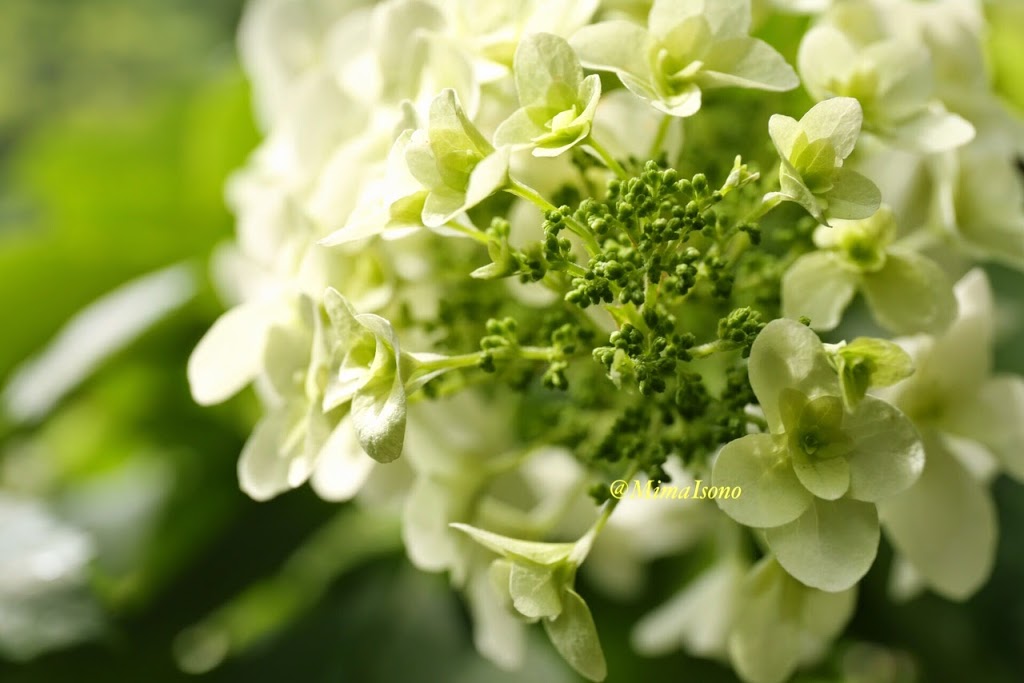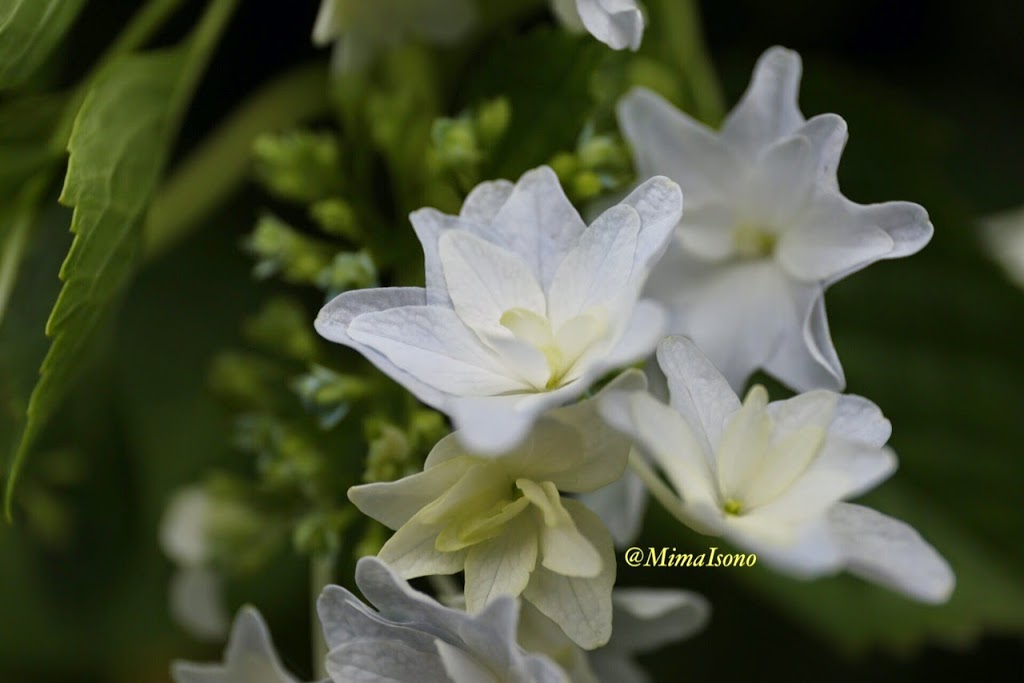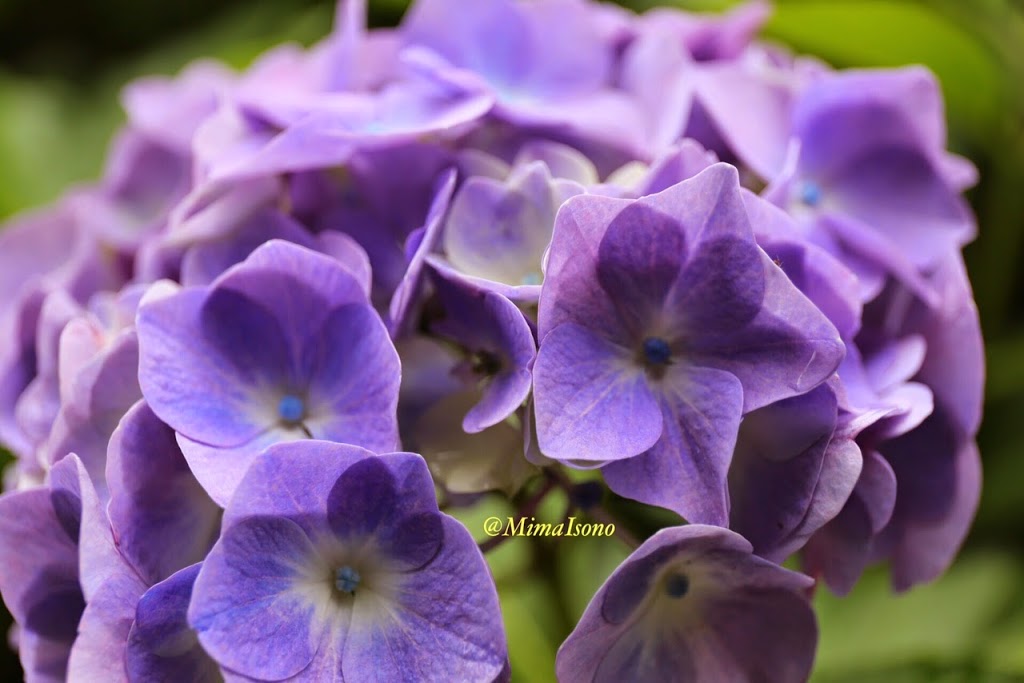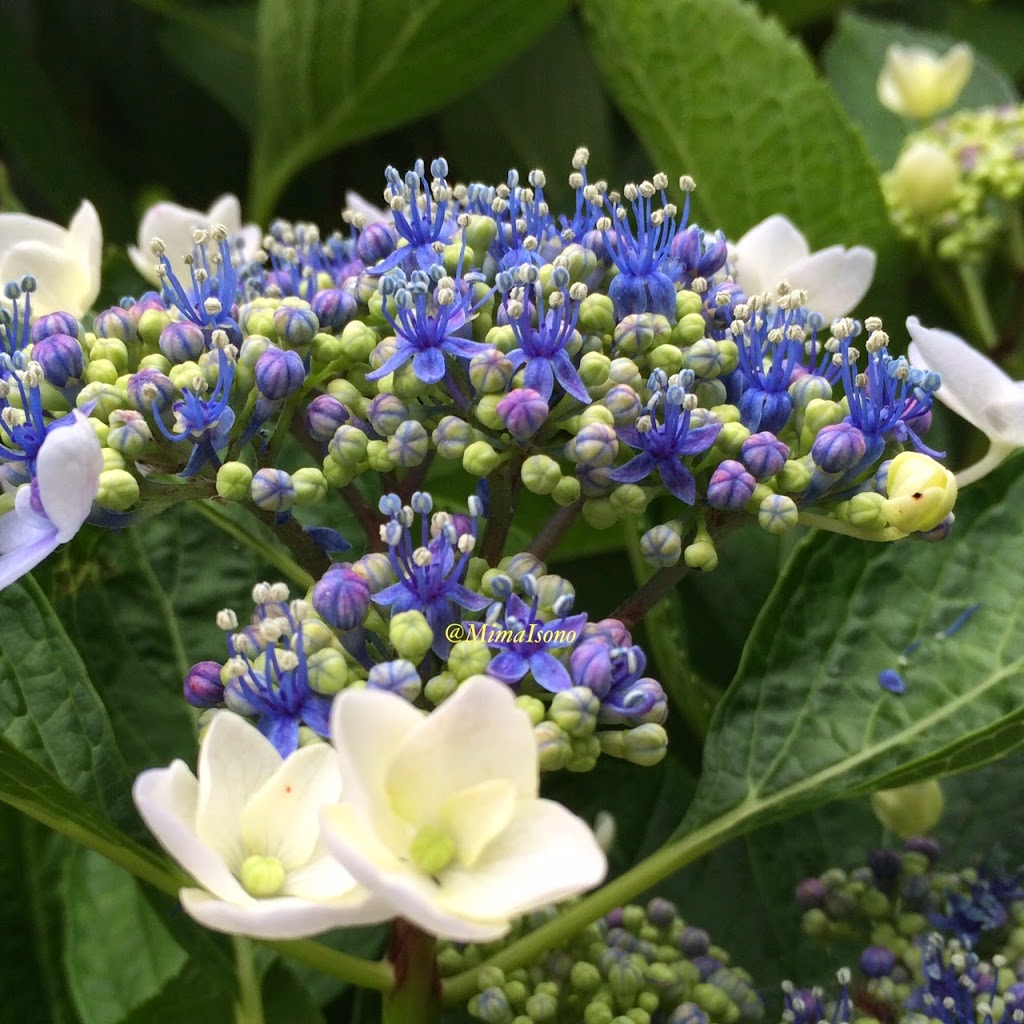 What hydrangea looks like long before opening.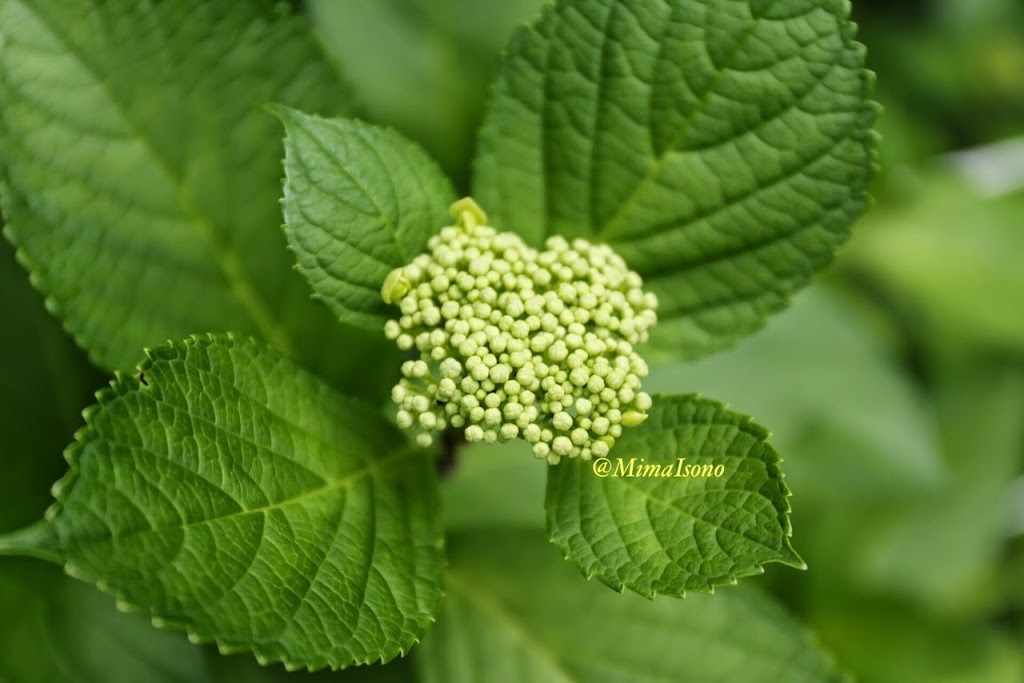 There's bamboo forest too.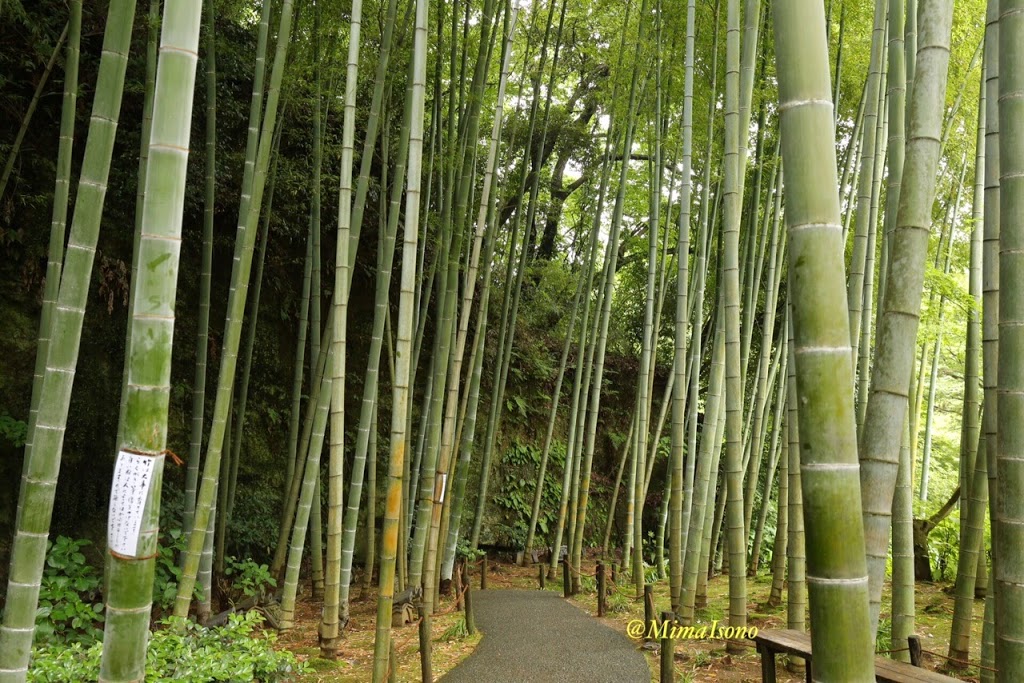 ….and roses, although not that many and located in front of female toilet 🙂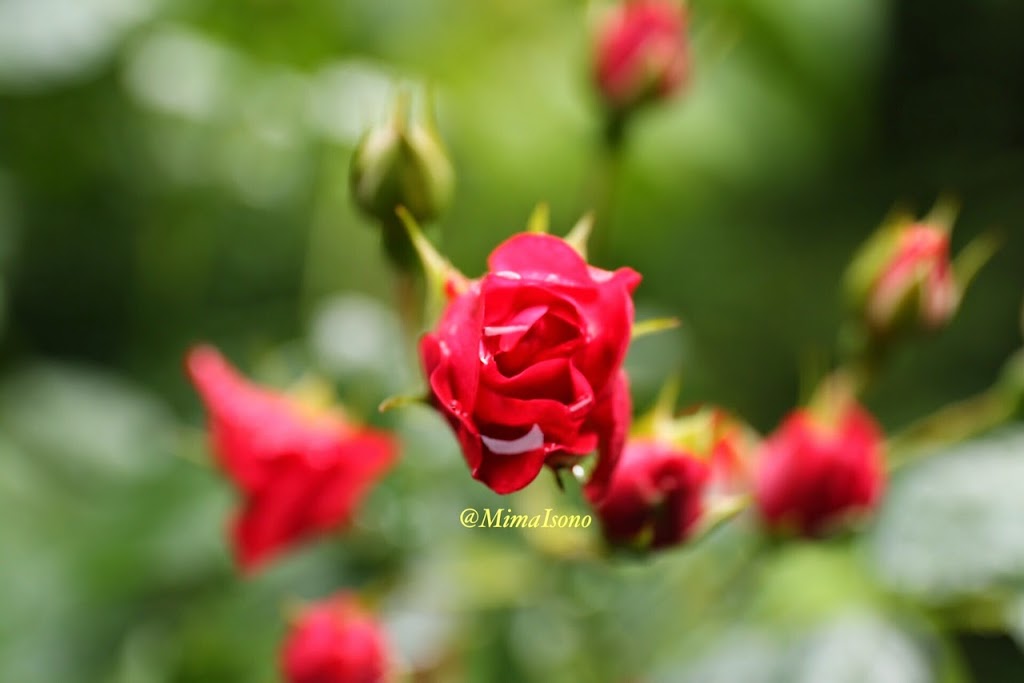 What we really like from these places are that they are highly maintained and of course clean. Hydrangea may be more beautiful by end of this week when we are away from Japan (sadly).