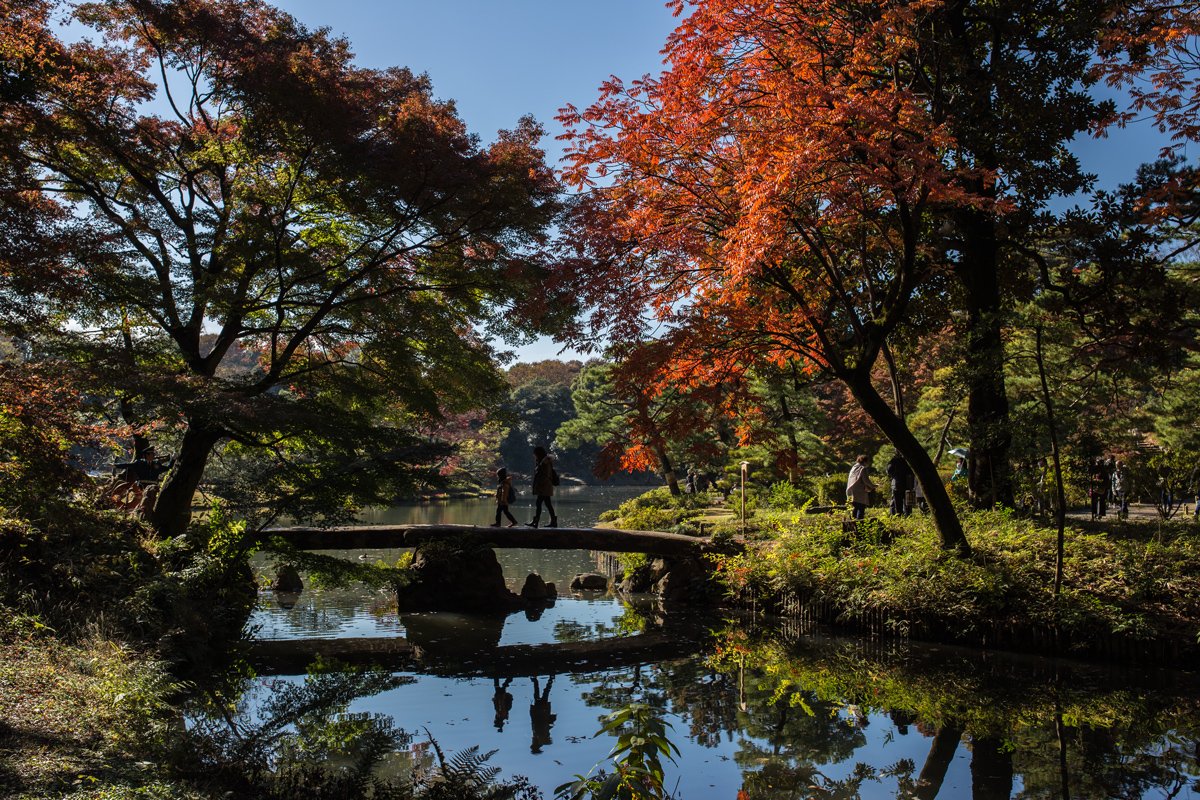 Autumn has almost left. All autumn leaves will be gone soon. I have been seeing a lot of pictures of autumn foliage in Tokyo lately. A part of me missing autumn in Tokyo. I am finally homesick. Recalling the memories, where did we go to see autumn foliage in Tokyo?  It's hard to remember the names of places we visited in the past. Ah, how my brain betray me these days. All I can remember is how yellow Tokyo in autumn.
Seriously, where did we go to?
When brain sometimes refuse to cooperate, My Documents folder will always be a bestfriend to rely on. I opened my laptop and found pictures of autumn in Tokyo, titled with the name of each place we visited.
Here are the best places for autumn foliage sighting in Tokyo city:
Gaien-mae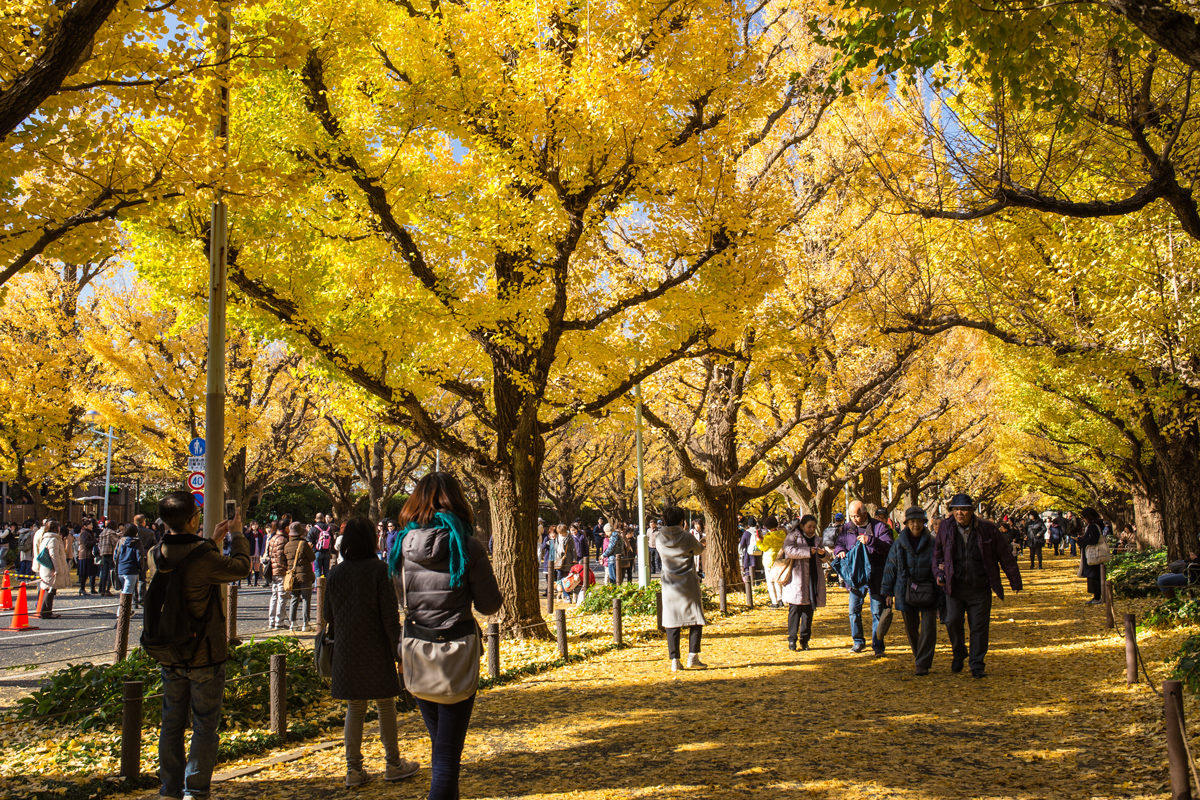 The entire street of Gaien-mae screams with colour by late November. "Yellow, it's me", said the Autumn. And everyone comes as early as possible.
When the leaves colour is at its best, some parts of Gaien-mae street are blocked to allow pedestrian to walk and photographers to freely place their tripods and take pictures.
Gaien-mae is the best place to view autumn foliage within Tokyo city, therefore the most popular place in autumn.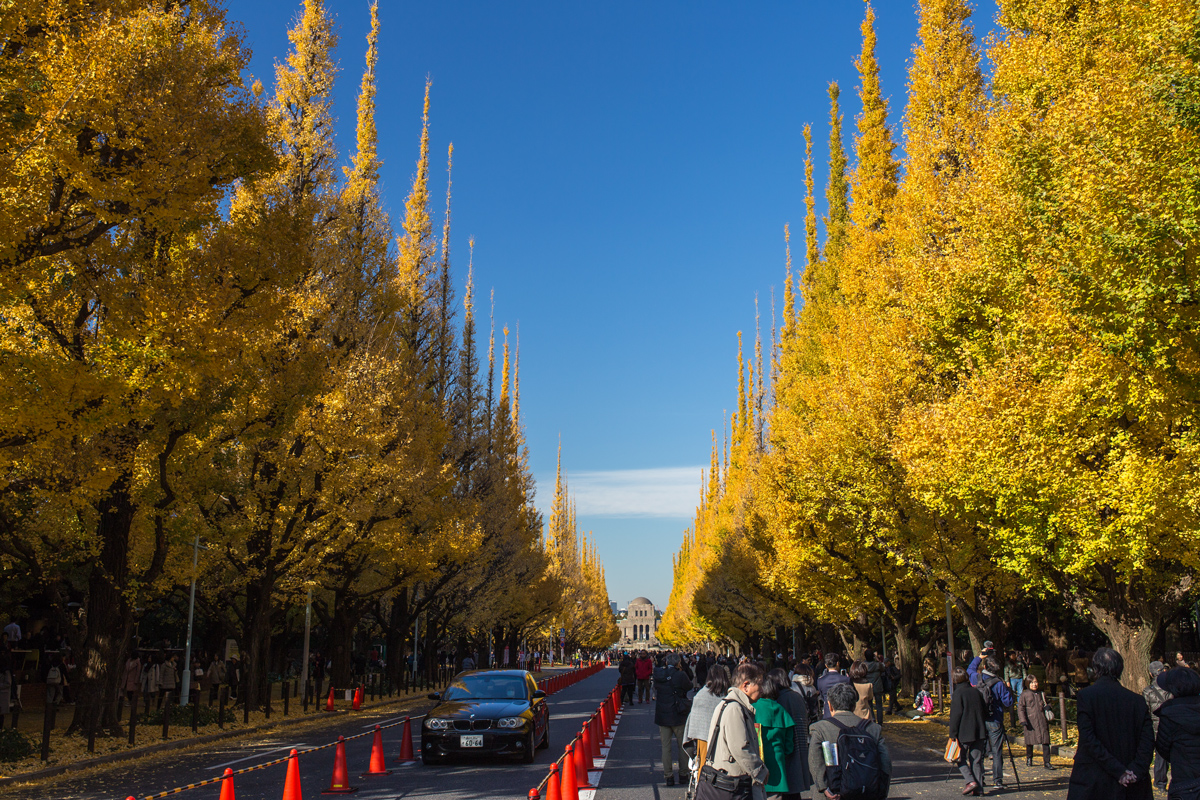 University of Tokyo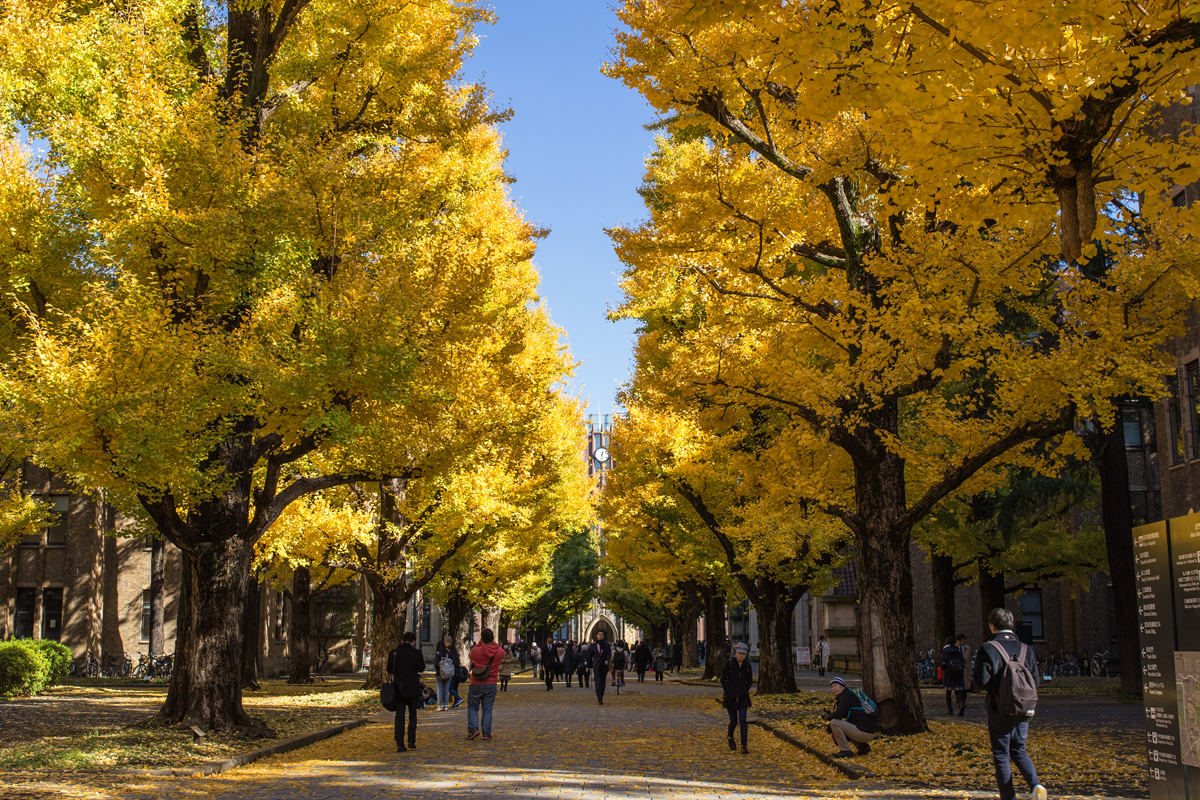 What makes University of Tokyo as one of the best places to view autumn foliage is that it is less crowded compare to Gaien-mae. Who would have thought university can be a great spot for autumn foliage sighting?
Apart from autumn foliage sighting, University of Tokyo has become must-go spot for Hachiko lovers. A new statue of Hachiko recently installed in this university (2015). Unlike lonely Hachiko statue in Shibuya, here Hachiko finally reunited with his master, Professor Ueno who taught at agriculture department of this university.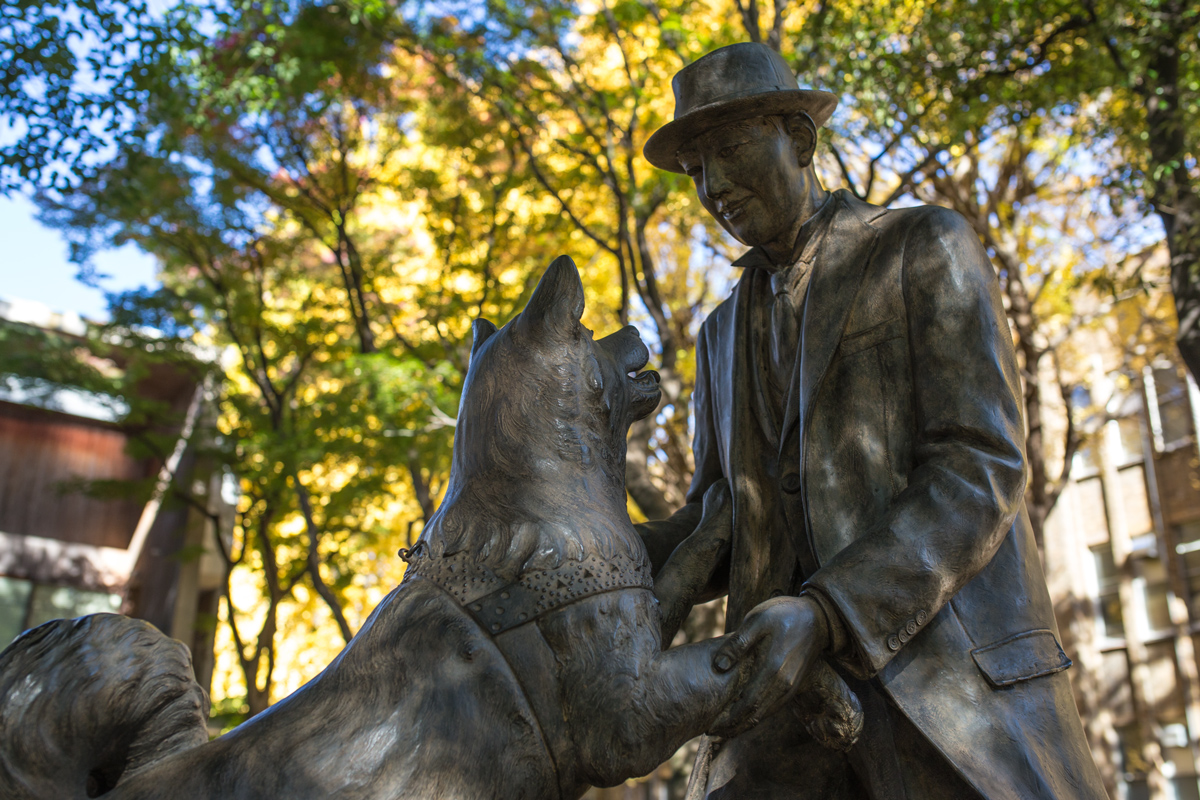 Rikugien Garden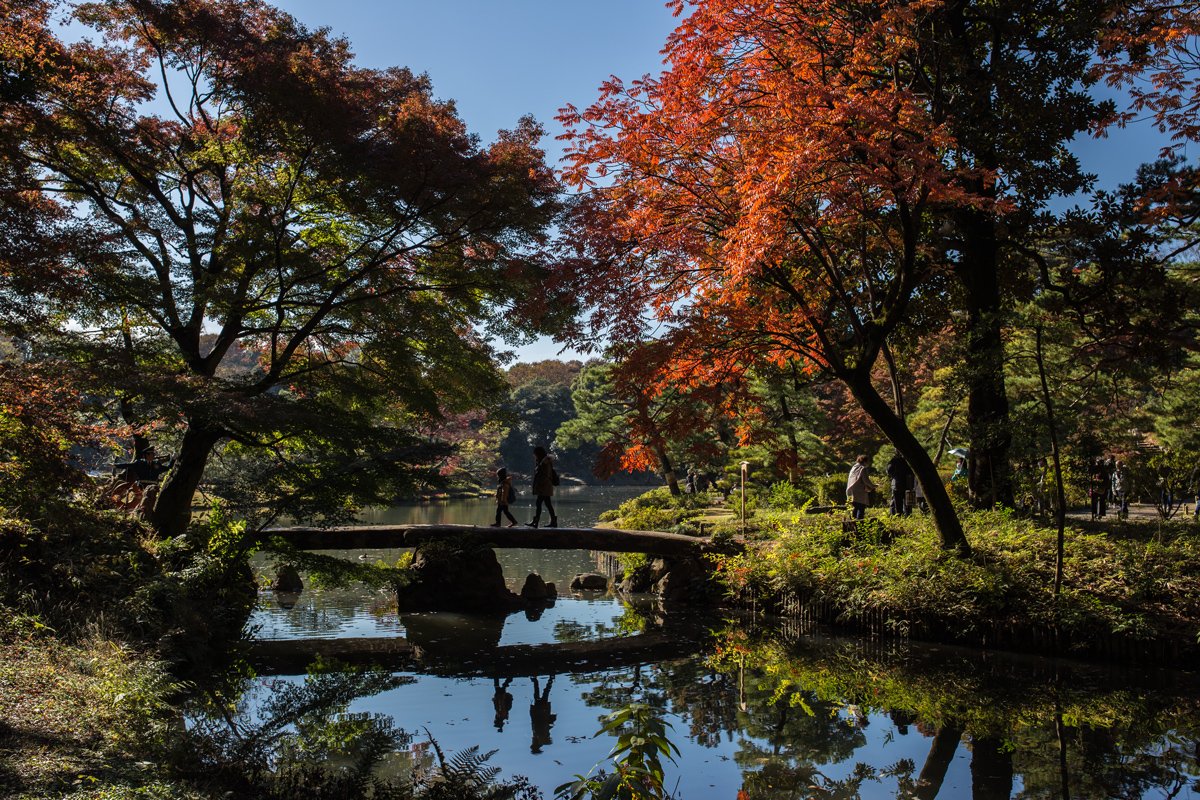 Rikugien garden is known for its beautiful traditional landscape. The famous Rikugien garden is quiet in autumn unlike in spring. Its location that is slightly far from other tourist spots makes Rikugien garden a perfect spot for autumn foliage sighting without the crowd.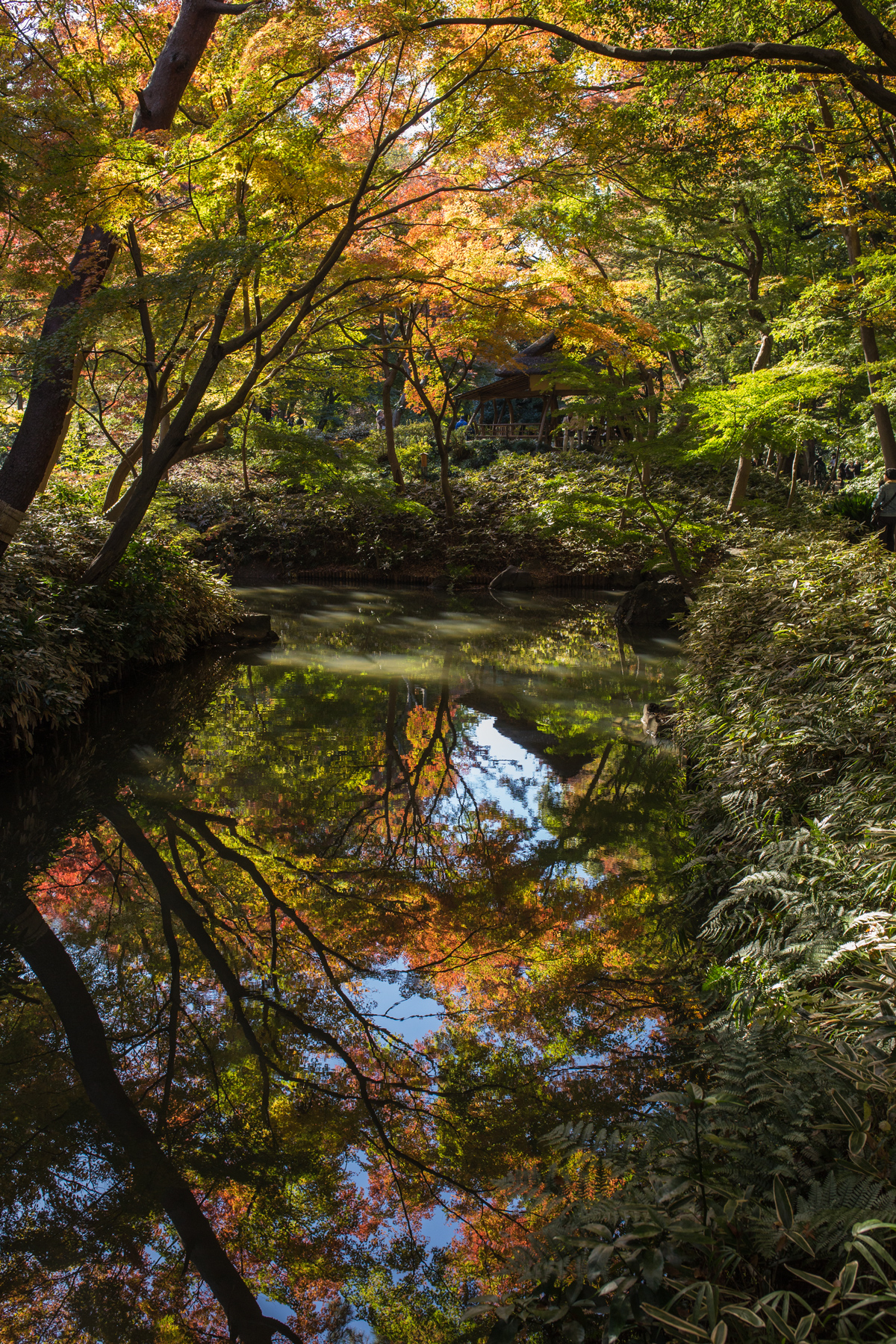 Shinjuku Gyoen Park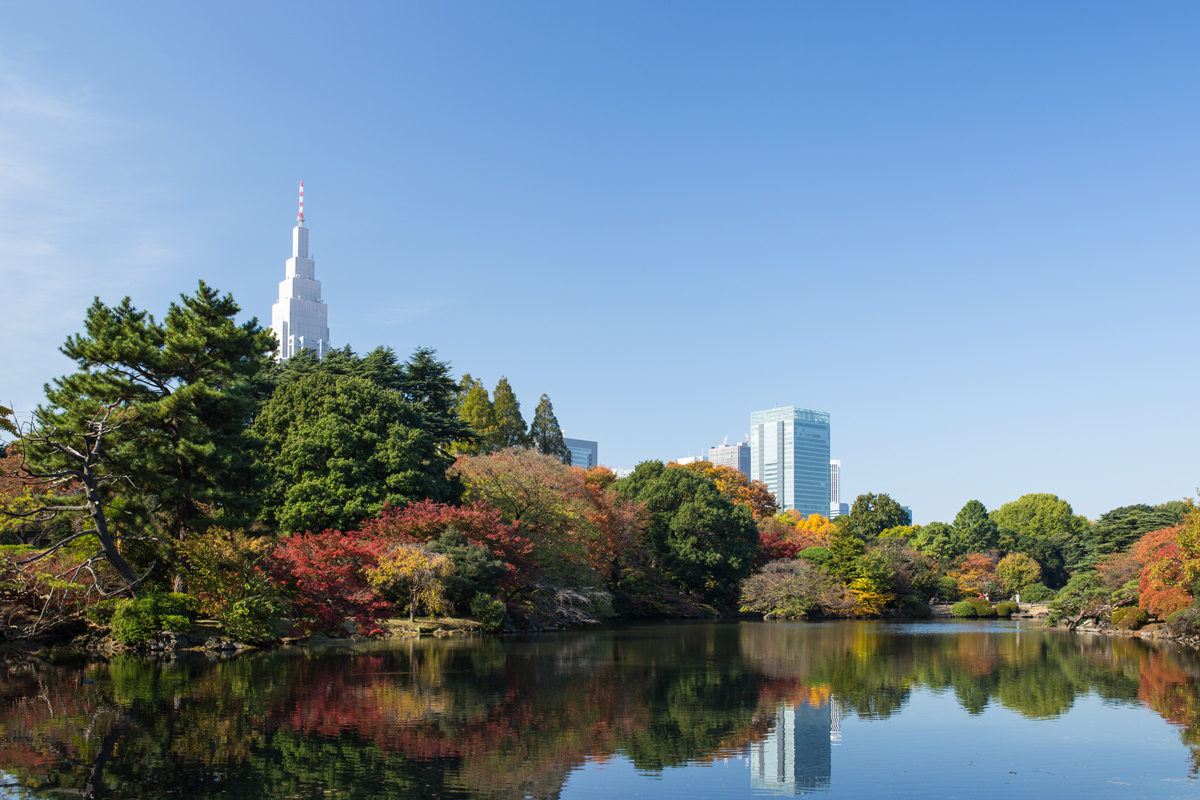 Whether spring, summer or autumn Shinjuku Gyoen is never quiet from visitors. Because of the varieties of the tree in this park, autumn foliage sometimes appear earlier here than other places in Tokyo city.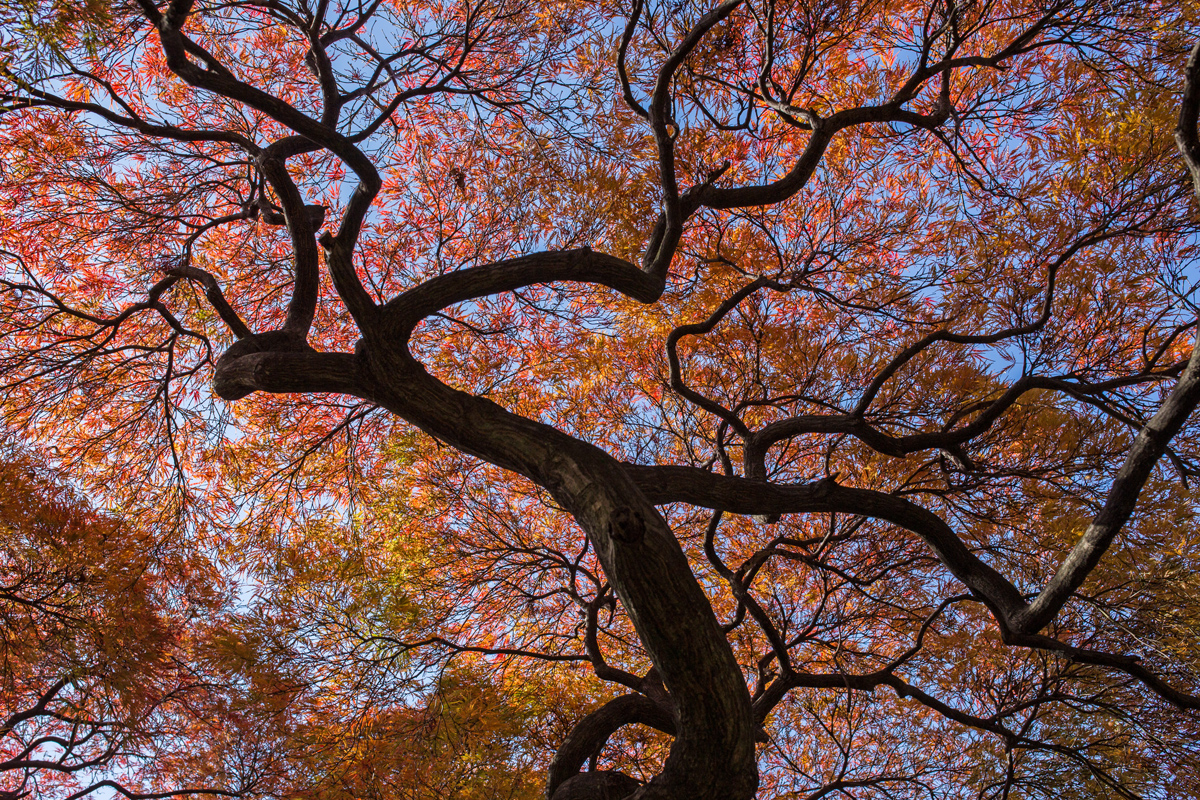 Thanks for reading.