I had been dreaming of going to Bhutan like ages ago. I didn't even remember that I was once really wanted to be in Bhutan. Tourism in this country is strictly regulated where traveling independently without the help of authorized local travel agent is never be possible. I dreamt no more…I am in Bhutan now.
Bhutan is famous for its breathtaking natural landscape and ancient tradition. Bhutan closed its door to the world many years ago, only in 1970 it started welcoming tourists with strict conditions in attempt to fiercely guarding its tradition.
Planning visiting Bhutan required a tedious work. First of all, it is not possible to travel independently to Bhutan without the help of an authorized local travel agent. We cannot go around Bhutan unless we have a permit to be in places we want to see. And only local travel agent can organize such permit. There are a long list of local travel agents to choose from. We were lucky to find one who could organize everything nicely from flight ticket reservation to going around in Bhutan.
Our admiration of Bhutan's beauty has an early start. Paro International Airport is a charm. When the entire world competing in state of the art design, Bhutan opts for showcasing its traditional design instead.
Paro International Airport on a clear day looks like this: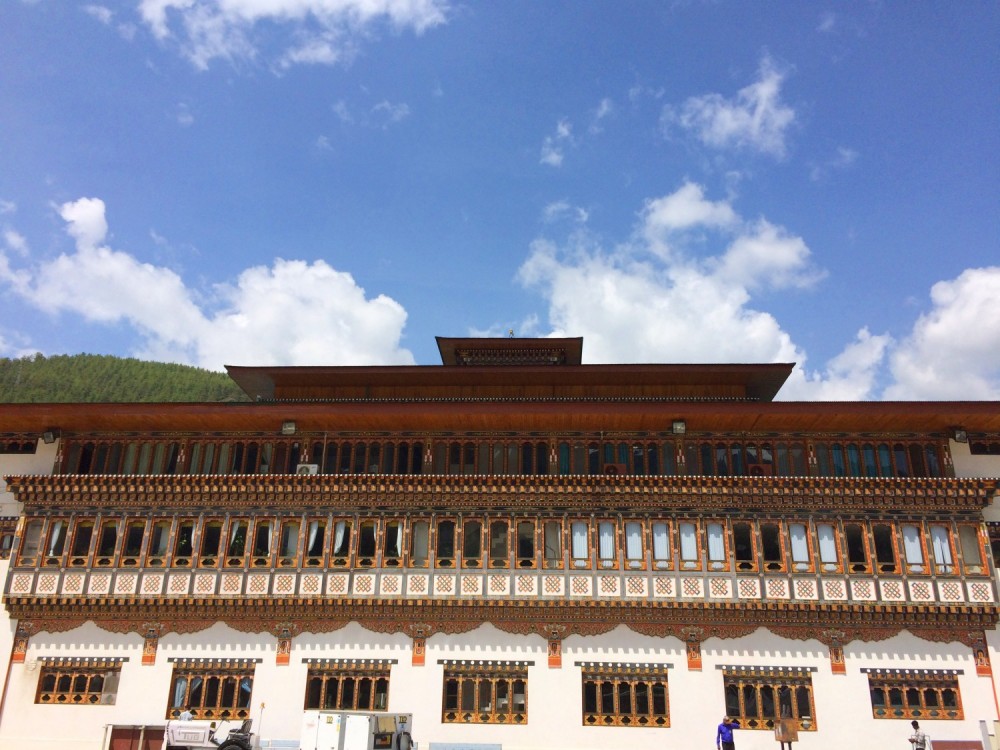 It took one hour from Paro to Thimphu where we would be staying for few days. We stopped several times to take picture of the surrounding.
We did not go out to many places on the day we arrived and chose to walk nearby hotel instead. We stayed in the heart of Thimphu, the most developed place entire Bhutan. There are many handicrafts shops lining up on the street.
The buildings look nice but this one stands out amongst other. It's Taj Hotel.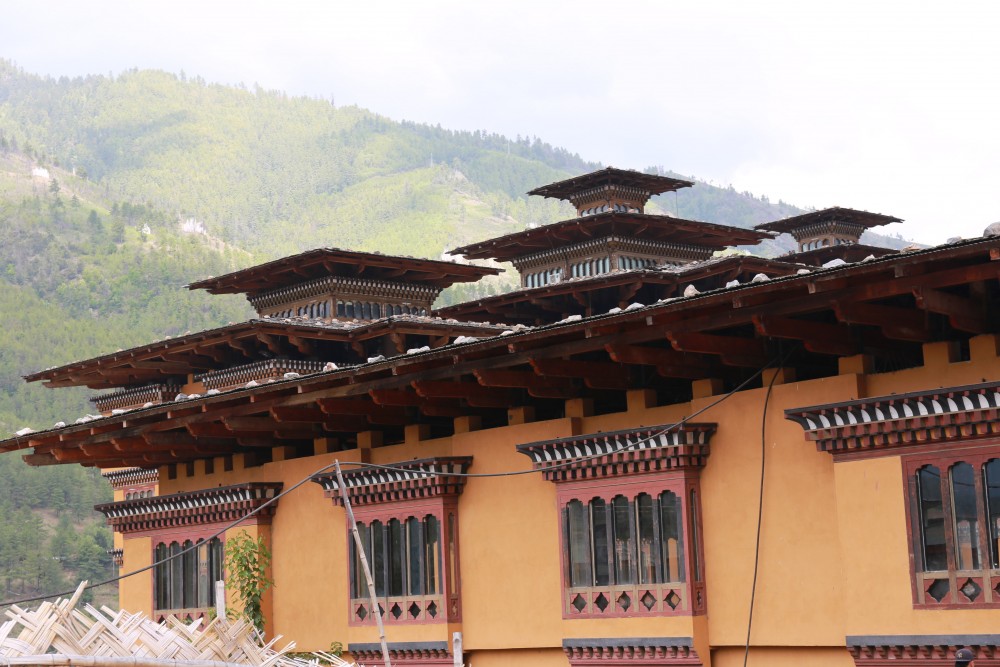 Then we sipped local coffee at the hotel as the temperature dropped to below 20C. Local temperature in evening time was cold reaching as low as 13C on our first night. We really did not feel going out after this coffee. We were comfortable enough inside the hotel room getting proper rest for next day adventure.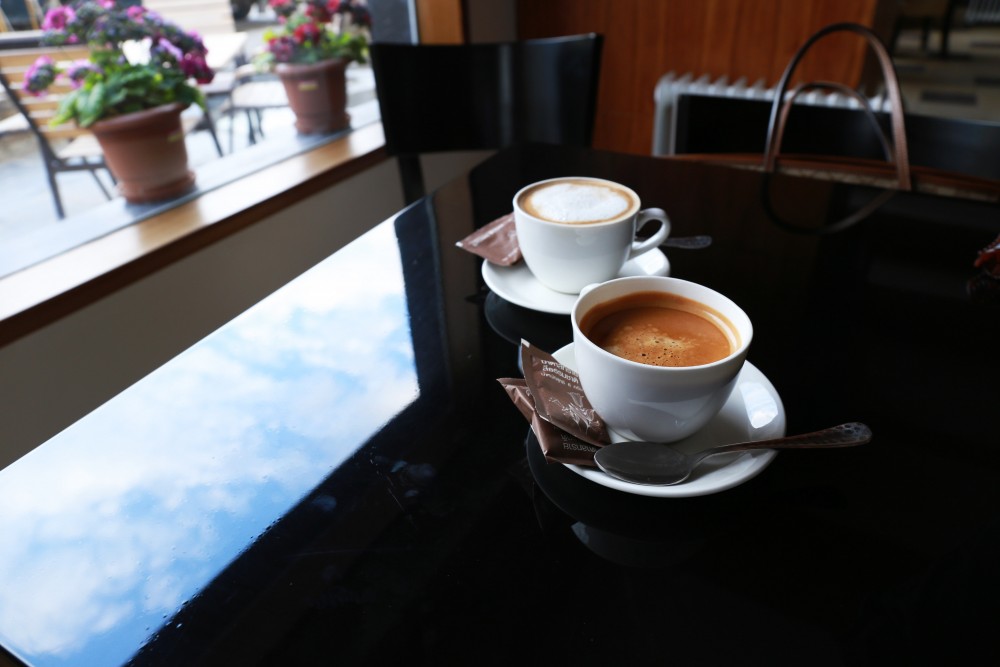 Visiting Paro and Punakha are in our to do list. More pictures will be coming up on the blog.