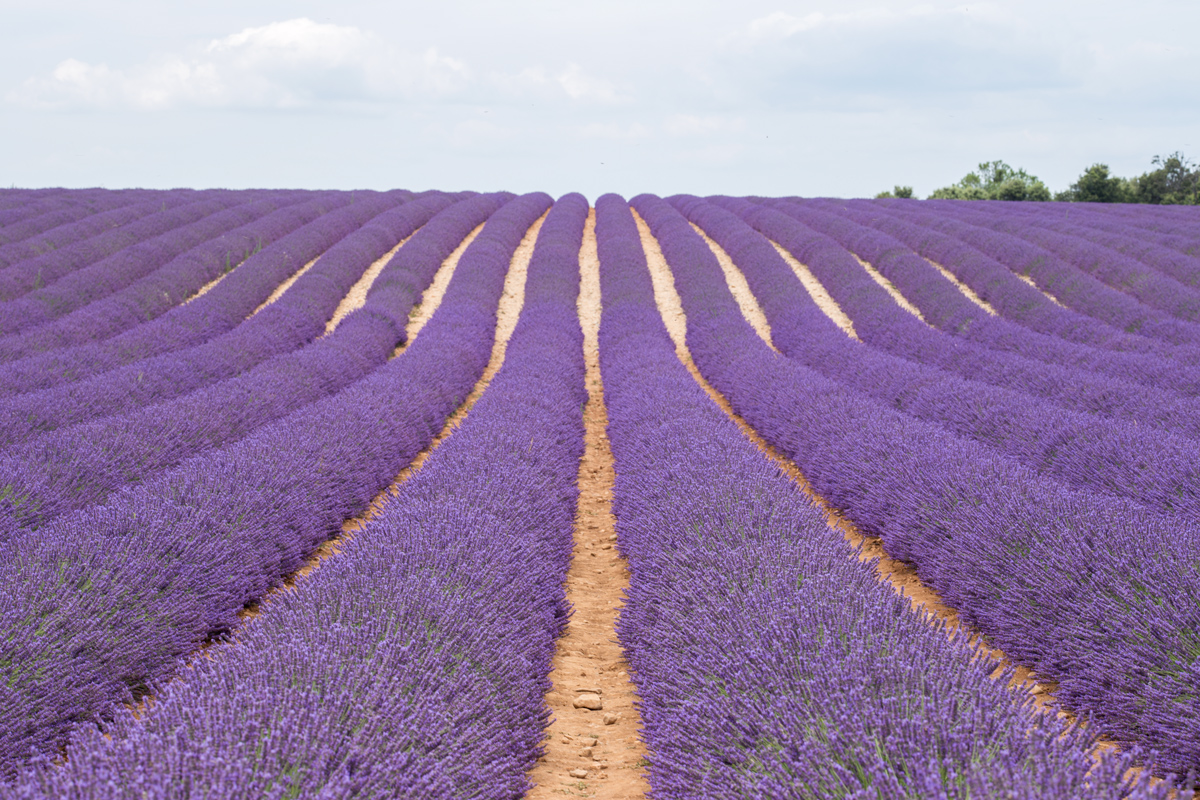 July means a lavender season. The most popular place to see lavender is in Valensole, Provence, France's southern part that is known for its beauty.
My instagram feed was full of the stunning purple coloured lavender nearly two weeks ago. Only after seeing all those pictures we started planning our trip. Visiting flowers field can be tricky as we can never be sure of the timing. I booked our flight tickets to Provence the moment I saw stunning pictures of lavender field on my instagram feed. First step of the trip planning was by checking the date of the uploaded pictures. Were they taken recently or were they a throwback picture? After many checks I got our tickets confirmed. We were in Valensole when lavenders were at their peak.
Planning a trip to Valensole was not as easy as I initially thought. There are so many beautiful pictures, long description of how stunning the lavender fields in Valensole are but how to get there? Which city we must start our trip from? Which city is the closest to Valensole? Can we reach Valensole by train? and So many other questions on my head before we decided to purchase the ticket. So, this blog post is made to answer such questions.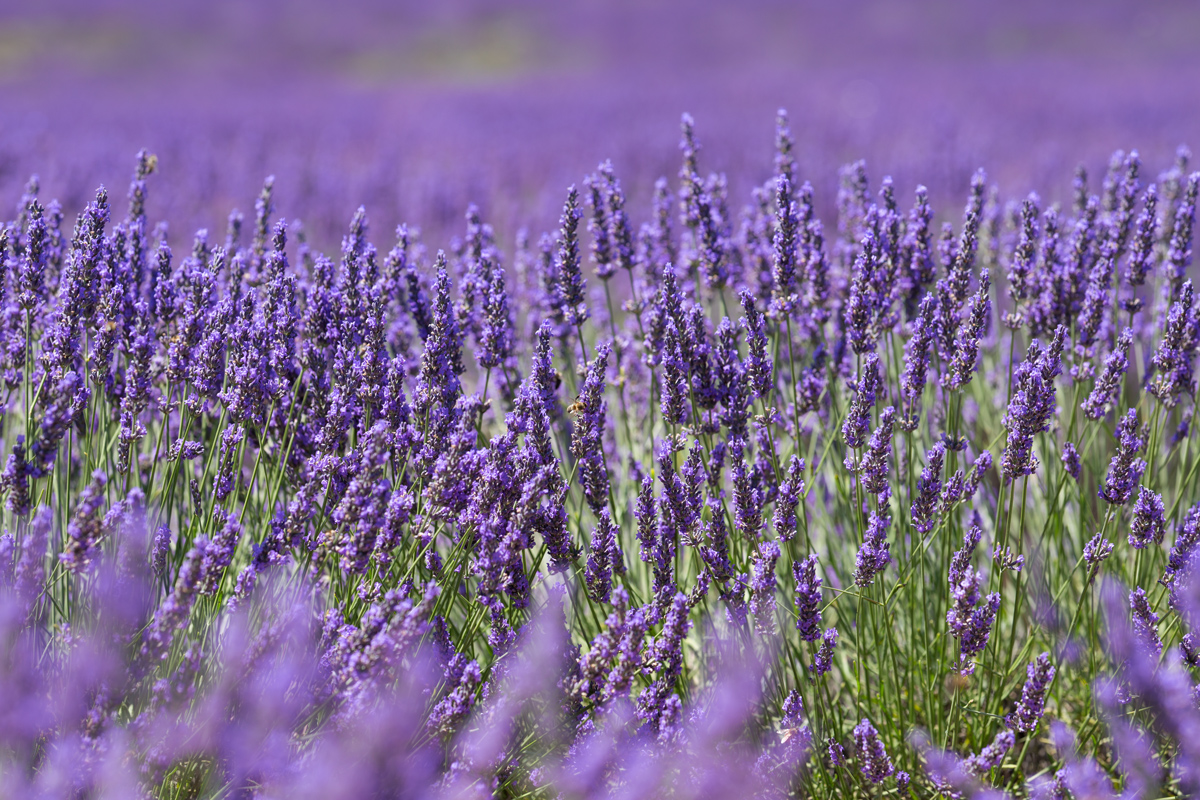 How to get to Valensole from Outside France 
Valensole can only be reached either by car or an organised tour. There is no bus neither train to reach Valensole from its surrounding cities (Avignon, Aix en Provence or Marseille). The closest city to Valensole is Aix en Provence and Avignon. Avignon's airport can only be reached by domestic flight from Paris. There is no airport in Aix en Provence but it can easily be reached by bus from Marseille Airport.
Marseille is the best option to land in Provence if you are flying from abroad and start your trip to Valensole from Marseille either by renting a car or join a tour.
Which City to Stay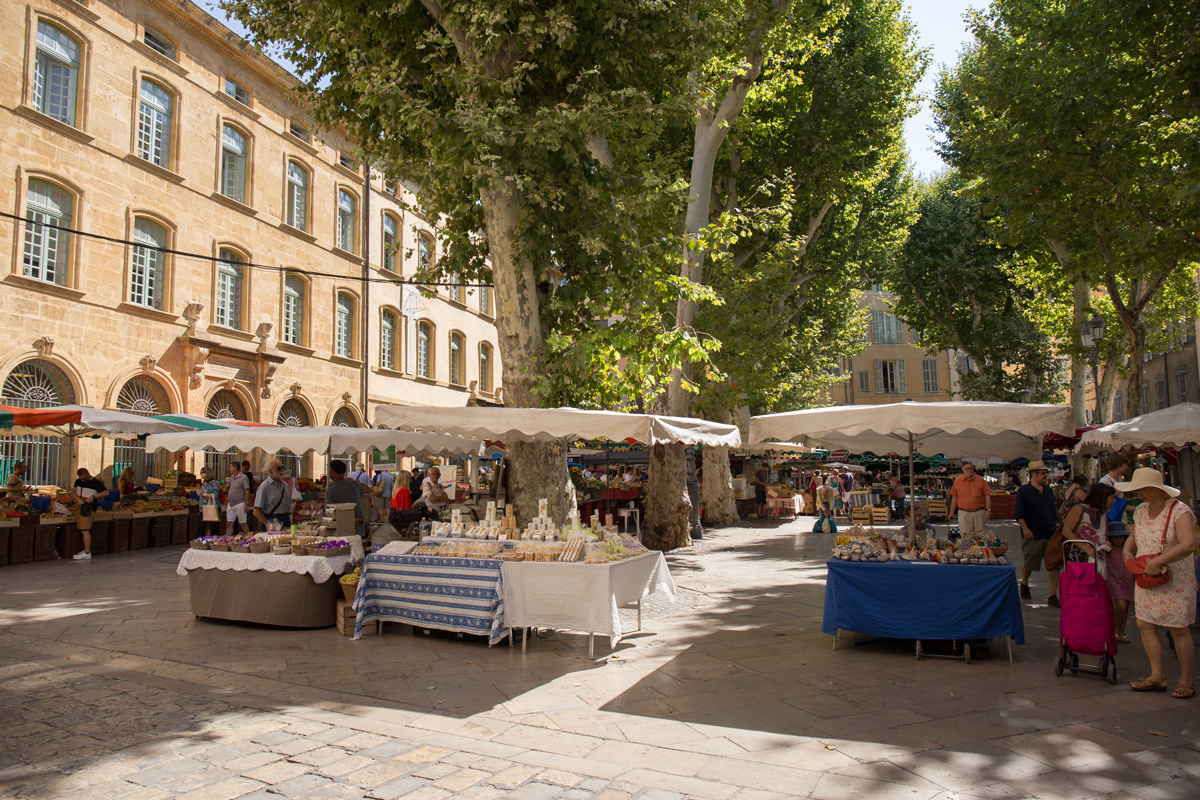 Marseille, Avignon or Aix en Provence. We chose Marseille because it's the best option to connect to other places like Cassis, Nice and Monaco. If you are planning to be in Valensole only, Avignon or Aix en Provence is a better option.
Best Time to Visit Valensole Lavender Field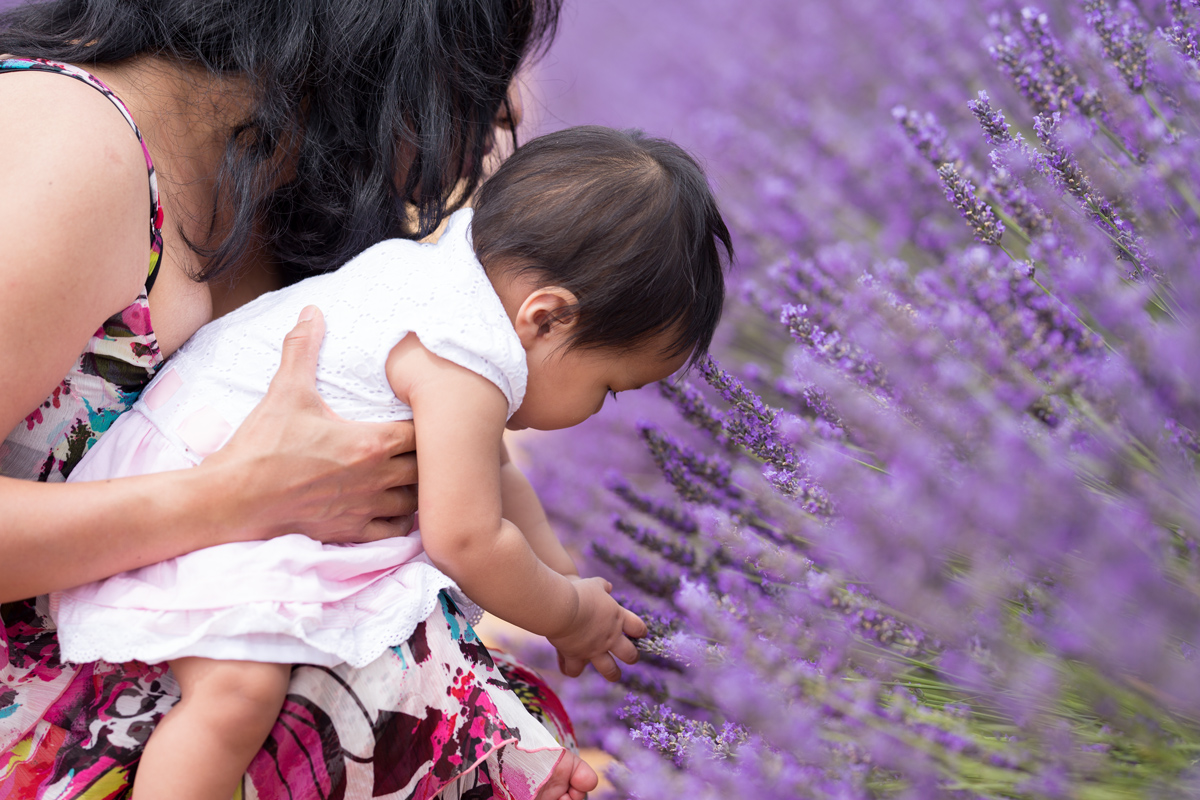 Depending on the temperature and weather, mid July or before the third week of July is the best time to see the lavender fields. Within this period lavenders are full bloomed and have yet harvested. The harvest season starts from end of July to early August depending on the altitude of the lavenders field. The higher altitude the field is the latter time the lavender blooms and to be harvested. There were two lavender fields being harvested by the time we left Valensole which meant some of lavender fields would have been gone by the time this blogpost was uploaded.
Is there Any Admission Fee to Enter Lavender Field 
The lavenders are planted at open fields, anyone can enter without admission fee. Rule of thumb: do not step on lavenders flowers, never pluck any lavender stem. There are abundance of flower stores selling lavenders for 3 to 8 Euro in Aix en Provance and Valensole.
How Much Lavender Fields Tour Costs?
Depending on the tour programme, it costs from 55 to 150 euro for a lavender fields tour. The higher priced tour programme usually includes visiting Aix en Provence and Valensole city center.