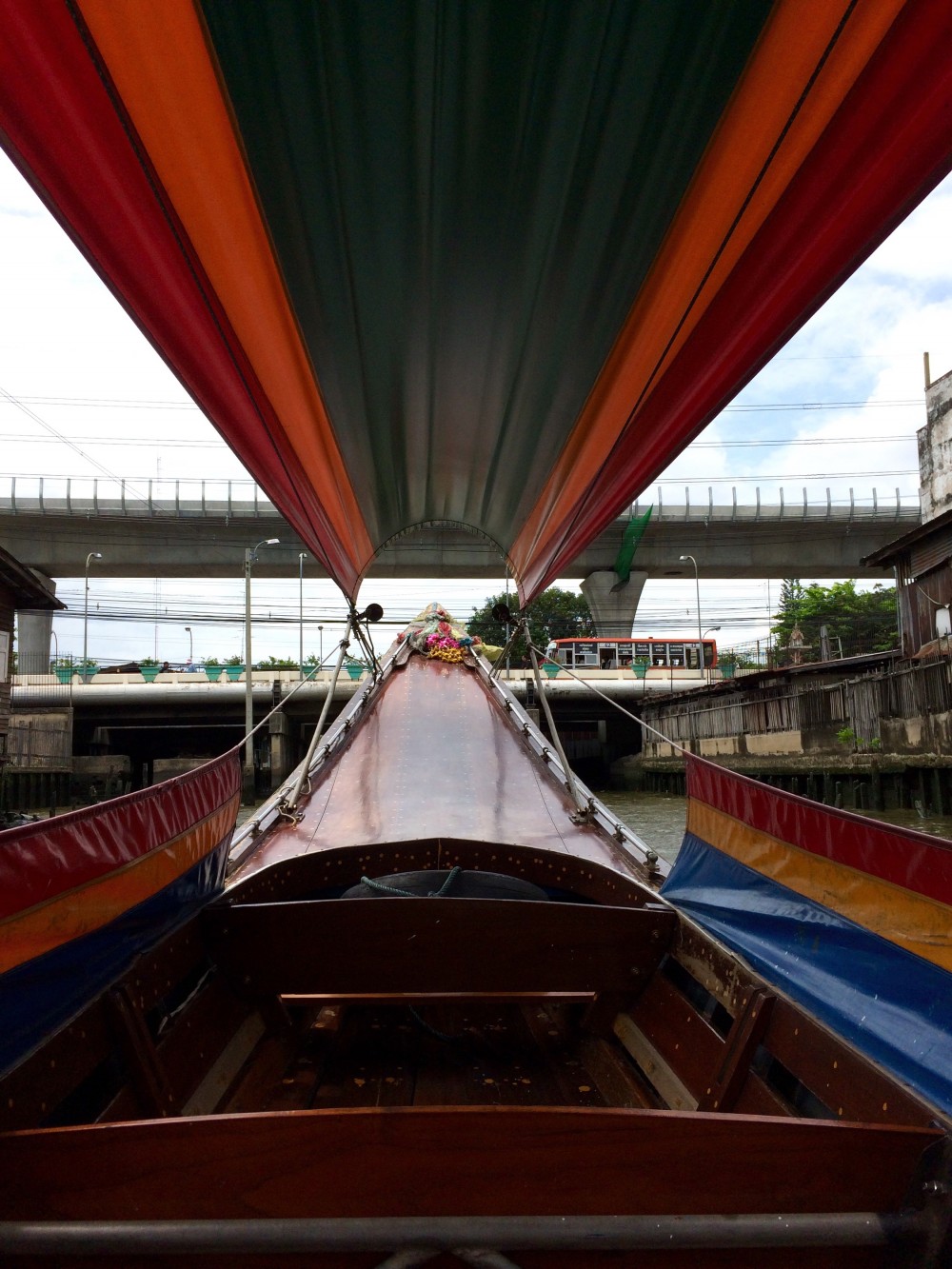 I was overly excited of spending few hours in Bangkok on our way to Bhutan. The lay over time between Bangkok and Bhutan was too long like 10-11 hours. So we chose of staying in Bangkok city instead of waiting at the airport. We only had practically 5 to 6 hours for wandering around the city before retired to bed. Going to tourist spots was out of the question given the traffic & commuting time from one spot to another. So we chose hotel only few steps away from famous shopping mall in the city Siam Paragon & decided to do simple things that make our mind & body happy.
Here are things that we did in less than 10 hours stay in Bangkok:
Have Thai Massage 
Nothing more relaxing for the tired muscles than having an hour massage. When in Thailand, Thai massage is a must. It was first thing on our list as soon as we touched down in Bangkok. We had 2 hours Thai massage. Yes, 2 hours , not a single minute less. Gone that tired muscles after long flight.  It costed us only $21 including tips. Wow!
Eat Thai Food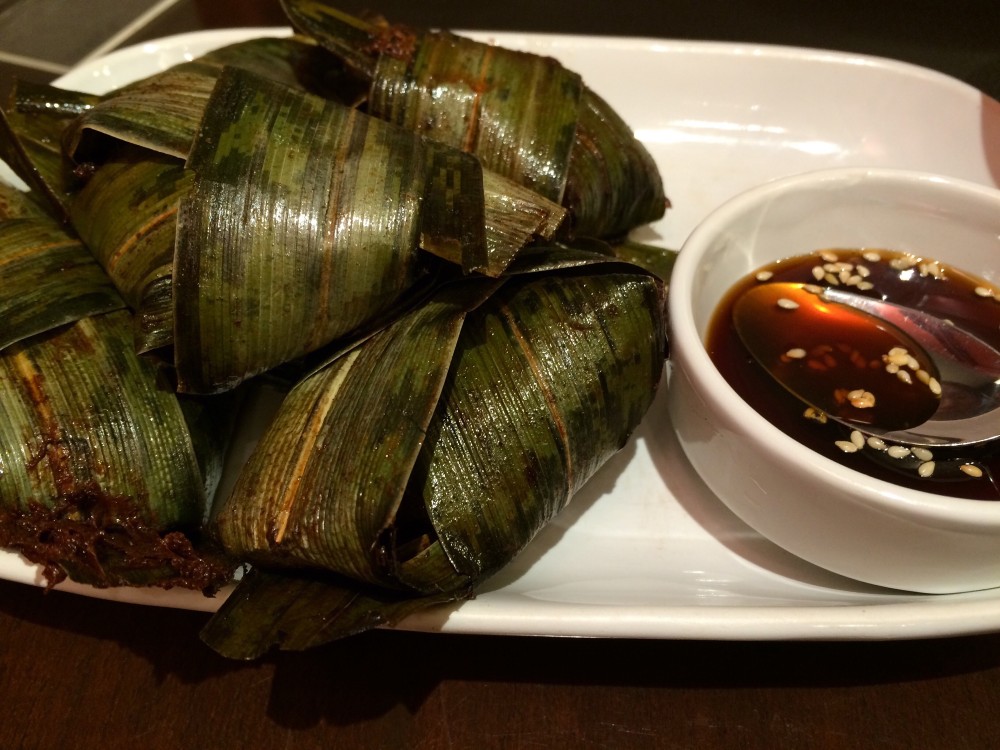 Thailand is foodie heaven especially if you are spicy food lover. Tom yum goong, green curry, pad Thai are to name a few of famous thai delicacy. When in Thailand eating local is a must.
Eat Tropical Fruits 
I'm a huge fan of tropical food especially mango, mangosteen, durian and coconut. It's very difficult to find tropical fruits in Japan or even if there is the price is enormously expensive. So while I was in Bangkok it was a perfect time trying tropical fruits as many as possible.

What things will you do when you are in Bangkok for less than 10 hours?