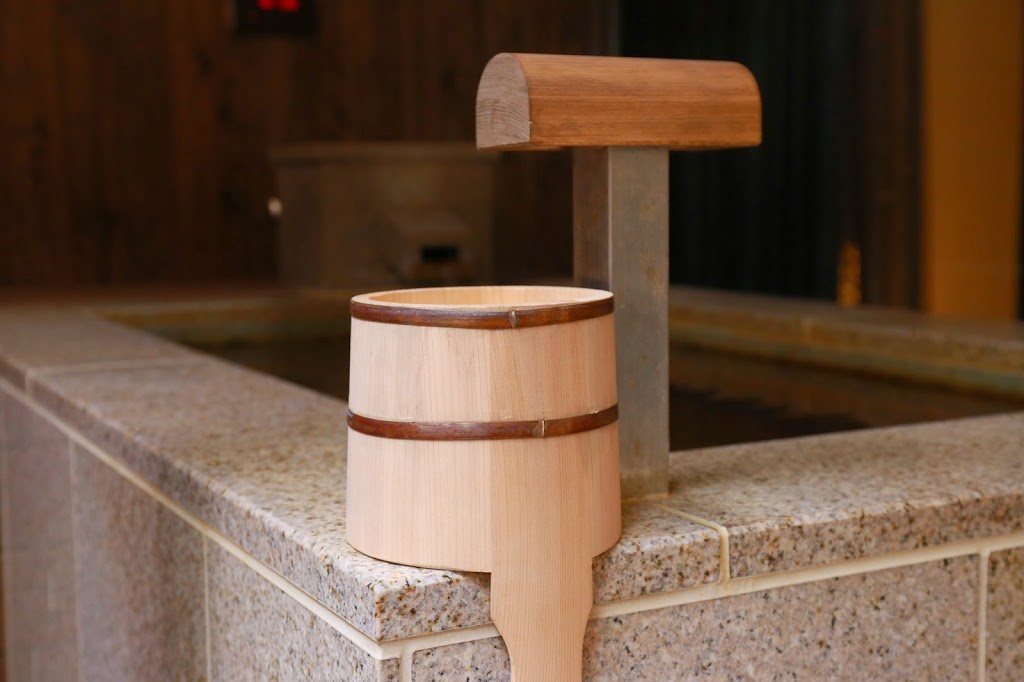 The reason we chose this hotel was its private open air hot spring bath or onsen located at the room's balcony. This hotel also has public onsen at its basement area which nearly empty most of the times. 
Laforet Club Hakone Gora Yunosumika, which was recently renewed, is a fusion of traditional Japanese and western style. The hotel is located 5 – 10 minutes walk from Nakagora Cable Car Station. Shoes, any type of footwear are not allowed within the building. Guests must take off their shoes right in front of the lobby and kept it in a secured locker.
Two set of in-house yukata were provided in our room and changed daily. They also gave us free socks in case we were uncomfortable barefooted within the building. Staff were friendly throughout our stay. The receptionist could speak English properly! 
Breakfast is Japanese food, starts at 0700am. Somehow, the hotel was a bit lazy on Sunday, August 3rd. The breakfast started at 0730am when everybody was ready to eat at 0700. 
Other important information: 
Early check-in: No
Late check out: No
Free hotel shuttle: Yes to some areas
Bus stop: 5 minutes walk
Open air private onsen at hotel room's balcony.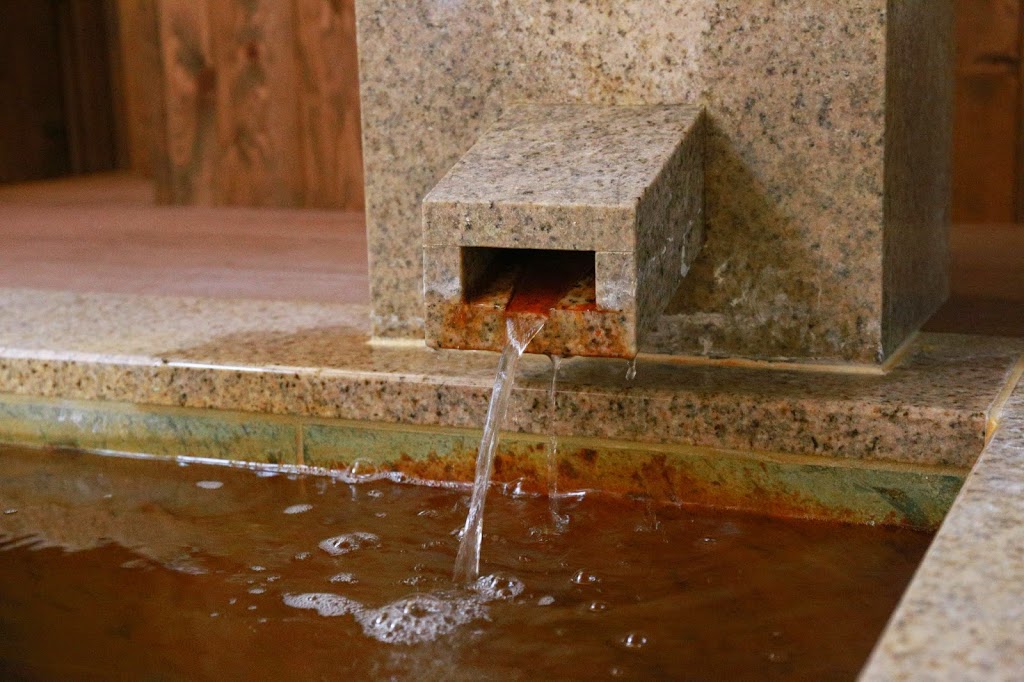 Unlike most of hotels in Japan, the bed is extra huge for a couple.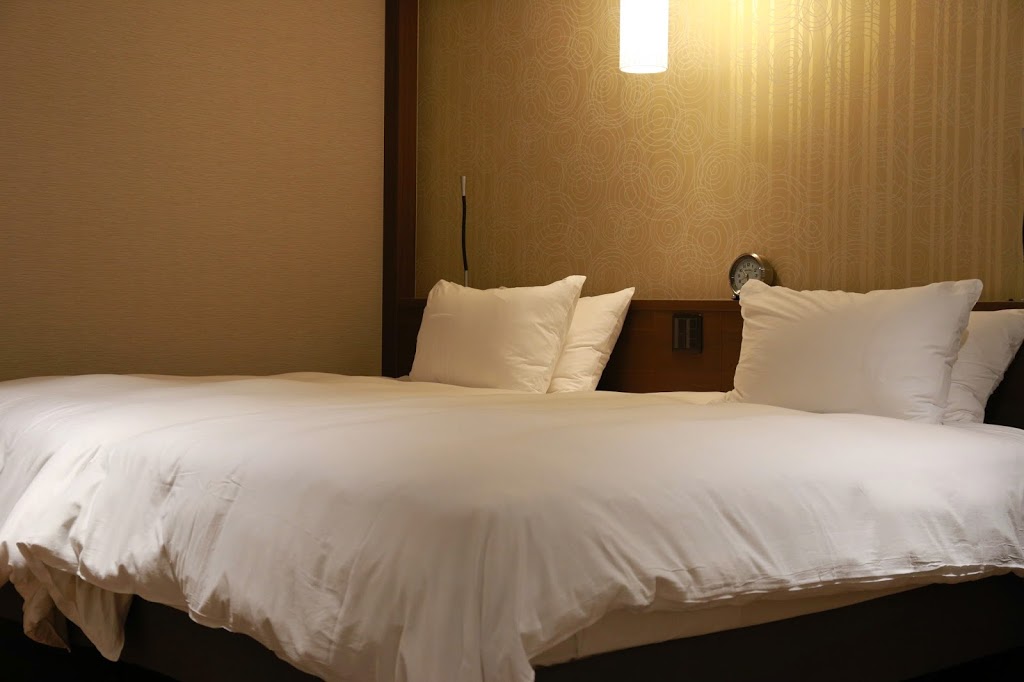 Sitting area of the room is equipped with tatami floor.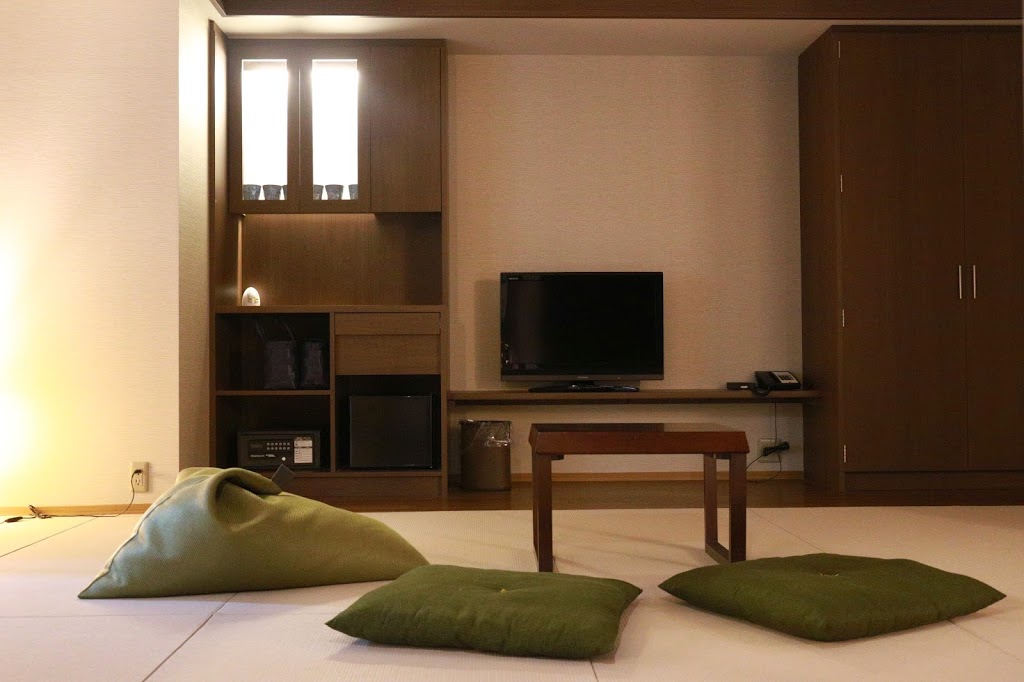 Generous bath amenities, replenish daily.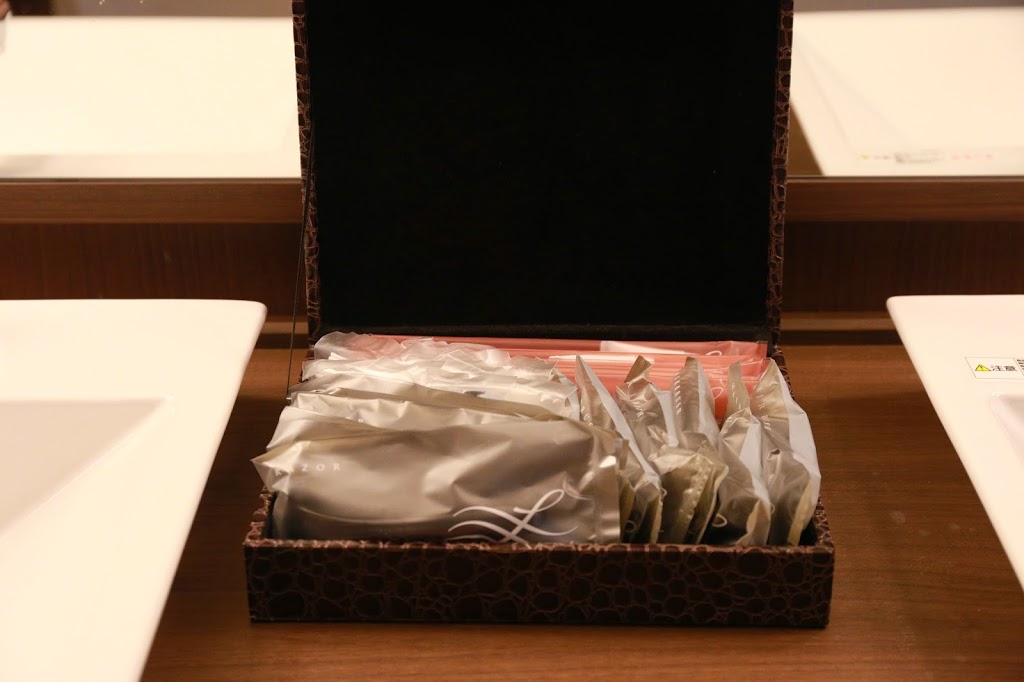 A set of face care includes after shave lotion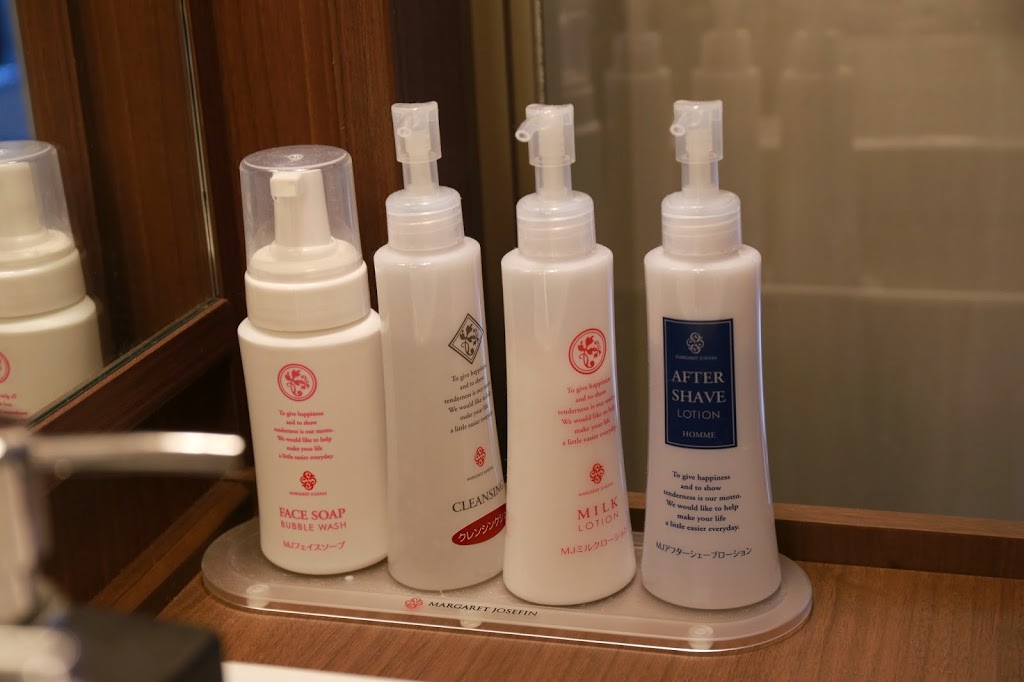 Shiseido is a brand used in almost every hotel in Japan. This body shower needs a refill.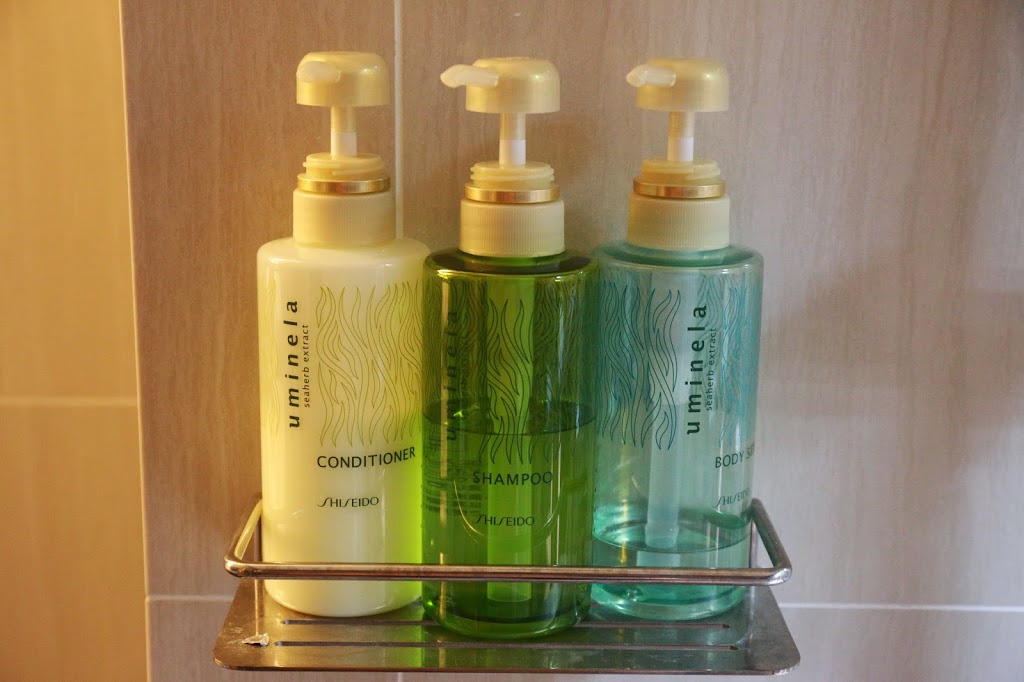 The lobby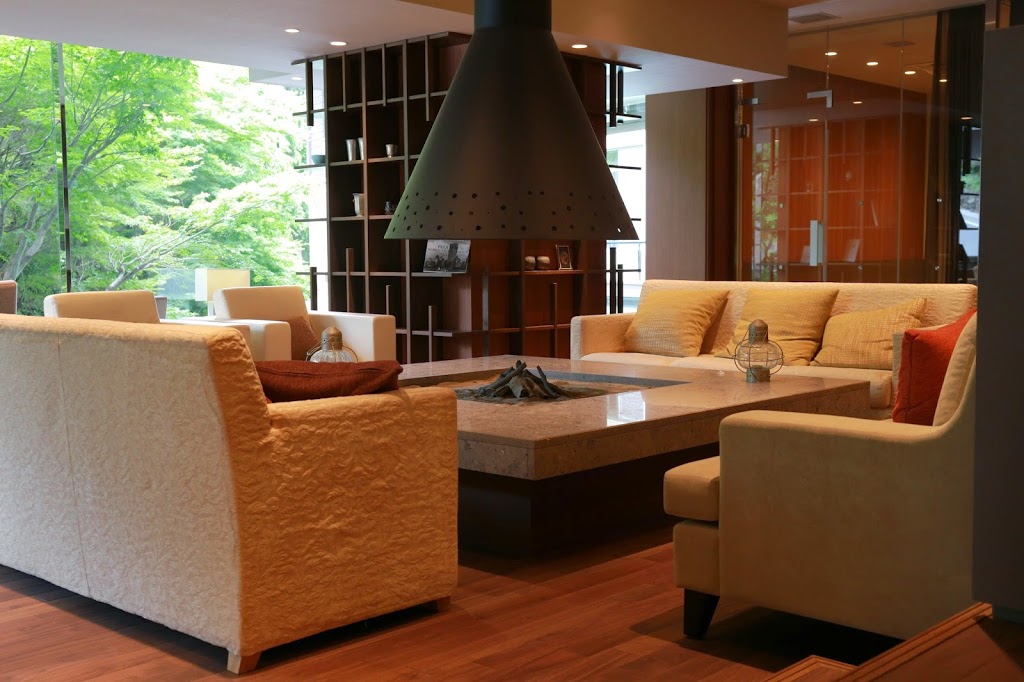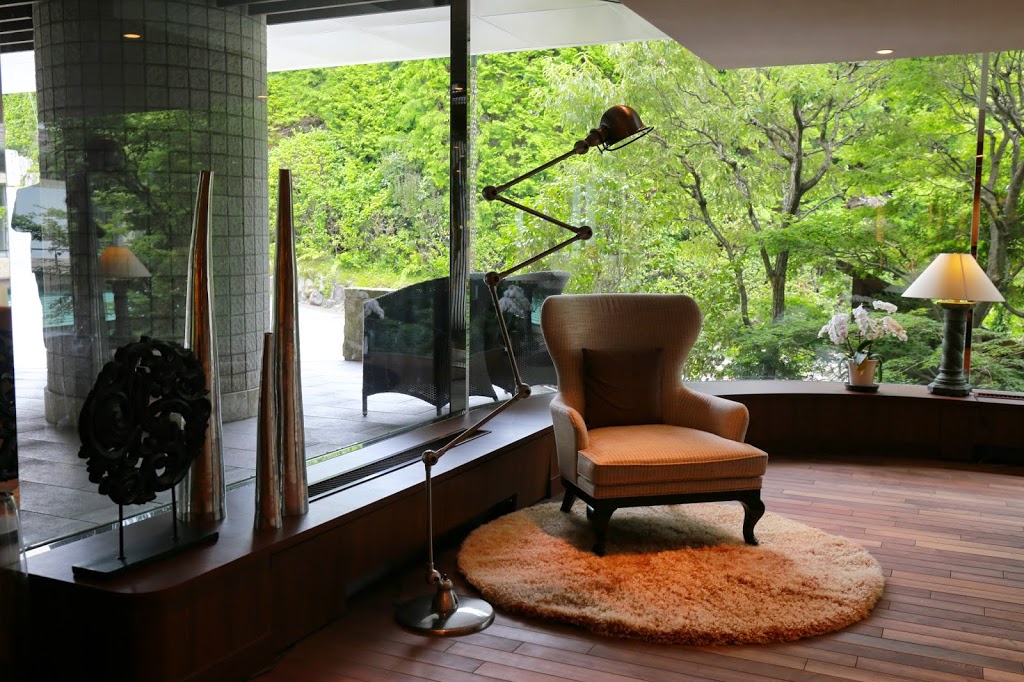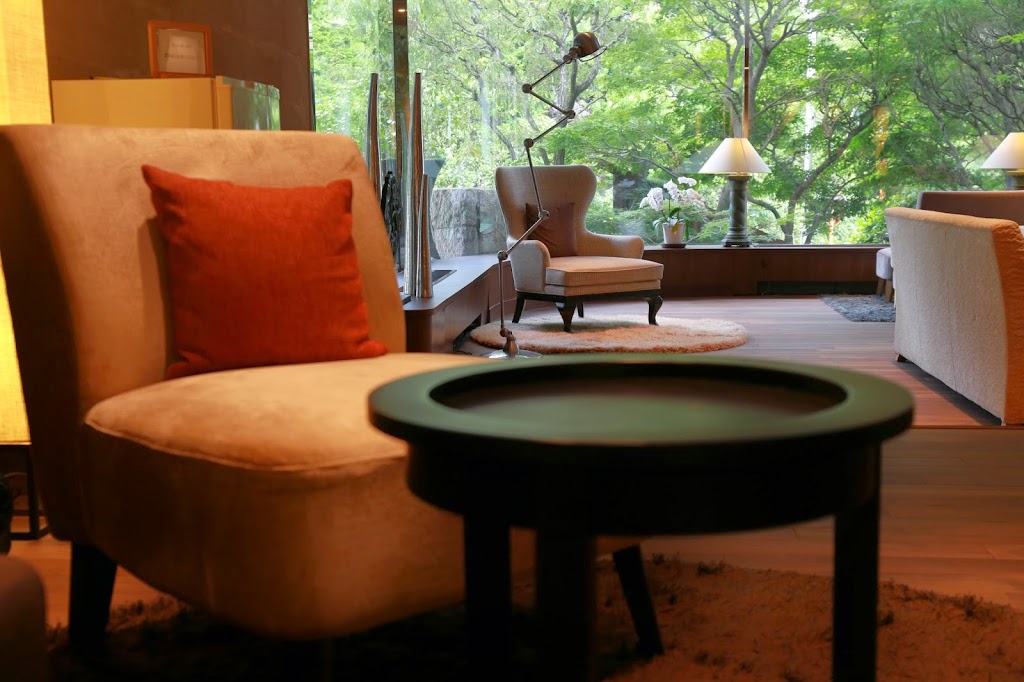 Open air and indoor public onsen
DINNER
A set of dinner in Laforet Club Hakone consisted of several japanese courses in small portion but left no room for another bite after dessert. The foods were delicious and beautifully arranged.  The hotel restaurant was accommodative to our request for a non pork menu.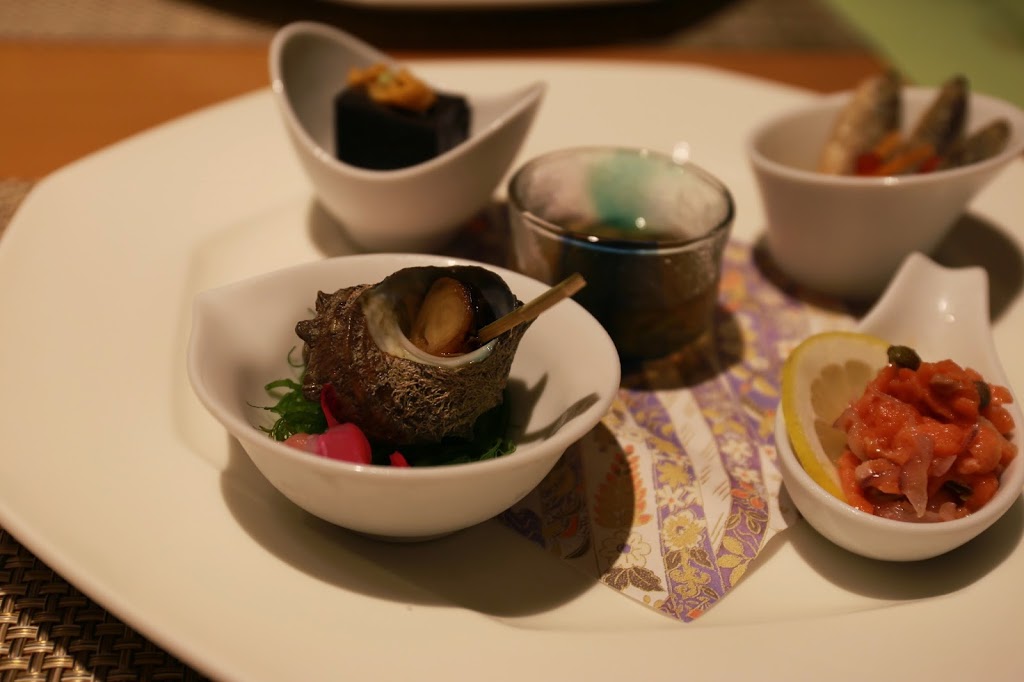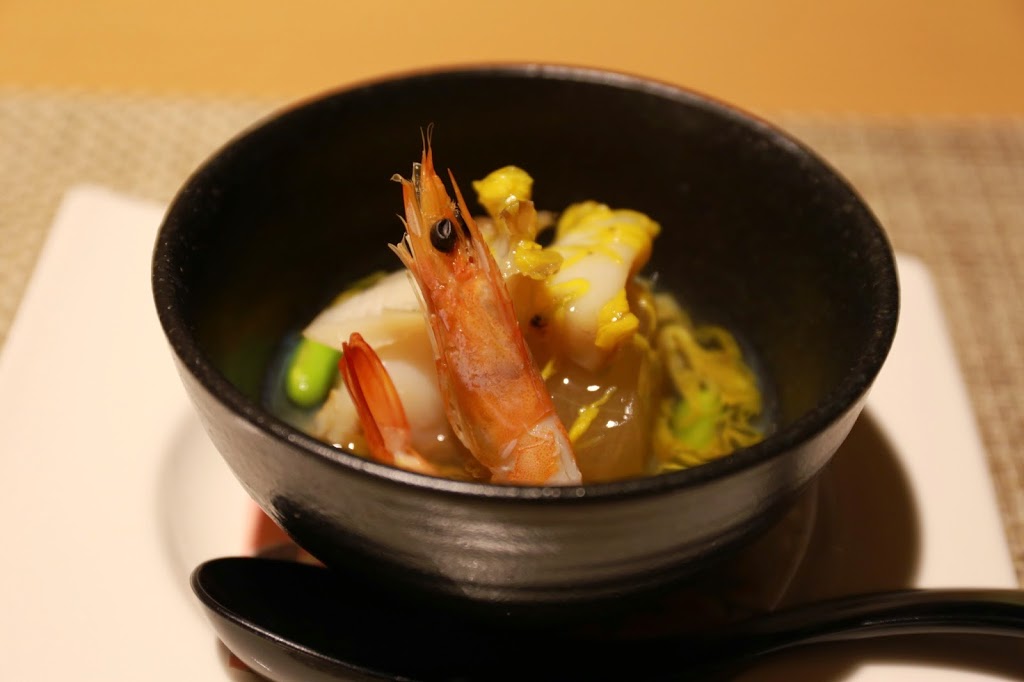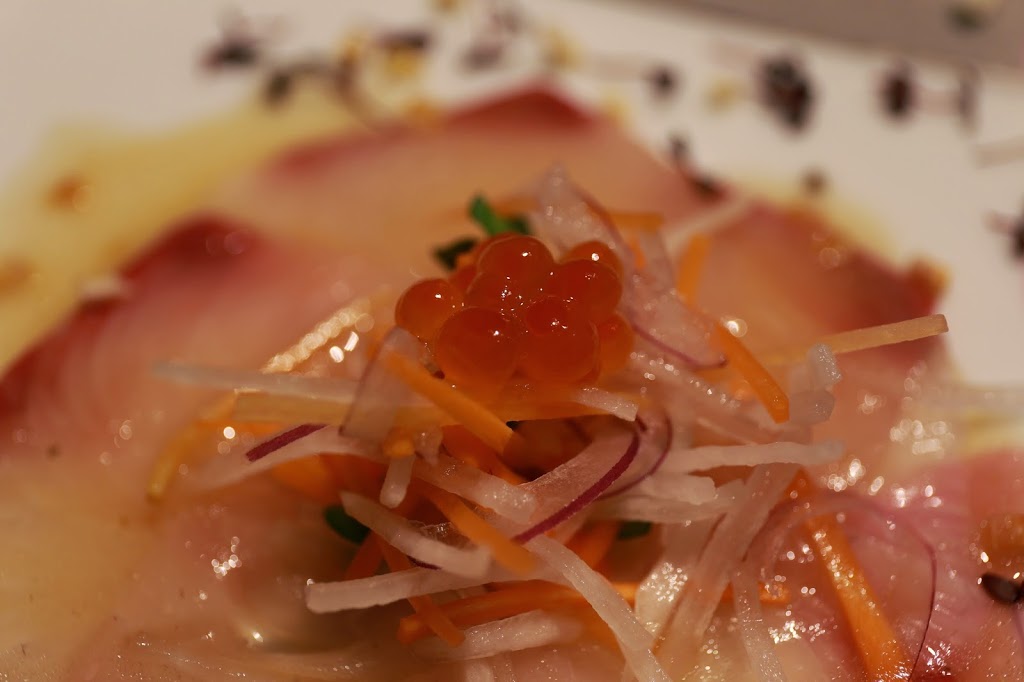 Beef is very expensive in Japan. Any fine dining inclusive of beef would not cost less than $200. This beef was so tasty and had a smooth texture. What was on this plate justified the price. This was the highlight of the dinner for us.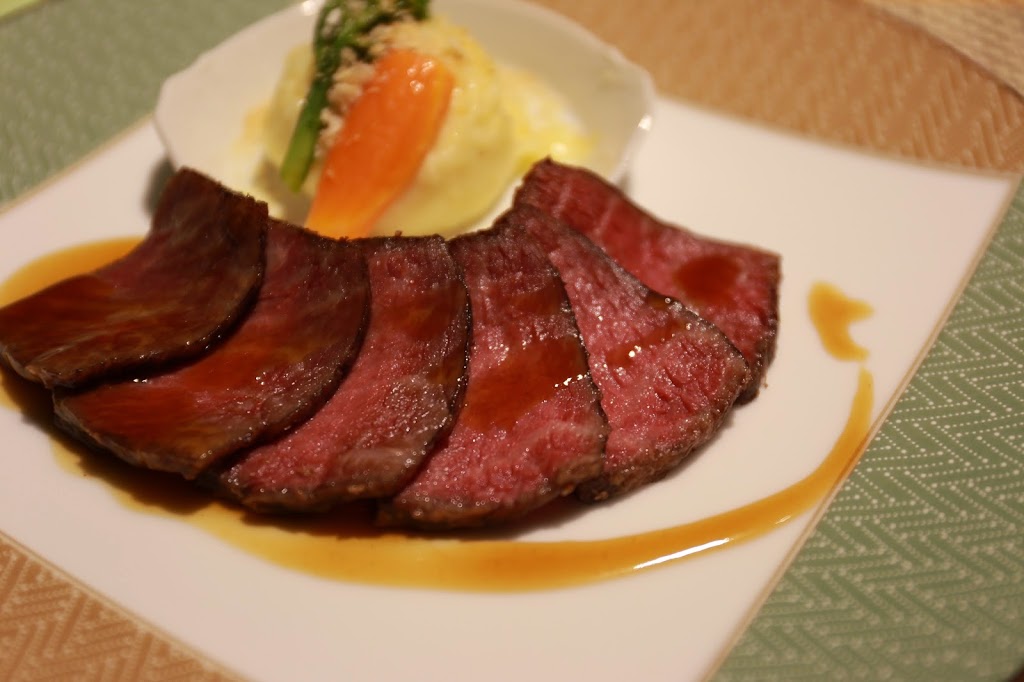 Rice came after the beef in petite portion. I was already overwhelmed by the taste of the beef, I couldn't finish the rice.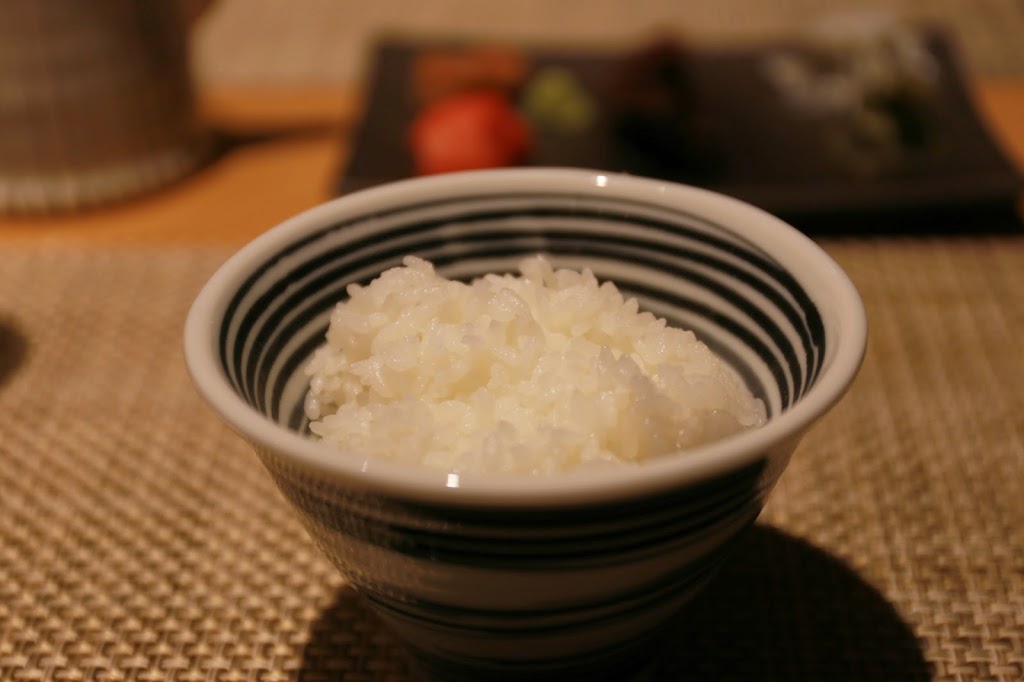 Rice companions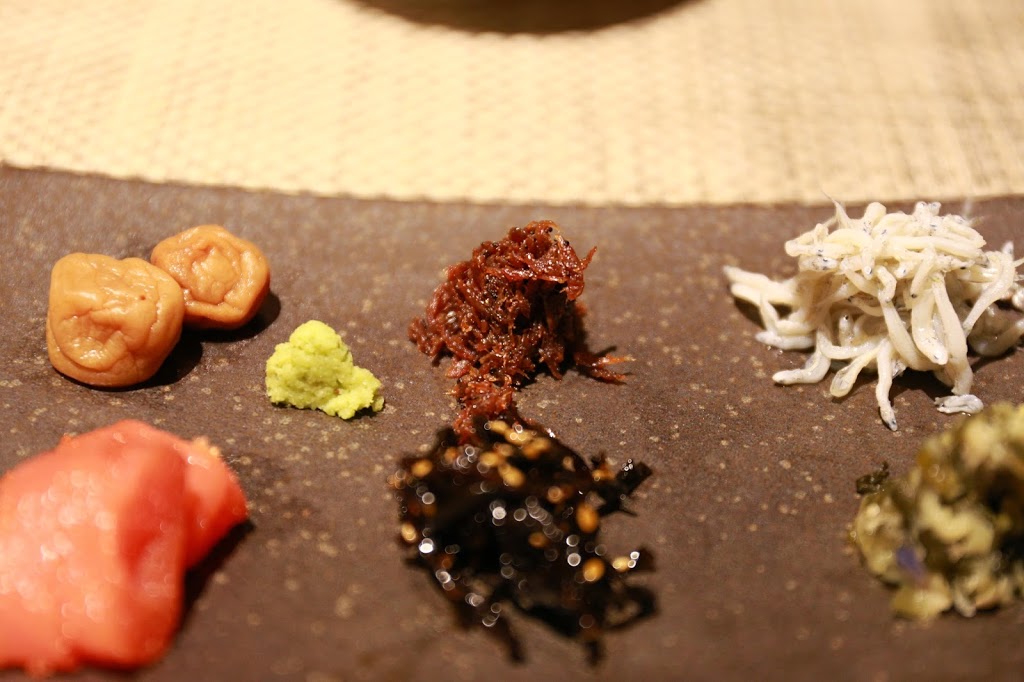 These two are fermented plum. Hubby loves it…I prefer to skip the plum.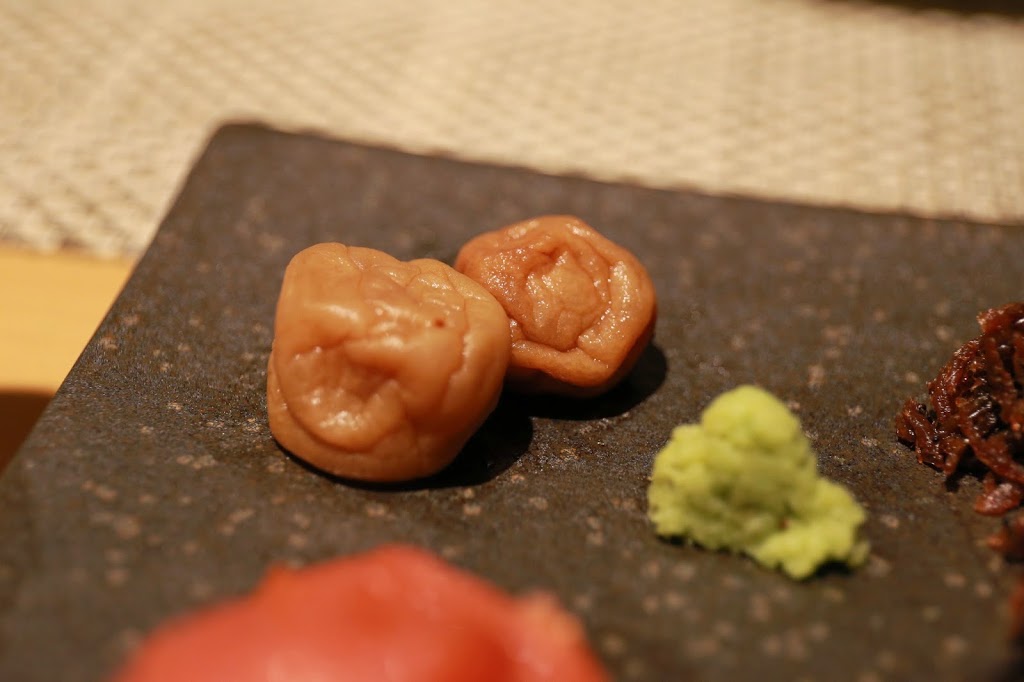 The rice to be mixed with a clear soup and the plum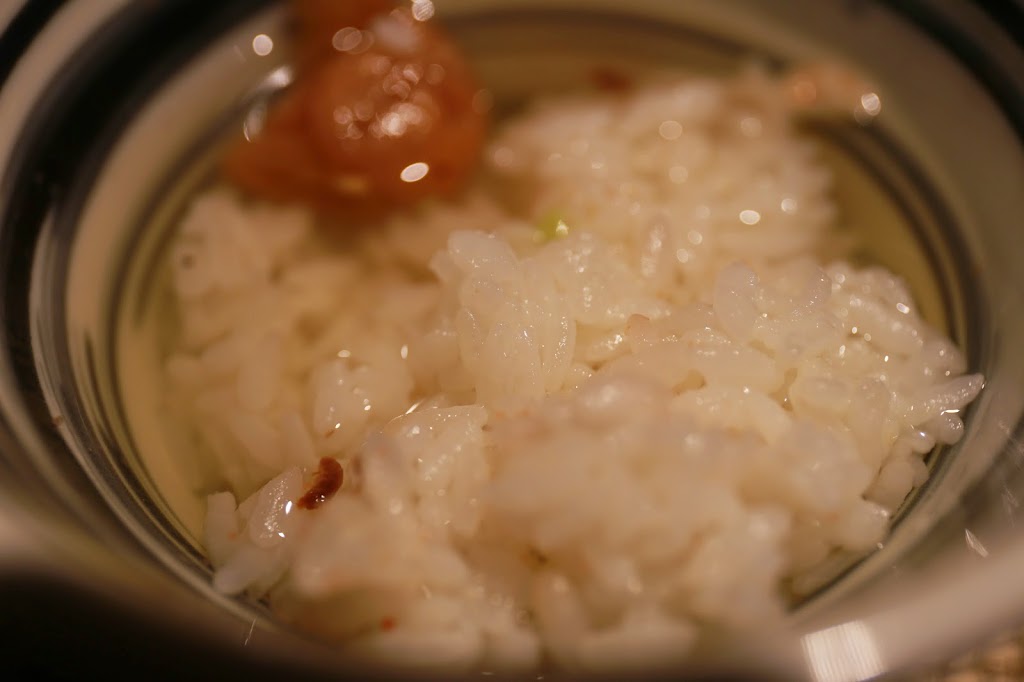 Finally, dessert: faux ice cream made out of tofu. A strange taste to my tongue. I was happy they put a little bit of chocolate, a birthday present for hubby. Even it was not written "birth", it still tasted like birthday chocolate.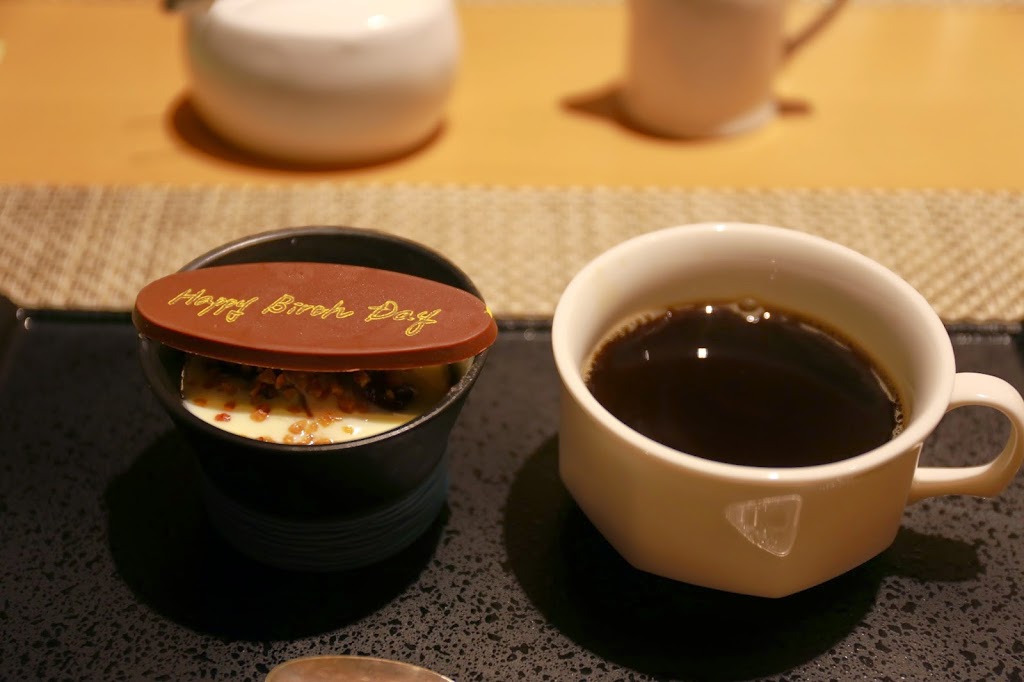 Thank you for reading.
Laforet Club Hakone Gora Yunosumika 
250-0408, Hakone, Gora 1320
Phone: +81460822121
Price: USD 610/night (Tatami Area with Open Air Bath)