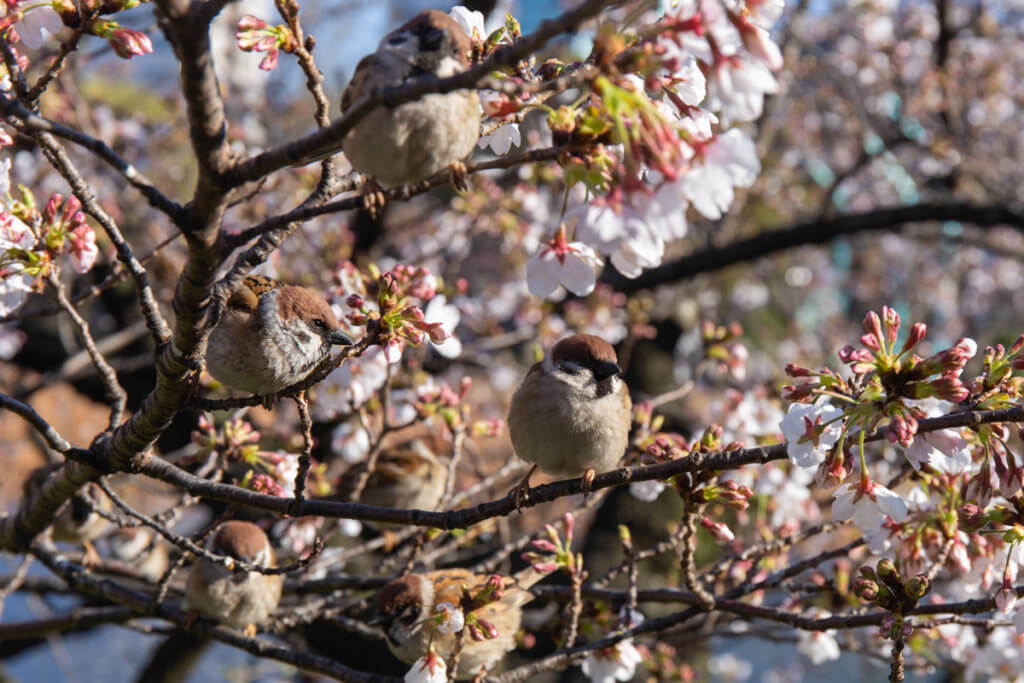 25 March 2020,
It has been two months since the first novel coronavirus was detected in Tokyo. Things changed rapidly every since. The government temporarily closed schools from end February to end March. There are many attraction sites (tourist spots included) temporarily closed immediately after closing of the schools announcement was made. The advisory to refrain from going around except for urgent matter is frequently made. Some companies opt to work from home while many others still operate as usual.
Japan uses different approach to tackle the novel coronavirus. There is no lockdown, no mandatory stay home period. Tourists are still welcome to visit Japan provided they pass temperature screening at airport of entrance to Japan.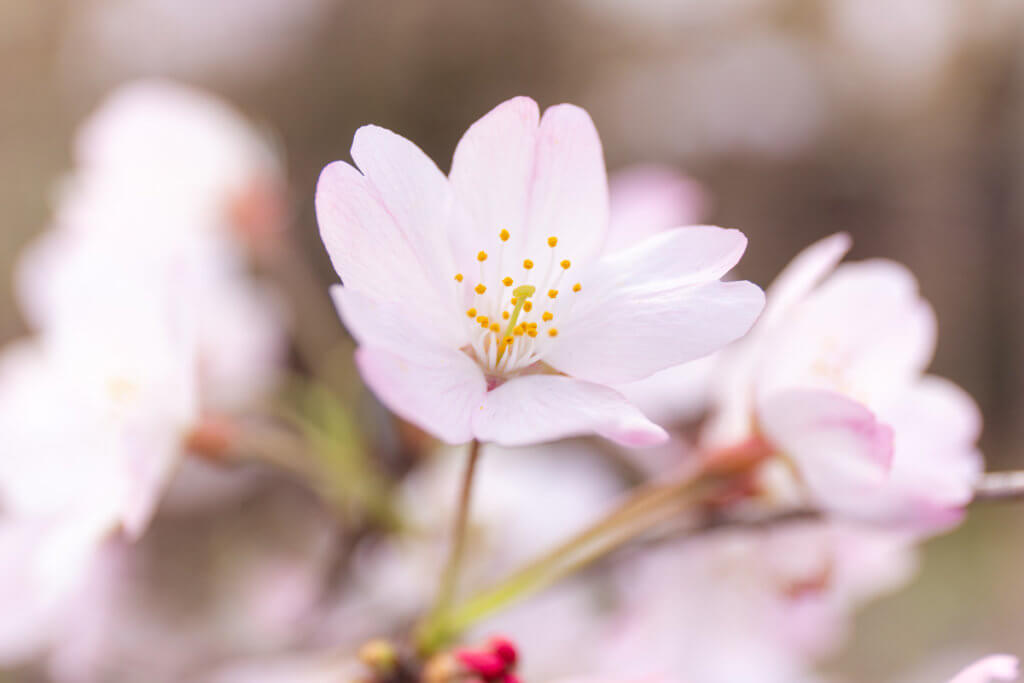 This year sakura cherry blossom started to pop up much earlier than any other year. In Tokyo, sakura started to bloom 19 March. That was the earliest date of sakura opening since 1953. There's one question: will everyone go out to see sakura cherry blossom? Will we go out to see sakura?
Honestly, we were afraid to go around for sakura viewing until we saw a picture of Yoyogi koen park surfacing online. People were sitting on plastic mats, eating food, looking happy under the sakura trees. There I told myself "it's time to go around a little bit". So, off I went to one of Tokyo's most popular spots for sakura viewing, alone.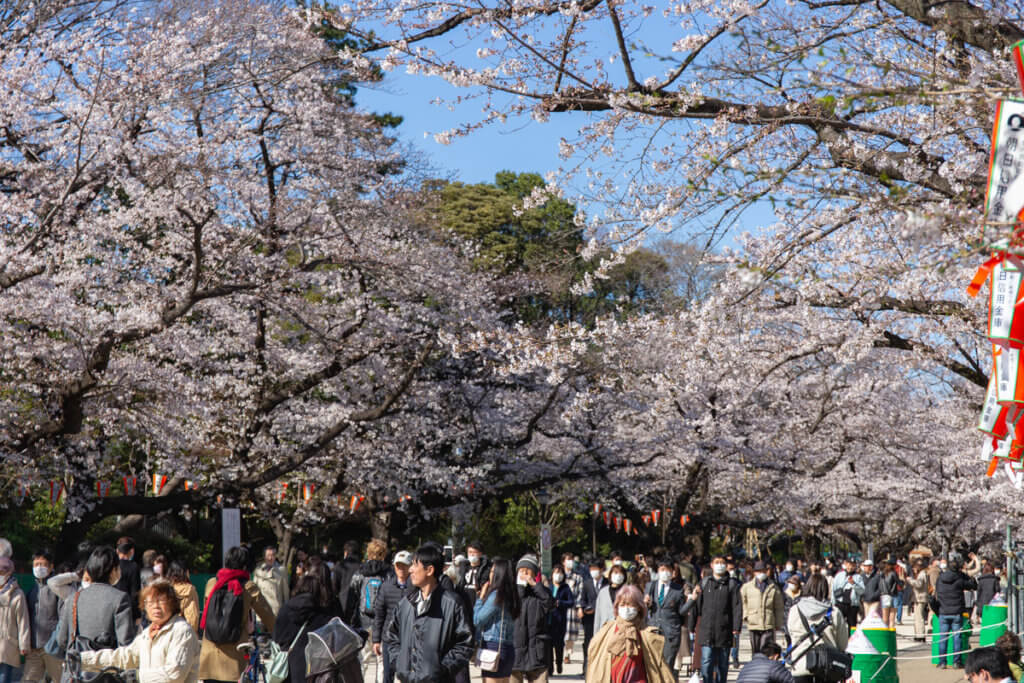 I chose to arrive at Ueno park at around 2 pm, so I could see if anyone having "hanami" or sakura viewing. Before the coronavirus outbreak, the crowd was five times fold than it was today. Yes, there were people doing "hanami".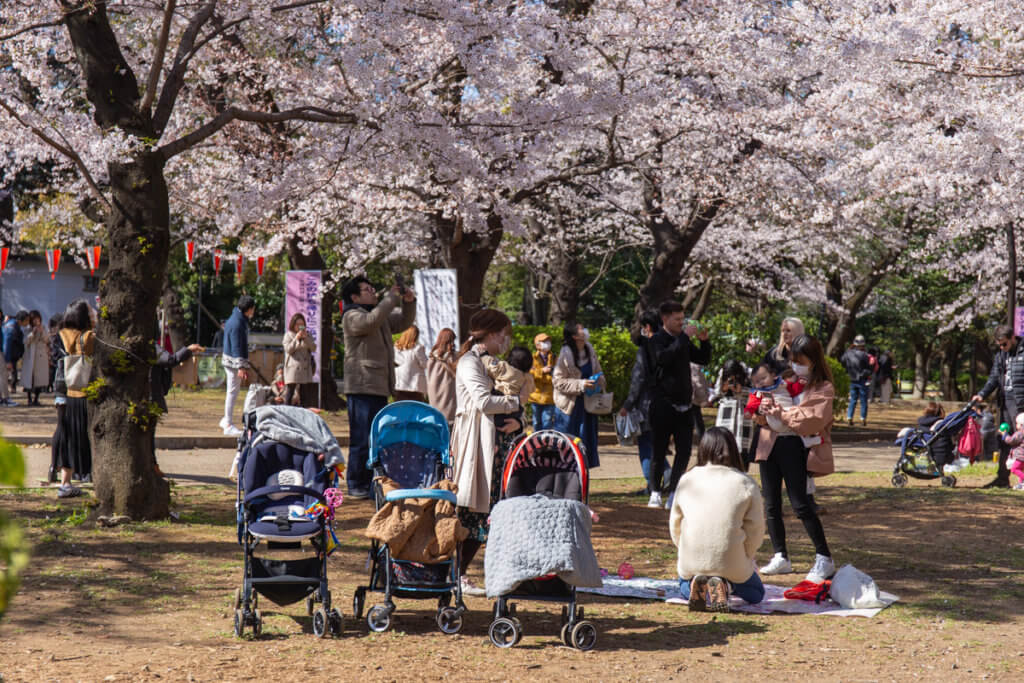 Because of COVID-19, many spots are blocked, signage "do not party here" are everywhere. There were no "hanami" party. People occupied dedicated seating spots. How about "social distancing"? No, I did not see a practice of social distancing like in many other countries. People walked side by side and many did not wear mask.
Adjacent to the Ueno park is Shinobazu pond where Ueno zoo is located. The zoo is temporarily close because of the virus.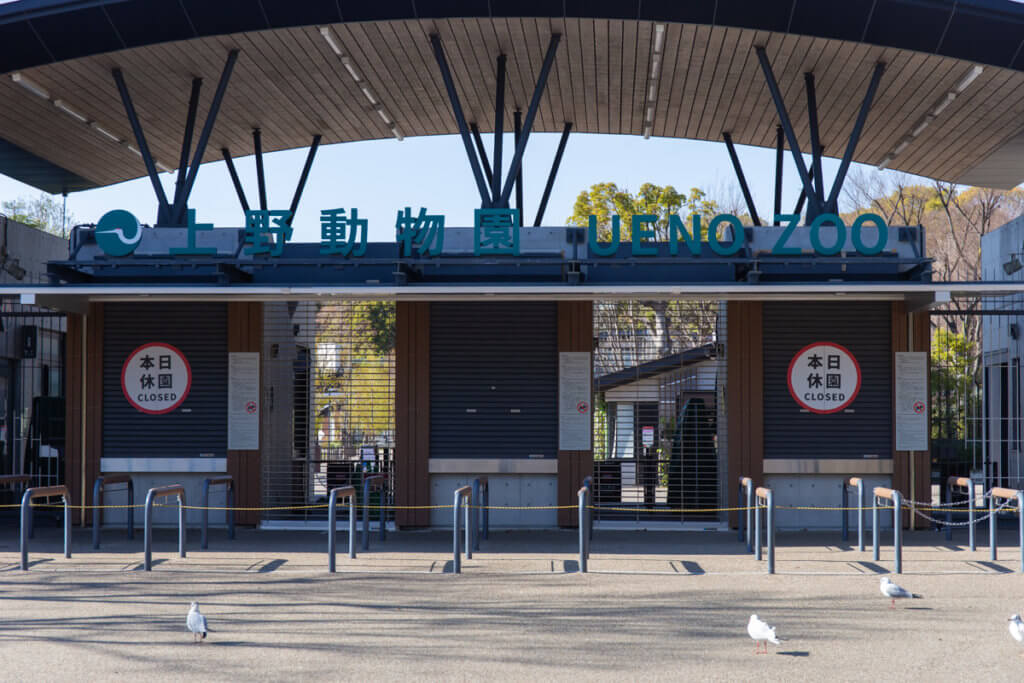 To my surprise, street food vendors were there, just like before the Coronavirus outbreak.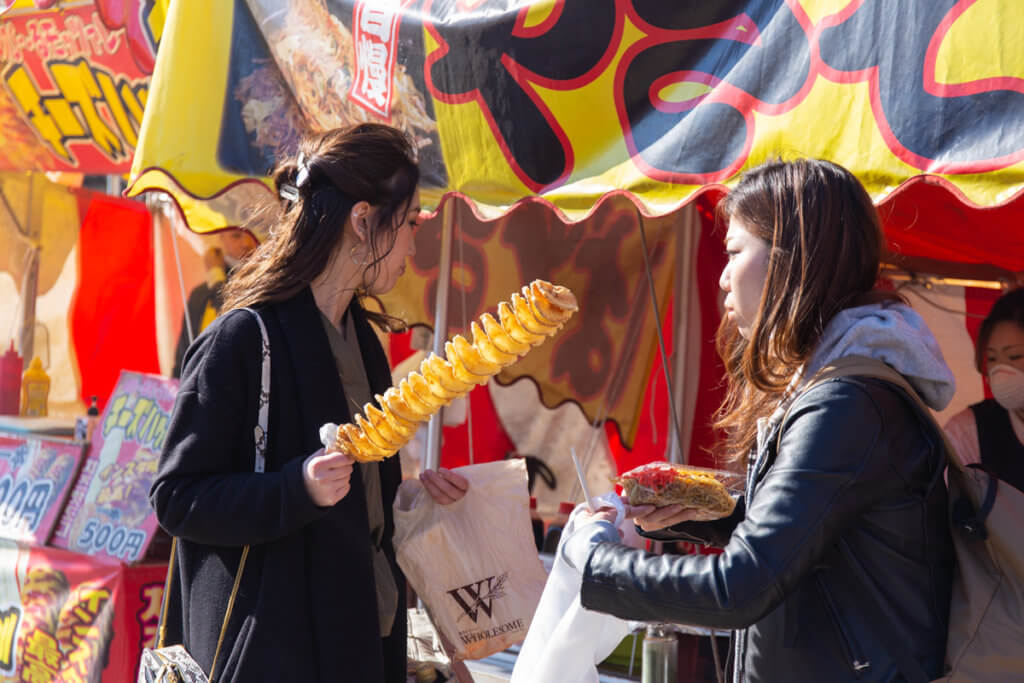 Shinobazu-no-ike Bantendo temple was open for worshipers. People were allowed to get inside the temple.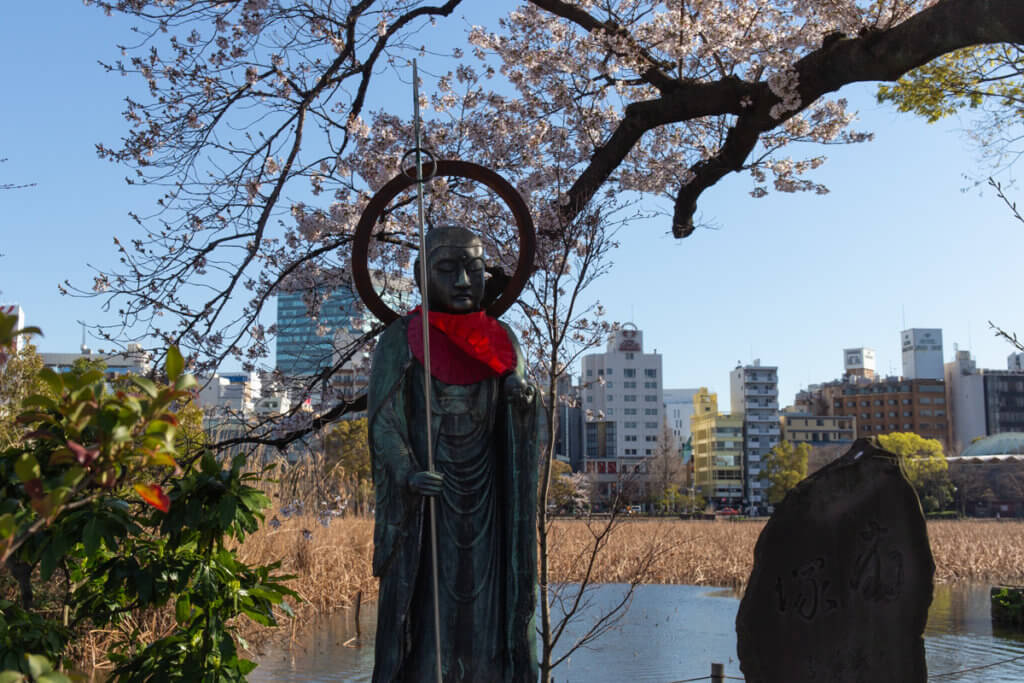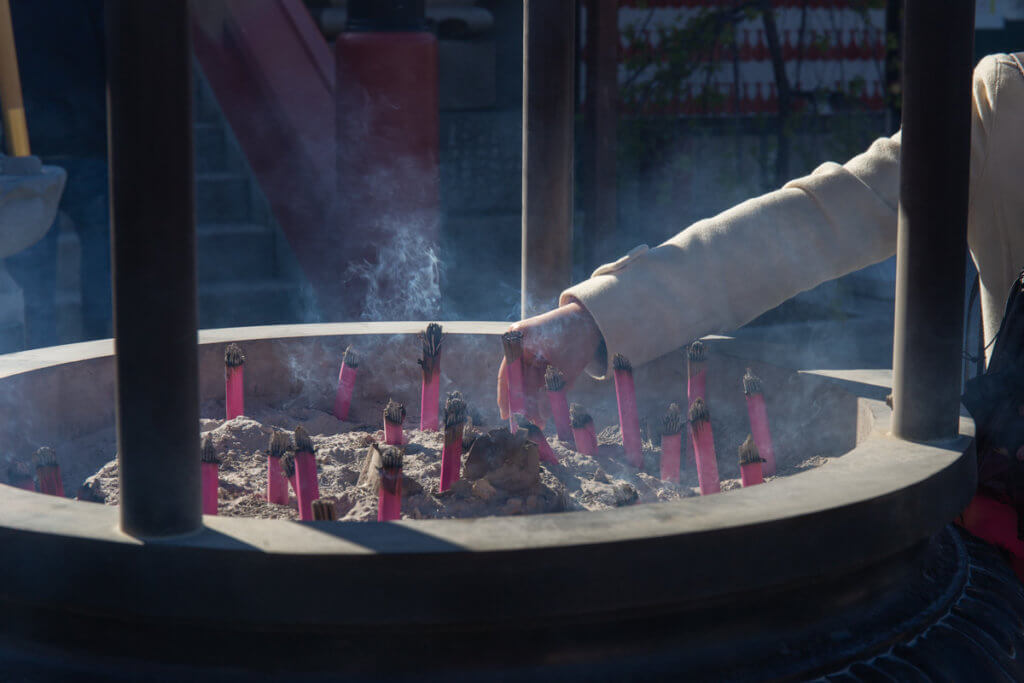 The boat dock was still operating normally. There was no line forming up at the ticket counter but there were many people renting the boat.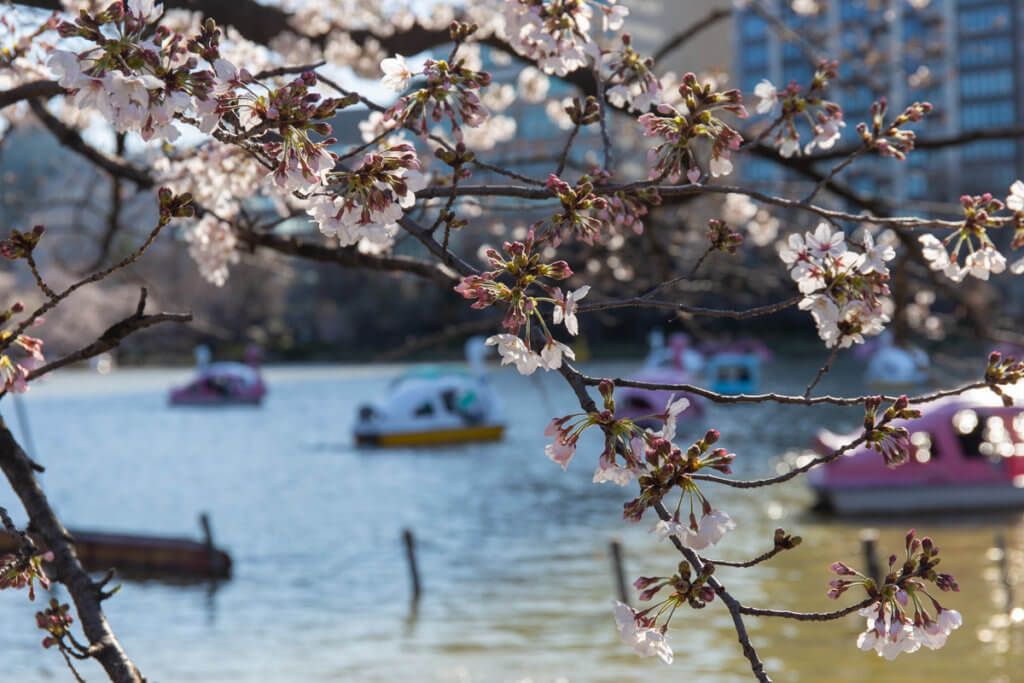 There were many passerby at this side of Shinobazu pond. This side was less crowded that the main part of the Ueno park.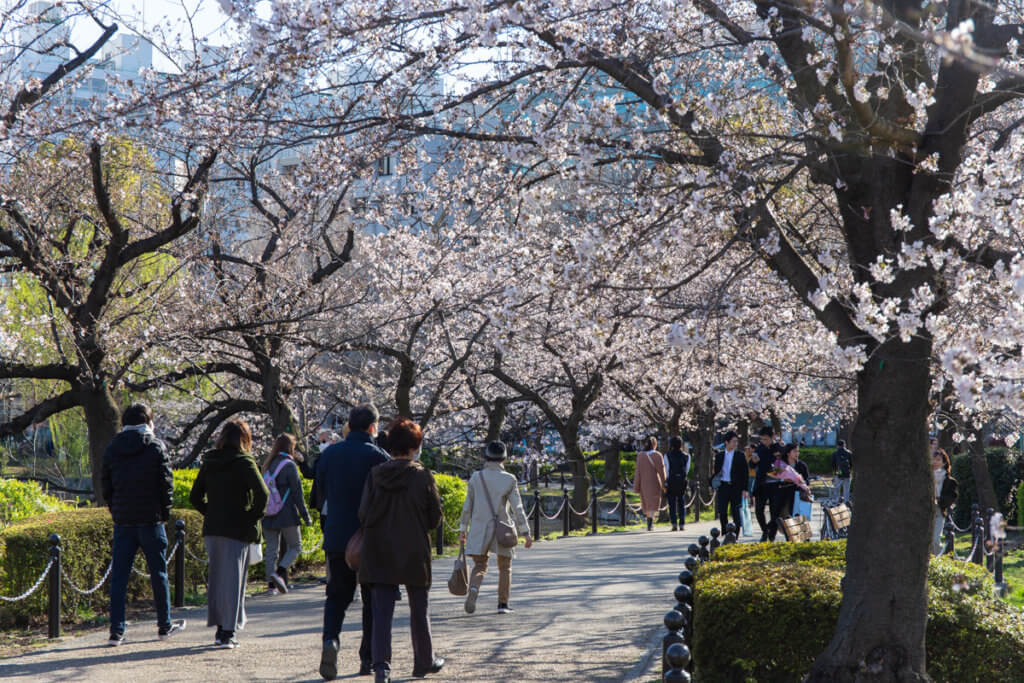 The size of the crowds at Ueno park was much less than it usually was. I wouldn't say it was quiet. The Ueno park at the time of COVID-19 was still crowded. There were easily 1,000 (even more!) people at the park by the time I was there.
It looks like people choose to continue living a normal life without fear. None knows when we can get out from this outbreak, until then people have two options: follow a stringent stay home advisory or carry on a normal life without fear of getting infected of the virus. People at Ueno park chose the latter.