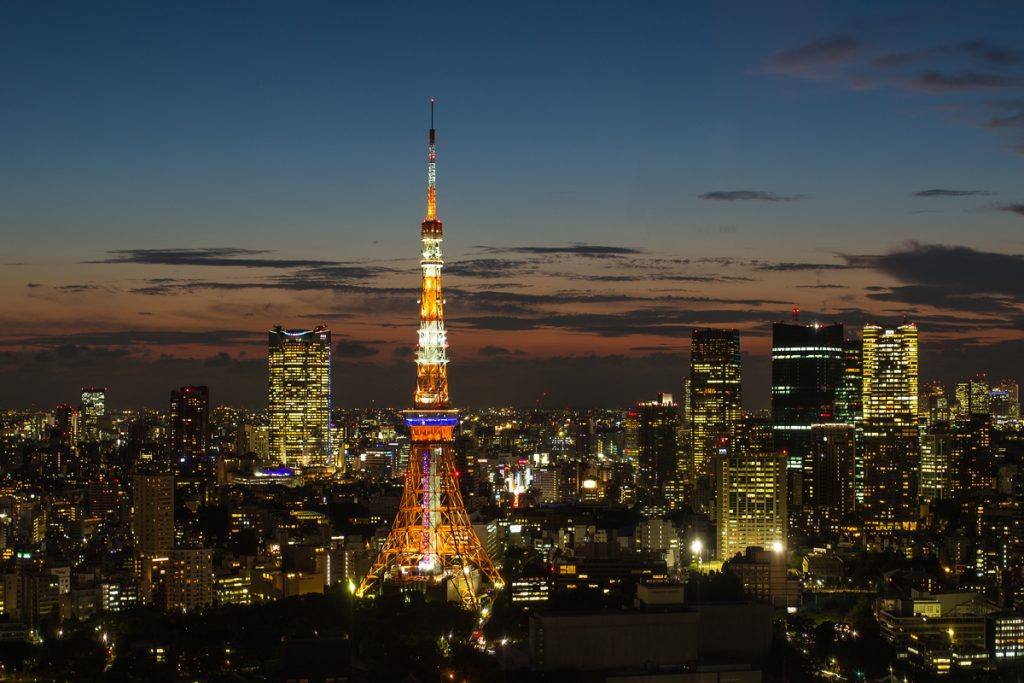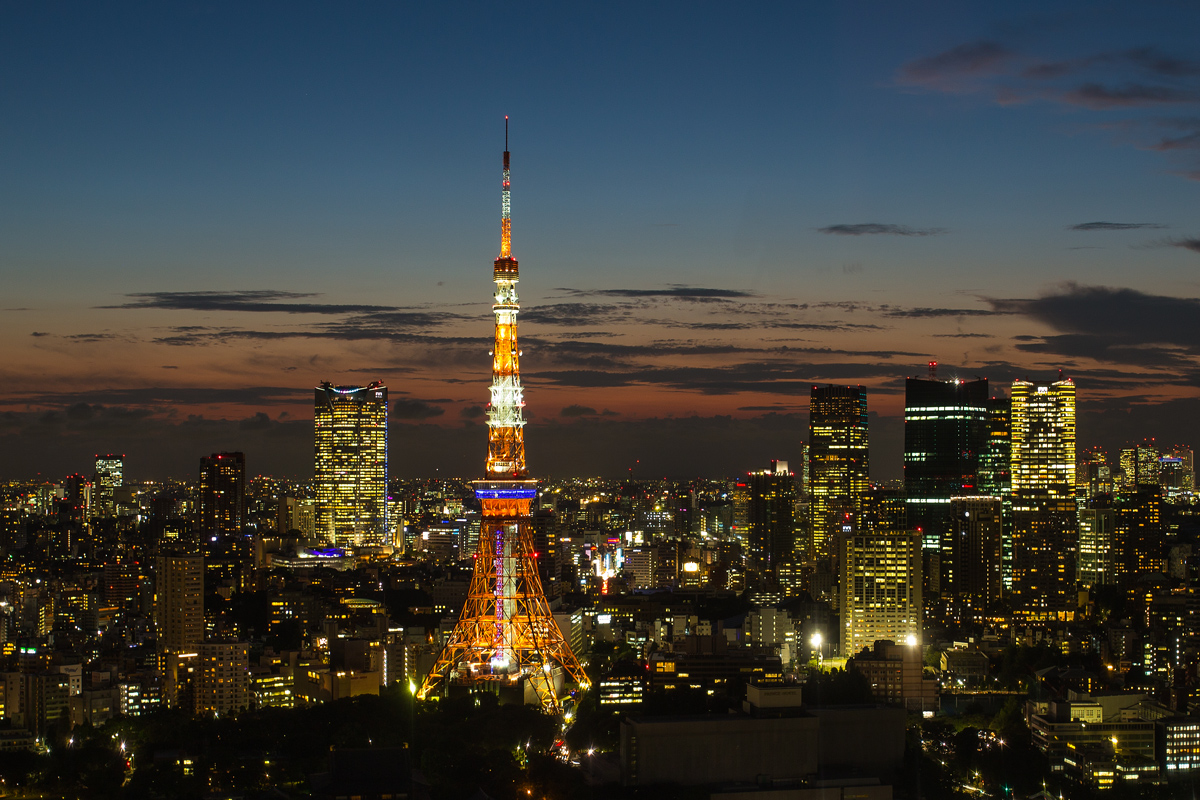 A few days ago Typhoon Hagibis hit many cities in Honshu island, including Tokyo and its surrounding area, leaving damages in many places. According to the official many places receive 40% of the annual rainfall in just two days. As of today, 16 October 2019, death toll at least 74, more than 200 people were injured. The rescue team is racing against the time to save those are still missing.
I will not write more about the casualties and the damages the Hagibis typhoon caused in Japan. You can find it all over the news. I want to share my experience in bracing for Hagibis typhoon.
Going through a natural disaster is always a terrible and traumatic experience. Once it's over there's something to be grateful for: we survive, we live, still breathing. It's heartbreaking to read about the casualties, the death toll and the missing people. May they soon be found and my prayers go to the family of the victims.
This was the first time I experienced (and involved in) disaster preparedness in Japan. There are many things to learn from this country's readiness in bracing for disaster. I was not familiar in bracing for disaster even though I was born and raised in a natural disaster prone country. My mind was not ready to face what would about to come. After living several years in Japan, I began to learn a little bit about disaster preparedness but I still have a lot to learn. My Japanese husband can easily turn "autopilot" mode on: what to prepare in case of emergency. He learnt it since elementary age and continuously upgrading his knowledge on disaster preparedness. He, and the rest of Japanese, are wired that way. They are familiar with disaster, thus can easily brace for what may hit.
We're living in the Greater Tokyo, in a place were severely affected by Typhoon Faxai last month. When we heard about the typhoon, nothing but horror images came into our mind.
A day before Hagibis Typhoon hit Tokyo, people were on panic-buying purchase. Supermarkets ran out of mineral water, instant noodles, breads and many other type of ready made food. Emergency lights were gone from the shelf. We did what everyone else did: bought mineral waters & food, packed an evacuation bag, filled in bathtub and buckets with water. A day before the typhoon I cooked like I was about to host a year end party for the neighbourhood. On the day of the typhoon I have ready food for four days.
On 12 October 2019, the streets were deserted and eerily quiet. Everyone stayed indoor, except those who still had to go to work. It may sound strange but many Japanese are still go to work on the day of the typhoon or storm. Around an hour before the Hagibis typhoon made landfall on Tokyo, there was an earthquake, an expected surprise, adding another horror. Around 0900 pm, the howling wind becoming unbearable, screaming and banging on the windows. It took over an hour for the typhoon to pass. Around 11 pm, the air started to calm down, just like ordinary nights. Finally, typhoon passed.
The local TV played an important role on updating the situation: where the typhoon was, what happened in the city where the typhoon had made landfall and any other news related to the typhoon. We turned on the TV nearly 24 hours, even when the typhoon had passed/rain stopped. Without TV, we would not know what happened to the city. It's because of the TV everyone knew what happened before and after the typhoon struck.
On 13 October 2019, at 10 am many trains had resumed operation. JR (Japan Railway) had done a great job in updating us on the railways situation. There was a TV displaying information on which lines that were still disrupted, linesthat had resumed the operations, shinkansen bullet trains schedules post the typhoon, etc. We managed to go to Ginza without any major problem. It took awhile for the train to come, but it wasn't something to complain about. The trains started operating again in less than 24 hours post the violent typhoon. It's something to admire about Japan: its robust infrastructure that can withstand violent typhoons.
Less than 24 hours of the typhoon' aftermath, Tokyo was nearly back to normal. It was unlike the ordinary Sunday, the streets of Ginza were quiet with only tourists walking around. Most of malls, restaurants and cafe opened their doors at 2 pm. There were only a few restaurants opened before 12 pm. People went out to dine and wandering around the city they love, just like typhoon never struck.
There's a place in my heart wishing those who are still missing to be found soon and families losing home find roofs over their heads.
Thanks for reading