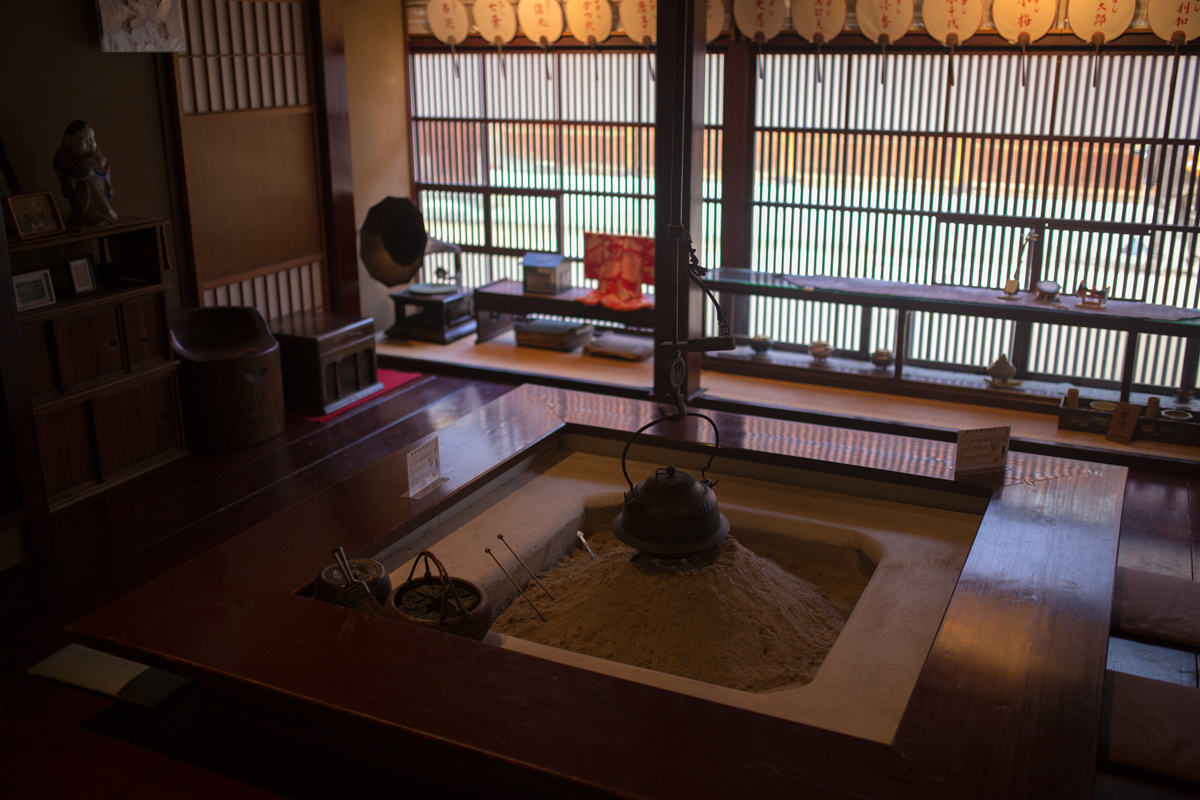 Higashi chaya district is one of Japan's historical villages with hundreds years of history. It's a home many traditional wooden houses or chaya. Chaya in Japanese literally means teahouse. What is so special about Chaya within the Higashi Chaya district? They are not just tea houses you can find in many places in Japan. The chaya lining up on the main street of Higashi Chaya gai were once the heart of entertainment where geisha played traditional musical instrument and dancing to entertain guests since Edo era.
Although most of the tea houses now have transformed into cafe, restaurant or souvenir shops, there are still two chaya open for public. Shima and Kaikaro tea houses allow visitors to have a short tour inside the house and enjoy the green tea. Because taking pictures inside Shima chaya by DSLR camera is not allowed, we chose Kaikaro teahouse. Kaikaro chaya is the largest teahouse in Higashi Chaya and registered as Kanazawa's historical building.
Geisha became world popular after a much talked about Arthur Golden's novel "Memoirs of Geisha" hit the bestseller list worldwide. Many people visit Japan try to see what geisha look like in a real world. While no geisha can be found walking leisurely on the street, at least we get to see where they once worked at.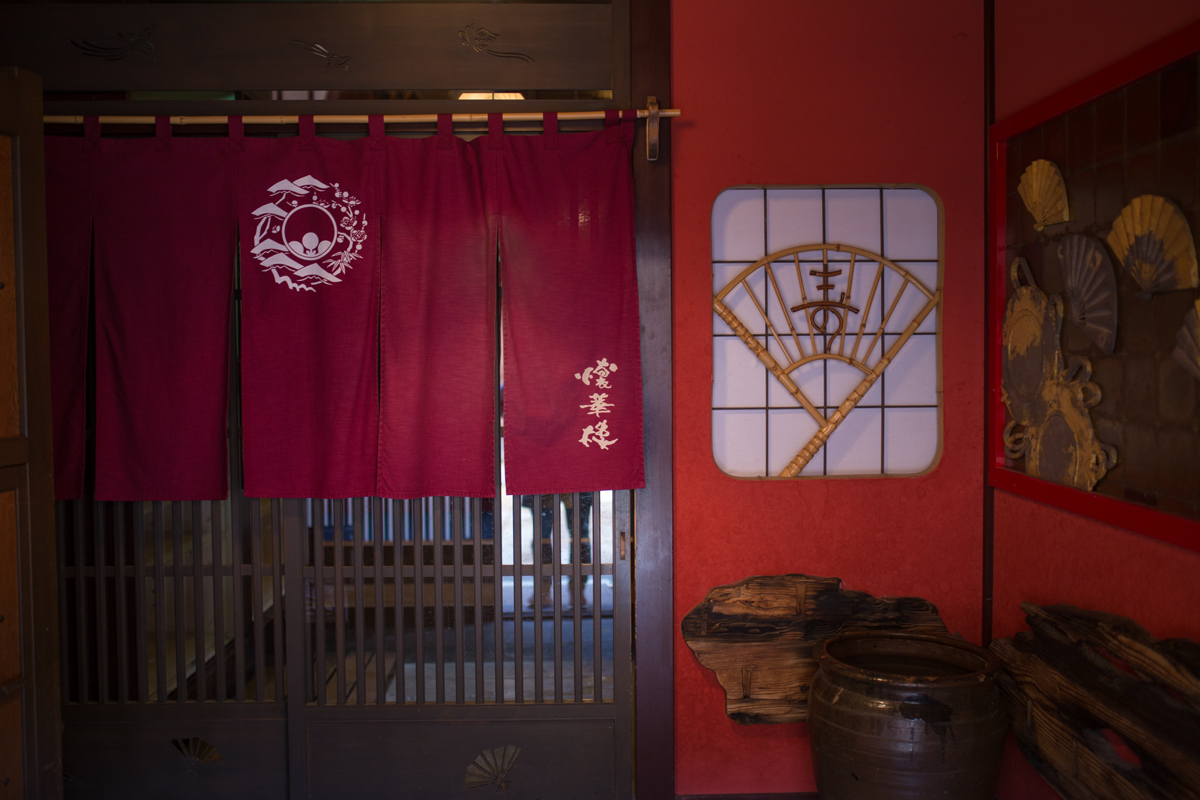 The admission fee of 1,200 is for a self guided tour around the house and a cup of green tea for a person. Otherwise it costs only 750 yen for the tour.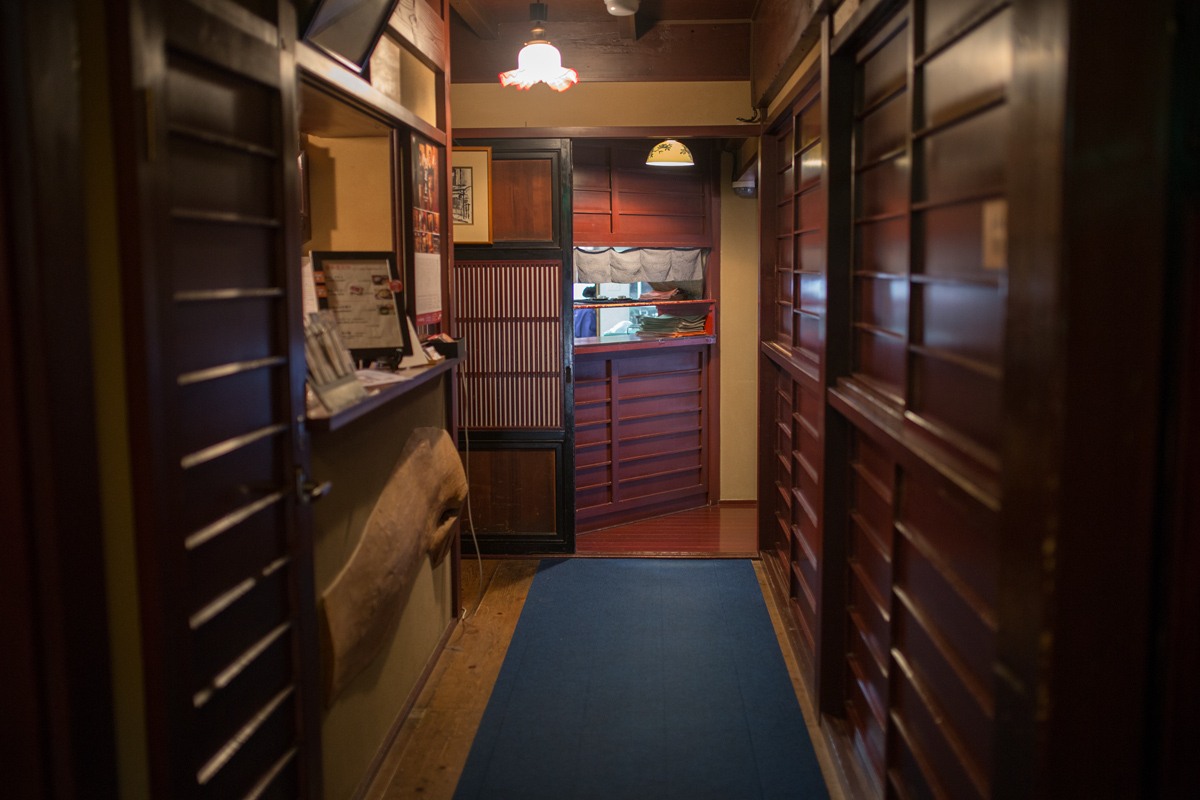 We went around the house before sipping the green tea but first we peeked into this tearoom.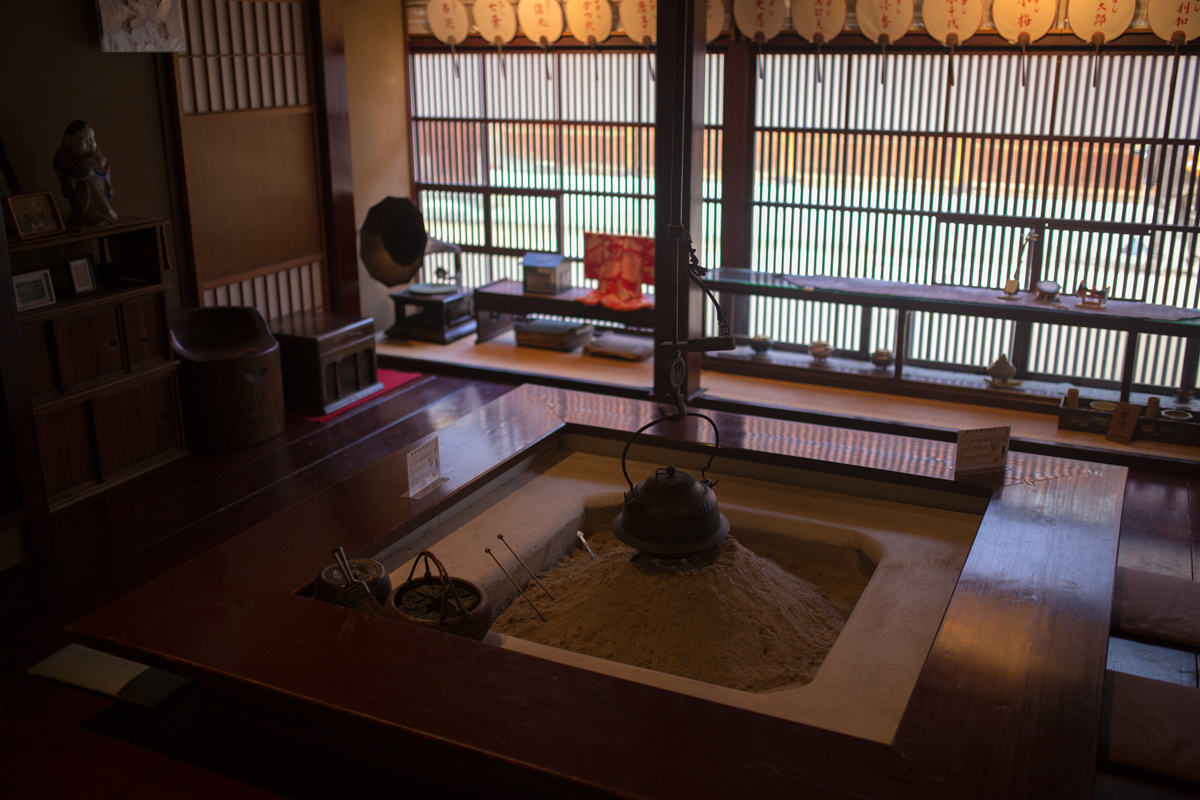 The second floor was dominated by red colour and adorned by "hina matsuri" dolls at that time, perhaps it was because just a few days passed after the girl's day "hina matsuri".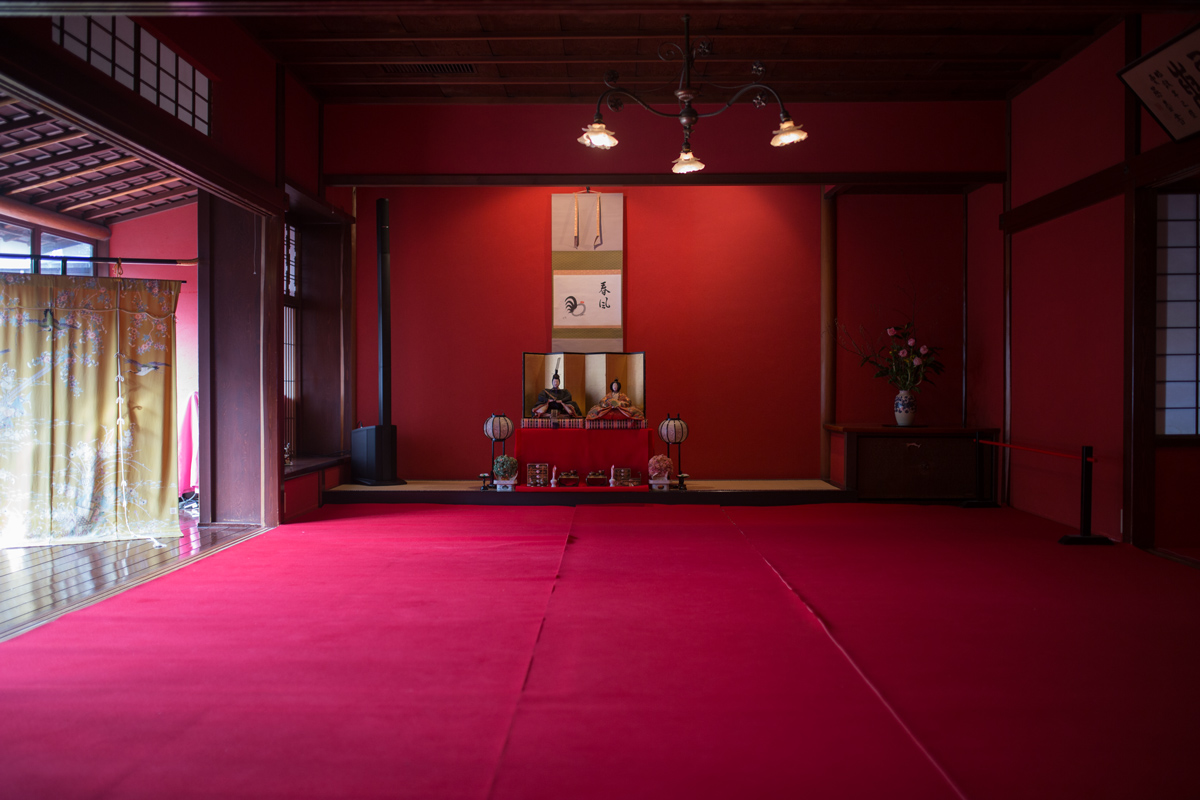 There were some traditional musical instruments on this floor.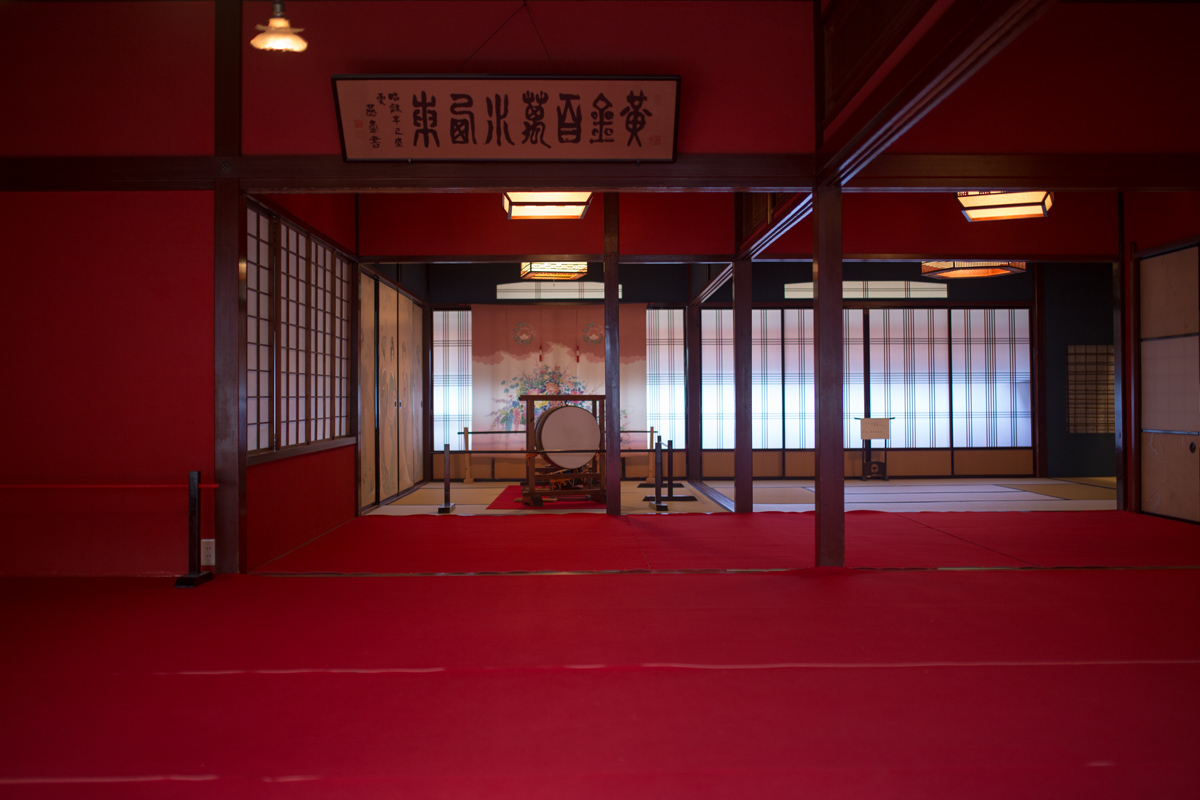 What interested us the most was a dedicated room for geisha to get themselves ready before the performance. The room was separated into two part: the dressing and powder room. Entering the dressing room neither touch anything inside was not allowed.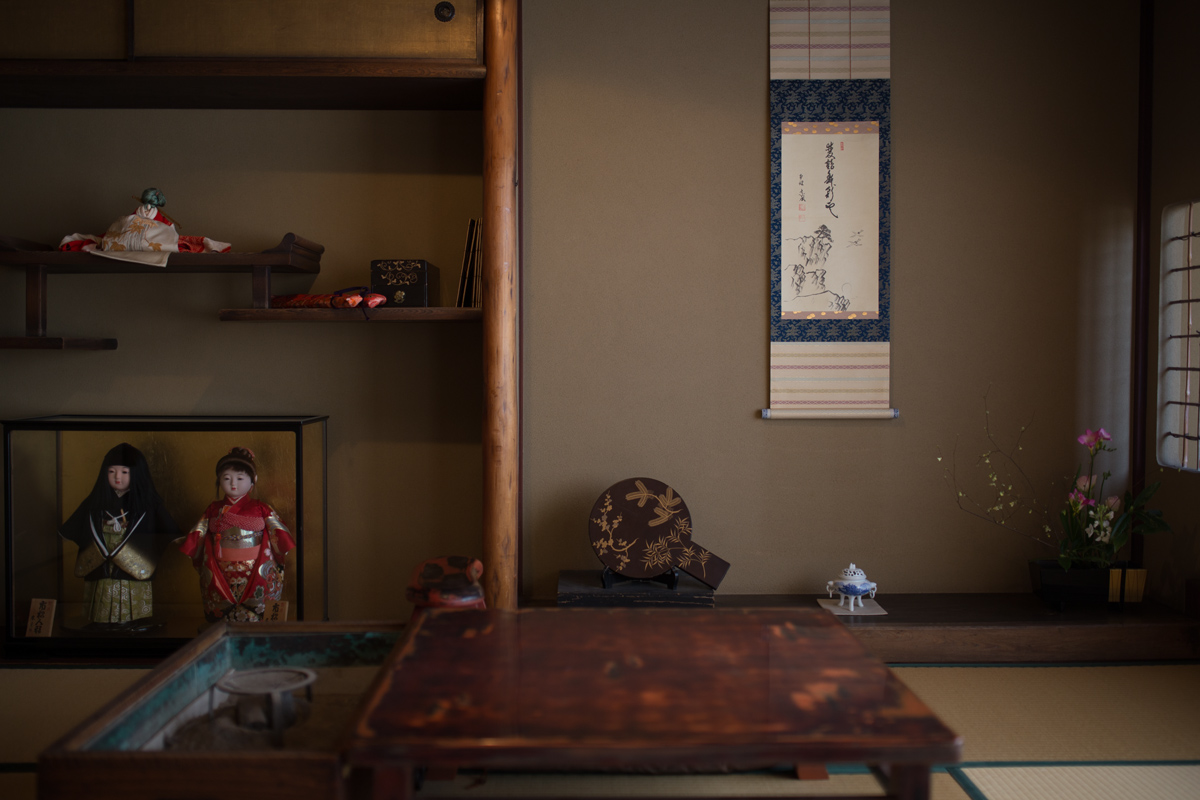 Access to the powder room was allowed. Anything other than the cream and lotion were said coming from the old days.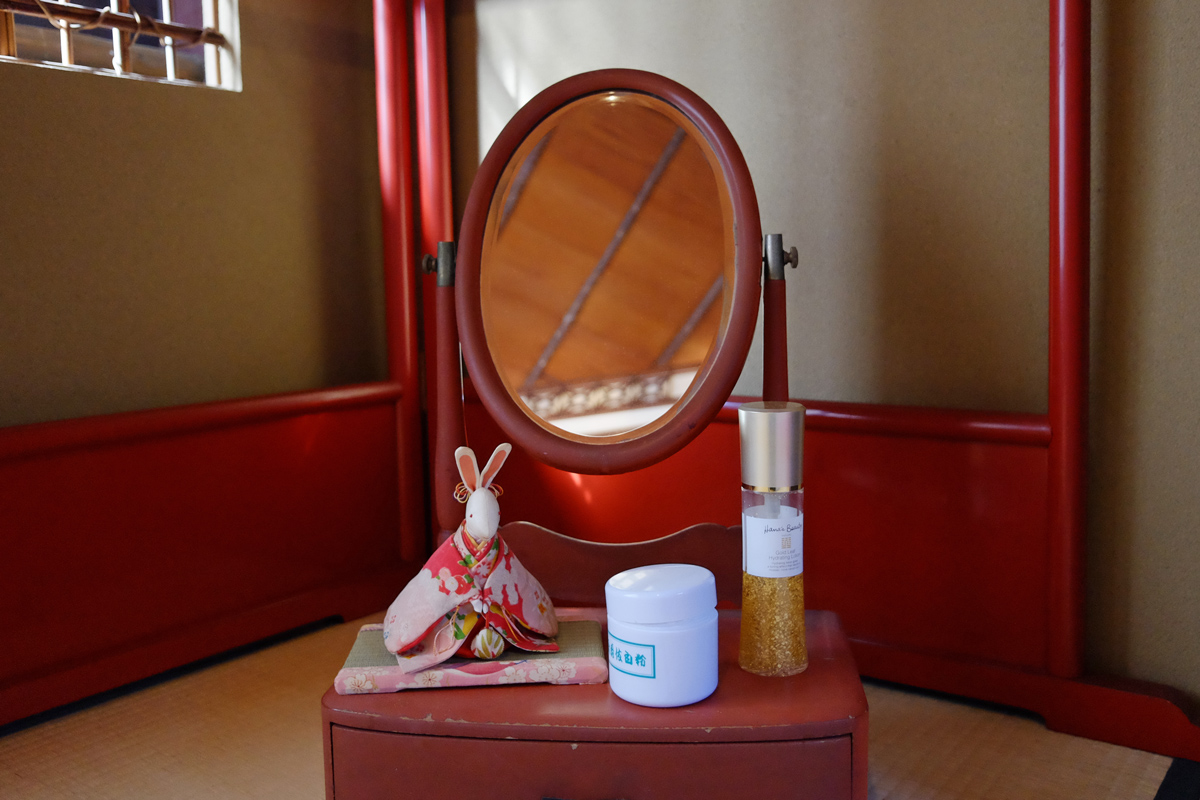 On the ground floor, there is a slightly hidden part, a golden tatami room. Probably, it was a VIP tea room else why would they bother to have golden tatami.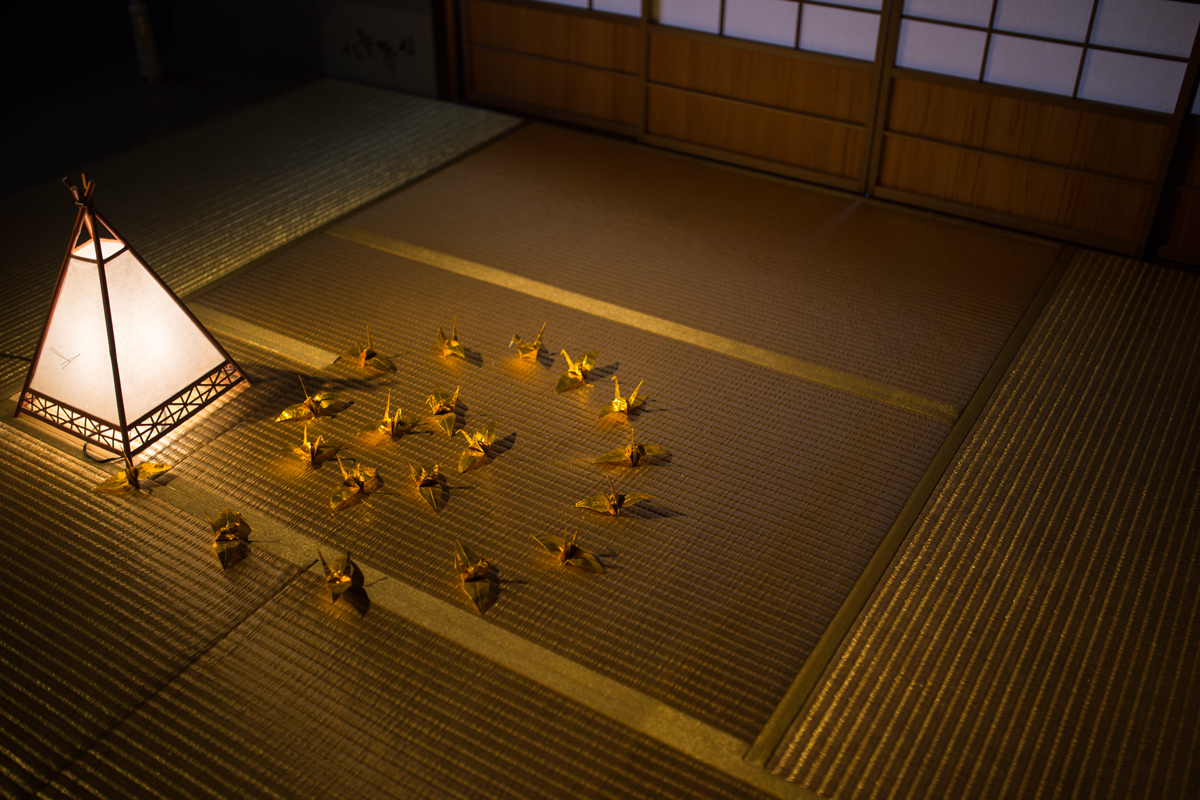 Outside the golden tatami room is a small garden. Anything inside the garden looks coming from the current time except this lantern that so beaten up by time.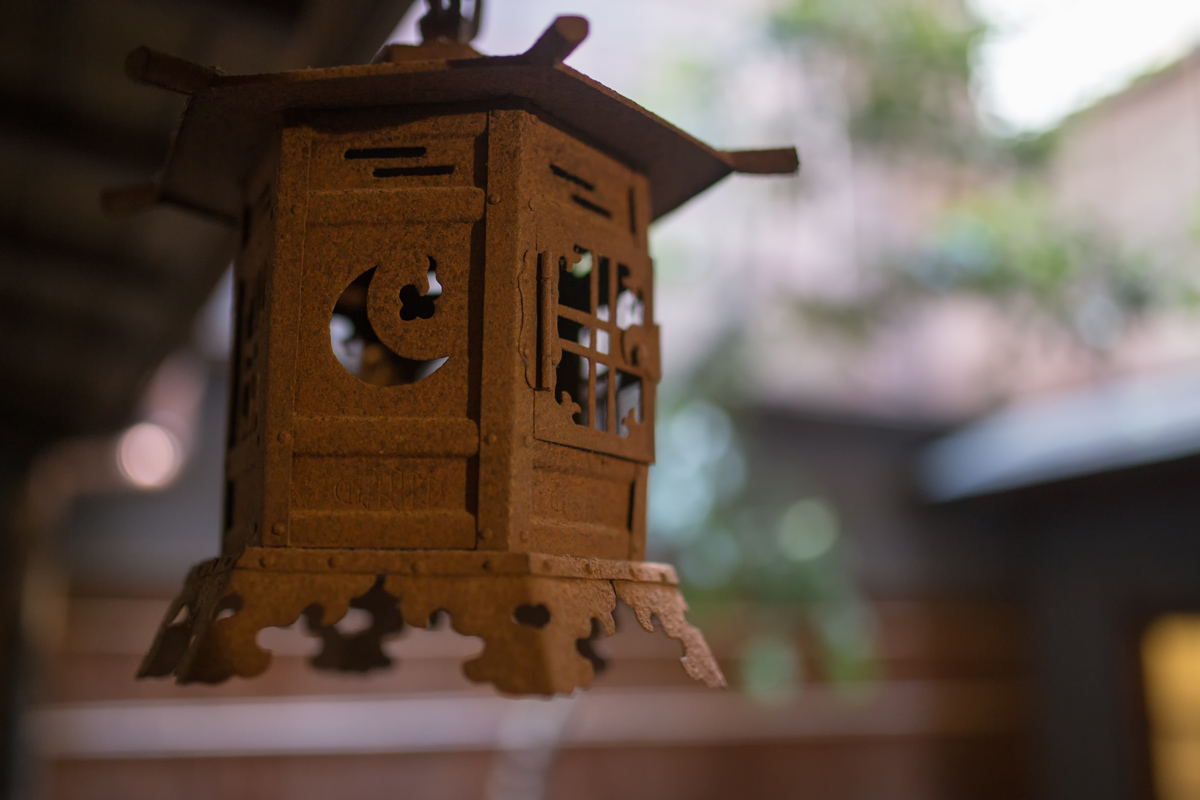 We saved the best for last, the tea room where we took sips of green tea.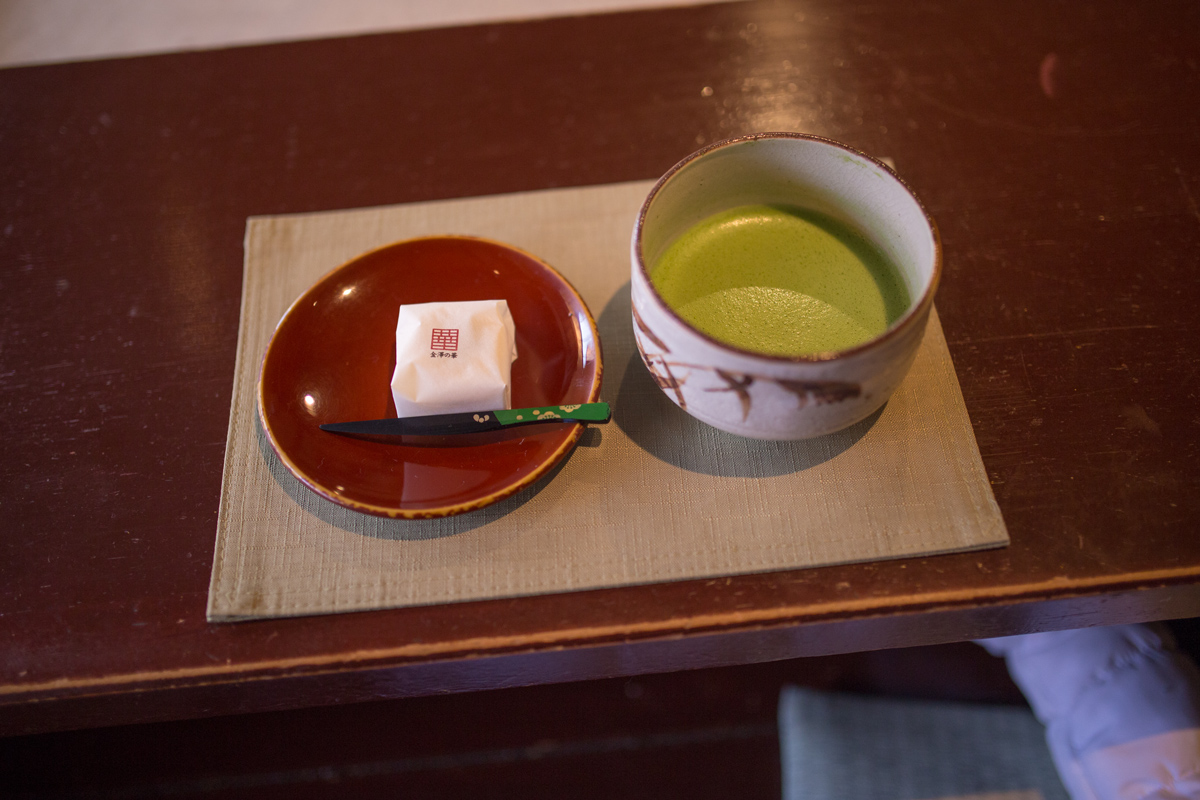 There was something about this tearoom that made me felt being taken back to the old days. Perhaps it was the interior of the room or perhaps these geisha pictures or could it be the smell of the wood and the stillness of the surrounding got me so sentimental.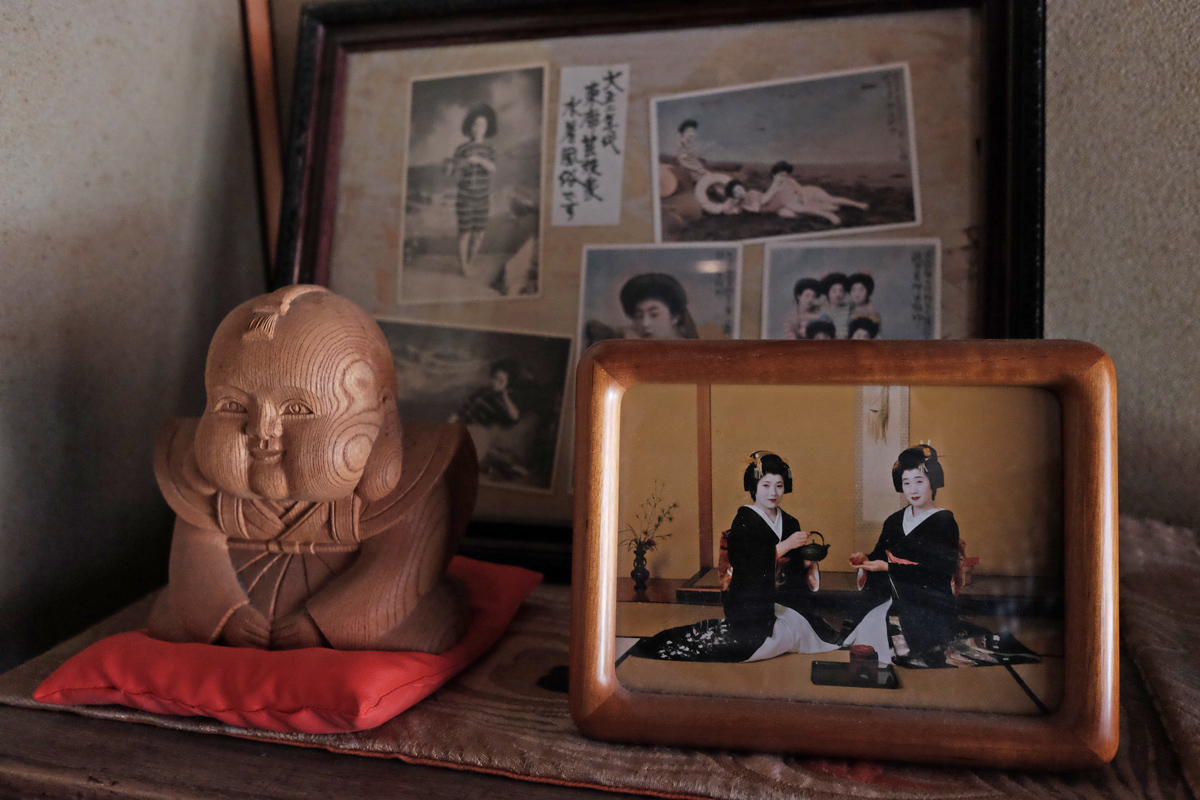 It was amazing how architecture and interior could tell a lot of stories in silence.