The affluent area of Ginza is always a great place to wandering around apart from shopping. As a home to many luxurious brands, Ginza is an attraction for many shopaholics and travellers. These days, shopping in Ginza has become more and more affordable as the selections of good are widen, thanks to duty free stores within the area. From electronic items, jewelries, bags, watches to cosmetics shopping in Ginza brings up a special feeling. Who does not like shopping in affluent area even only for a set of cosmetic.
The most popular street is Ginza Central Street (Chuo dori) where hundreds of luxury shops are located. For Tokyo's residents, other parts of Ginza are worth seeing too for some unique architecture.
Like Kaigan Dori where this popular Nakagin Capsule Tower is. This Nakagin Capsule Tower by location is closer to Tsukiji Shijo train station but it is still part of Ginza. The unique architecture of Nakagin Capsule has drawn many photography enthusiasts for many years including us. Nakagin Capsule Tower is an old apartment built in 1972. It's known as an eccentric building for years and still it can attract quite visitors.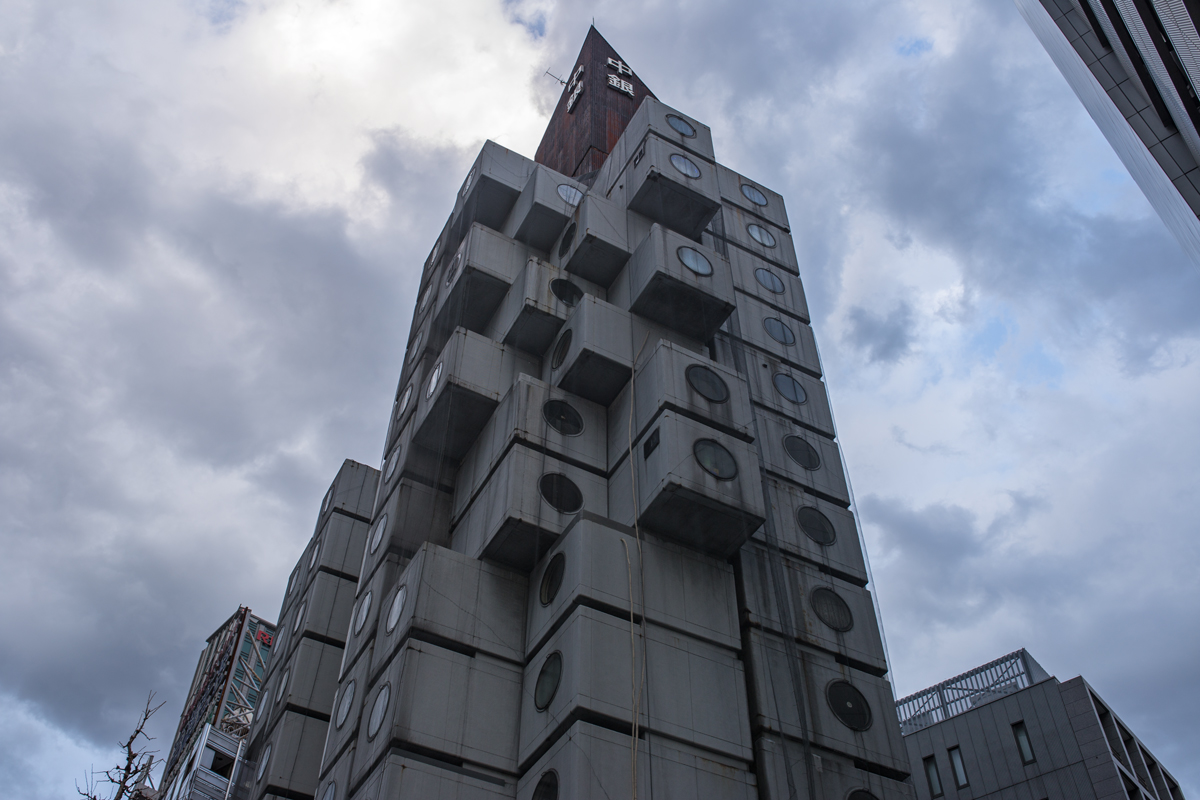 This Bordeaux is an old architecture, surrounding by modern buildings. It used to be a bar before closed permanently this December. This building perhaps will be completely gone from the area soon.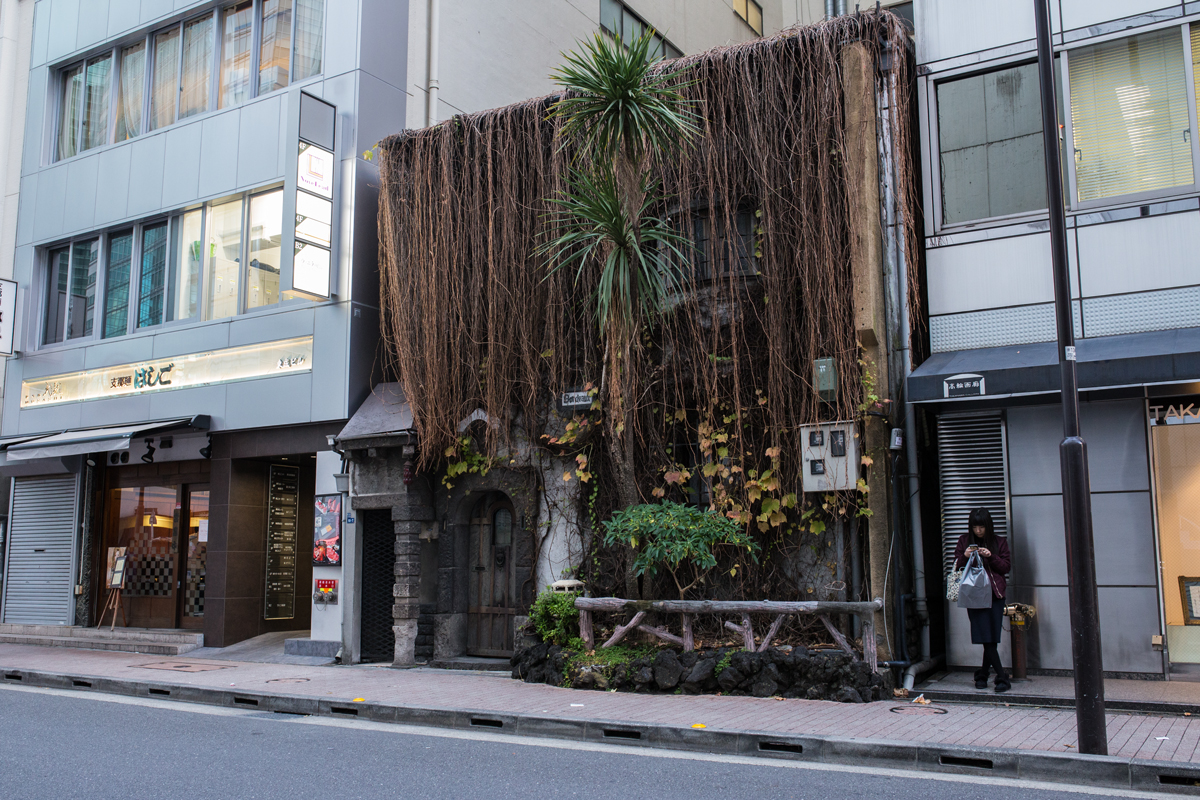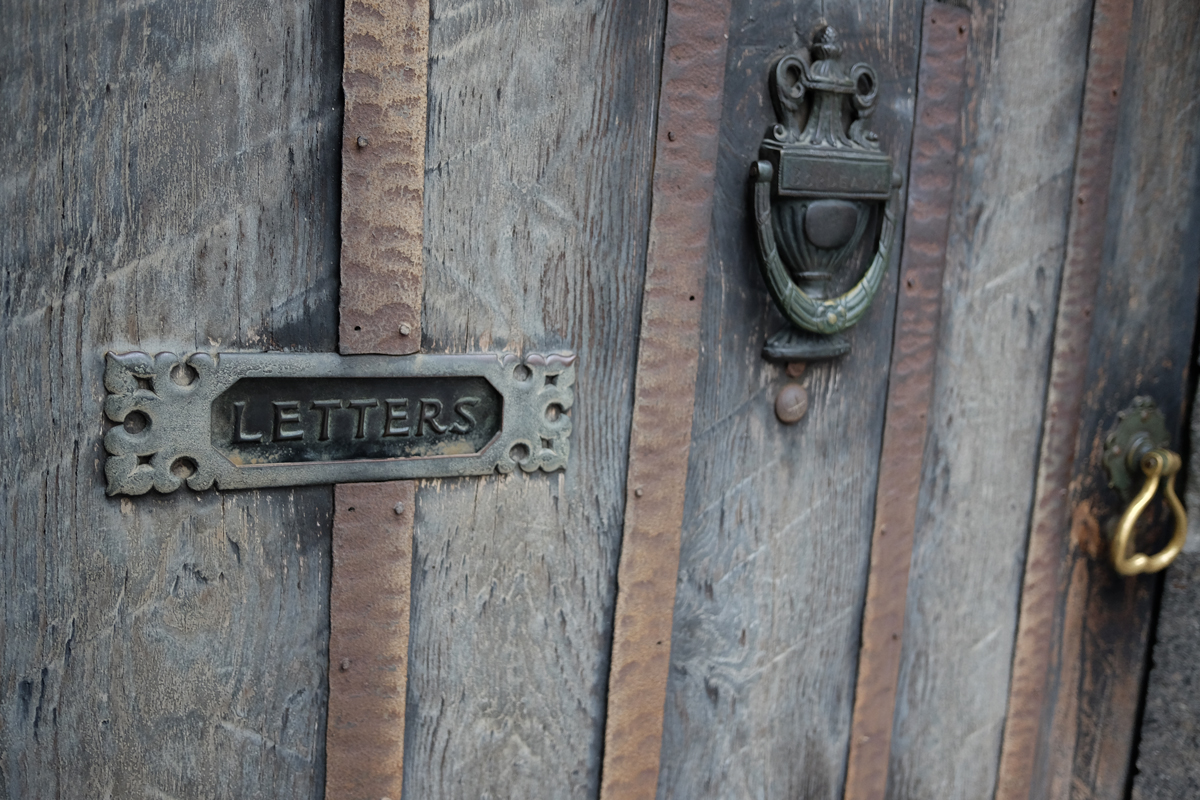 For photography enthusiasts, taking pictures in Ginza is alluring for many reasons and architecture is one of the reasons. Because of Ginza's luxury status, many stores care about the appearance of the building. The shops decoration (interior and exterior) in Ginza are not merely about brand. They showcase the brands' creativity that the name always link with. Luxury does not always conservative.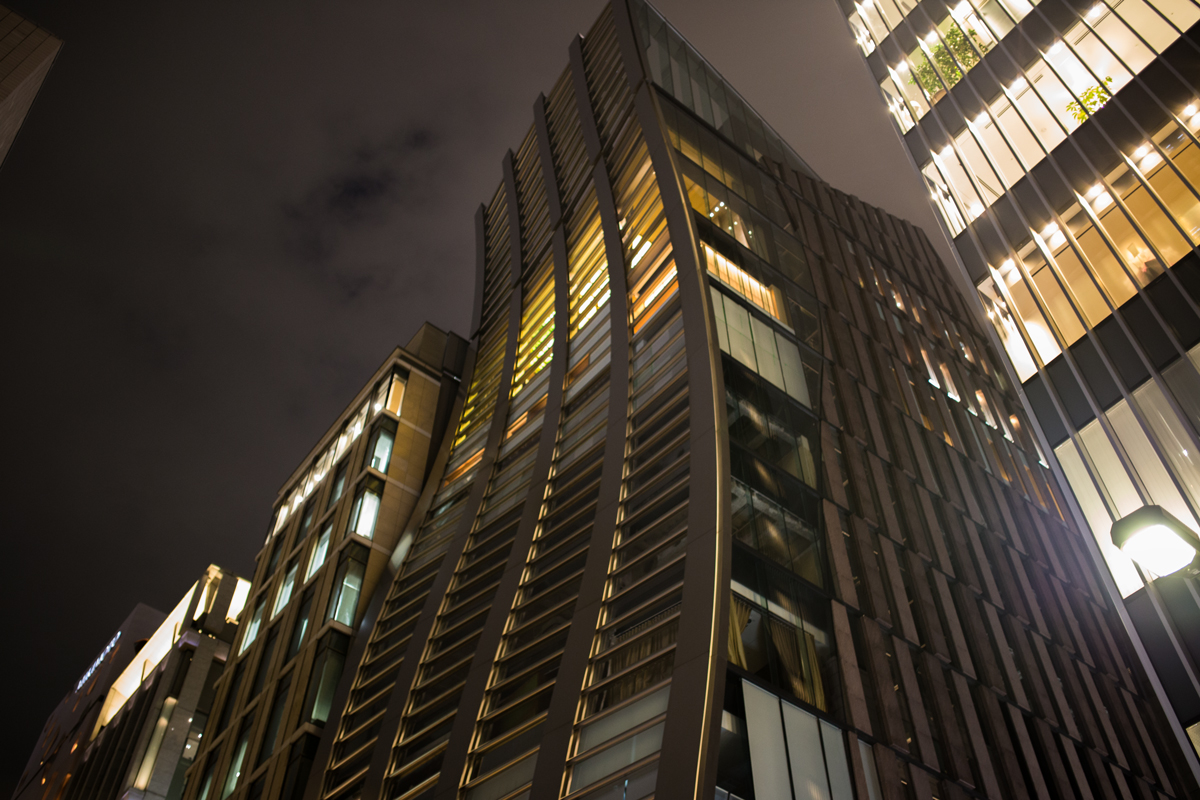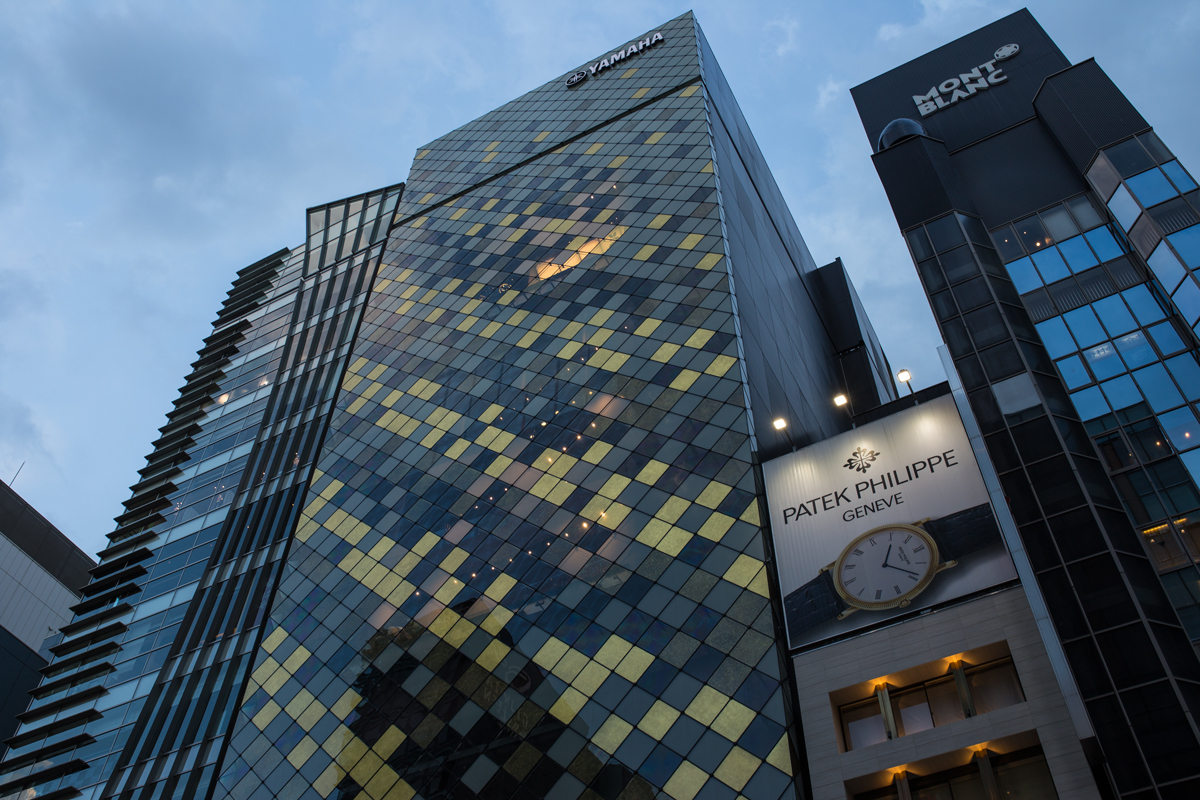 Ginza Central Street on public holiday and weekend is cars free day from 12 to 5pm (winter) and 12 to 6pm (summer). This street will be always crowded. This weekend was even more crowded because of long holiday. December 23rd is public holiday for Emperor's birthday followed by weekend. Horde of tourists and local flocked to Ginza Chuo Dori.
I love Ginza Central Street on the weekend like this. We can always stroll along the main street on a day like this.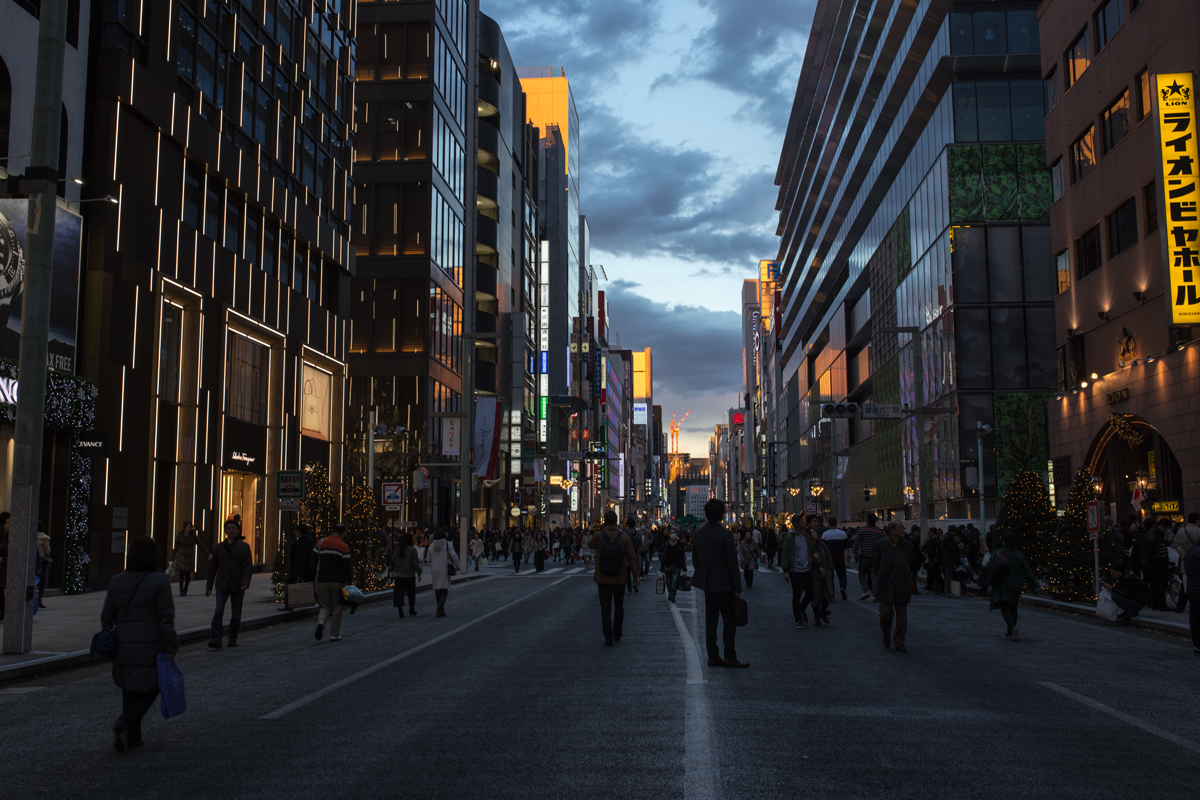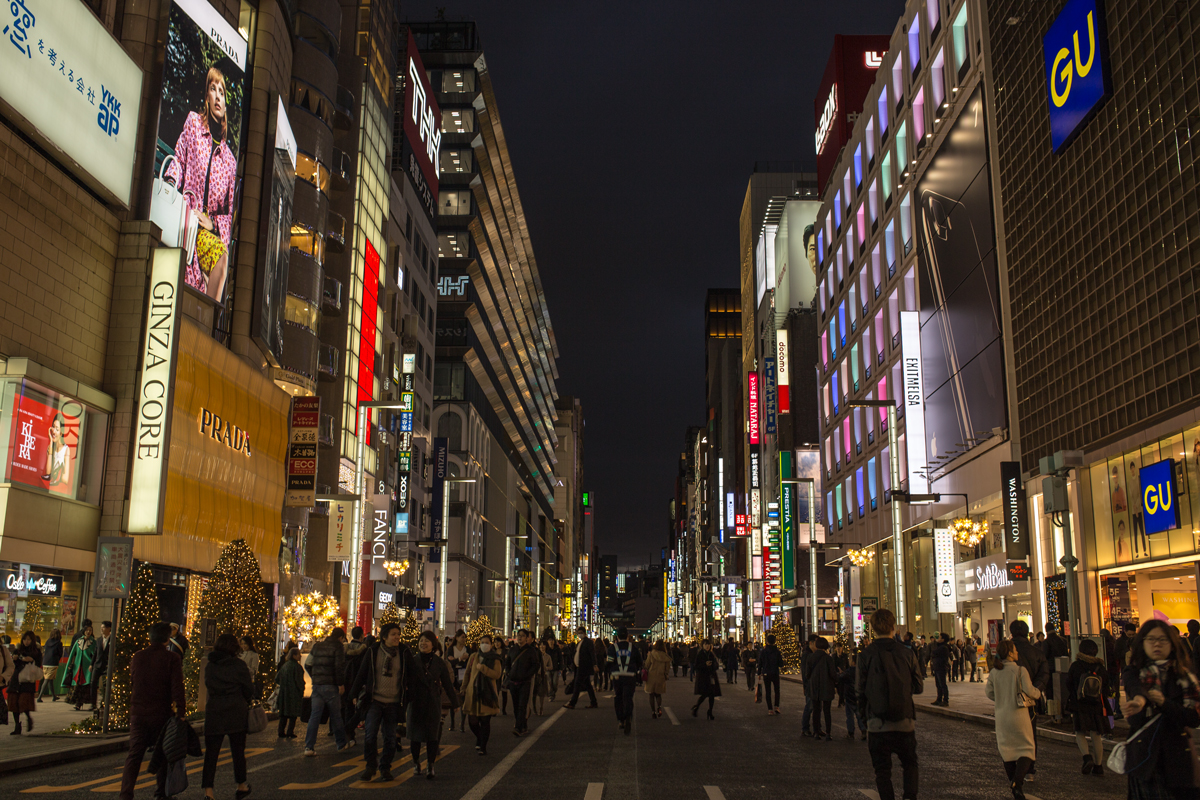 This Wako building is Ginza icon that should not be missed while in taking pictures of the area.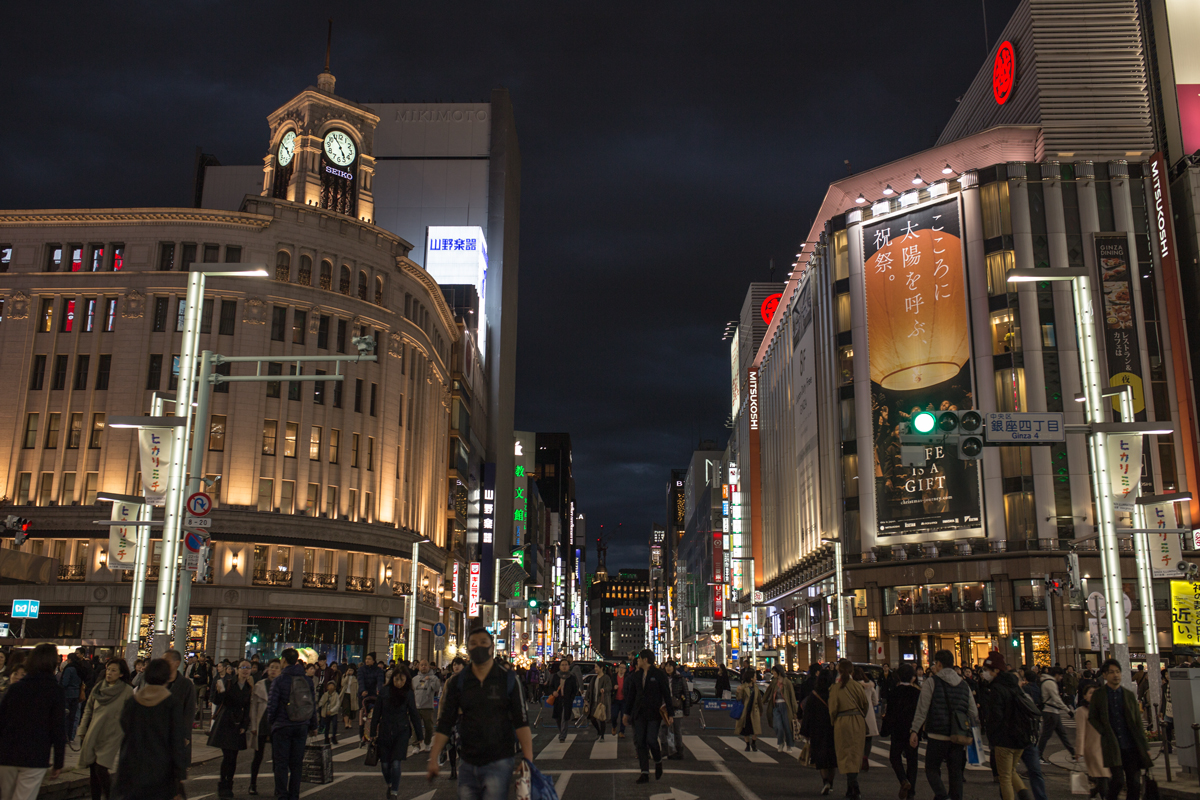 Buildings are sparkle with LED lights in December. The Christmas' spirit takes over the town.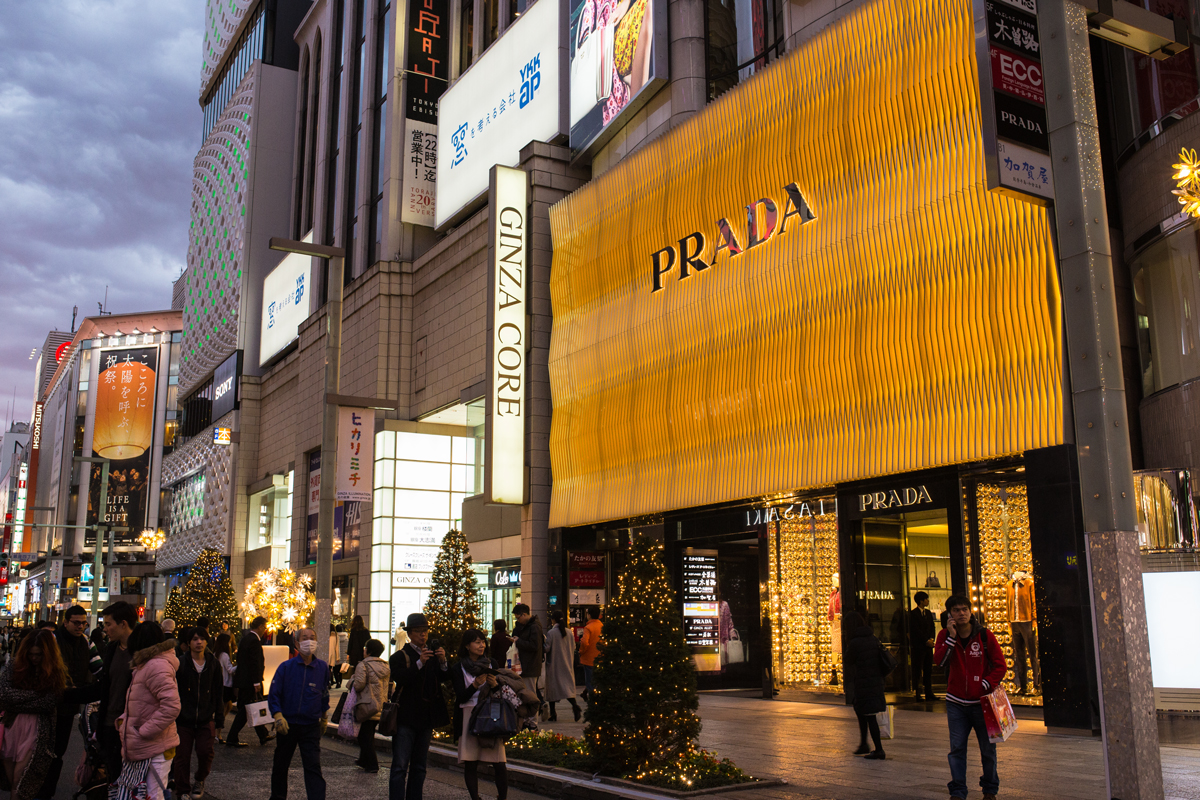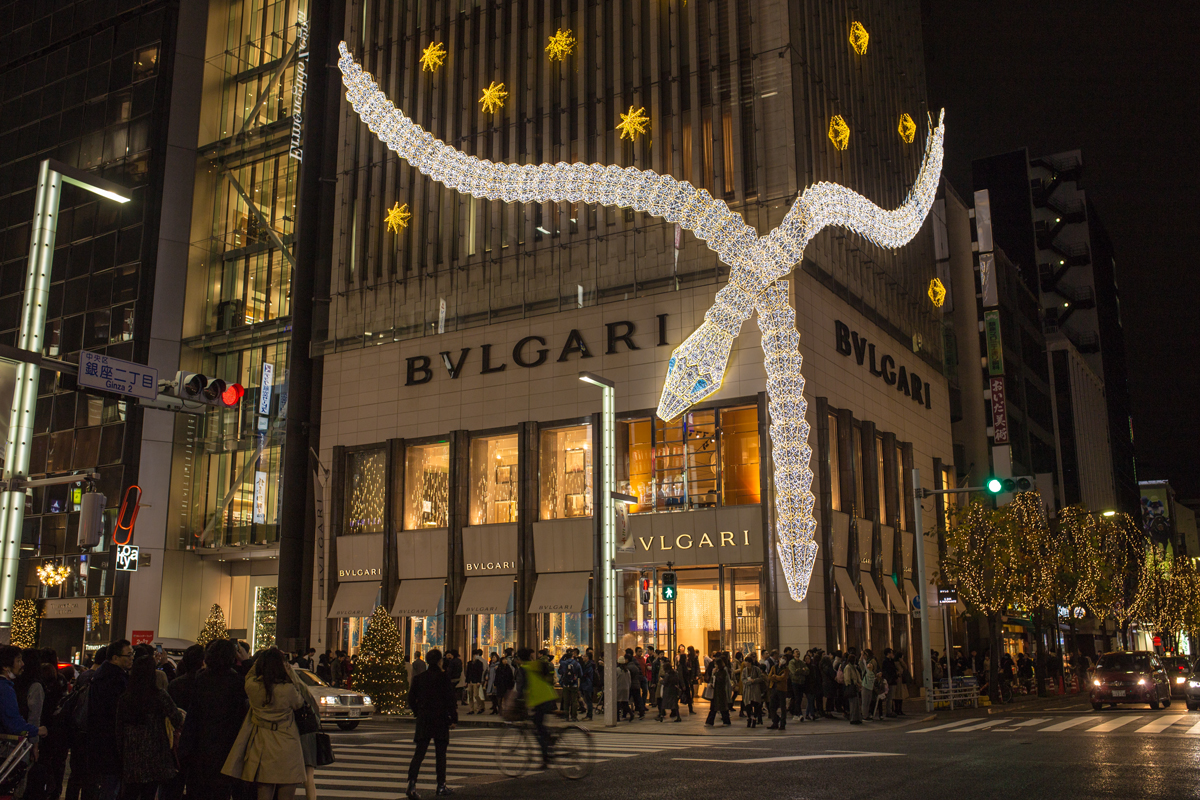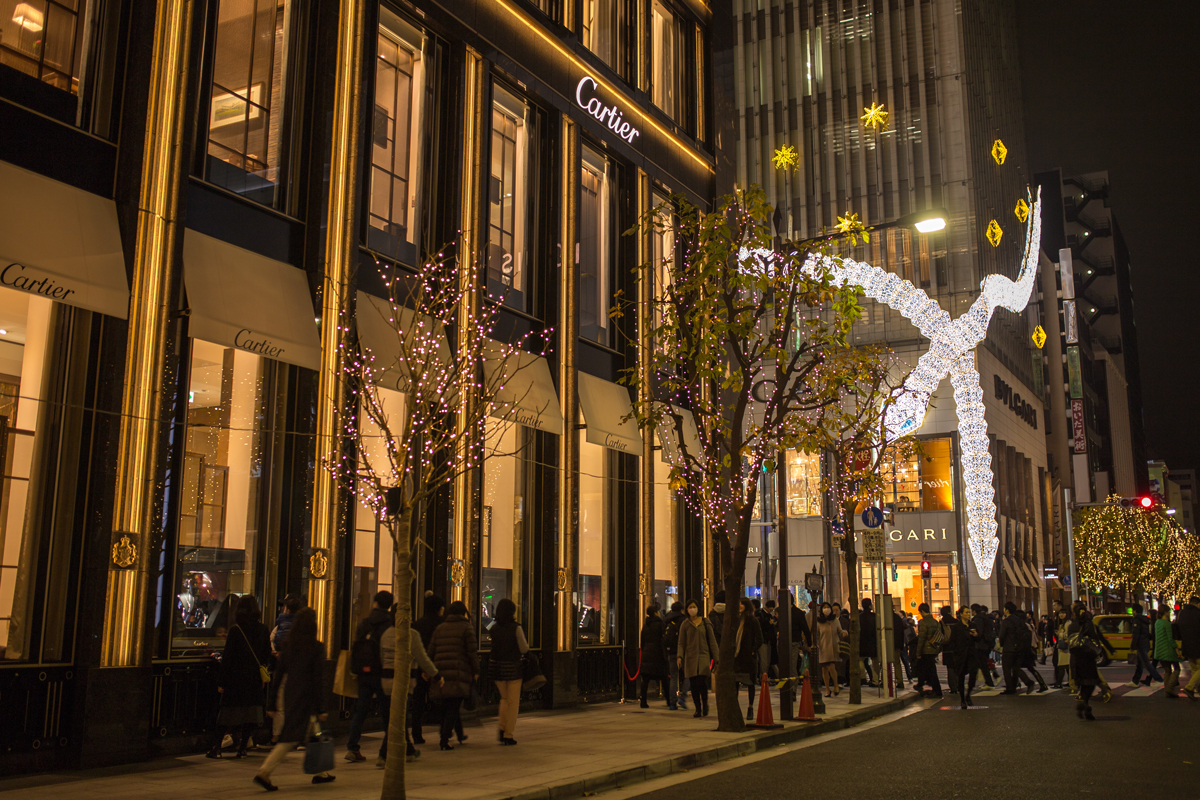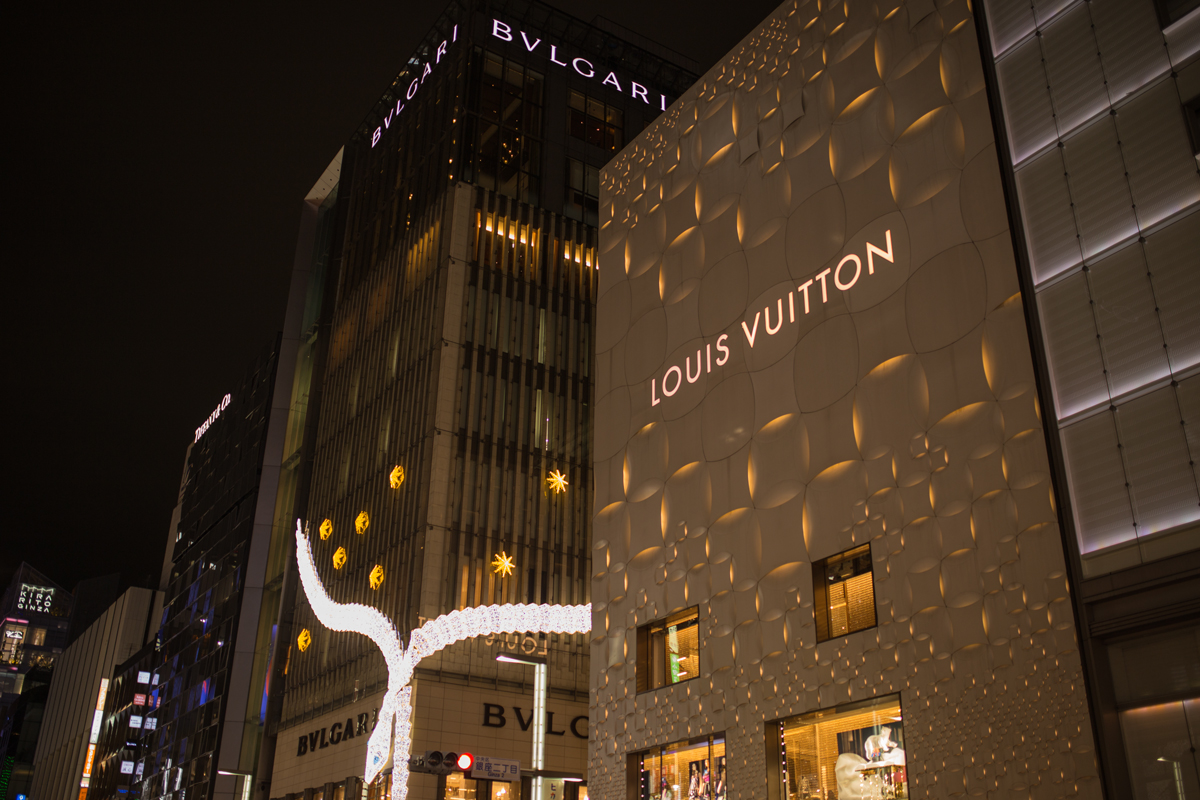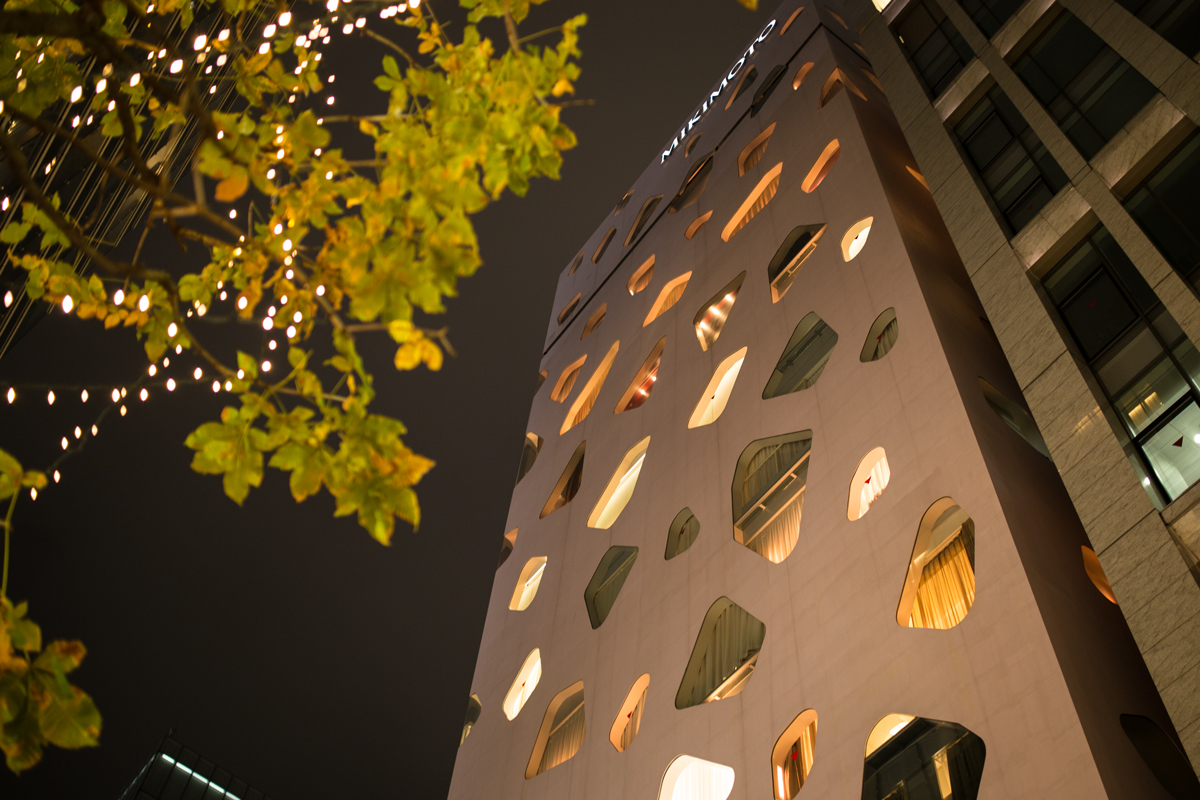 What do you like the most about Ginza?