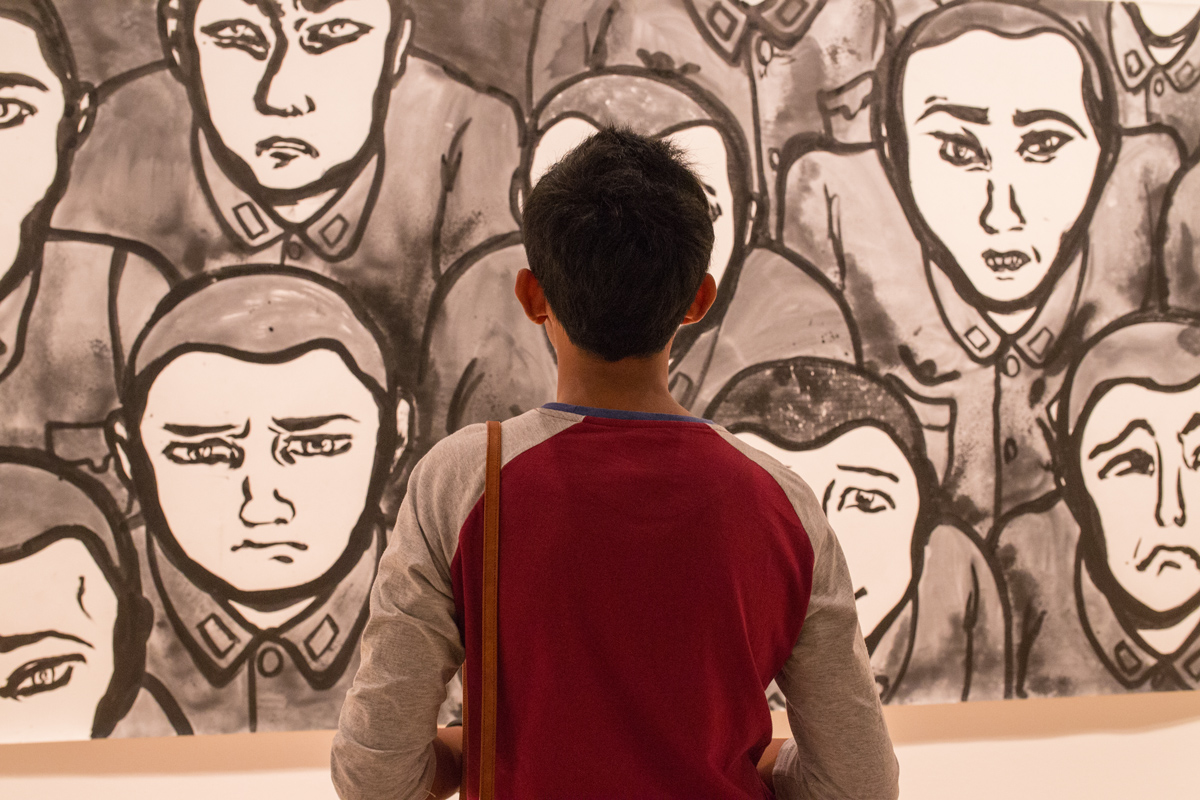 Mori Art Museum is a house of arts with a great view of Tokyo. Its location at 52nd floor is a perfect location to view the affluent area of Roppongi, Tokyo Tower, Rainbow Bridge and the streets.
Roppongi never seemed to rest on any day of the week but this early July Roppongi was rather quiet. The fierce sun shined so bright offended our bared eyes and beaten our mood to explore the area. We sought shelter inside the shopping mall before we realised there was no queue at Mori Art Museum. It was rare seeing Mori Art Museum this quiet. Without hesitation we headed to the Museum's entrance. There were less than 20 people queuing up at the ticket counter, in less than five minutes we entered the elevator which took us to the 52nd floor.
Finally, we went to Mori Art Museum without wasting time in queuing. Going to Tokyo's famous museum finally checked!
Level 52nd is the first entrance of the Museum where the tempered-glass wall facing the city is. There is also an official photography spot where staff take pictures of visitors. A thumb size of picture is free but big one costs additional 1,000 yen. It is worth paying for family traveling together to Tokyo. For residents like we are we were happy with a thumb size picture.
Mori Art Museum showcased paintings, contemporary arts and screening this week. The focus of the exhibits were to showcase contemporary art movement and development in Asia (Japan, Thailand and Indonesia). One of the highlights was "Roman Wall Painting in Pompeii" which we skipped because additional admission. It took two hours to observe the entire exhibits.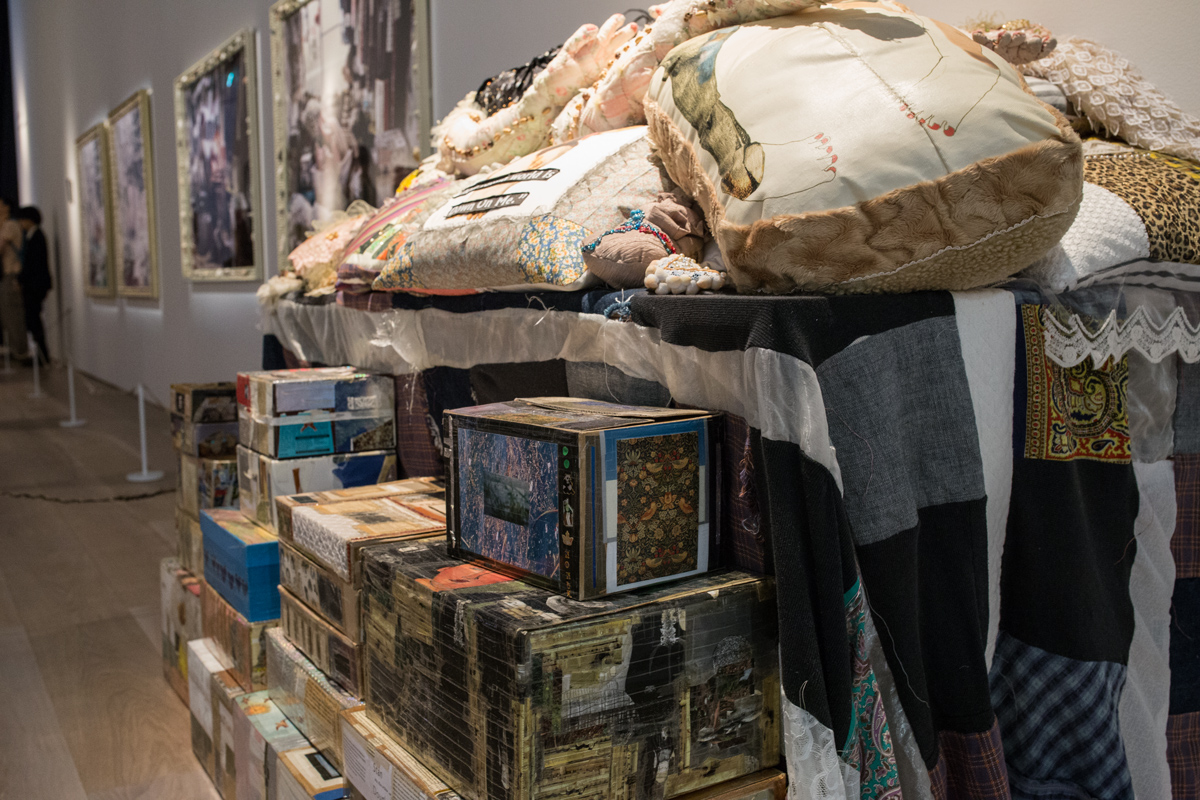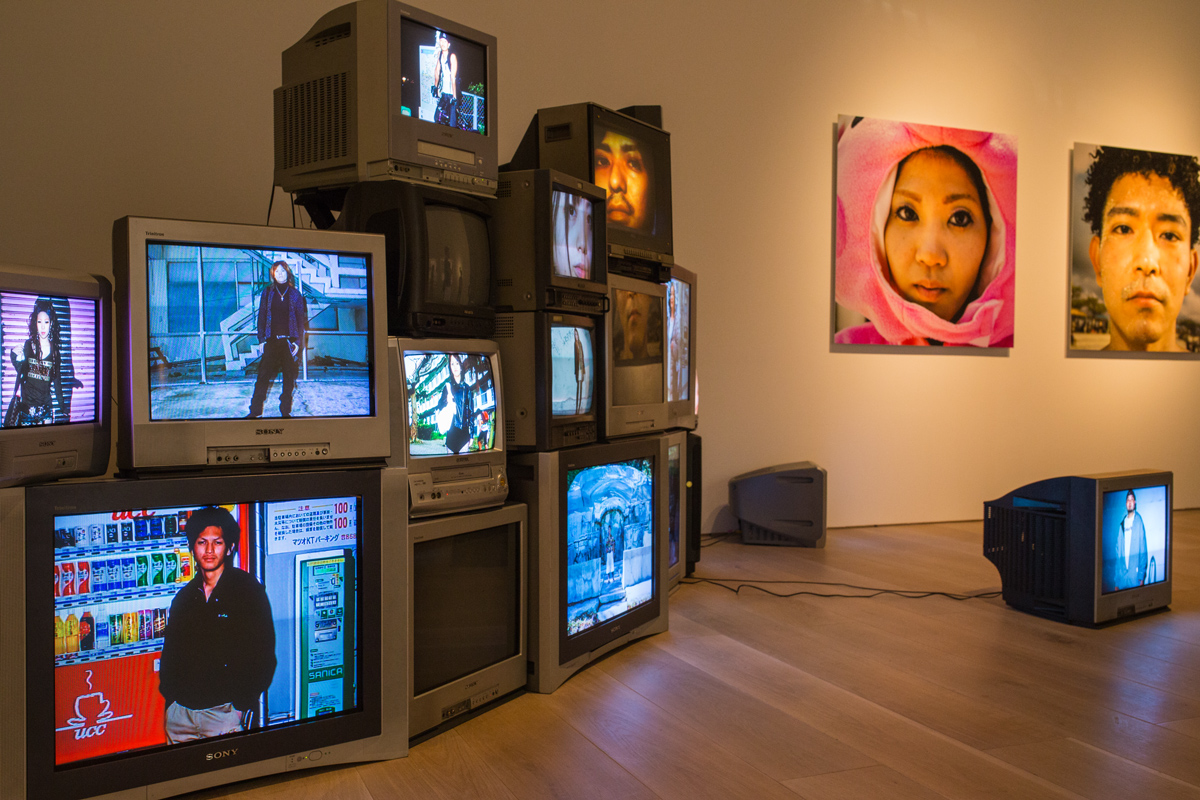 0530 pm was a good time to go to Rooftop Sky Deck for a Tokyo city view. The sun started losing its power at this time of summer day.Don't get me wrong we came here to see the arts and Rooftop Sky Deck was a bonus. It was an additional thing to do when in Mori Art Museum. Really?
When the weather as clear as this.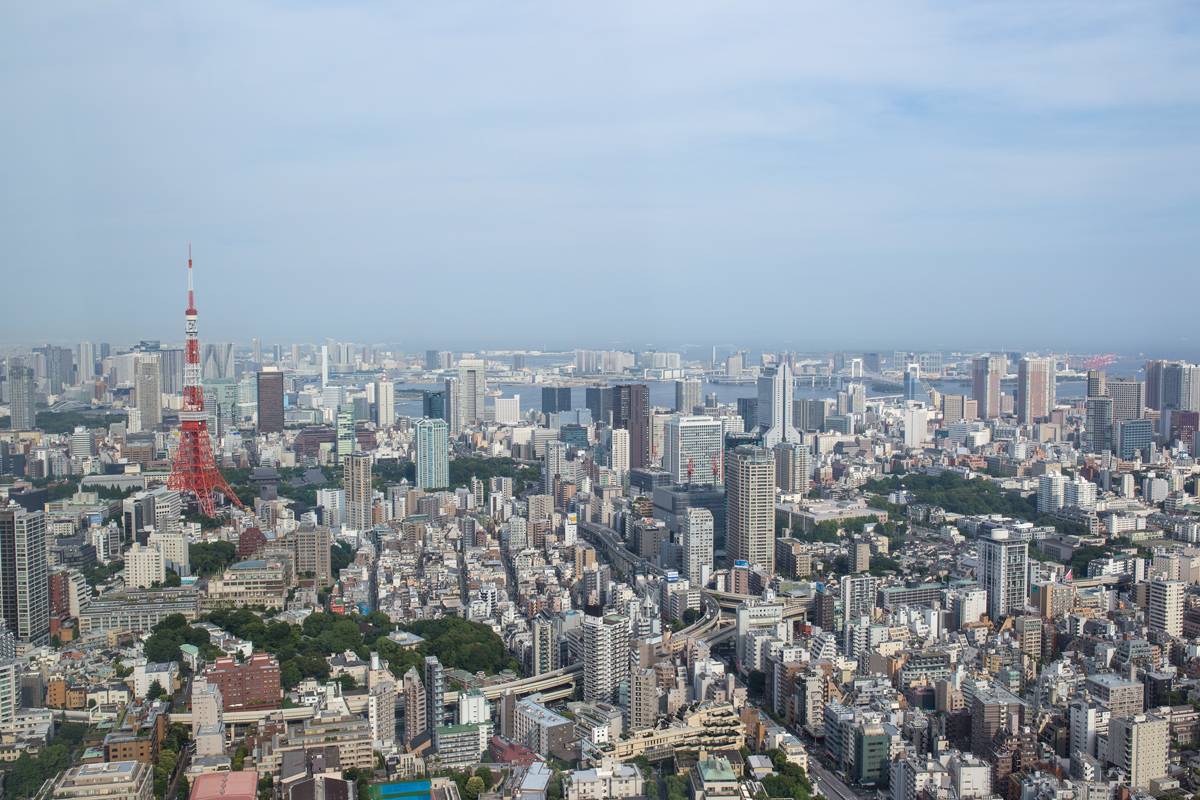 The view as good as this as the sun about to set.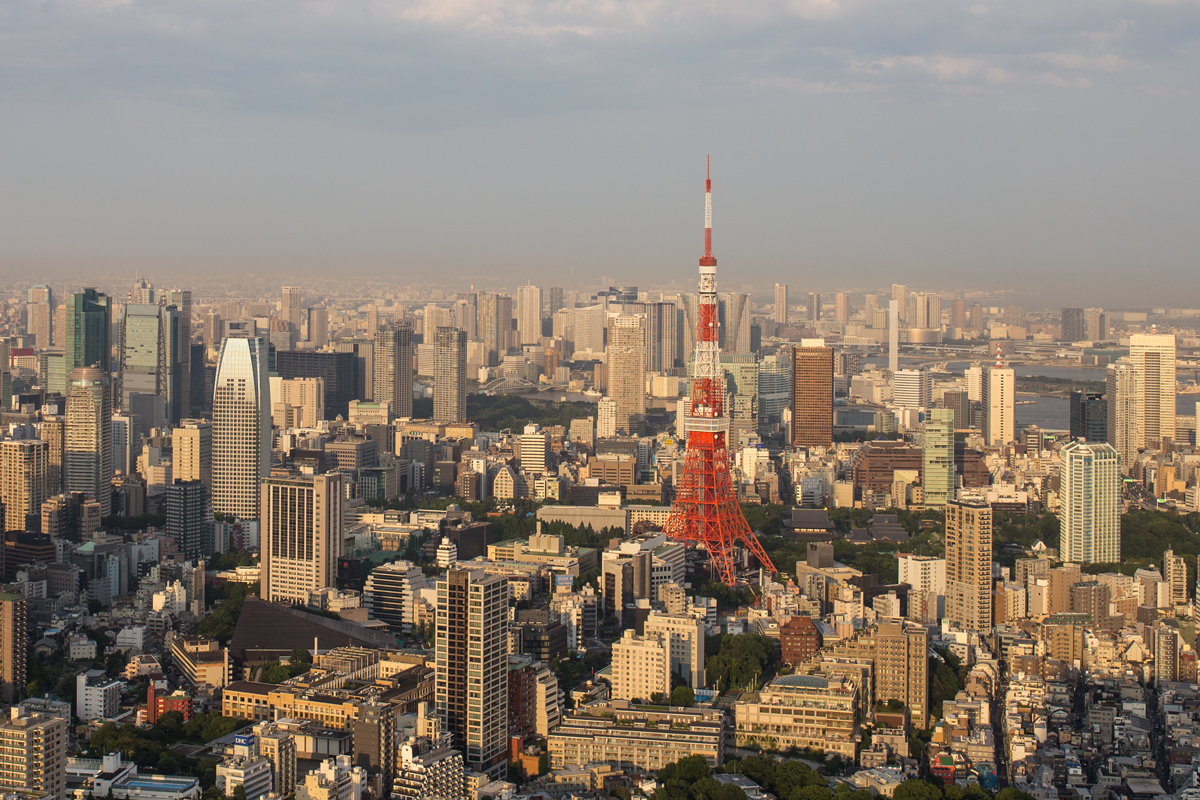 Tokyo city view from the Rooftop Sky Deck was a Mori Art Museum bonus (for additional 500 yen admission fee). Let's put it this way Mori Art Museum exhibits great contemporary arts. The Rooftop Sky Deck exhibits Roppongi Hills and Tokyo in reality. Both are inseparable.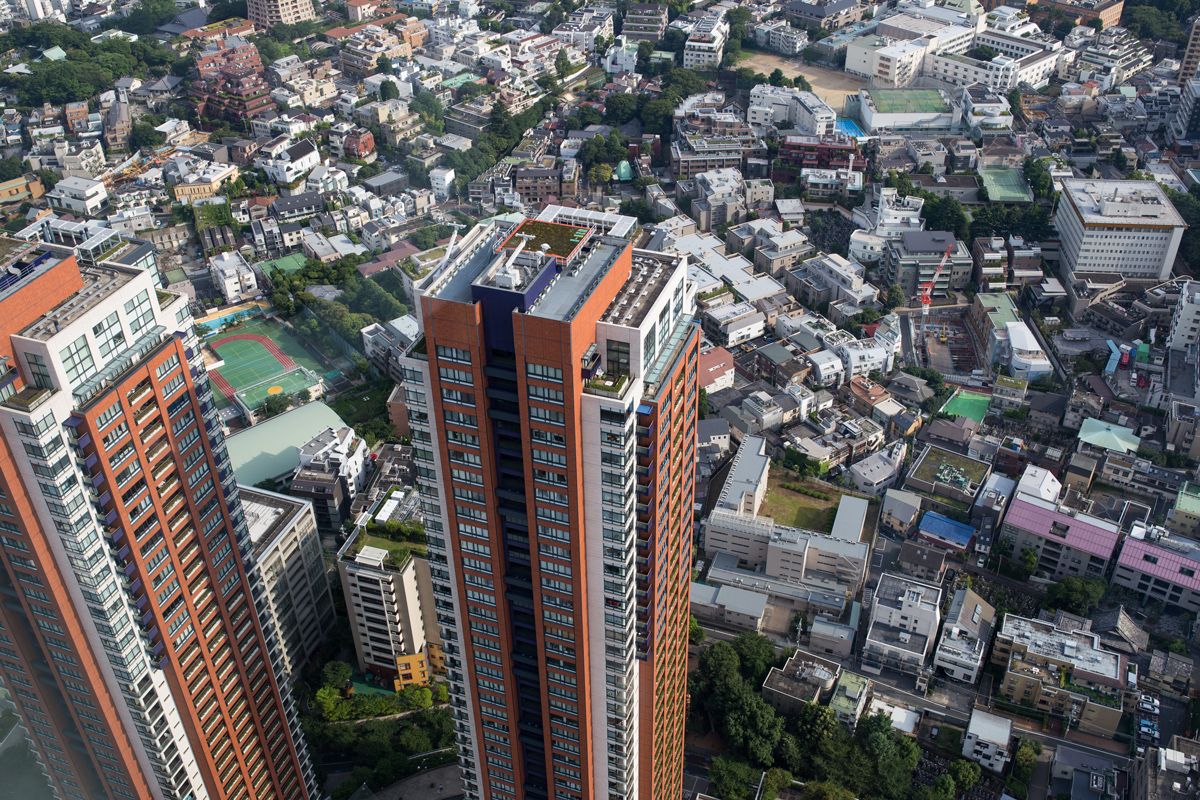 Note:
Getting There: Get off at Roppongi Station (H04/E23) of Tokyo Metro Hibiya Line or Toei Oedo Line and walk to Roppongi Hills.
Admission fee: 1,800 yen/adult, 1,200 yen/school students for Mori Art Museum, additional 500 yen to enter Rooftop Sky Deck
Will you visit Mori Art Museum while travelling to Tokyo? Why not?