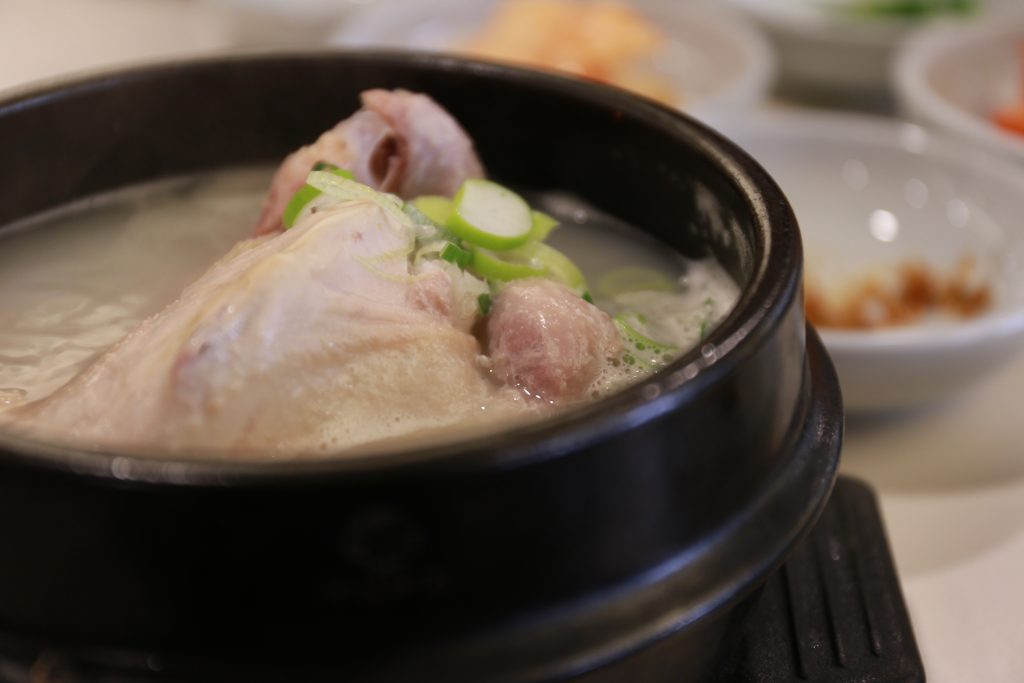 Seoul, the world's third largest metropolitan city is a house of historical palaces, home to over half of South Korea population and where K-Pop is born. Seoul is also a home to delicious and healthy food. From street vendors to expensive restaurants are serving mouth watering food that you can get enough of. When in Seoul food adventure will always be part of anyone's itinerary.
Here are 4 best traditional korean food to try while in Seoul:
Kimchi
Kimchi is traditional Korean side dish available in all season. It is known for its spicy and sour taste. There are many types of kimchi but the one made from cabbage is the most common version. Kimchi is world's healthiest food according to healthy magazine version for loaded with vitamin A, B and C. It also contains healthy bacteria, lactobacilli, thanks to fermentation process. The most important thing is Kimchi is macro delicious.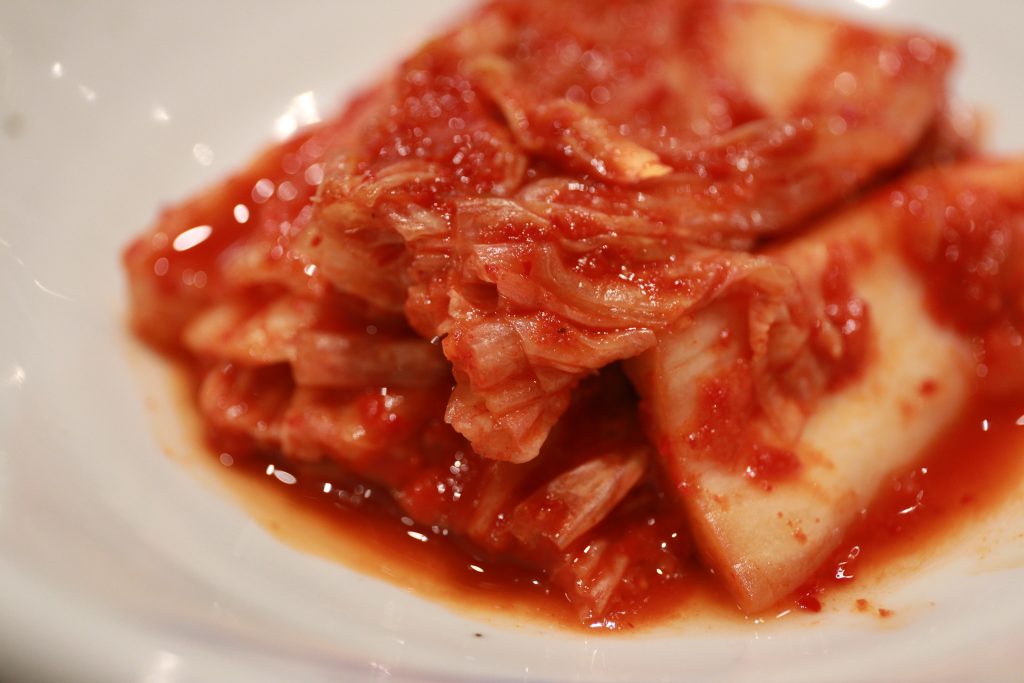 Kimchi is available in all Korean restaurants but not all kimchi taste delicious. Try this food in traditional Korean restaurant where kimchi served is always from months of fermentation process. Trust me, as soon as you try kimchi in three different restaurant, you will know how to differentiate which one has undergone proper fermentation process.
Bibimbap 
Bibimbap is signature dish of Korea, rice topped with sauteed and seasoned vegetables, chili pepper paste, sliced beef and raw egg. In traditional Korean restaurant, bibimbap is served in gold-coloured bowl or hot stone bowl. Bibimbap is one of world's most delicious food (CNN version 2011). Because of its popularity, airlines flying into South Korea always include bibimbap in the menu.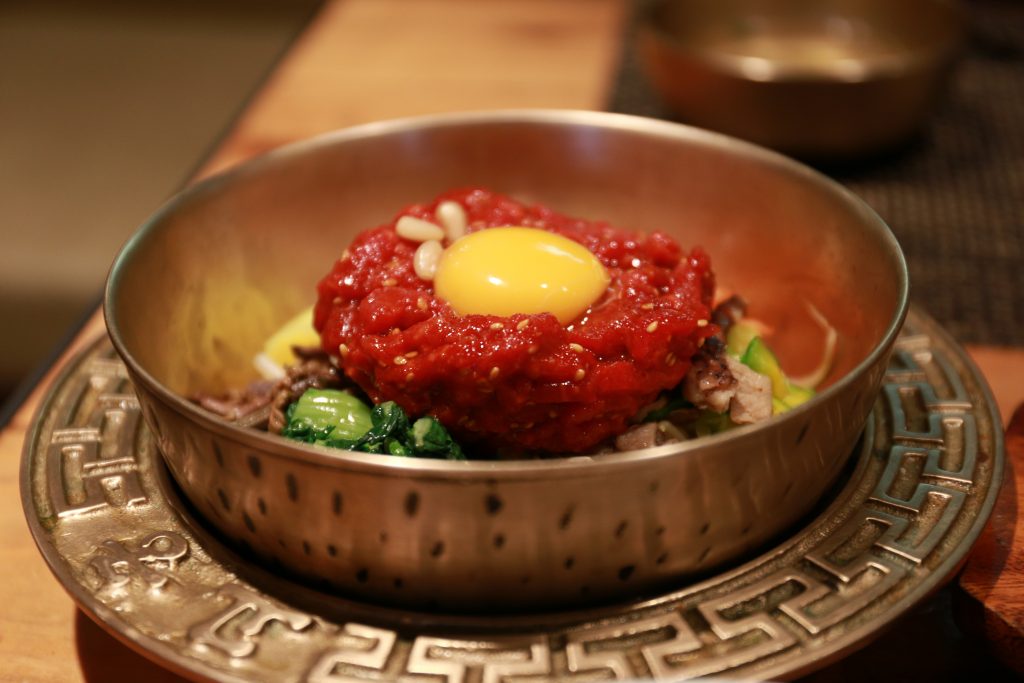 Try: Gogung restaurant in Myeondong area. Not only food tastes good, kimchi is also delicious. Direction: take subway line 4, stops at Myeondong station and exit from no 10.
Beef Bulgogi 
Beef Bulgogi is also on the list of world's most delicious food  of CNN version. Bulgogi is a marinated beef. It tastes sweet, juicy and tender. Bulgogi is often served with white mushroom, ginger and scallion on a hotplate.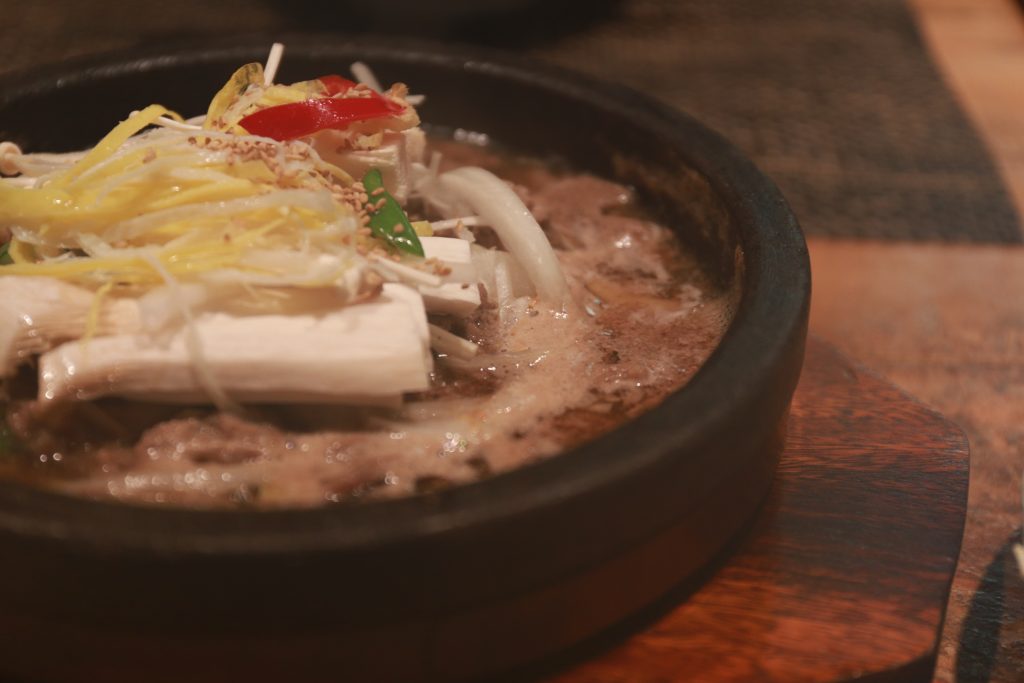 Try: Gogung restaurant in Myeondong. Direction: take subway line 4, stops at Myeondong station and exit from no 10.
Samgyetang 
Samgyetang is traditional chicken ginseng soup. Samgyetang is believed has many health benefits, boosting health stamina is one of them. The soup does not use salt or pepper to bring out the original flavour of the young chicken used in the soup. Of course, salt and pepper are always available on the table.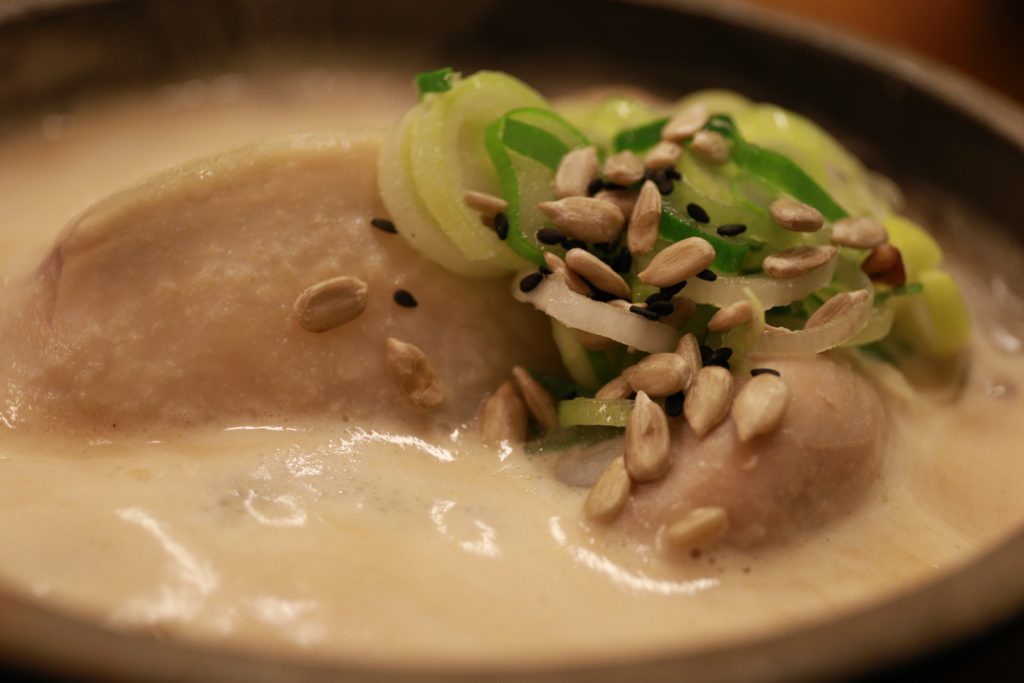 Try: Tosokchon Restaurant, it serves various types of samgyetang which popular not only amongst the local but also tourists. Direction: take subway line 3 to Gyeongbokgung, take exit 2.
Which traditional Korean food you like the most?