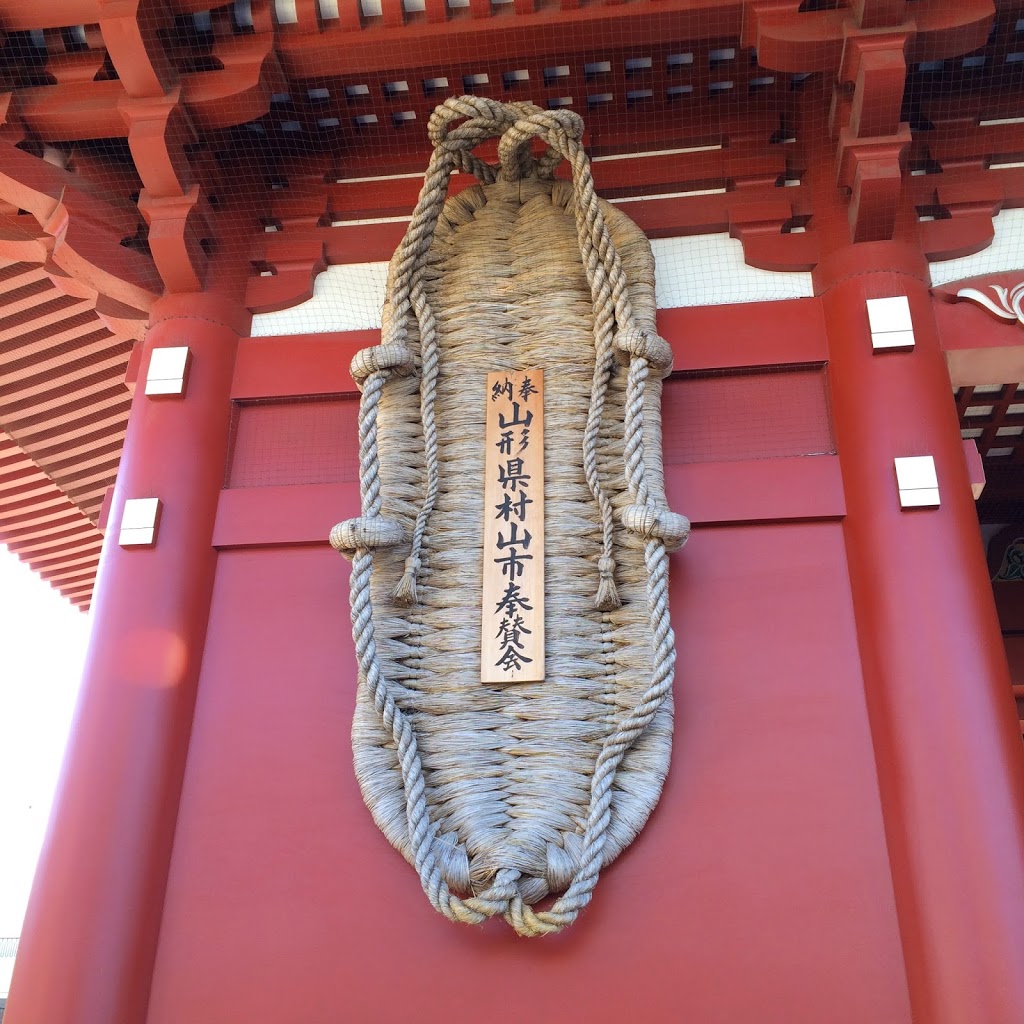 1. Get Japan Railway Pass (JR Pass).
JR Pass can only be bought outside Japan from an authorized sales agent available in your country. You will get "Exchange Order" from the agent which you must turn into JR Pass in any JR service counter in Japan.  JR Pass is economical way for sightseeing around Japan. Price for 7 days ticket is ¥29,110/adult (USD 285), ¥14,550/child (USD 142). In Tokyo, JR pass can only be used for JR line (Yamanote, Keiyo, Chuo, Keihin-tohoku, Sobu, Tokaido, Yokosuka, Joban lines). That is why if you only plan to stay in Tokyo, do not buy JR Pass but instead:
2. Get SUICA or PASMO.
Suica and Pasmo are rechargeable smart cards that can be used for trains, buses and payment at convenience stores, vending machines and some restaurants around Tokyo and its surrounding area. Both cards have the same function if you are a tourist. There will be deposit of ¥500 for the first payment and handling fee of ¥220 once you return the card back. Minimum recharge is ¥1,000. Having Suica or Pasmo card nowadays is cheaper than buying one-off ticket. It can save your time from getting tickets too.
3. Get 14-day free wi-fi
Get 14-day free wi-fi from Haneda and Narita airports or tourist information center while staying in Tokyo from. You need to show your passport and get the wifi card with ID and a password printed on it. Free wifi spots in Tokyo are available in Asakusa, Shinjuku, Shibuya, Ueno, Akihabara and Roppongi. Other areas with free wifi are Hakone, Mount Fuji, Yokohama, Nagano, Nikko, Kusatsu, Hokkaido and Tohoku.
4. Take a bus instead of train from Narita Airport to Tokyo Station or Ginza.
You can take subway inside Tokyo station to reach your hotel if it is located in different area. This way is cheaper. It costs only ¥1,000 (around $9) from airport to Tokyo Station or Ginza. Train costs: ¥2,460 (Skyliner), ¥3,220 (Narita Express).
5. Know your way around Tokyo by trains.
Try to get Tokyo Subway Route map, English version is available in any train station. Install Train Route Finder (jorudan.co.jp), in case train station officer cannot understand you or pretends cannot you hear clearly (because he/she gets panic hearing you speaking English).