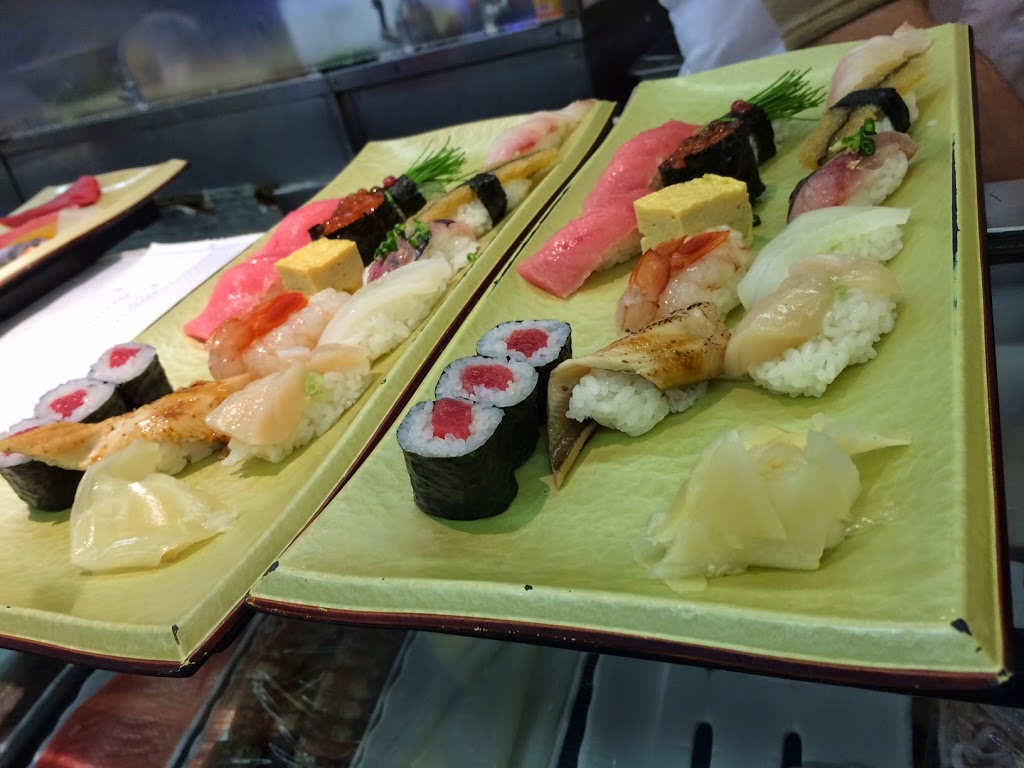 An ex colleague of mine was in town this week. When she said she wanted to eat affordable sushi, I could not think anything else than those sushi restaurants in Tsukiji market. We wandering around the market before finally decided to sit in Sushizanmai. Not only that this restaurant is affordable, the sushi is tasty. Sushizanmai is famous for its fresh tuna.
There are just too many sushi restaurant in Tsukiji, they all look good. Since it's in Japan, of course all sushi are fresh. We ate like no body business, focused only on delicious sushi in front of us. Like any other time, I always prefer ordering one by one instead of a plate of ten sushi at the same time. We both are sushi lovers so we didn't share any plate. We took a counter seat where we could see the chef making sushi. The one who attended to us was not only a chef but also a "comedian". We could not stop laughing at his jokes. 
I started with a set of tuna and continued on another plate.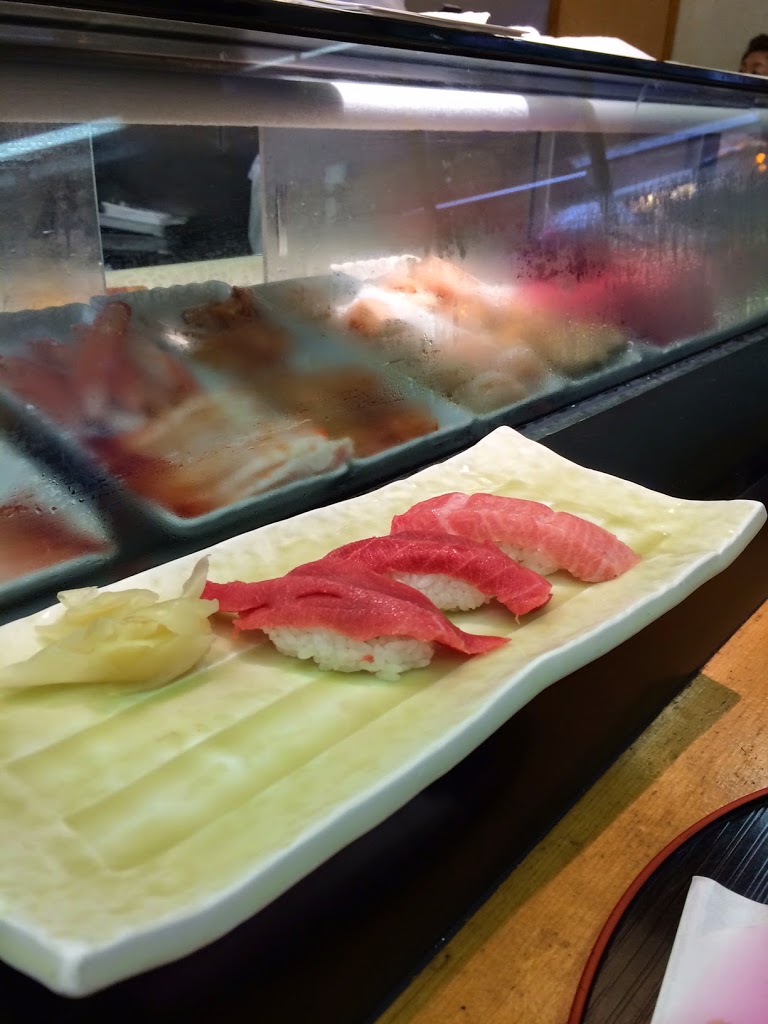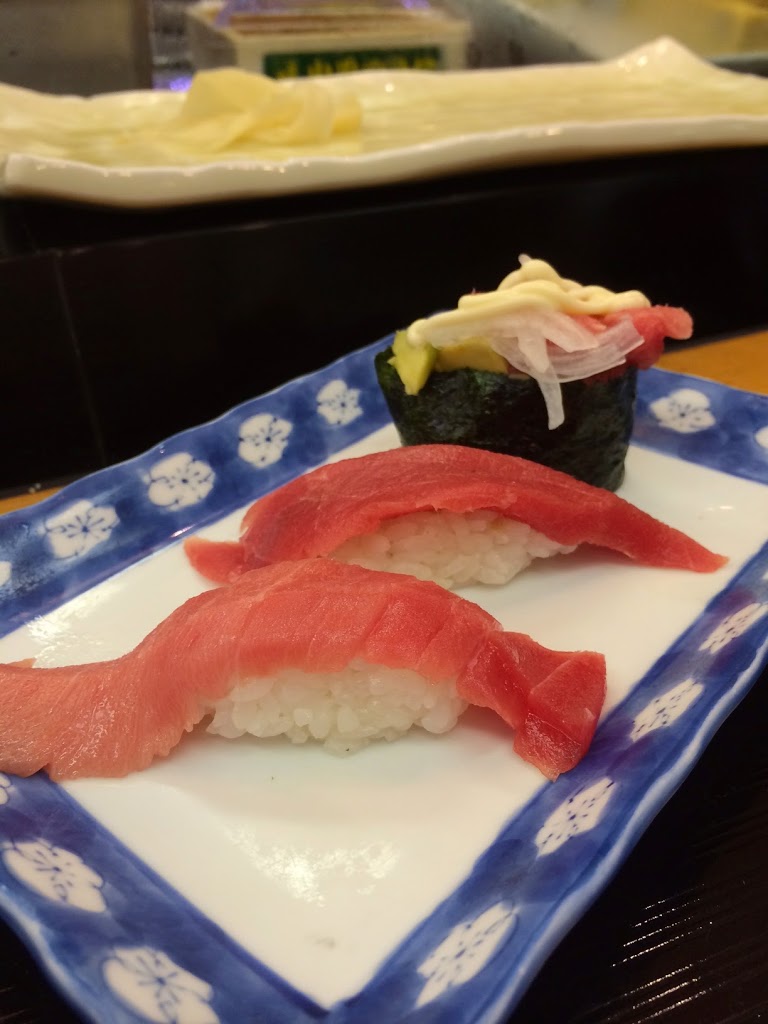 We then ordered a plate of variety of sushi with has tuna, salmon, sword fish, squid and omelet.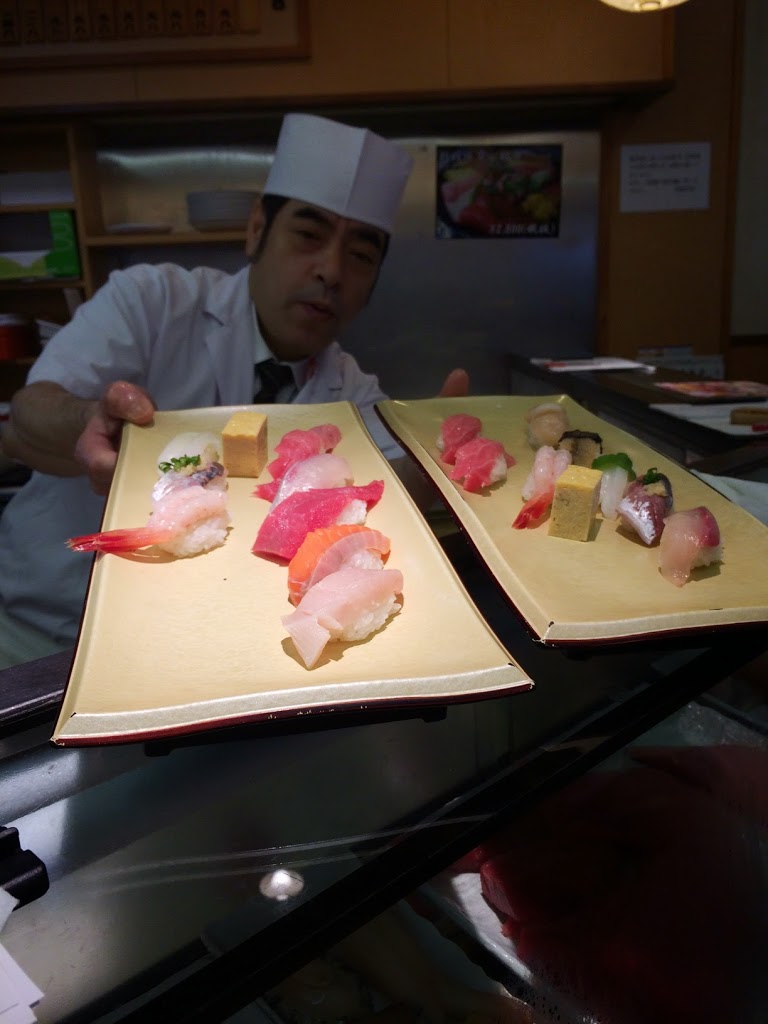 And a delicious sea urchin. Not many people like sea urchin because of its creamy and moist texture. That is actually the best thing about sea urchin. The more creamy it is the sweeter is the taste.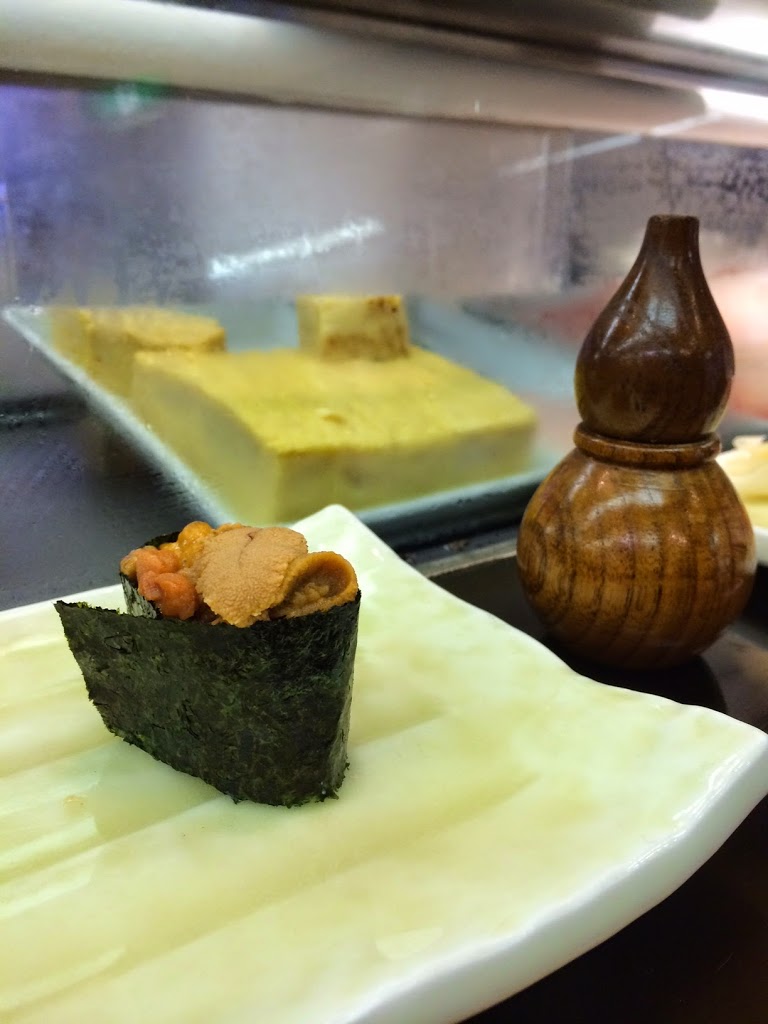 Then I opted for unagi or a Japanese eel. It was not a premium unagi but still tasted good. This grilled unagi was not heavily dressed in soy sauce.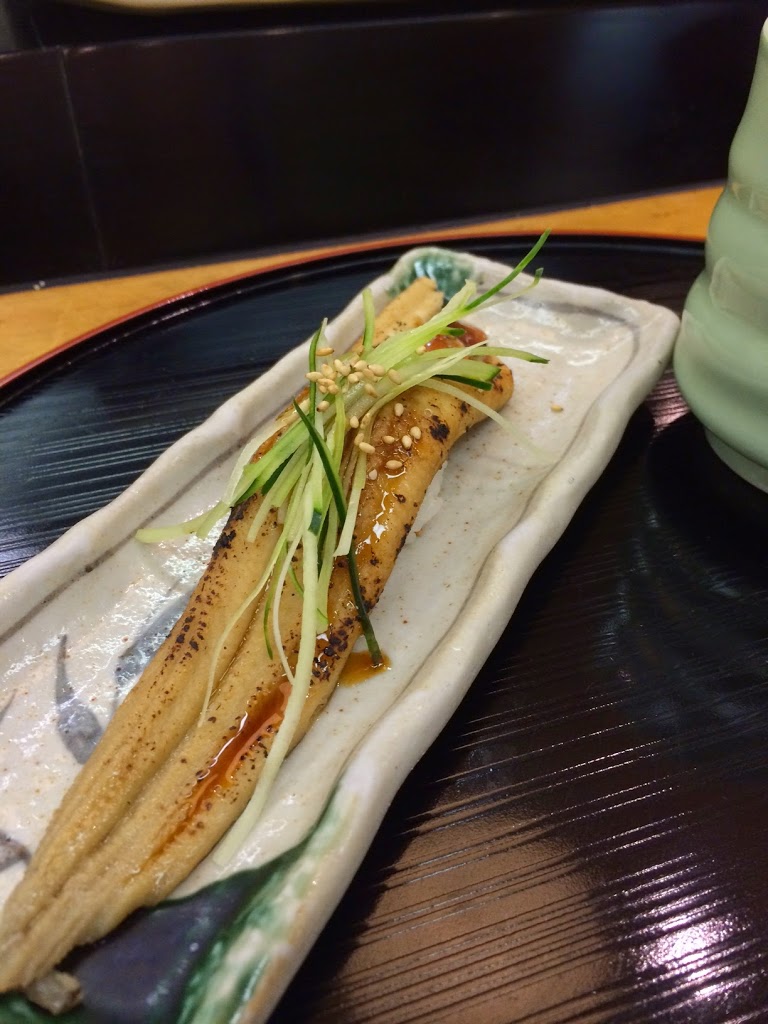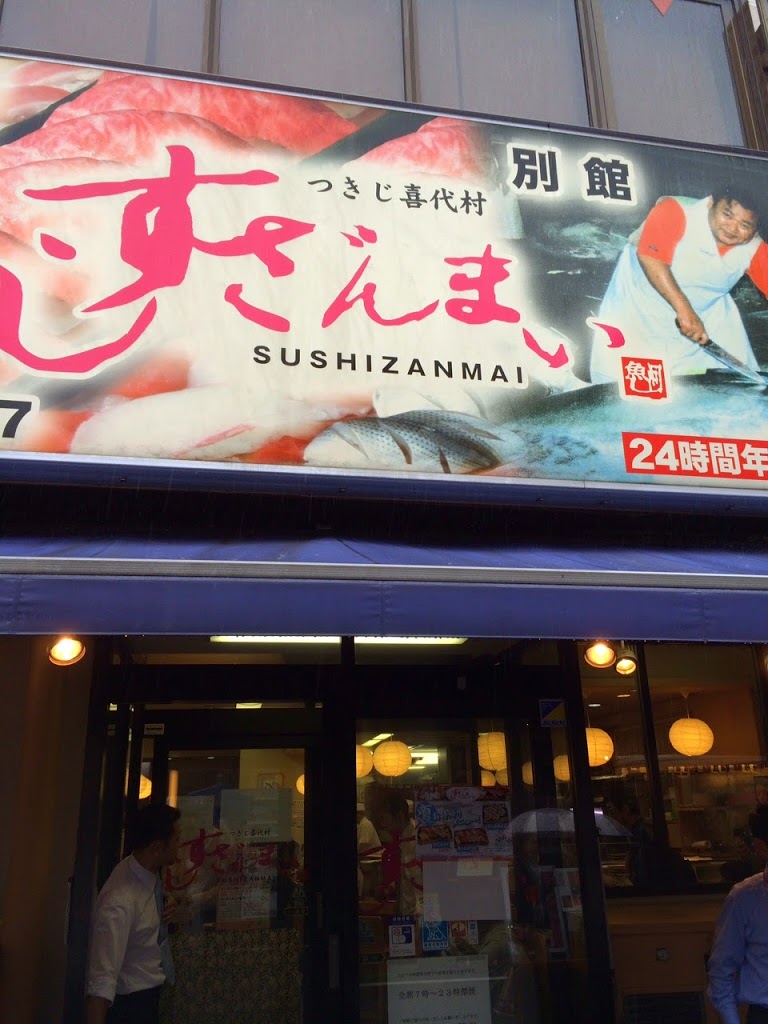 It was slightly after 10am when we finished our sushi brunch. We went around the market thinking of grabbing street seafood but we could not eat anything else after stuffing our belly with sushi. We even skipped lunch. Those tiny sushi were in the end even more satisfying than any other brunch I ever ate.
How many plates of sushi you usually order? What is your favourite sushi?