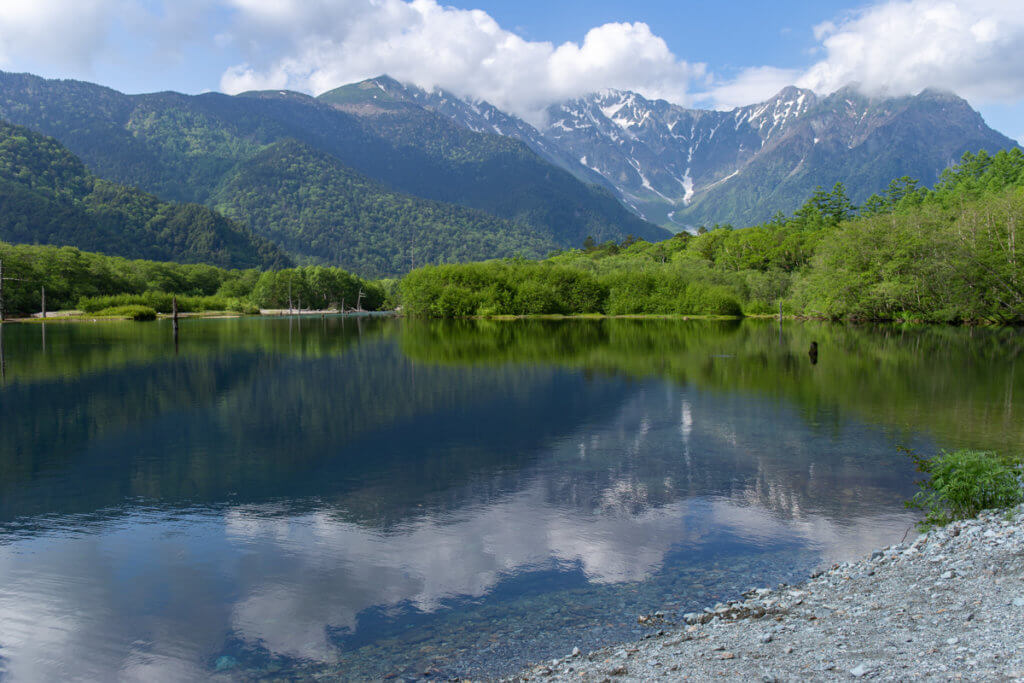 We went to Kamikochi recently and had a great time in natural surroundings. It's a place that we want to visit again someday when Hanna starts to understand more things.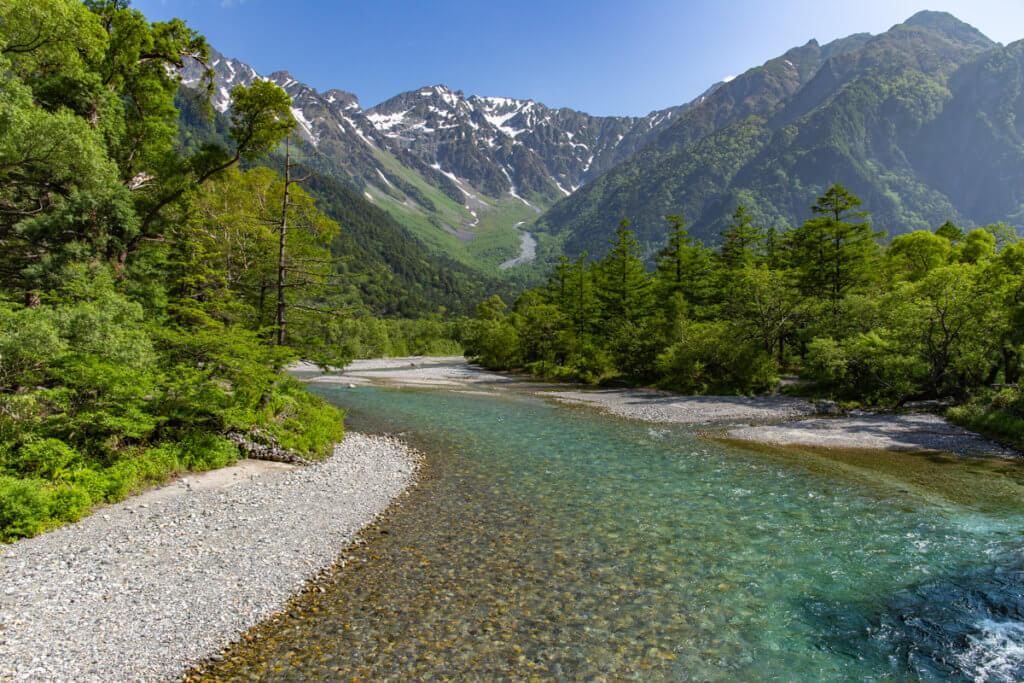 Visiting Kamikochi had been in our bucket list for quite some time now. There's so much buzz about Kamikochi. Its splendid natural surroundings and Instagram worth bragging spots were what made us finally come to Kamikochi.
We did a lot of online research before building up our itinerary. Question like how long we should stay in Kamikochi, things to do and see might sound simple yet require a lot of reading from reliable sources. You and I know well blogsphere are flooded with "things to do" rather than answering the most asked question: "how long should we spend in Kamikochi", "is Kamikochi worth a visit". So, I wrote this so you wouldn't be confused (like we were) how long you should stay in Kamikochi.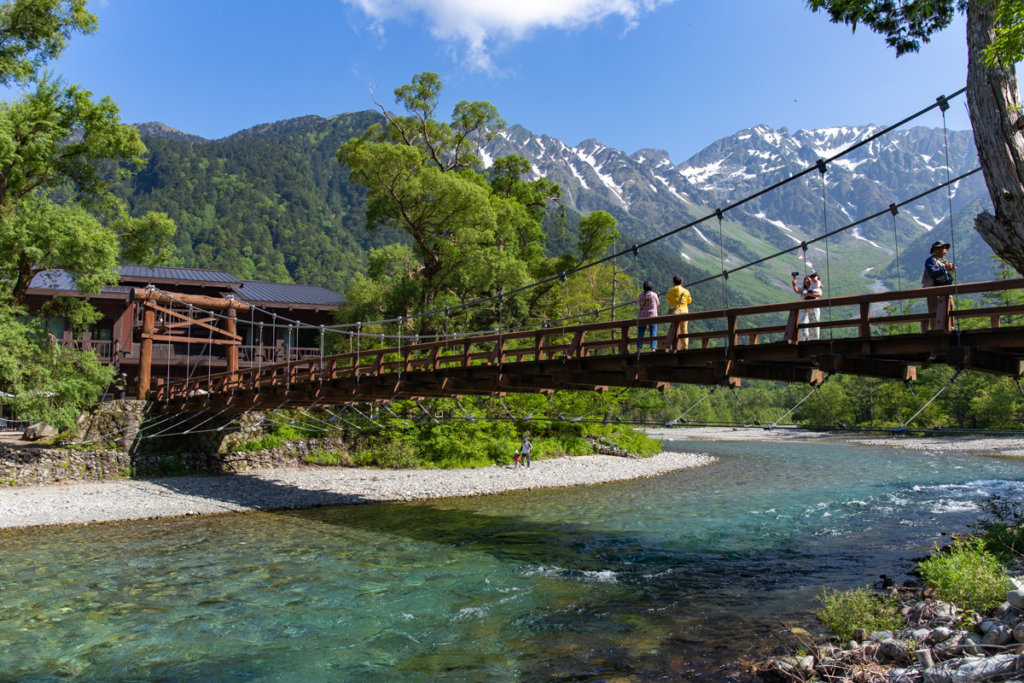 There are different recommendations on how long you should spend in Kamikochi. Many suggest that a few hours stay will be enough to see the most popular spot in Kamikochi, Kappabashi bridge. But then, another question arises "why did you spend a lot of time to reach a faraway place, only to stay there for three to four hours". It would be a journey for camera clicking only. No…that's not our travel style. We always amongst those who want to get more of a place, than merely for pictures takings.
Many travel agents offer three hours stay in Kamikochi. Of course it is also possible but you can only trek from Taishoike Pond to Kappabashi bridge and buying souvenirs around Kappabashi bridge.
That was not an option for us because we learnt that mountainous weather was so unpredictable. If it rained, trekking would not be as easy as we planned it to be. Also, we could not see the best scenery from Kappabashi bridge.
So, we decided to spend a night at Kamikochi and it was a perfect decision. We could see most of popular spots. Kamikochi indeed has a breathtaking view that makes you want to relax and lost in time.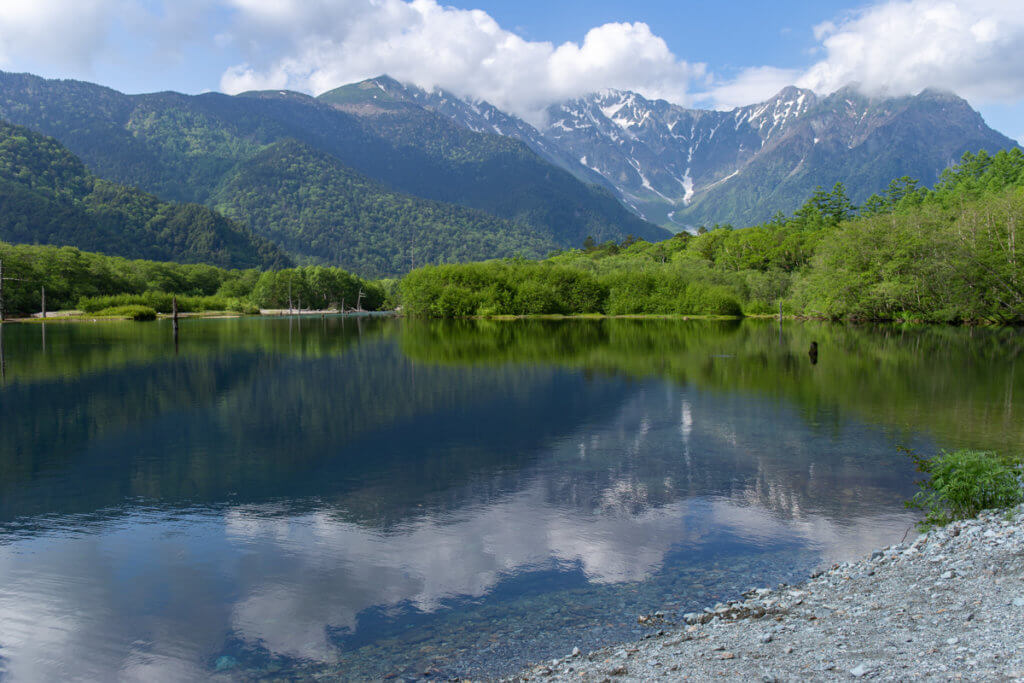 If you want to see more of the beautiful landscapes, like visiting Taishoike Pond, Marshland, Tashiro Pond or a little bit of a hike, an overnight stay is for you. Trust me, you will not regret it.
Without an overnight stay, you can never see and capture Kamikochi misty morning, a tranquil moment without the crowd. There were only a few photographers around with DSLR and tripods when we captured this picture. It was taken at 0430 am, when everyone else was asleep. None wanted to get out early when the temperature was 9C.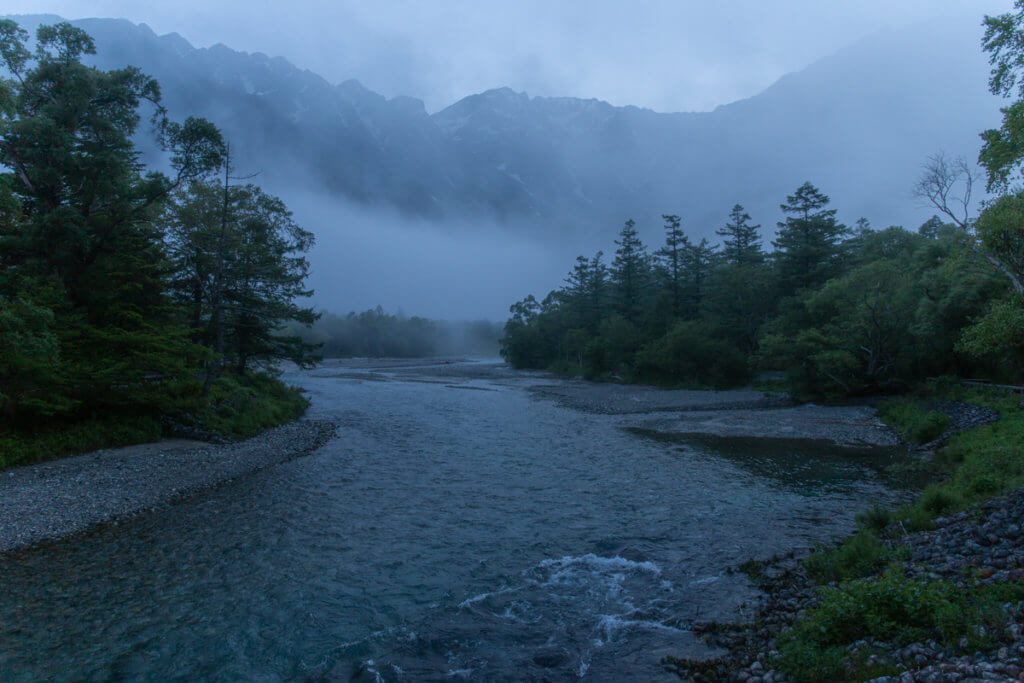 If you ask me what should you do in Kamikochi, a little bit of trekking will be on top of my list. We all want to see popular spots but going from one spot to another can be done by walking/trekking. I'm not even a big fan of trekking or hiking. I'm a city girl, yet I will trek the natural park if I ever visit Kamikochi again.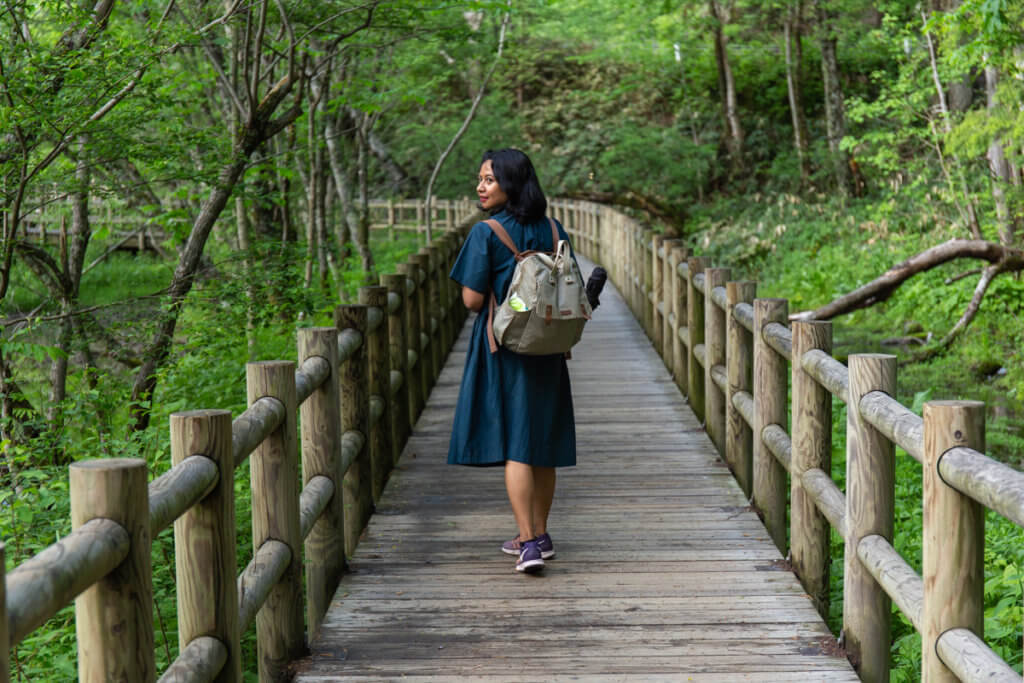 Kamikochi is not only beautiful, it has wide varieties of birds. We heard so many different sounds of birds while trekking. I could not remember when was the last time I heard wild birds singing.
We also stumbled upon wild monkeys. It looked like they were familiar with human. They were too occupied finding food.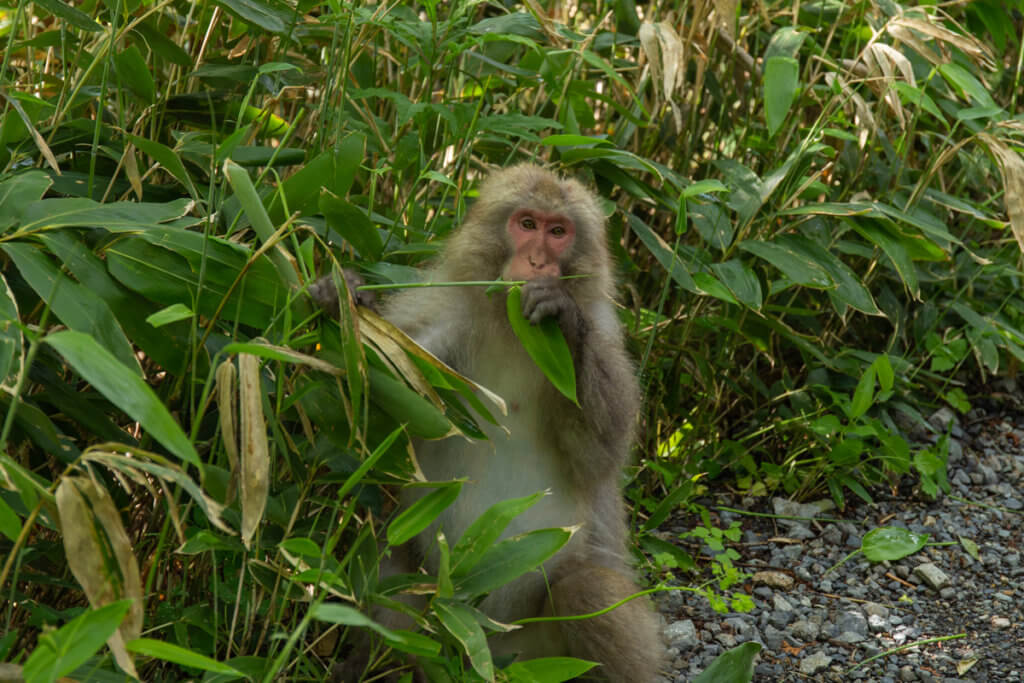 Is Kamikochi worth visiting: if you happen to be in central part of Japan, yes, it is worth visiting, a must visit place actually. If you visit Japan for a week only and it's your first time to Japan, just skip Kamikochi and visit central Japan next time you come back to this country.
Getting There: Kamikochi is located within a natural park. It is not accessible by private cars. Private cars can only reach up to Sawando parking area (Matsumoto side) or Hirayu parking area (Takayama side). From that parking area you can either continue the trip by bus or taxi to Kamikochi bus terminal. Kamikochi can also be reached by bus from Shinshimashima station. Alternatively, by bus from either Tokyo or Shinjuku station to Kamikochi bus terminal.
Best time to visit: spring, summer and autumn when the leaves turn colour. Kamikochi in winter is covered by snow. Only advanced/professional hikers are allowed to visit the area.
Where to stay: there are several hotels in Kamikochi. We chose Shirakabaso Hotel, located only a stone-throw distance from Kappabashi bridge. Our room has a direct view to Azusa river.
Weather in Kamikochi: changes several times in a day. It's cloudy most of the times, periodically sunny, occasionally windy and suddenly rains. Keep raincoat and umbrella handy.
Where to eat: at Kamikochi bus terminals for small bites. Alternatively, at Kappabashi bridge, there are two hotels with in house restaurants open for walk-in customers and small cafes for snacks and small bites.
What to buy: almond biscuits from the souvenirs shop tastes yummy and much cheaper than in Tokyo. Souvenir items like t-shirt, bags, mugs, key chains and magnets are also available at the souvenirs shop at bus station and Kappabashi bridge.