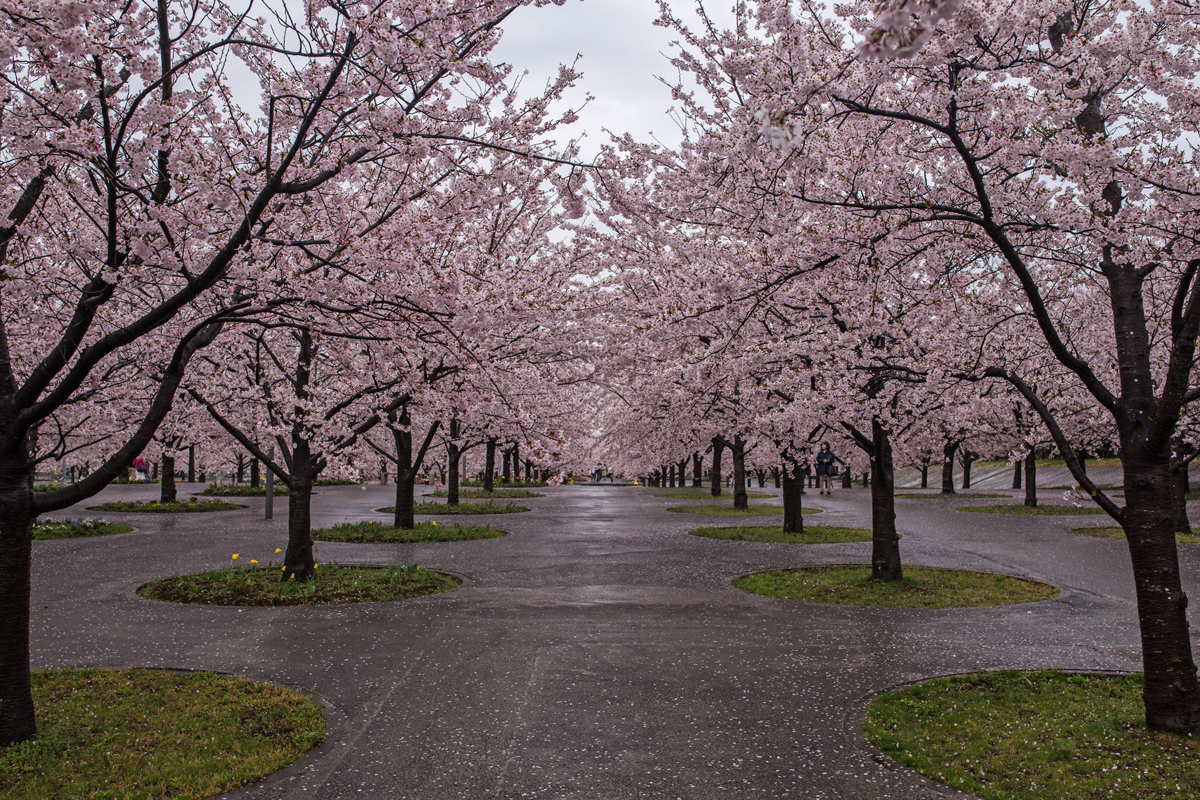 This year cherry blossom season came late in Tokyo and its surrounding areas.
After several years of residing in Tokyo, I have become familiar with what great cherry blossom looks like. Some places in Tokyo the cherry blossom was not as great as the previous years. This year we did not take sakura picture as fiercely as last year. We rather explored off the beaten path sakura spots which we tended to neglect in the previous years. One of the places we visited was Sakura Hiroba Makuhari. Sakura Hiroba Makuhari is a stranger to travellers' ear but a familiar place for people living in Kaihin Makuhari, Chiba prefecture. This is a place where anyone can take selfie freely without the crowd.
I initially was doubtful to feature Sakura Hiroba Makuhari in the blog because of its location. I changed my mind as soon as I combed through all sakura pictures taken this spring and after some people asked which sakura spot that is not crowded. Yes, it takes time to reach this place, however, with hundreds of sakura trees and far less people in the park Sakura Hiroba Makuhari worth the trip.
Cherry blossom has long gone now but it's never too late to feature the pictures.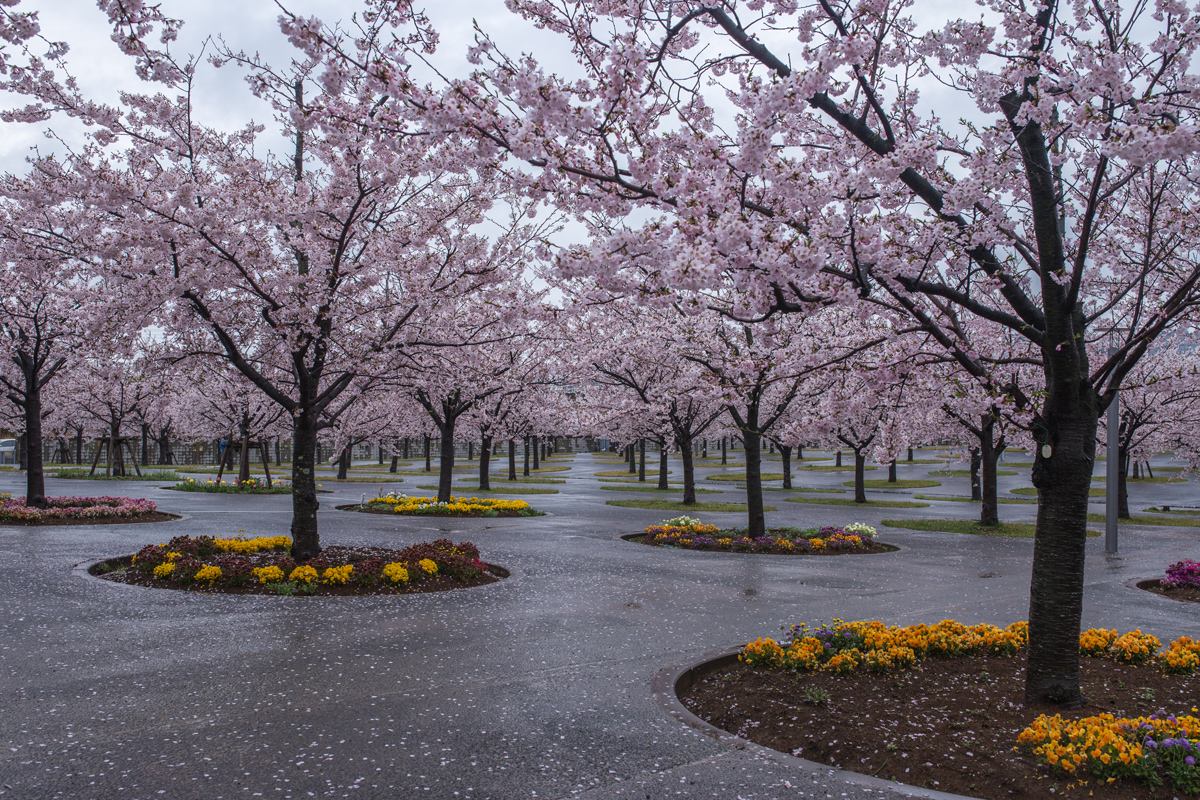 When all people flocked around popular sakura spots in Tokyo, Sakura Hiroba Makuhari was still shy away from many. It's hard to believe this hidden gem is located only 28 minutes train ride from Tokyo. Better yet, there is no admission fee.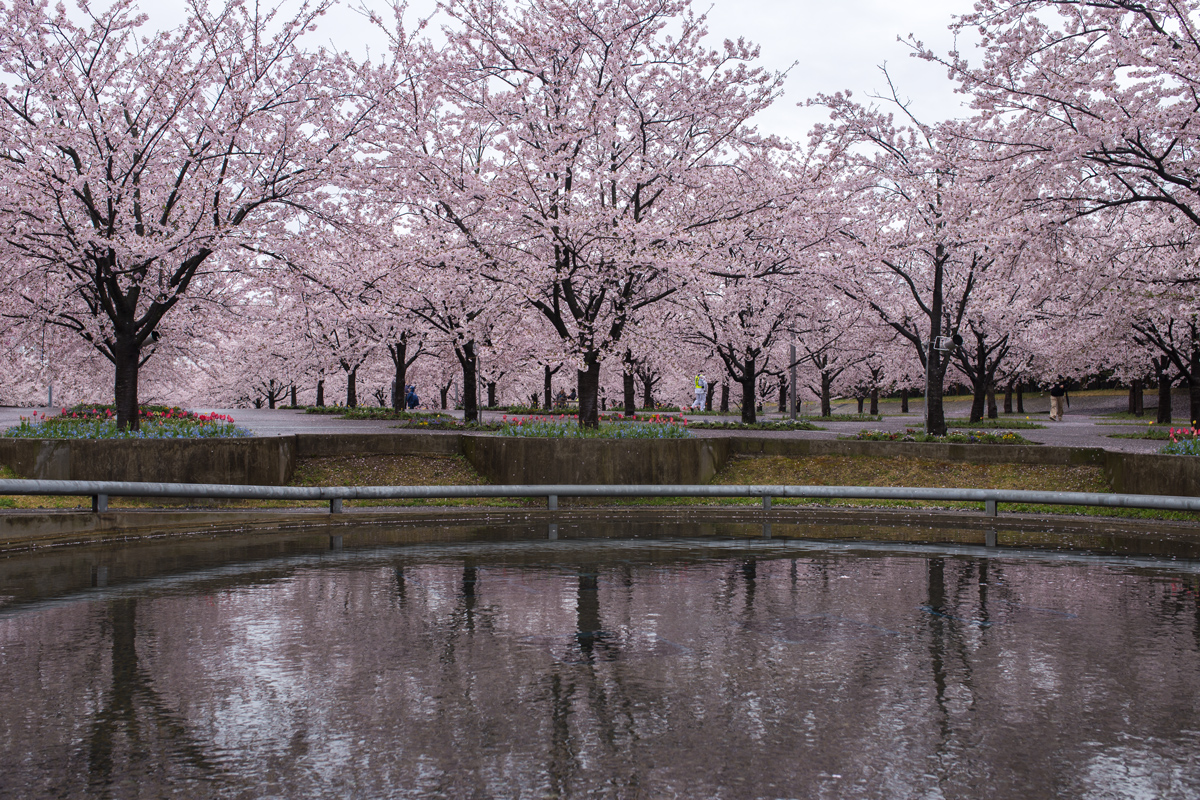 Cherry blossom trees in this park are still considerably young, 10 years old. Regardless the age, the flowers looked stunning even on a cloudy day.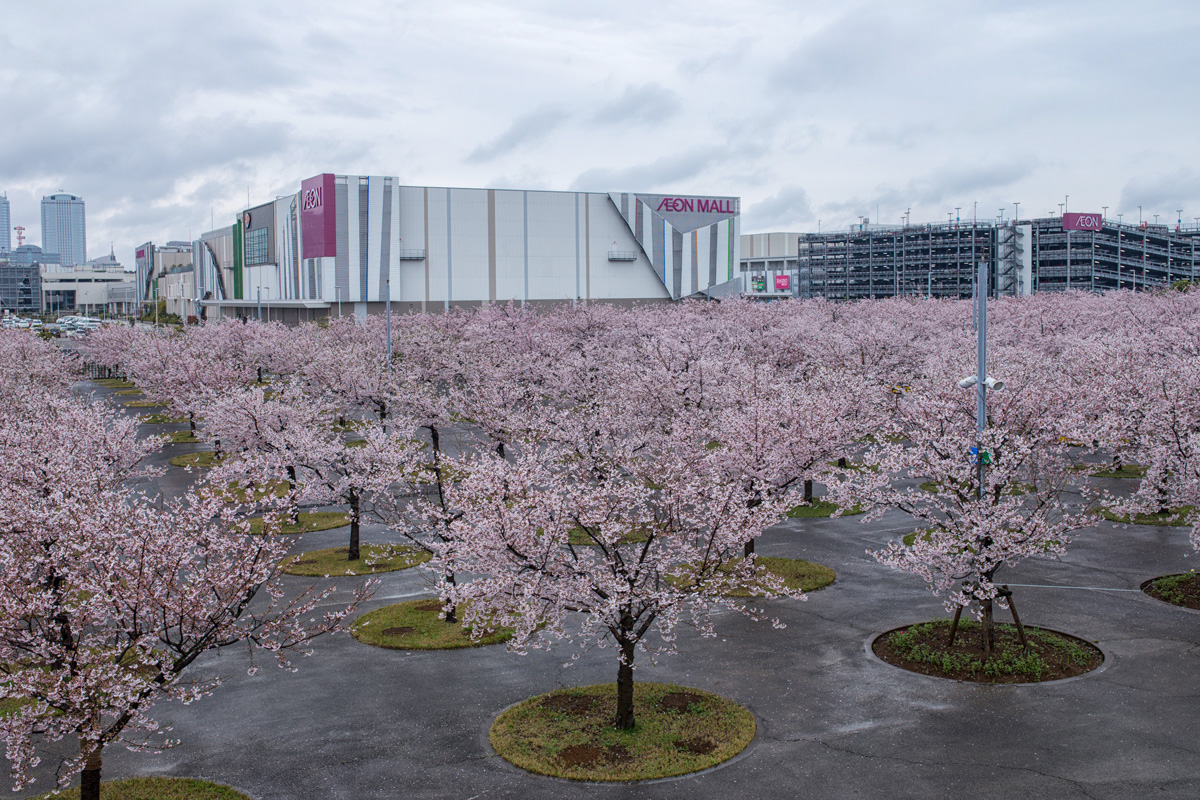 It's only few steps away from the second biggest Aeon Mall in Japan. Perhaps picnic is not allowed in the park to encourage people to spend time in Aeon Mall's food court instead?
These sakura trees could be seen from Keiyo line passing by the area.
There was a light up even from end of March to first week of April.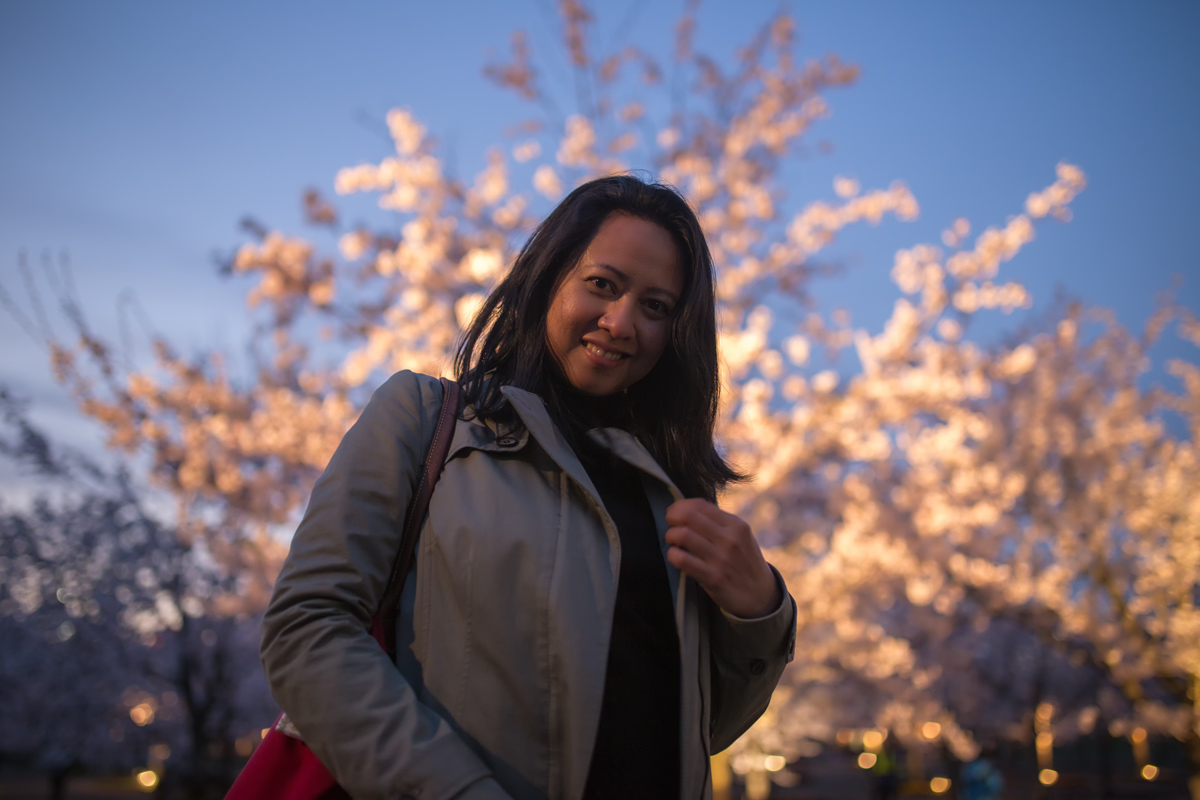 Thanks for reading.