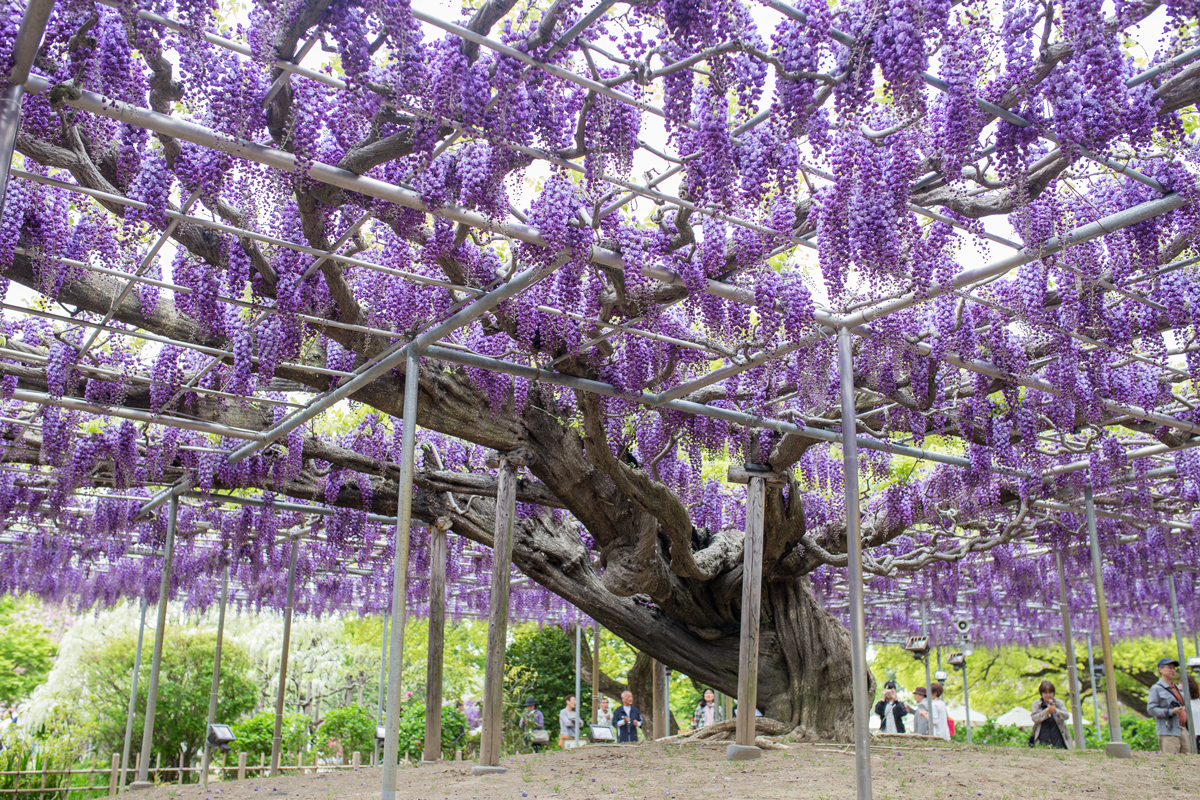 It's finally wisteria season. Our most favourite wisteria spot is Ashikaga Flower Park in Tochigi prefecture, located outskirt of Tokyo. Ashikaga Flower Park early spring always holds Fuji no Hana festival. Fuji no Hana literally means wisteria flower in Japanese.
There are several spots in Tokyo for wisteria viewing. Neither of those spots can match the beauty of the Ashikaga Flower Park during Fuji no Hana festival.
Here are 7 top reasons to visit Ashikaga Flower Park:
It's a Home to 150 Years Old Wisteria Tree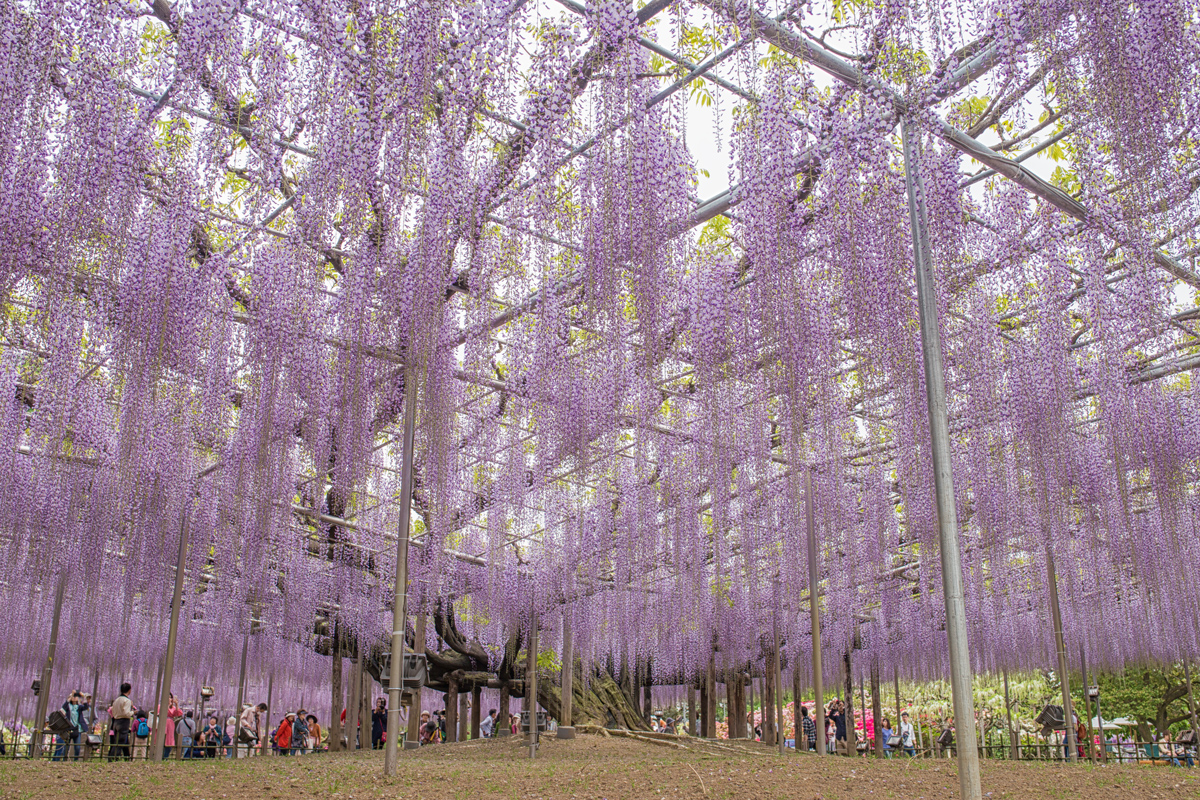 Not all wisteria trees are born the same and Ashikaga Flower Park can be proud to host this 150 years old giant wisteria tree. It's the biggest wisteria tree I have ever seen in my entire life. It's gigantic that it needs trellis support spanning over 1,000 square metres.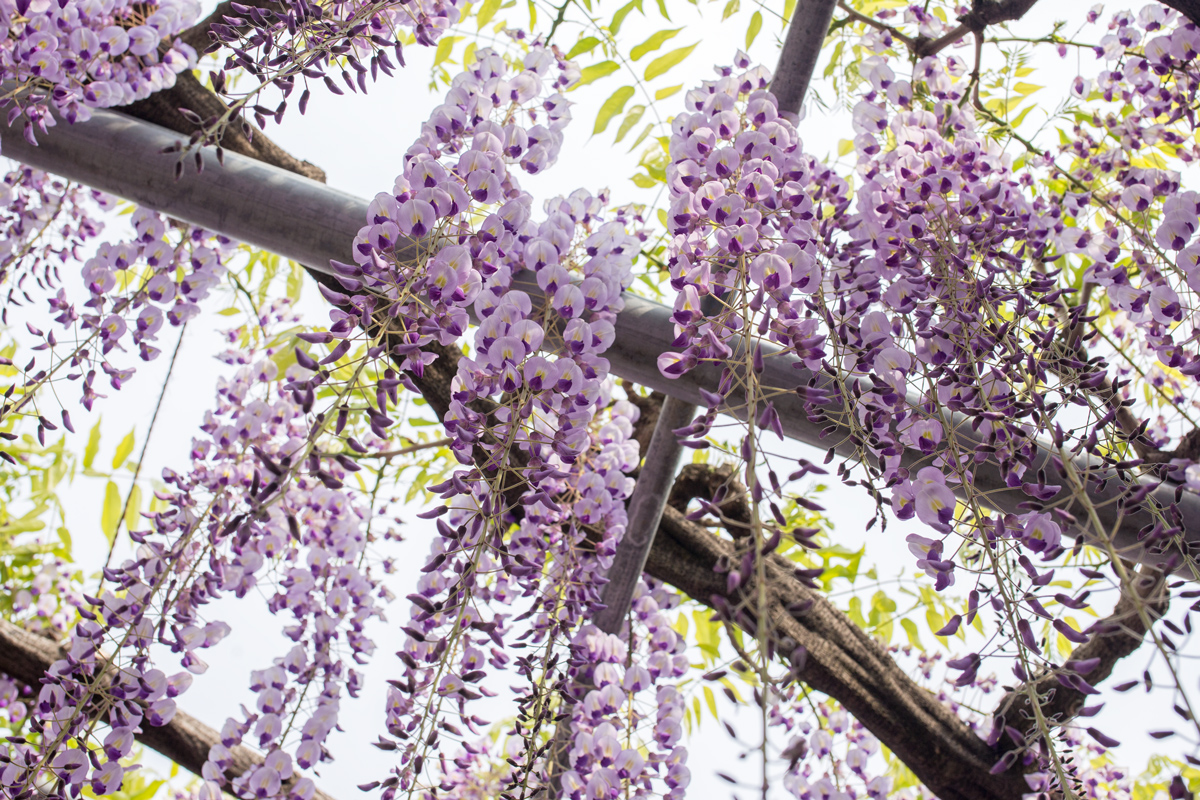 It Houses 350 Wisteria Trees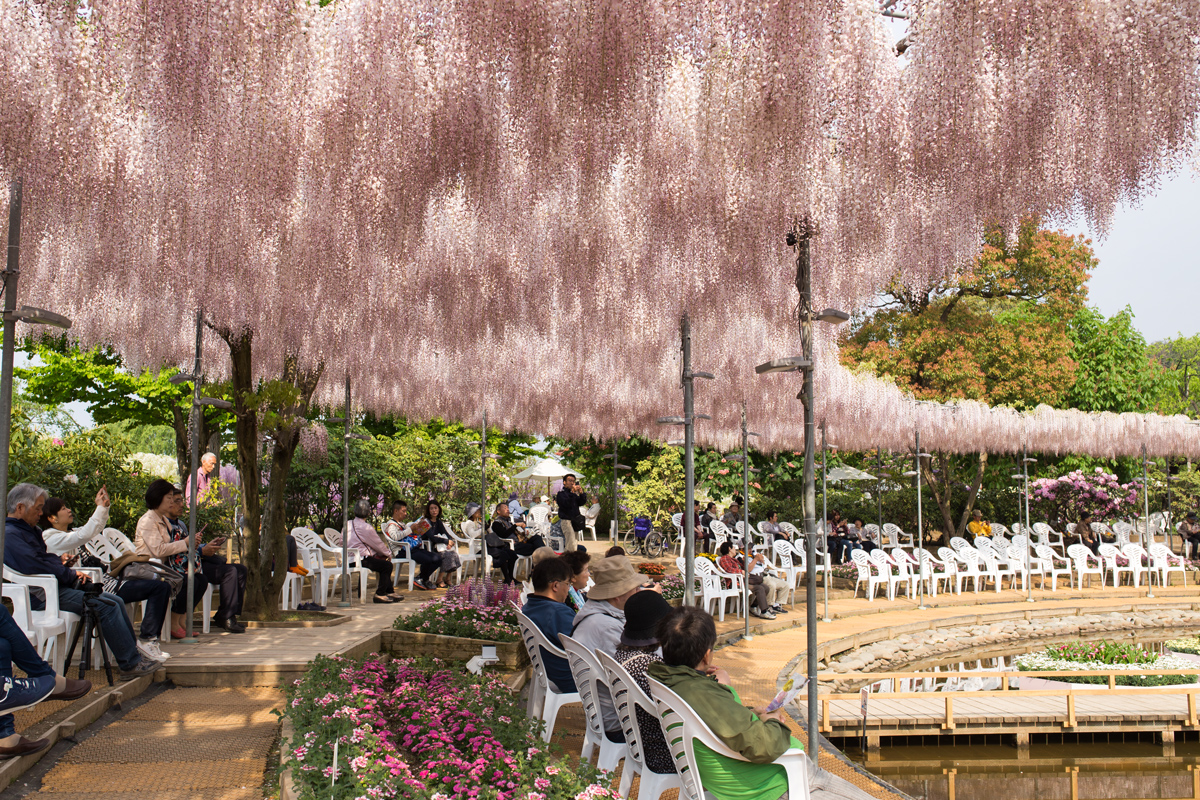 Wisteria is purple. Hold on, apparently wisteria has other colours range from white, pink to yellow. Yellow wisteria blooms rather later than the purple wisteria. The flower petals and scents too can be different from one to another.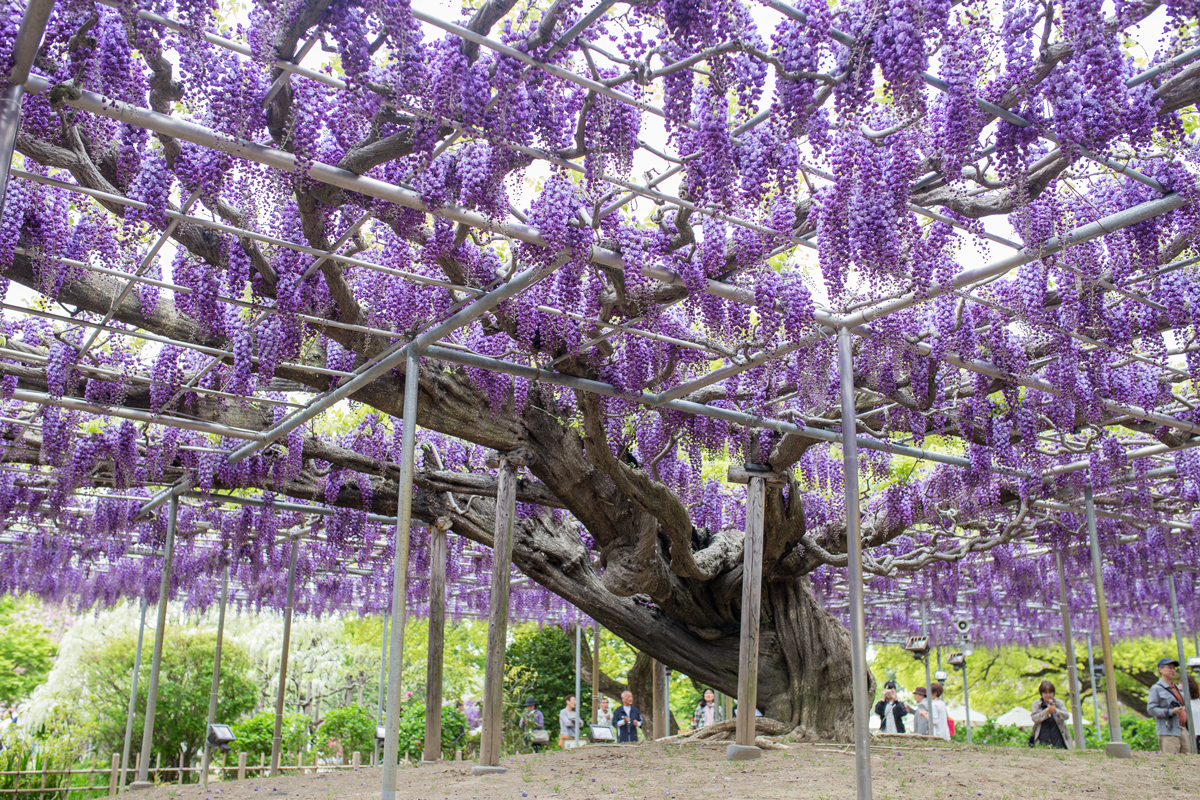 I am always most drawn into this Yae Kokuryu (wisteria with many petals) type. The petals are darker, more dense compare and has the strongest fragrance amongst other wisteria types.
It Was Voted as Top 10 World Dream Destinations in 2014 by CNN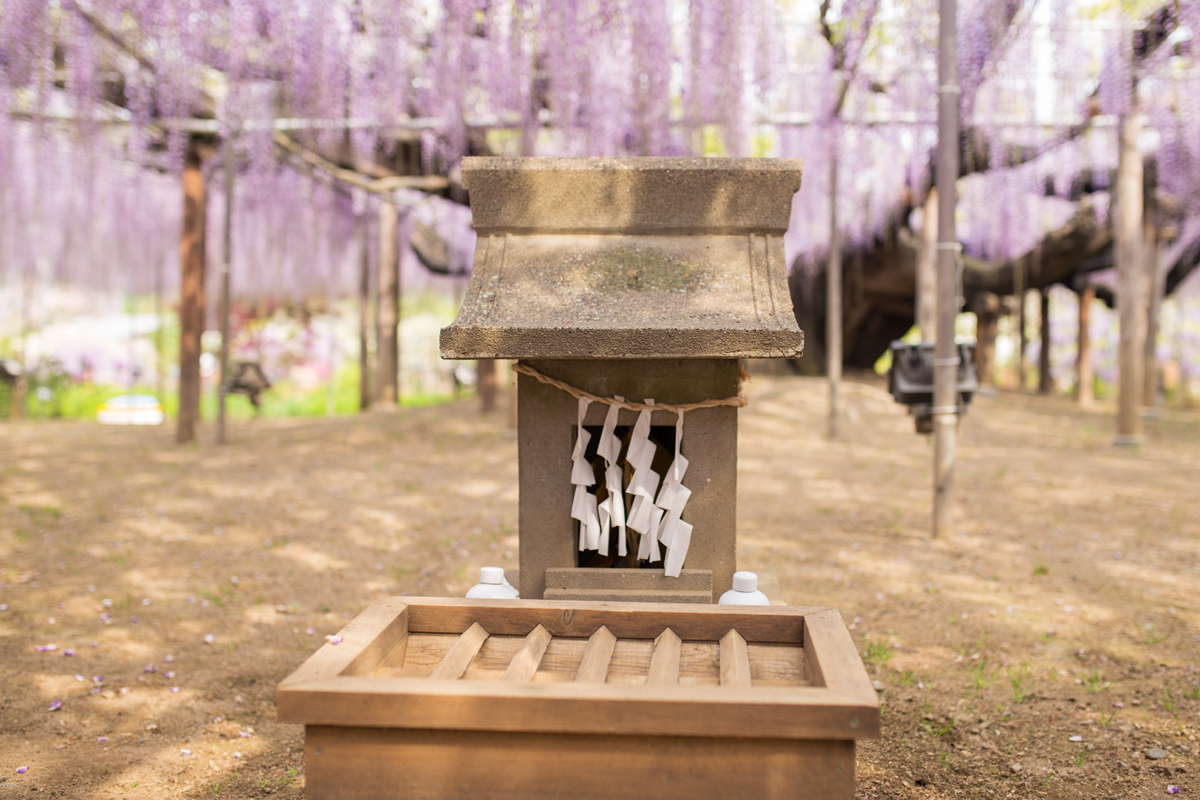 We can easily reason why the world voted Ashikaga Flower Park as "Dream Destination in 2014". It was few years back but the Park is still relevant until today. The Park shows no sign of fading out from people's travel map. Quoted from CNN "its 143-year-old wisteria looks nearly identical to "Avatar's" spiritual Tree of Souls, with purple flowers cascading to the ground".
The Evening Light Up is Stunning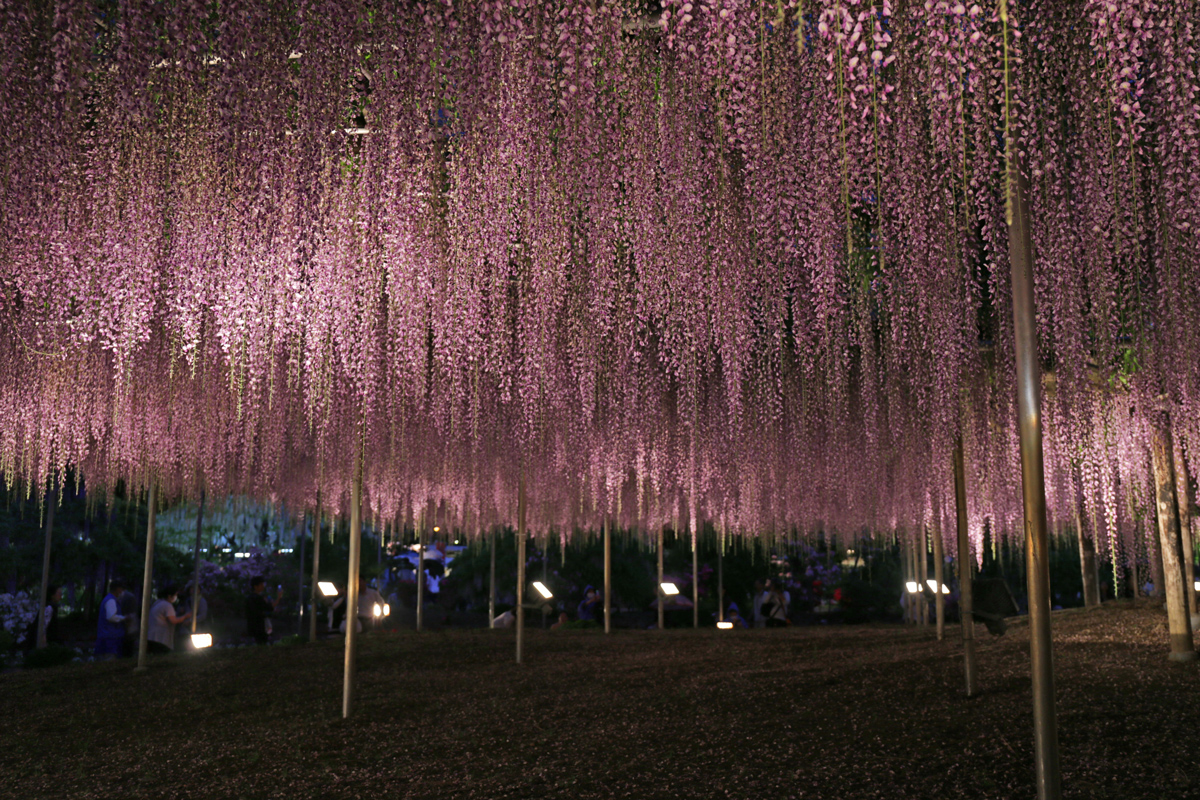 One of Fuji no Hana festival main event is lighting up which starts from 0600 to 0900pm. Depending on the weather, sometimes the light up starts as soon as it gets dark. When all those hanging wisteria flowers are lit up, the beauty is second to none.
It's a Home to Different Colourful Flowers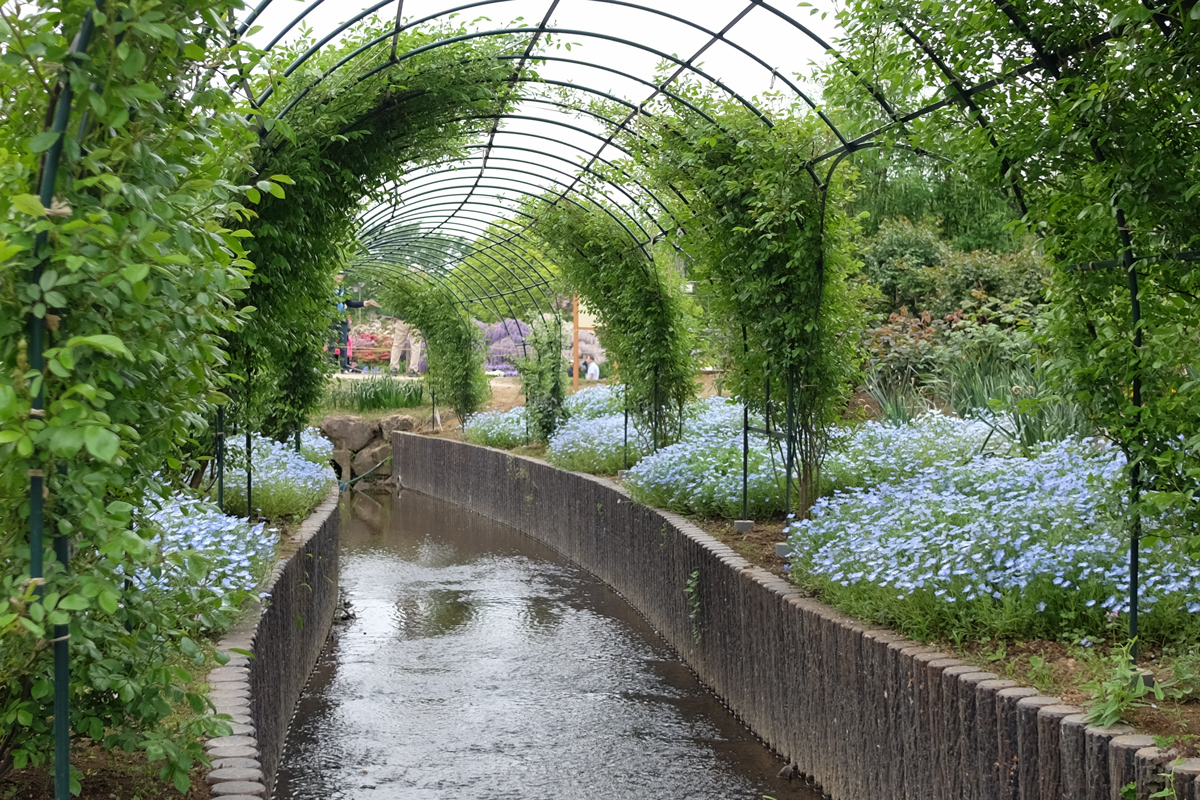 Just because wisteria is the main attraction that does not mean other flowers lose the charm. It's name as flowers park for obviously a strong reason: a home to various flowers. At the right timing, you can enjoy azalea (tsutsuji), nemophila blue and other colourful flowers.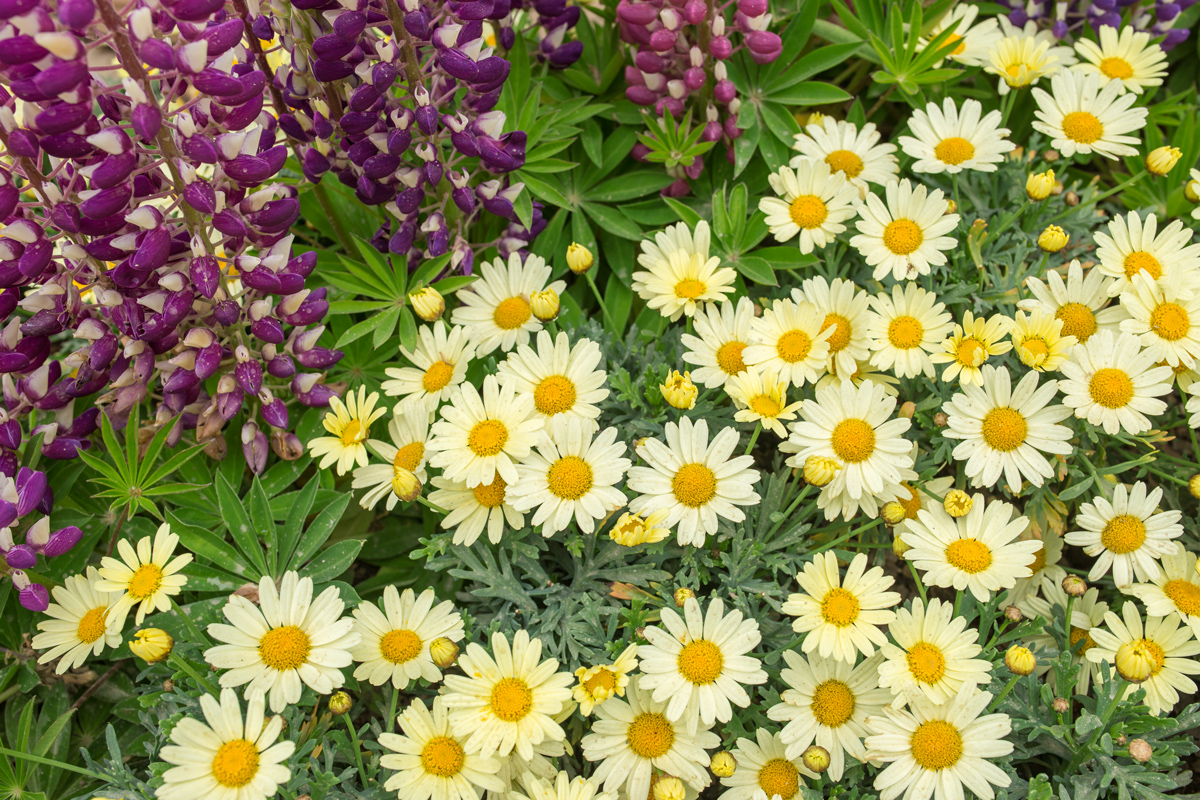 It Challenges Your Photography Skill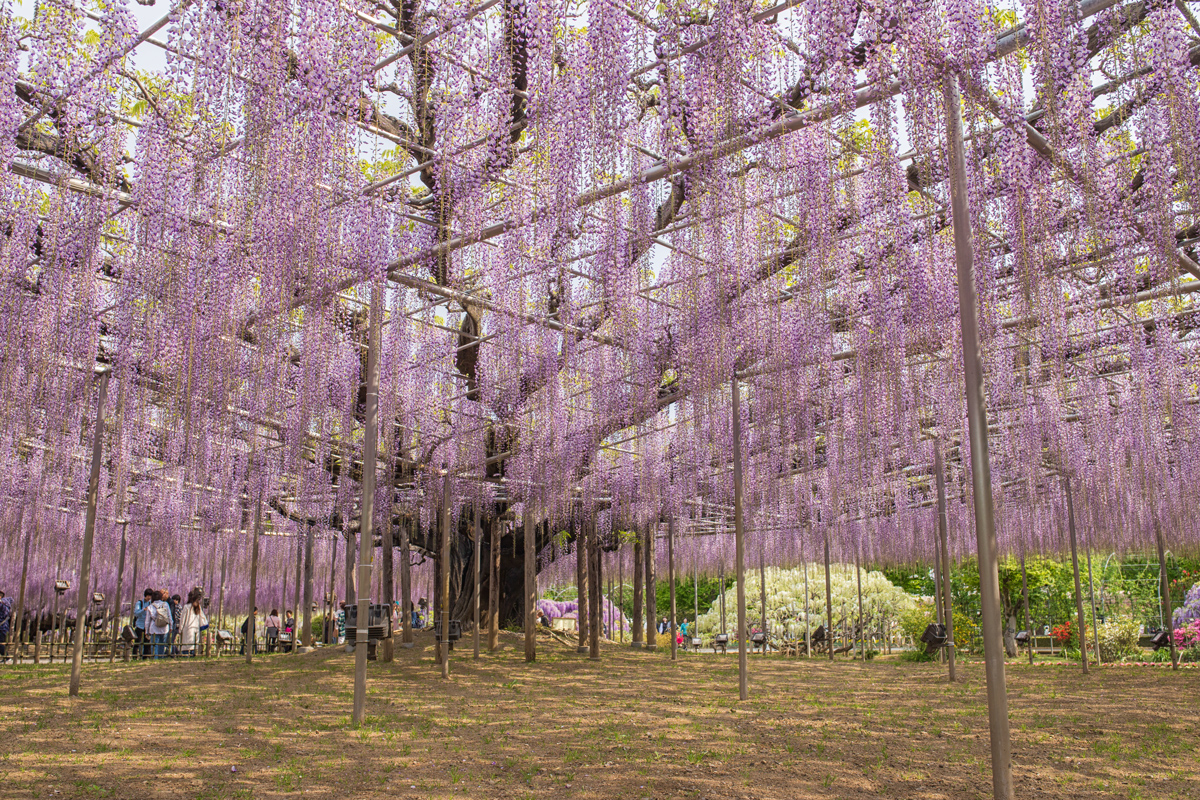 I've been taking pictures of flowers thousand times to shamelessly say it really is difficult to capture the real beauty of wisteria. It's not the type of flower that you can shoot once or twice and be happy of the result. It takes more than 10 times shoot to get the most real purple colour.
It's Accessible from Tokyo With or Without JR Pass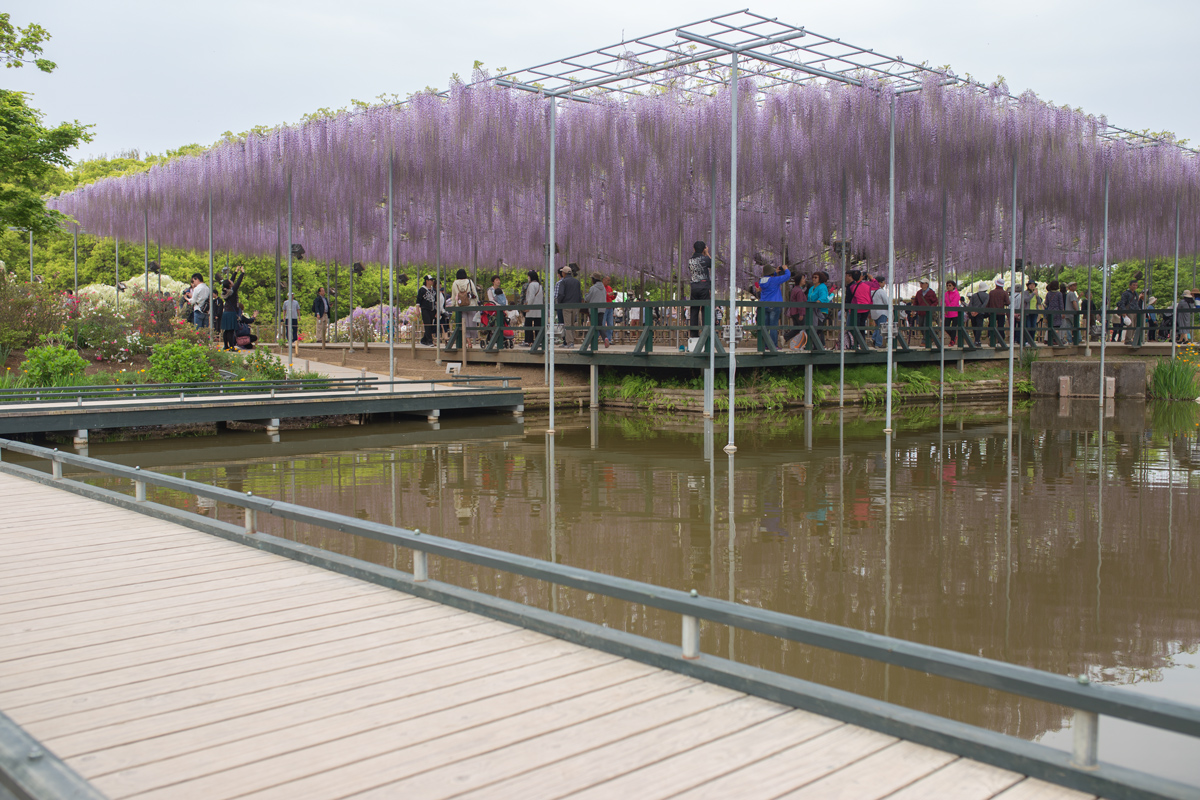 Lucky for travellers from overseas with JR Pass in hand there is no additional fee required to go to the Ashikaga Flower Park from Tokyo. No JR Pass? That's alright because the train ticket is still considerably affordable.
Practical Information: 
Opening time: 0700 am to 0900 pm during Fuji no Hana. Lighting up starts at 0600 pm,
Entrance ticket: 900 to 1,750 yen. The price varies from day to day depends on the condition of the flower. The highest price is applicable when the giant wisteria is in full bloom.
Night admission starts from 0530pm, entrance ticket 600 to 1,400 yen
Best time to visit: when wisteria in full bloom. Arriving early in the morning or before the evening light up start is the best way to avoid the crowd.
Getting to Ashikaga Flower Park: For JR pass holders, take Tohoku Shinkansen from Tokyo to Oyama, change to JR Ryomo Line and get off at Ashikaga Flower Park Station (1 hr 50 minutes from Tokyo to Ashikaga Flower Park). Ashikaga Flower Park is in front of the Ashikaga Flower Park Station. Alternatively, take Tobu Limited Express from Asakusa to Tochigi, change to JR Ryomo Line and get off at Ashikaga Flower Park Station (2 hrs from Asakusa to Ashikaga Flower Park station).
Restaurants and souvenir shop are available within premises. It is allowed to bring food from outside although there is no picnic area there are plenty rest/sitting areas.
Parking lot: available outside the Park.