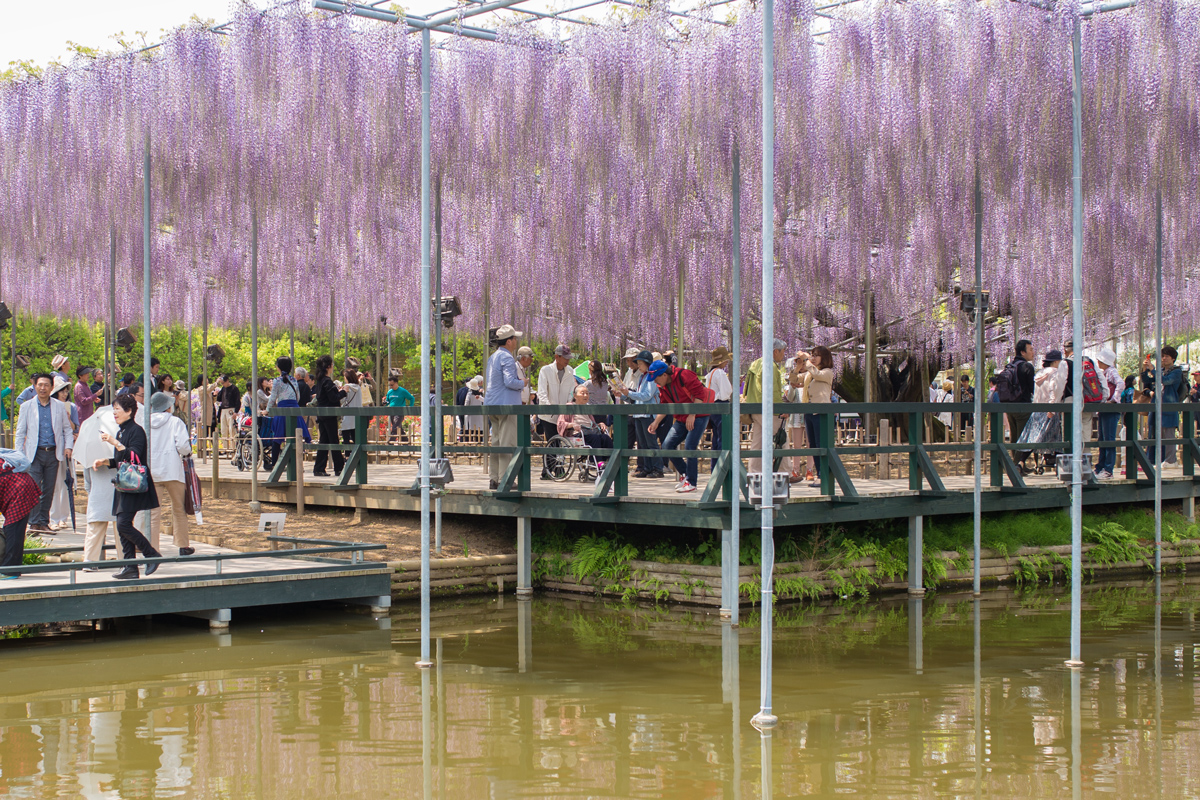 When is the busiest time to travel to Japan? There has never been a busier time than Golden Week. If you think cherry blossom and autumn foliage seasons are the most crowded time in Japan, you have yet seen the worst. A combination of tourists travelling into Japan and Japanese, it is called the Golden Week. It's the busiest and most crowded time in Japan.
What is the Golden Week? It's the longest public holidays in Japan starting from end of April to early May. The exact dates for this public holiday are April 29th Showa Day (former Emperor's Birthday), May 3rd Constitution Memorial Day, May 4th Greenery Day, and May 5th Children's Day. When these 4 special days meet Saturday and Sunday, the entire week become public holidays.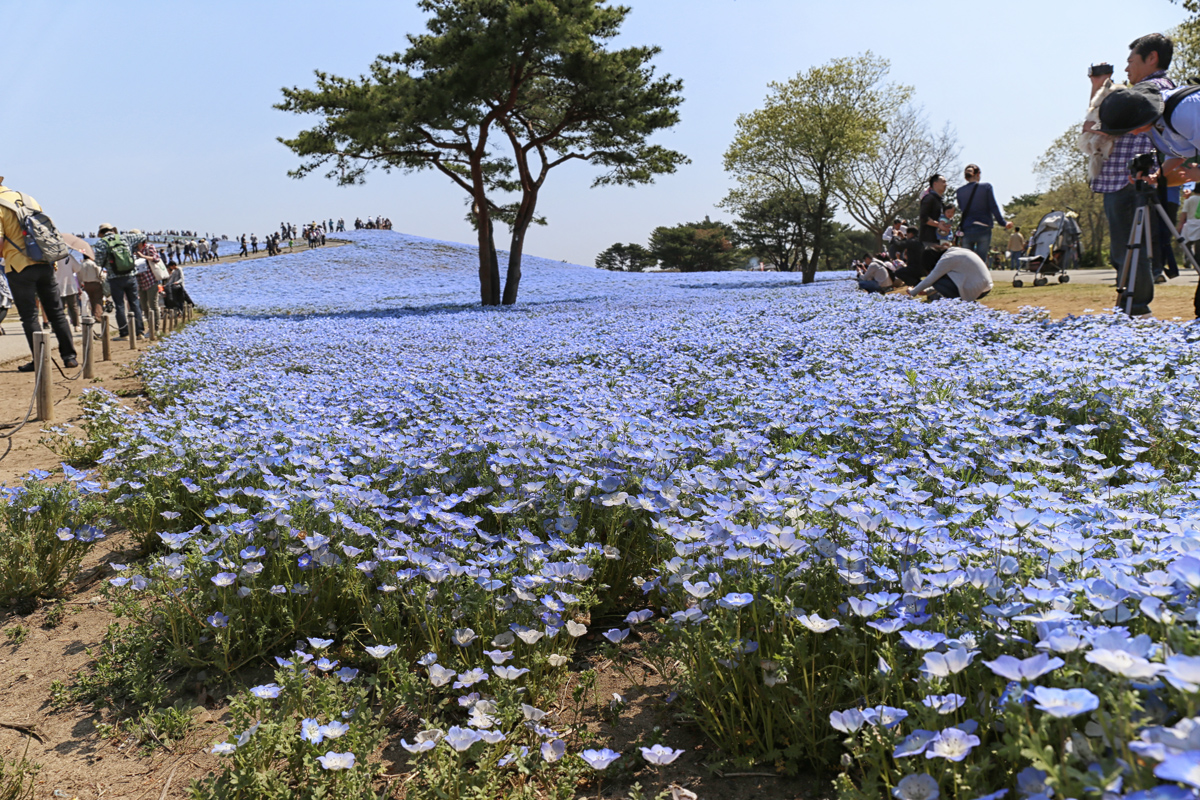 The Golden Week is Japanese most favourite holiday season. It's when the most popular places are swarmed with the local and tourists. It's also the most expensive time to travel to Japan, a time when hotels in popular cities reach the highest occupancy and restaurants apply additional charges for set menus.
Here are some of insider tips to enjoy the Golden Week:
How to avoid the crowd? I hate to break the news there is no way to avoid the crowd within the Golden Week. After having been living in Tokyo for several years now, I have given up the idea of avoiding the crowd in Golden Week. Let's put it this way Golden Week is the most appropriate time for people watching person to travel to Japan, mingle with the crowd and sometimes lose in a massive flow of people. If you are in Tokyo within the Golden Week, it's the time to really witness how densely populated Tokyo is and how reliable the subways are. Let's accept it there is almost no way to avoid the crowd. I normally would recommend "try to arrive before the admission time starts". It's not the case within the Golden Week. Japanese are known as early risers, walk extremely fast (unlike regular city walkers like you and I) and have the stamina to queue long hours.
How to get a table in restaurant? Lunch and dinner are the worst time to get a table in any restaurant in Tokyo. Some restaurants start opening at 11 am for lunch and 5 pm for dinner. It's best to arrive exactly at 11 am or 5 pm to get the table. If you do not have reservation at famous restaurant, get ready to queue for long hours and sometimes rejected.
Do appropriate research on the area you are about to visit, check available dining places instead of just walk in to the restaurants / cafes. It's also good option to purchase "bento" (meal box) or "onigiri" (riceball) at 7-Eleven, Family Mart, Lawson or other convenient stores if you are visiting tourist spots.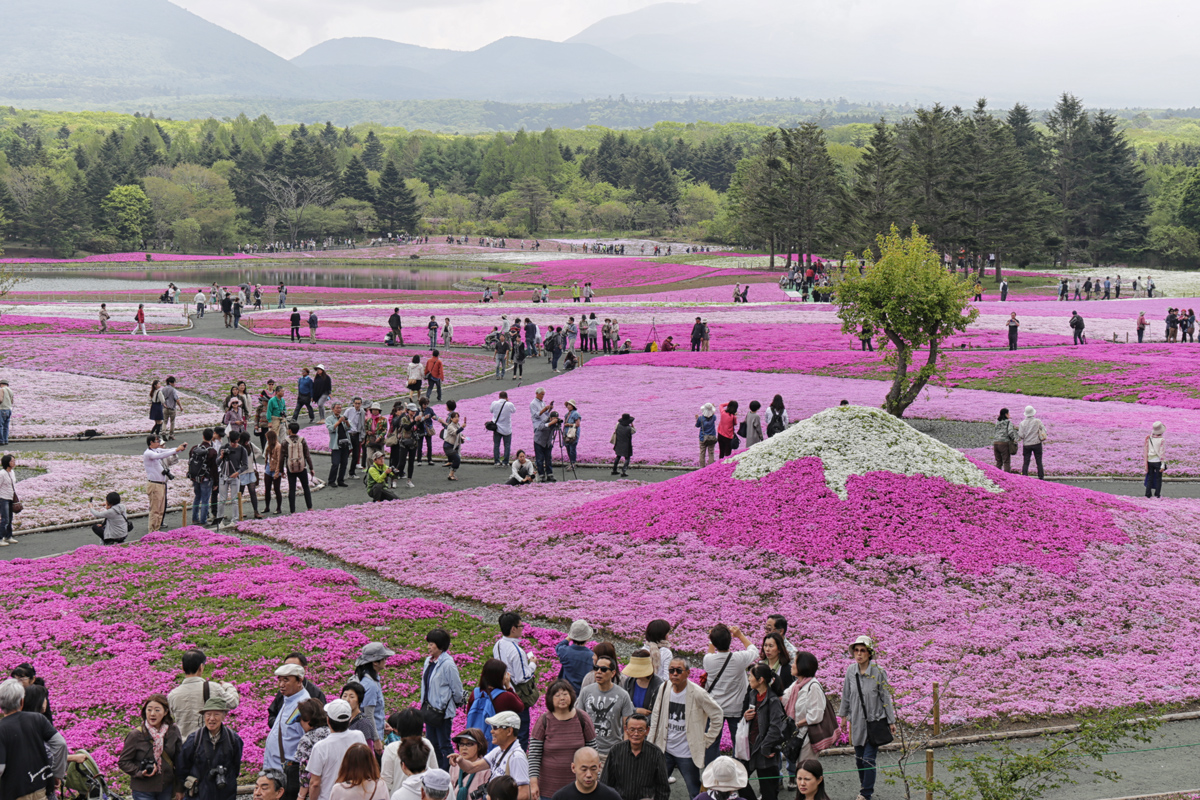 How to take pictures of popular tourist spots during Golden Week? Patience is virtue. As it is impossible to take pictures without capturing strangers' faces in frame, have a little bit of patience to get good photography spot. I always find it better to find any Japanese posing for picture taking and stand behind the one with the camera. Highly the chance is other Japanese will start queuing behind you and others people will follow.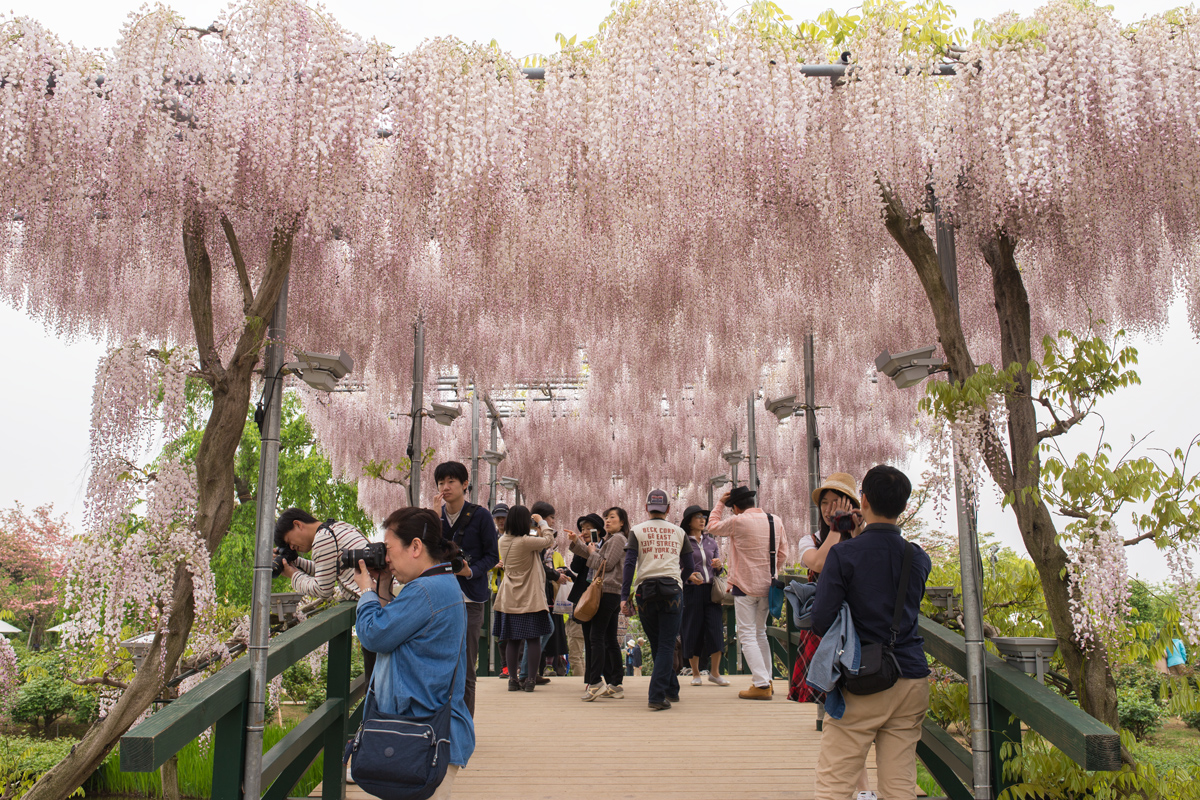 These seasonal flower spots will reach the peak of the bloom within the Golden Week: Wisteria in Ashikaga Flower Park, Nemophila Blue in Hitachi Seaside Park, Shibazakura in Hitsujiyama Park Chichibu and Fuji Shibazakura Matsuri. It's the best time to visit those spots regardless the crowd. Choosing a weekday in the Golden Week (e.g., May 1st or 2nd) might be a good option to avoid horde of people.
Do you have experience travelling to Japan during the Golden Week? Please share it with us.