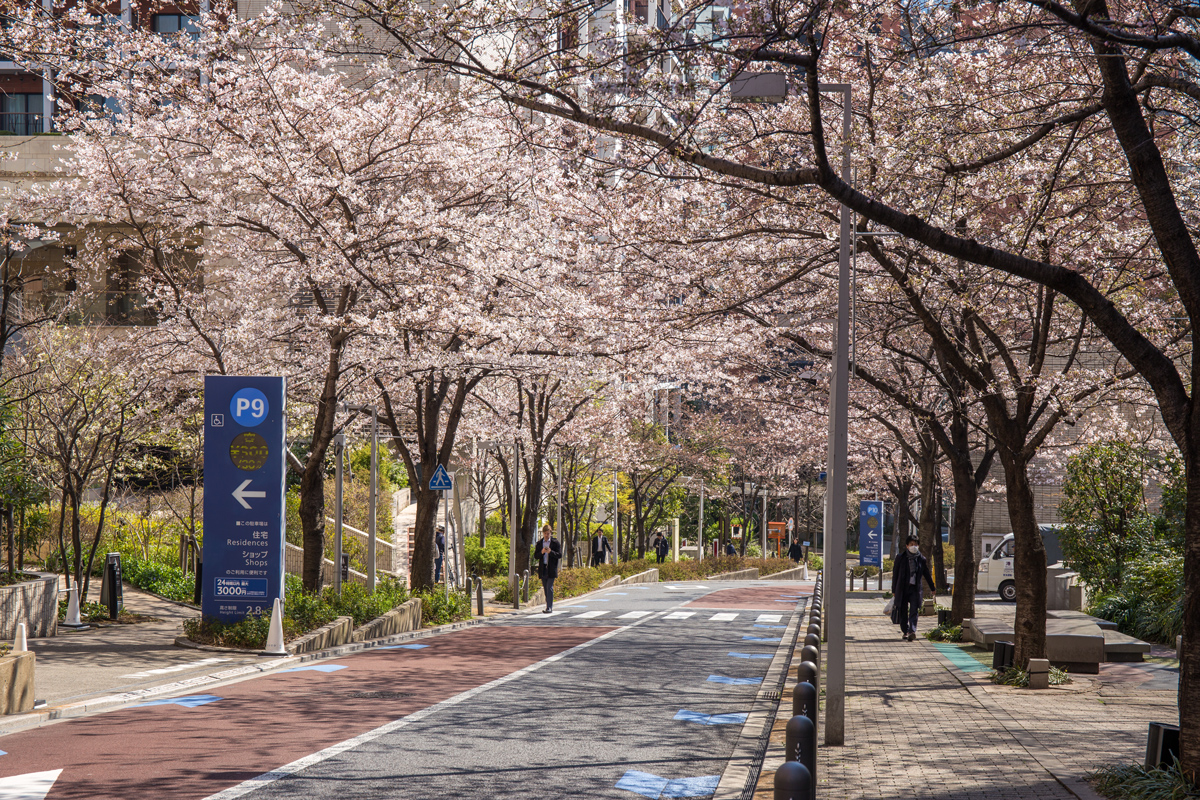 Let's admit it there isn't busiest time in Japan than early spring when all cherry blossoms are blooming. No other place is more crowded than Tokyo within this season. Travellers from all around the world visit the capital of Japan with one thing in mind: sakura viewing. After several springs passed, we tend to avoid the best and most famous sakura viewing spots just to get away from the crowd. This year we explored off beaten path sakura spots in Tokyo which are fortunately equally stunning as the most famous ones. Better yet, less people.
Our favourite cherry blossom spots are Sakurazaka. Sakurazaka means sakura slope or incline. Japanese love sakura so much and they have been investing on planting sakura trees along the slope since many years ago. As a result there are many sakurazaka nowadays in Japan. In Tokyo alone there are three notable sakurazaka that are still off the beaten path but popular spot for the local.
Here are off the beaten path Sakurazaka in Tokyo that worth visiting in cherry blossom season:
Sakurazaka, Denenchofu, Ota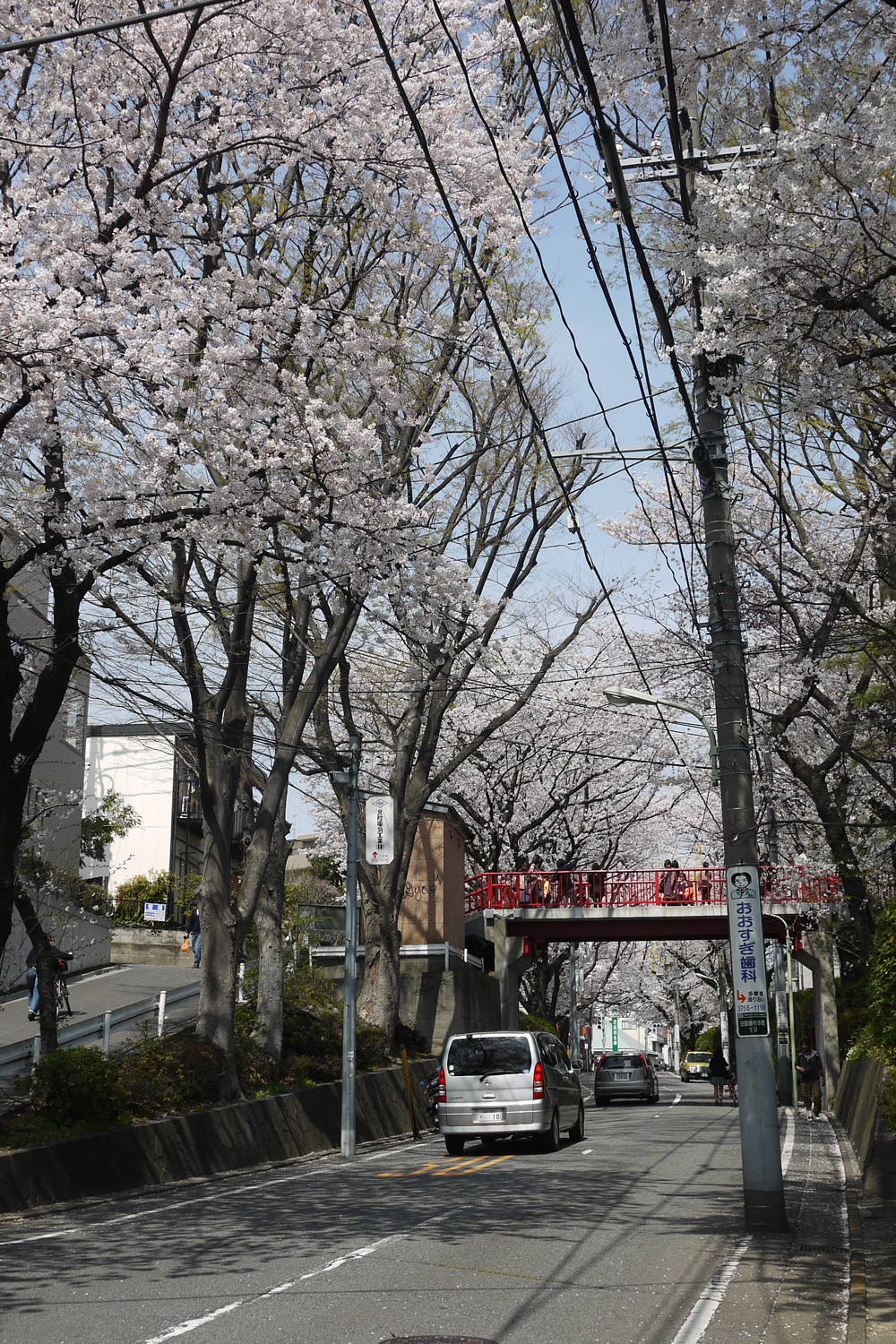 This place became famous for local after it was referred by a J-pop singer Masaharu Fukuyama through his song Sakurazaka. It's slightly far from central Tokyo therefore there are not many tourists around.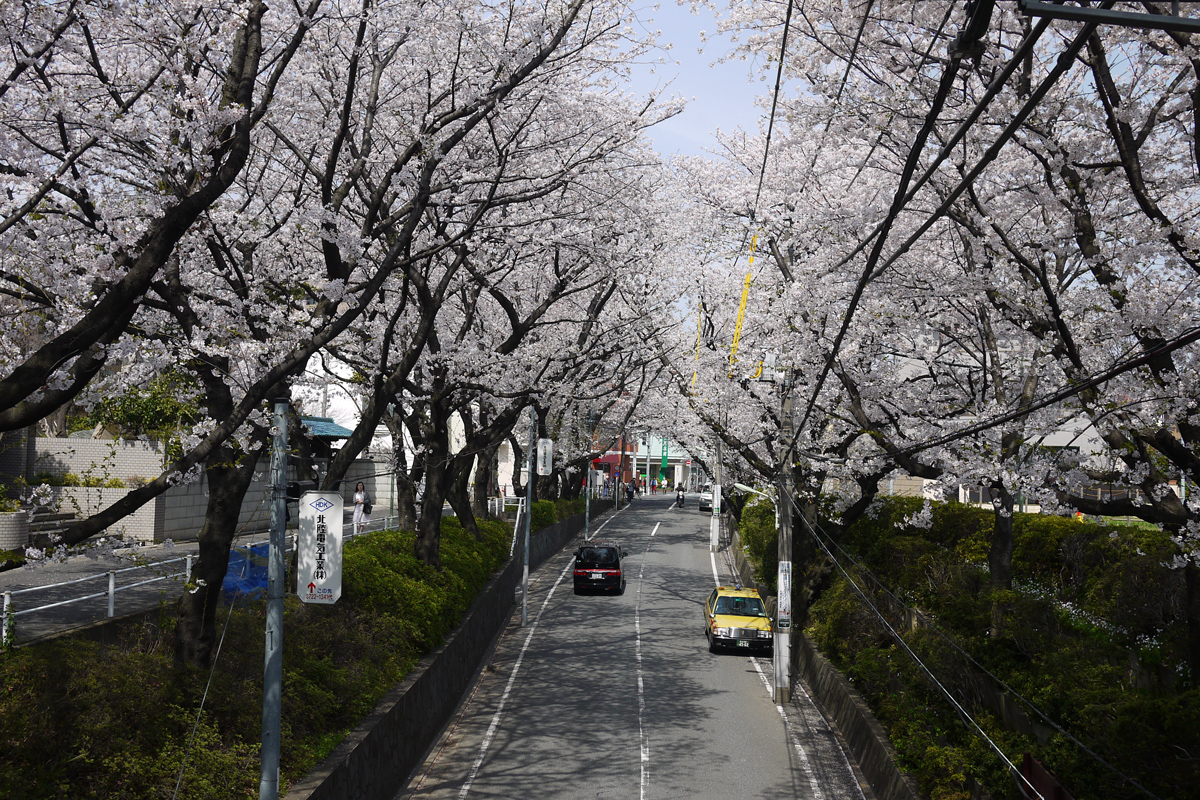 How to get to Sakurazaka, Ota Ward: 5 minutes walk from Numabe station on Tokyu Tamagawa Line.
Sakurazaka, Akasaka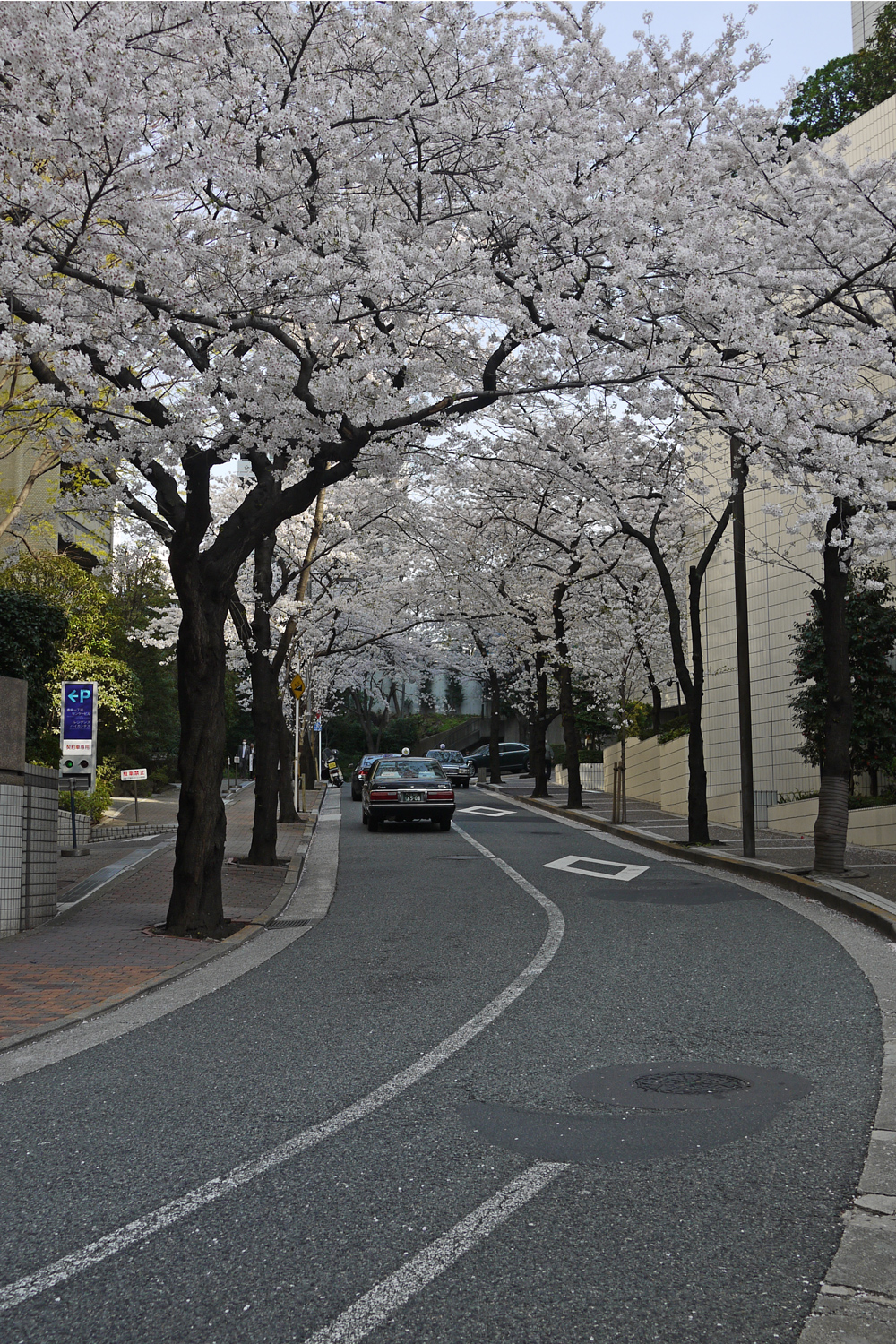 This is our most favourite Sakurazaka, located in Roppongi Itchome, Akasaka. It is not a place for picnic under sakura trees, nevertheless the view is always amazing. For residents in the neighbourhood, Sakurazaka may be usual road and walking path. For us it's a great place to wandering around with minimum distraction (only passerby and cars).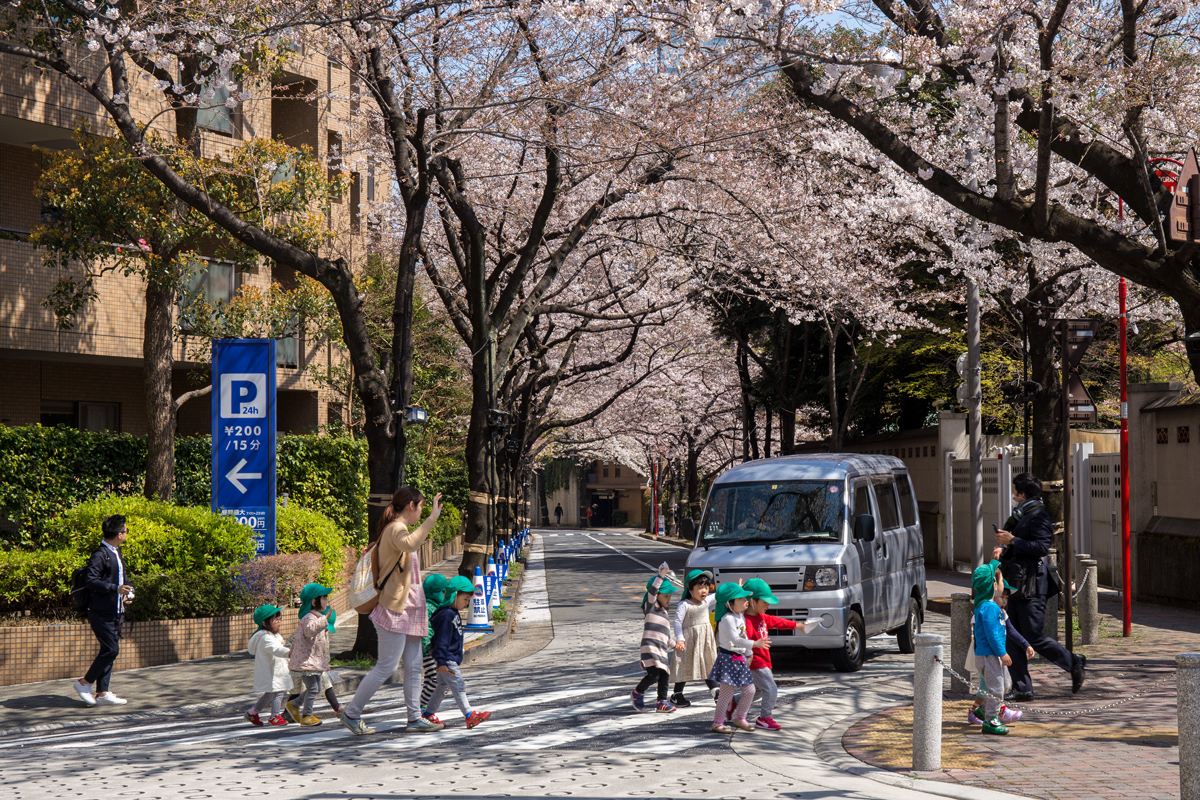 There's a Spainzaka within this neighbourhood. It is named so because of the Embassy of Spain located nearby.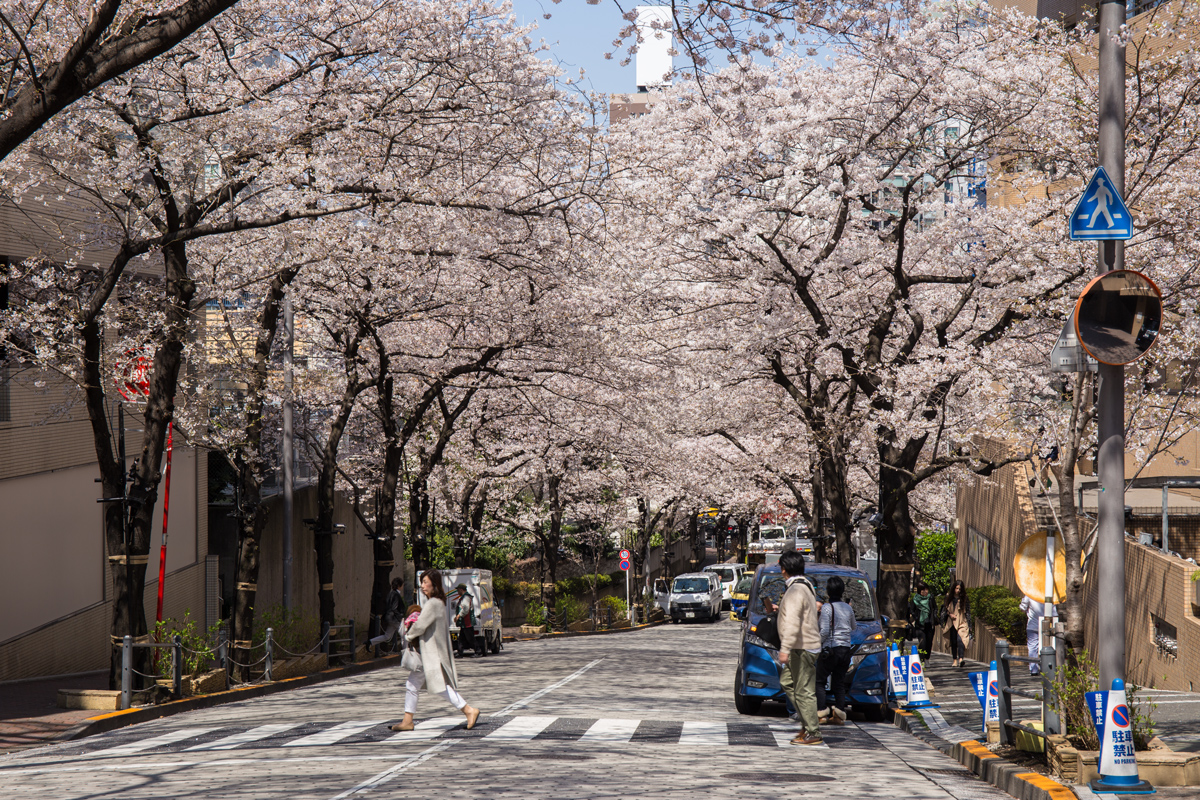 How to get to Sakurazaka and Spain-zaka, Akasaka: Get off at Roppongi-Itchome station on Tokyo Metro Namboku Line.
Sakurazaka, Roppongi Hills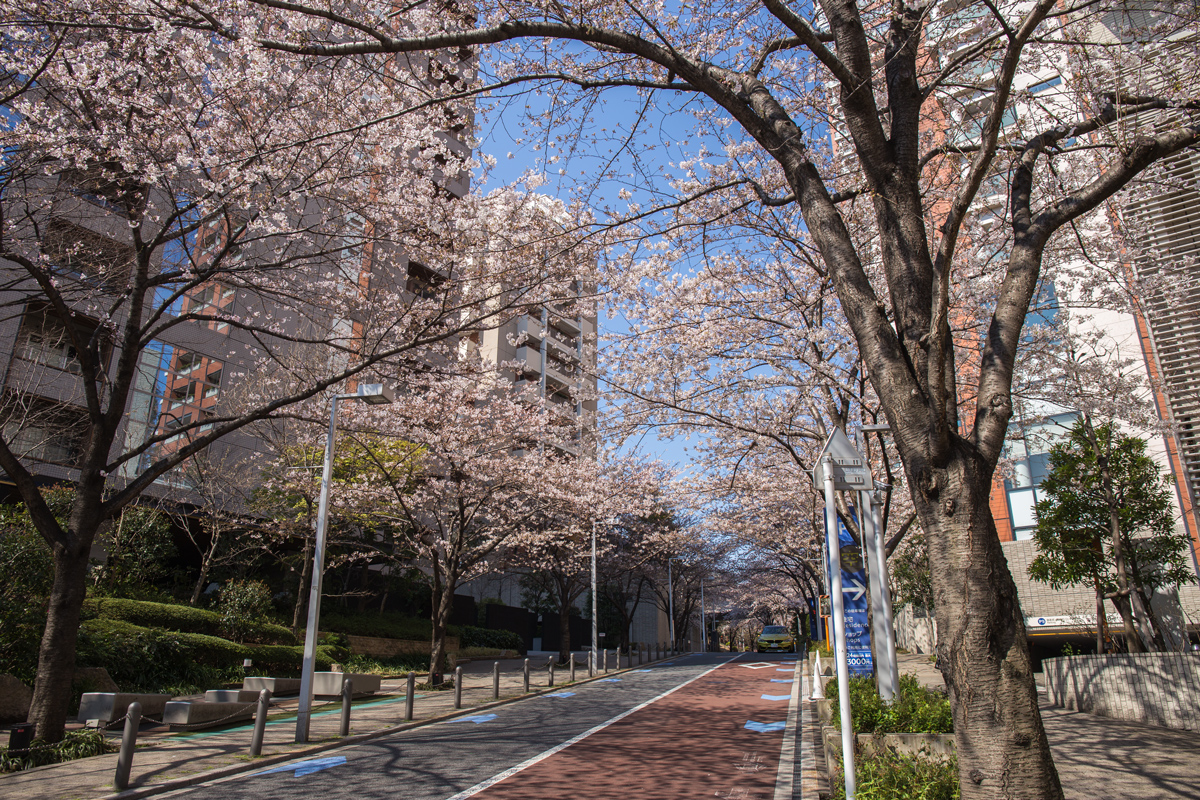 It is in the Roppongi Hills but a little bit far from the Roppongi subway station. It's office and residence complex. For this reason alone this Sakurazaka spot is quiet.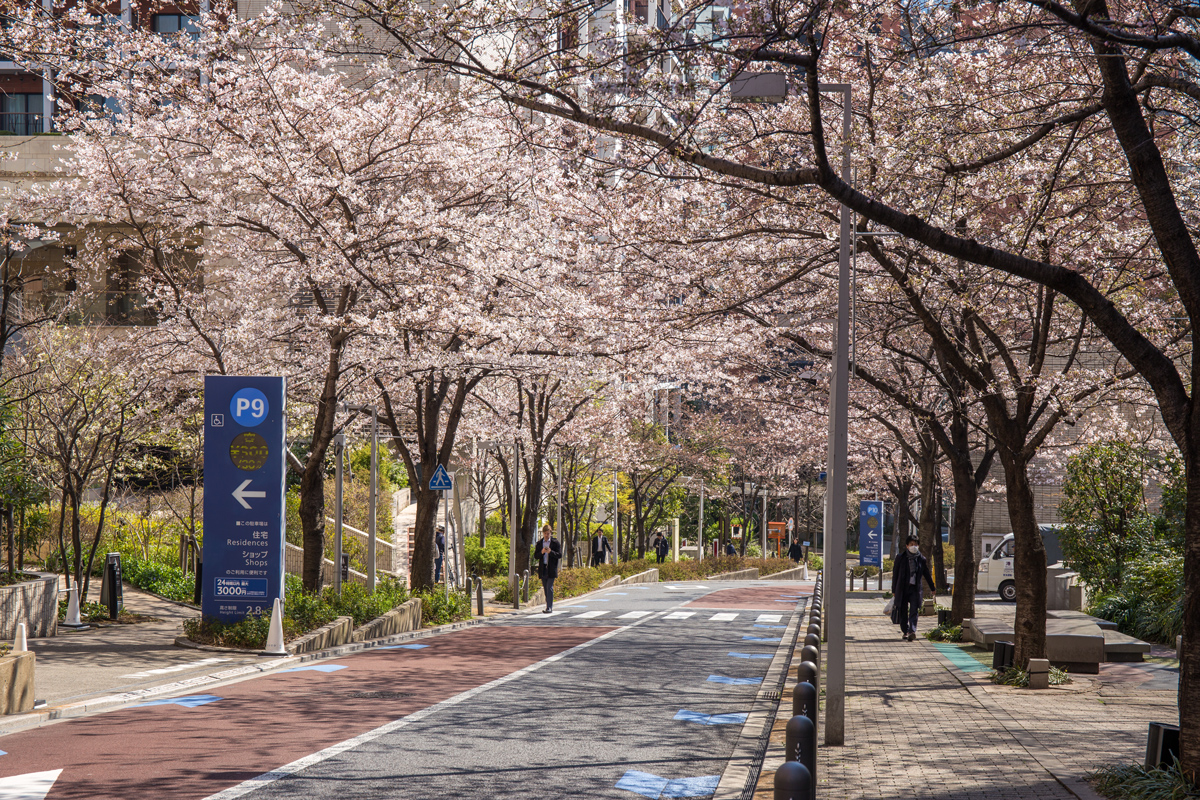 How to get to Sakurazaka, Roppongi Hills: 7 minutes walk from Roppongi station on Tokyo Metro Hibiya Line.
This year cherry blossom has passed the peak in Tokyo. If you are thinking of visiting Tokyo next spring, it'll be great to see these off the beaten paths, stay away from the crowd without losing the sense of cherry blossom's beauty in Tokyo.