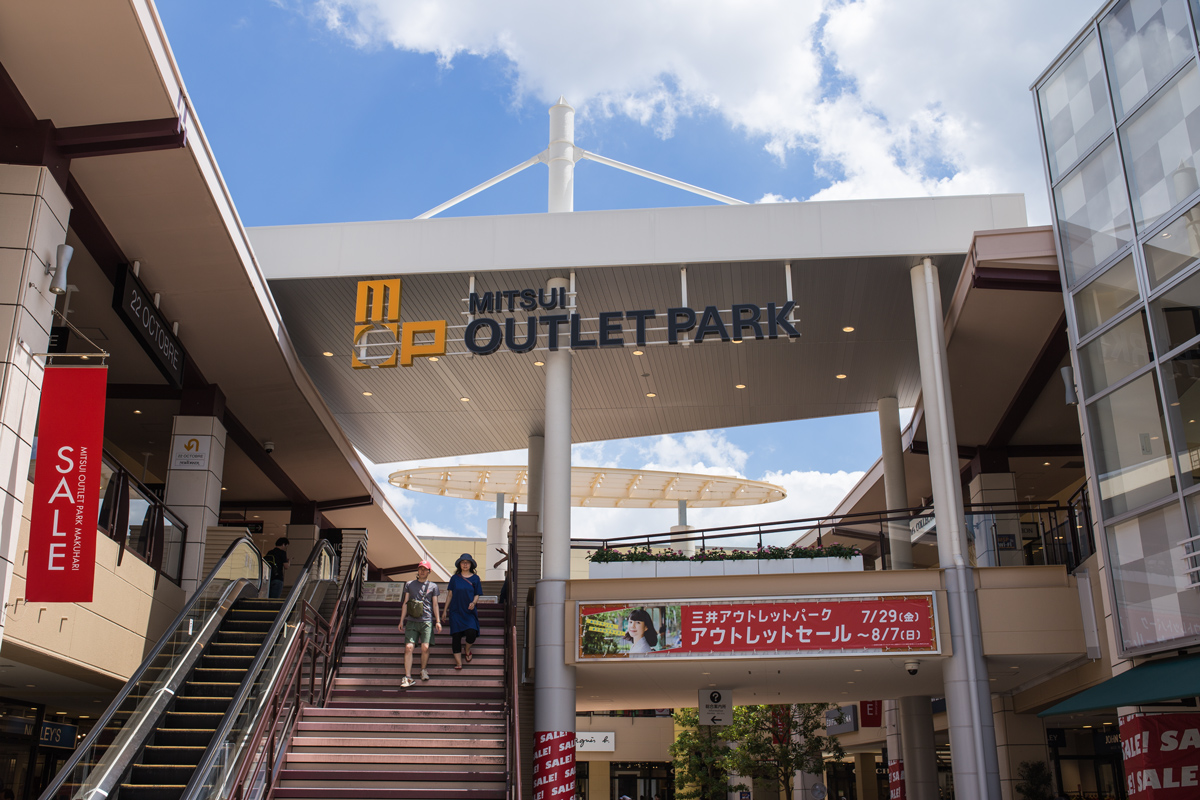 Shopping and travel are two inseparable things. Japan has become one of shopping destinations for many travellers from China and Southeast Asian countries. The best part of shopping in Japan is branded items can be cheaper than other countries because of the depreciating yen.
Premium outlet malls in Japan have been tourists' shopping destination for many years now. The most sought after items are sport shoes, leather bags and apparels. There are some popular factory outlet malls in Tokyo and its nearby city. Some have been mistakenly considered as part of Tokyo prefecture but they are not. One mistakenly the most is Gotemba Premium Outlets. It's not in Tokyo but located 90-minute bus ride from Shinjuku or Tokyo Station. You may have to spend entire day to visit the mall from Tokyo. Of course, if you stay in Hakone, surely a short trip to Gotemba Premium Outlets really worth taking.
Where is the closest premium outlet to Tokyo? Look no other than Mitsui Outlet Park Makuhari. It's located in the city of Kaihin Makuhari, 30 minutes train ride from JR Tokyo station. My friends and relatives visiting Disneyland always spare some time to shop at Mitsui Outlet Park Makuhari. It takes only 17 minutes train ride from Tokyo Disneyland. Better yet, it's located just in front of the Kaihin Makuhari train station. Less walking!
What makes Mitsui Outlet Park's popularity increase this year? First, its convenient location from Tokyo and Narita Airport. There are always buses operate on regular basis from/to Narita International Airport. The Outlet Park's new expansion also helps boosting this Outlet Park's popularity. The new expansion includes popular brands such as Michael Kors, Banana Republic, Gap, Matsumoto Kiyoshi, Levi's, Samsonite Black Label, Columbia Sportswear, Lego and many others popular store. There are more and more tour groups come for a shopping session in this outlet ever since the expansion took place.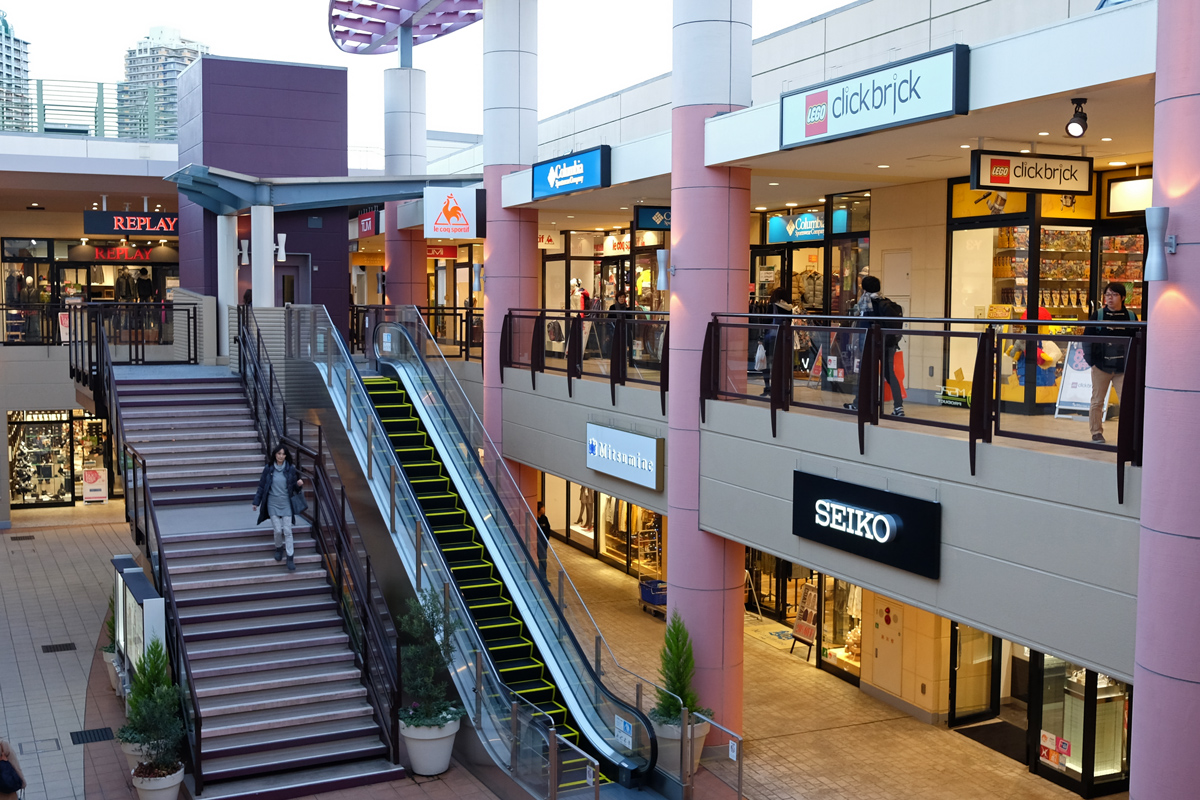 Are the goods original? Japan's law on intellectual property rights is one of the strictest in the world. Fake items cannot be sold publicly let alone in prestigious outlet shopping malls. Like many other outlet malls in different countries however the items sold are two or even four seasons behind. If you are shopping for the trend, this is not a place to spend the money. I found out, however, that Nike Factory Store sells last season models at cheaper price which is a great bonus if you are into running.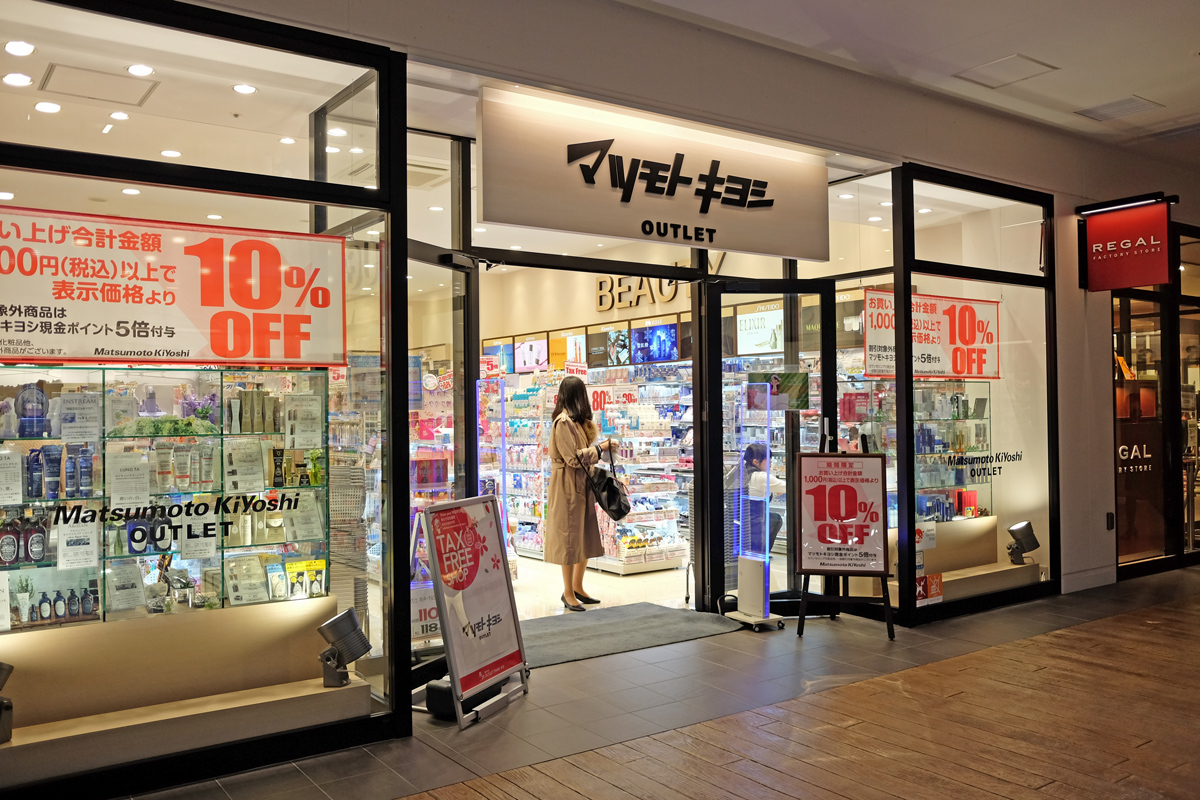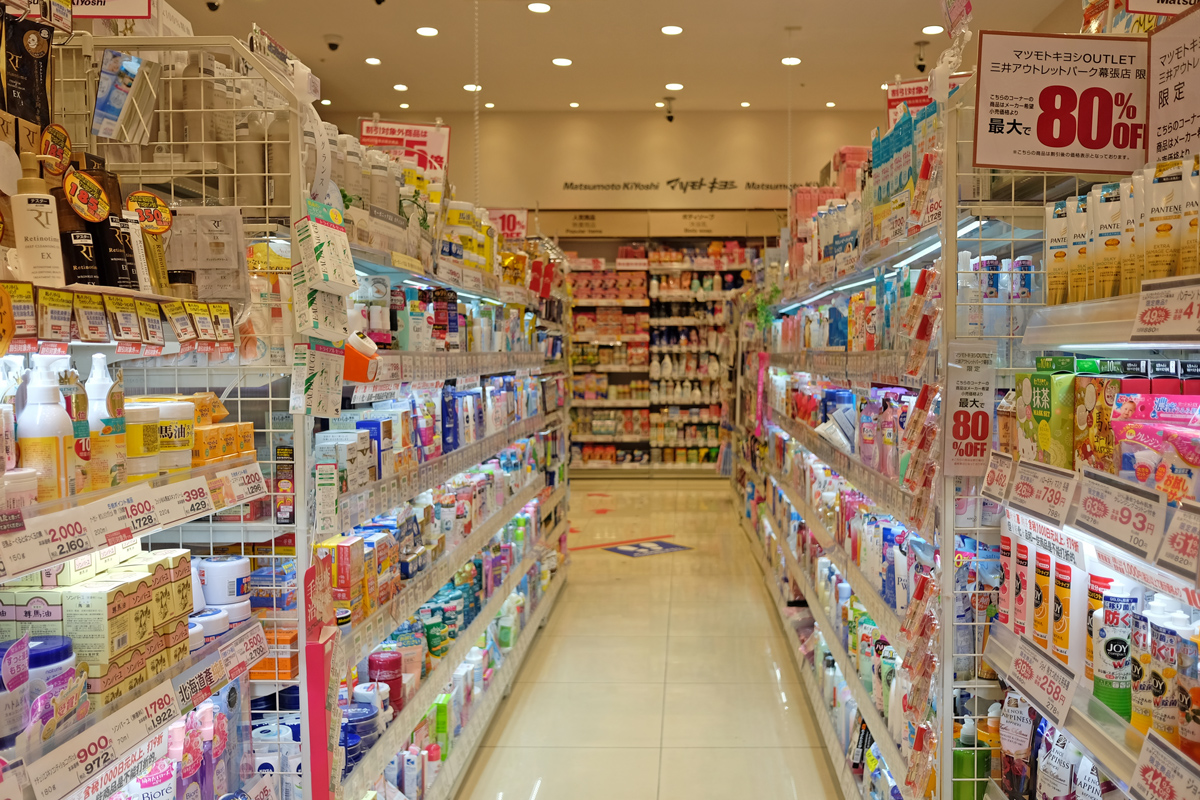 Are the goods really cheap? I consider leather goods (bags, purses, shoes) are not cheap compared to US or Europen countries. Other items like sports shoes are really cheaper than many other Asian's countries. GAP and Banana Republic outlets often offer up to 60 percent discount.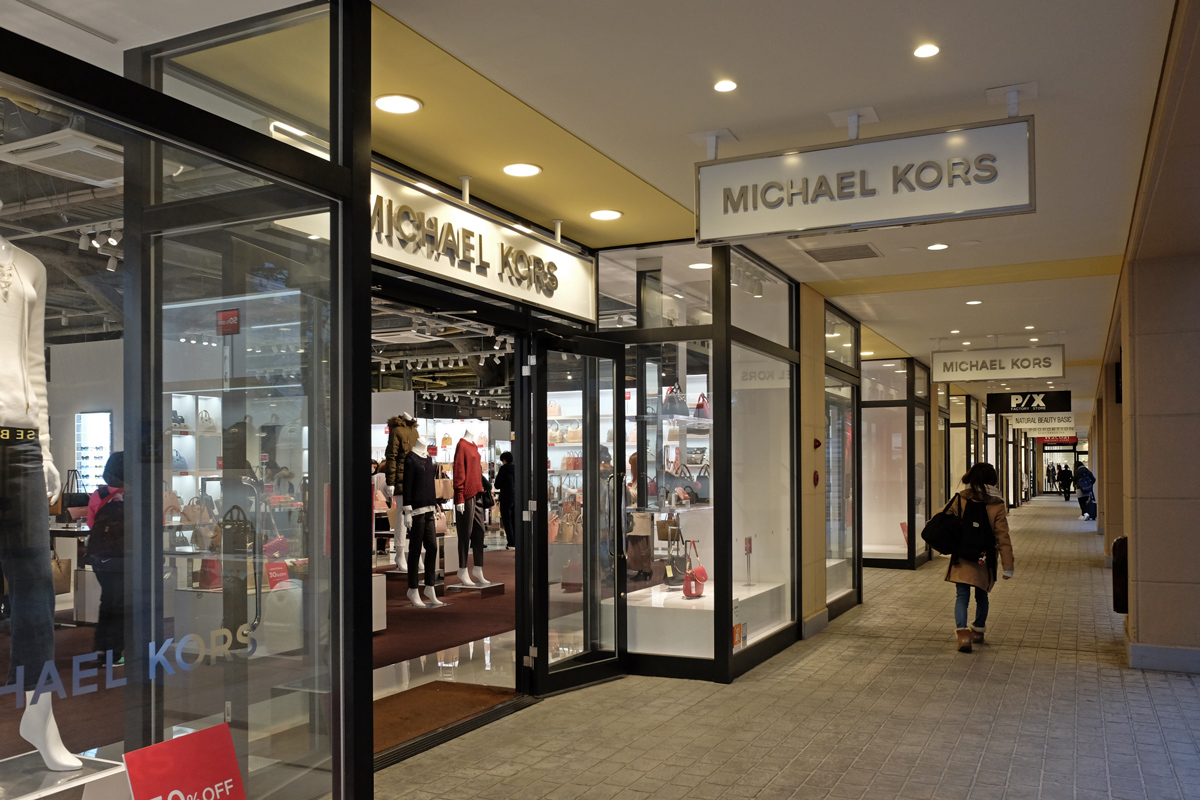 Is Mitsui Outlet Park a tax free shopping zone? Yes, it is. Please bring passport and show it to the cashier before making any purchase.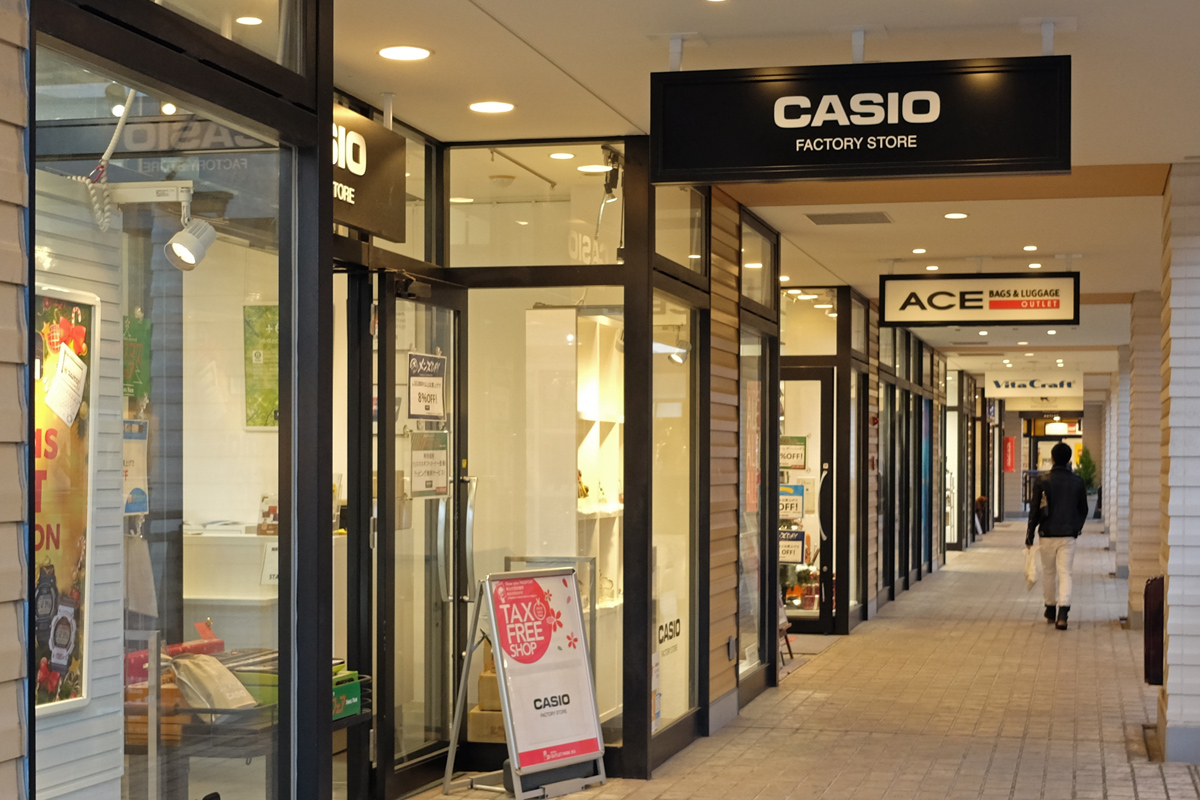 Is there money changer counter in Mitsui Outlet Park Makuhari? No but there is currency exchange and ATM machines located at C-Site of the Outlets Park.
Are you interested in shopping in Mitsui Outlet Park Makuhari?