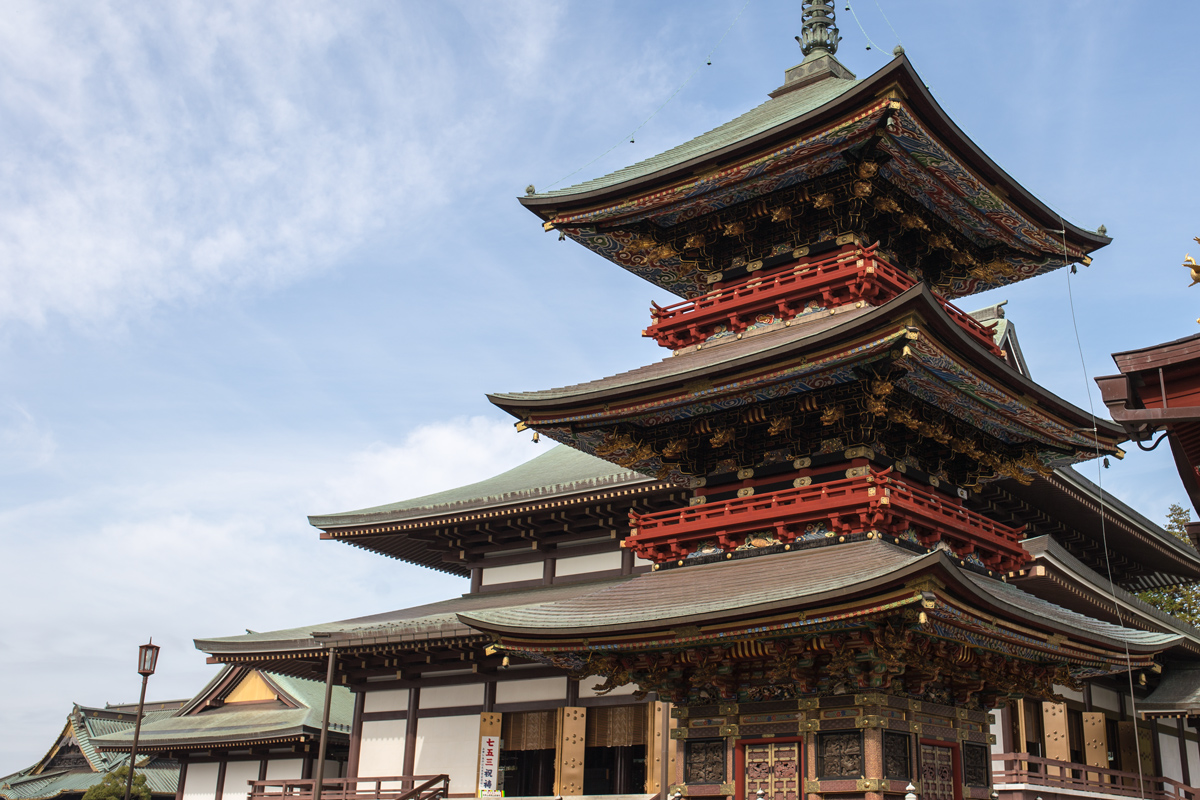 No one wants to skip Tokyo when visiting Japan for the first time. Like many other capital city, there are so many things to experience while in Tokyo, be it fresh cut tuna belly in Tsukiji fish market, neon forest of Shinjuku, cross the world's busiest street of Shibuya, visit world tallest tower to wandering around Asakusa Sensoji temple. There is a suburban area of Tokyo that often overlooked by many travellers: Narita City.
I'm sure airport is the first thing comes up to your mind when hearing the name "Narita". Yes, one of Tokyo's international airports is located in Narita city but airport is not the only thing this city has. There are number of things we can do while in Narita. I always tell my family and friends, who have several hours to kill before taking off from Narita International Airport, to visit the city of Narita.
Here are why you should visit Narita City while in Tokyo:
It Houses Narita-san Shinshoji Temple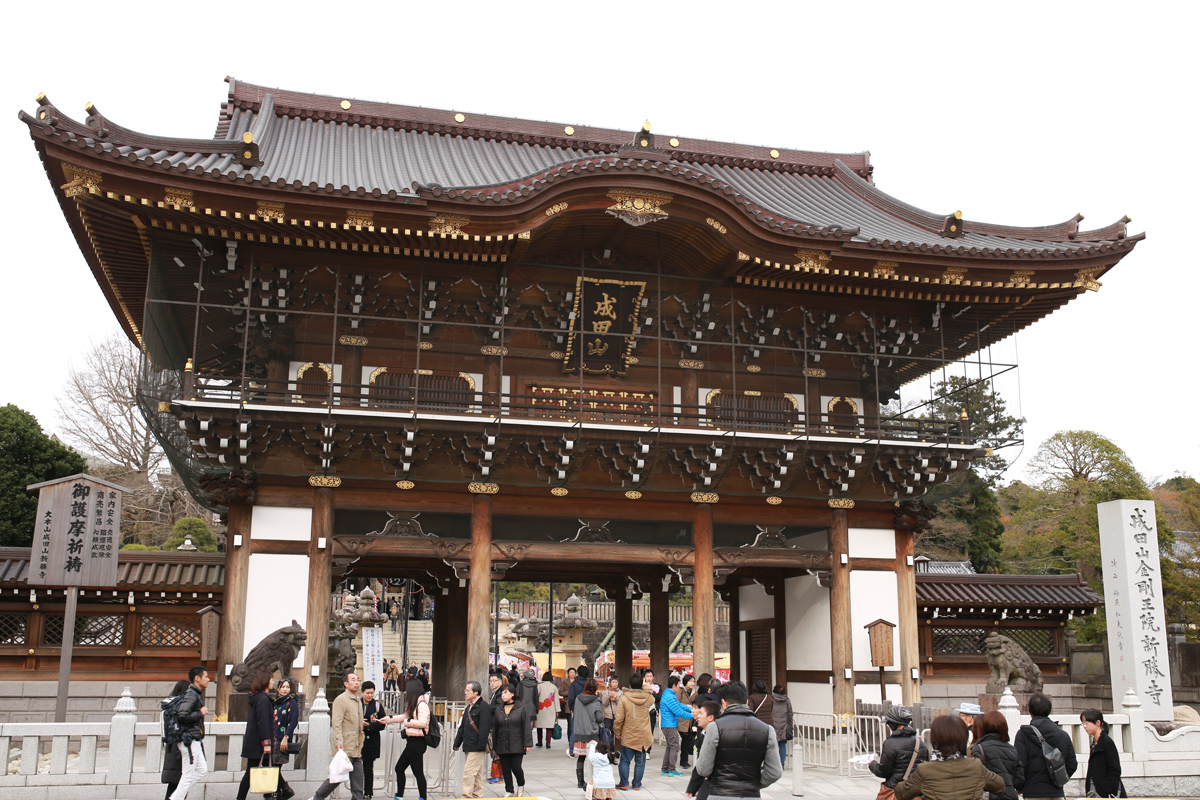 Being less popular than Asakusa Temple and Meijijingu Shrine does not mean there is nothing to see at Narita san Shinshoji Temple. The use of the word "san" to name a place indicates that the place is located on a mountain. The Shinshoji Temple is located within a huge compound with a stunning Japanese garden at its backyard. In autumn, hill of maple trees bursts with stunning colour. It's one of recommended place to see autumn foliage when in Tokyo.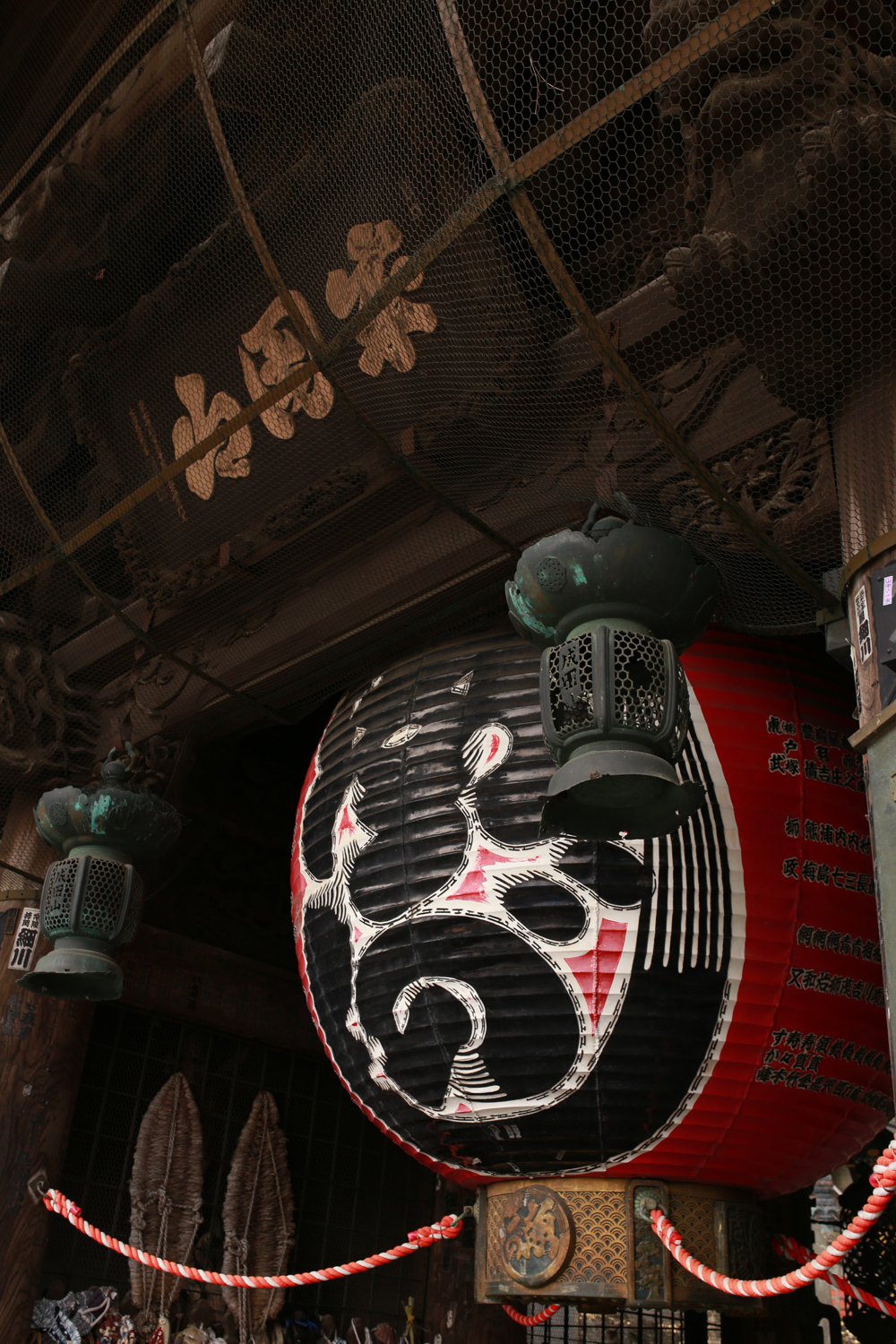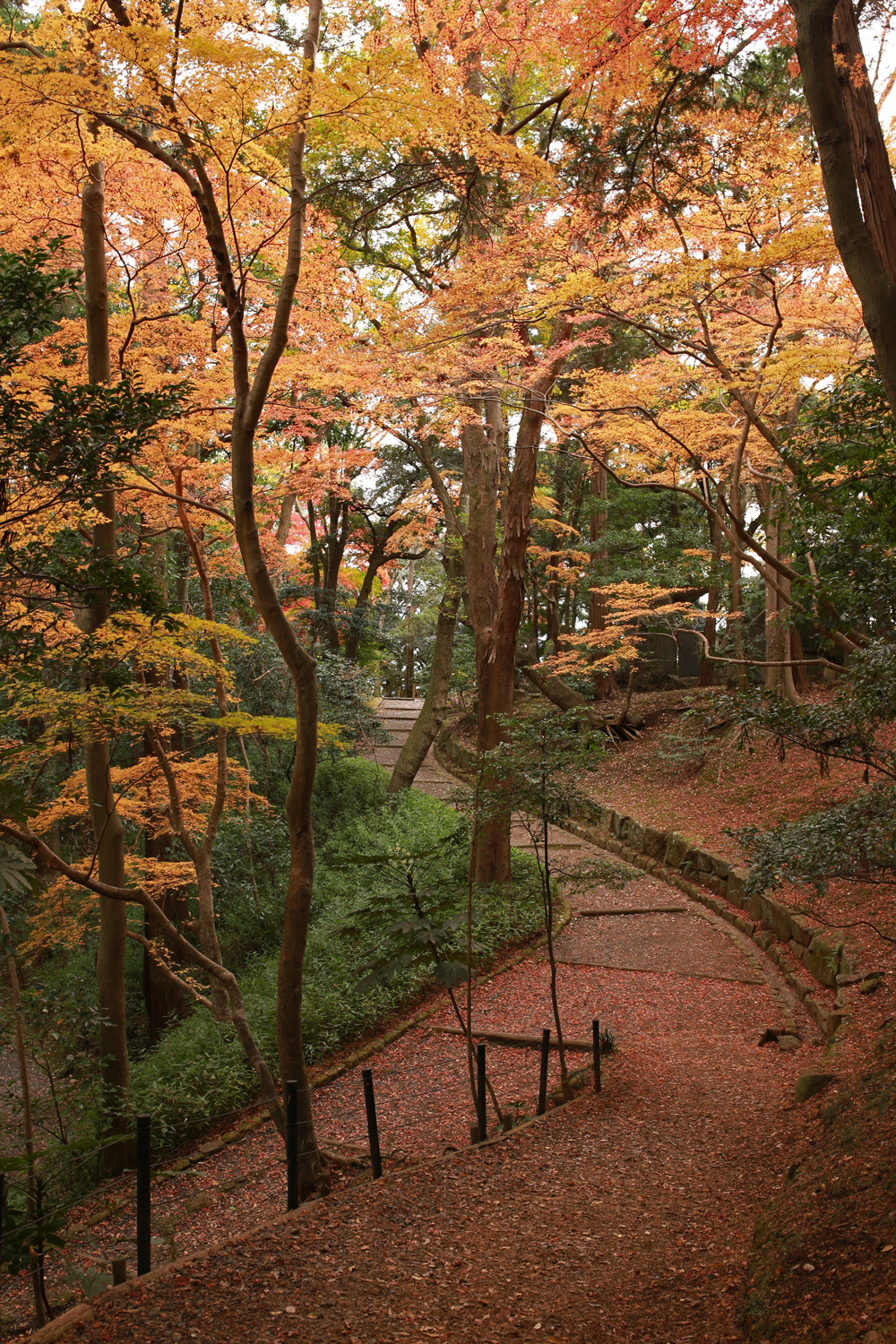 It is A Home to Delicious Unagi, Japanese Eel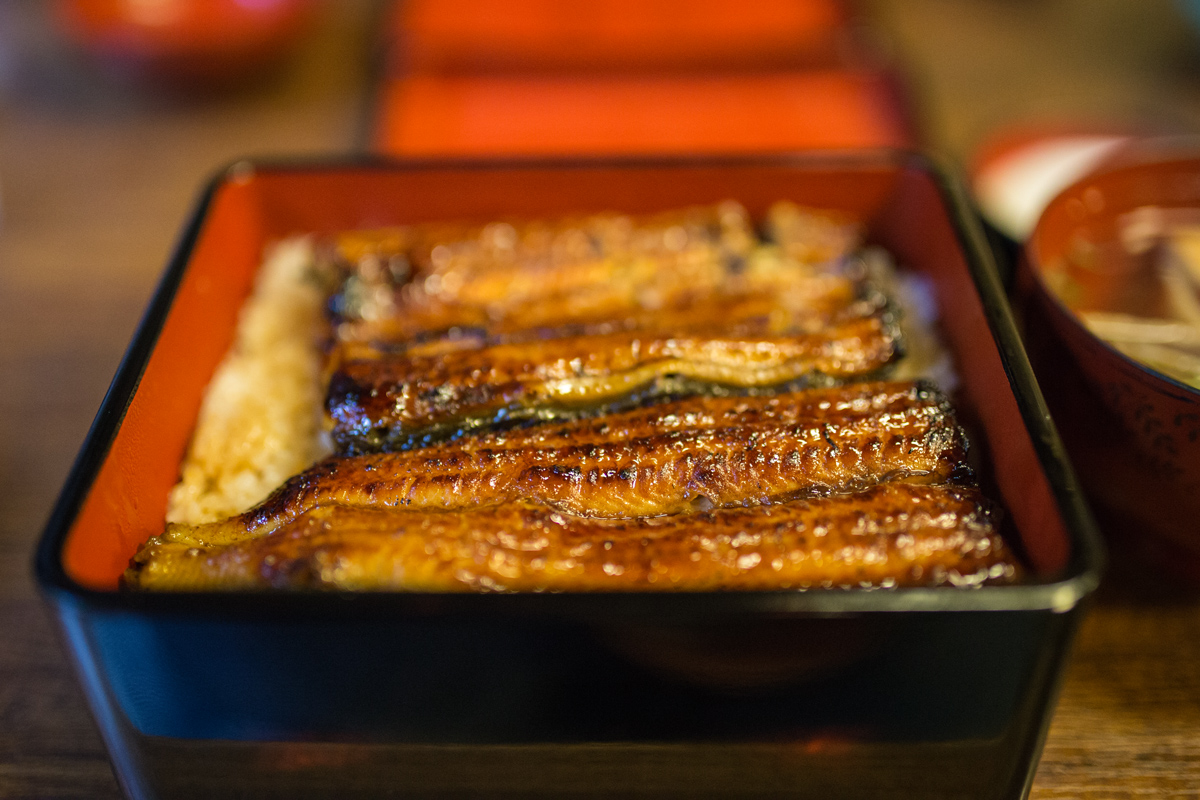 If there is a place where nearly all stores are selling unagi, it will be Narita shi. This city has serving unagi since Edo period (17th to 19th Century). The street to Shinshoji Temples are full of unagi restaurants lining up. What makes eating Unagi tastes better in Naritashi is the price, it's definitely cheaper than Tokyo. Taste wise definitely is as good as many expensive unagi restaurants in Tokyo. Our favourite unagi restaurant is Kawatoyo which serves premium unagi that makes us want to come back for more.
It Looks Like Japan in the Old Days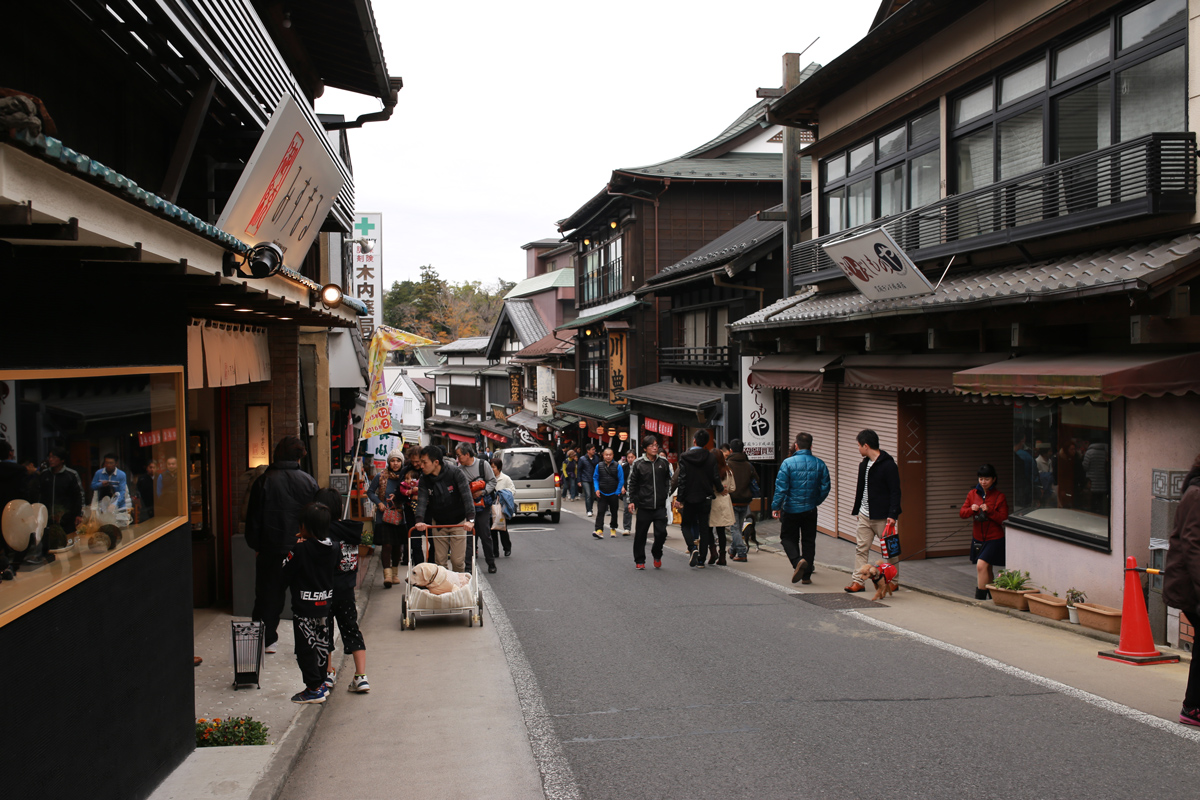 The old houses and stores on the street are reminiscence of Japan old days. The stores are selling traditional Japanese food like "senbe", baked rice cracker soaked in soy sauce, pickles, face soaps and unagi.
It is close to Shisui Outlet Park 
Shisui Outlet Park is one of the biggest outlet parks in Japan. It houses popular brands such as Coach, Cole Haan, Michael Kors, Brooks Brother, Folli Follie, Banana Republic, Gap and many other popular brands. The great thing this outlet park is only 15 minutes away from Narita International Airport and bus operates from/to the airport operates regularly.
It is only Few Minutes Away from Narita Airport 
If you have four hours or even more to kill before the plane take off but afraid the distance from Tokyo to Narita airport may cause you a problem, Narita city is the right place to visit.
Practical Information: 
No admission fee to enter Shinshoji Temple
Train: Keisei Limited Express from Ueno stops at Keisei Narita station ; Asakusa Line from Asakusa station stops at Keisei Narita station