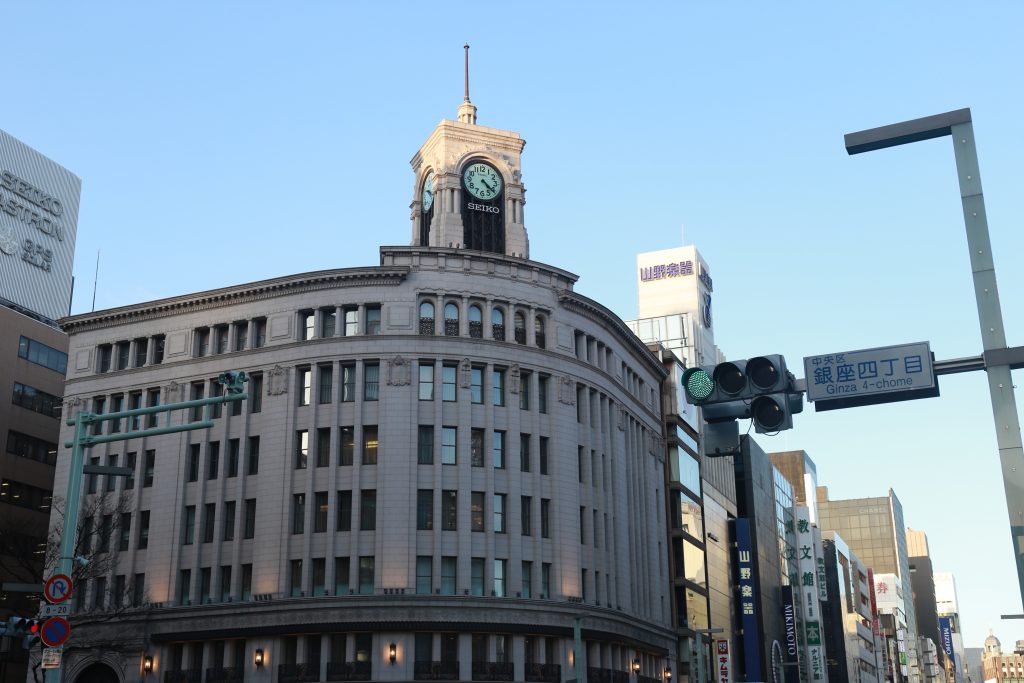 Ginza is known as a house of premium and luxury brands. Louis Vuitton, Chanel, Prada, Dior, Gucci, Tiffany, Harry Winston stores are lining up in Ginza.
Ginza is so famous for tourists. On holiday season, there is always tourists' bus parking around the corner. They shop and shop like anything. Thanks to the weakening of Japanese yen, many things are now cheaper in Japan. If you are having USD, Euro, Poundsterling, Australian Dollar, Singapore Dollar, Thai Bath, Korean Won and Chinese Yuan shopping in Japan is cheaper. Not only you can benefit from your strong currency, you can also benefit from duty free. Tourists are entitled of 8% tax free.
Is shopping in Ginza affordable? It's definitely a Yes. Although Ginza is about luxury, there are still some brands that meet your budget yet fashionable . These are famous yet affordable brands in Ginza:
Uniqlo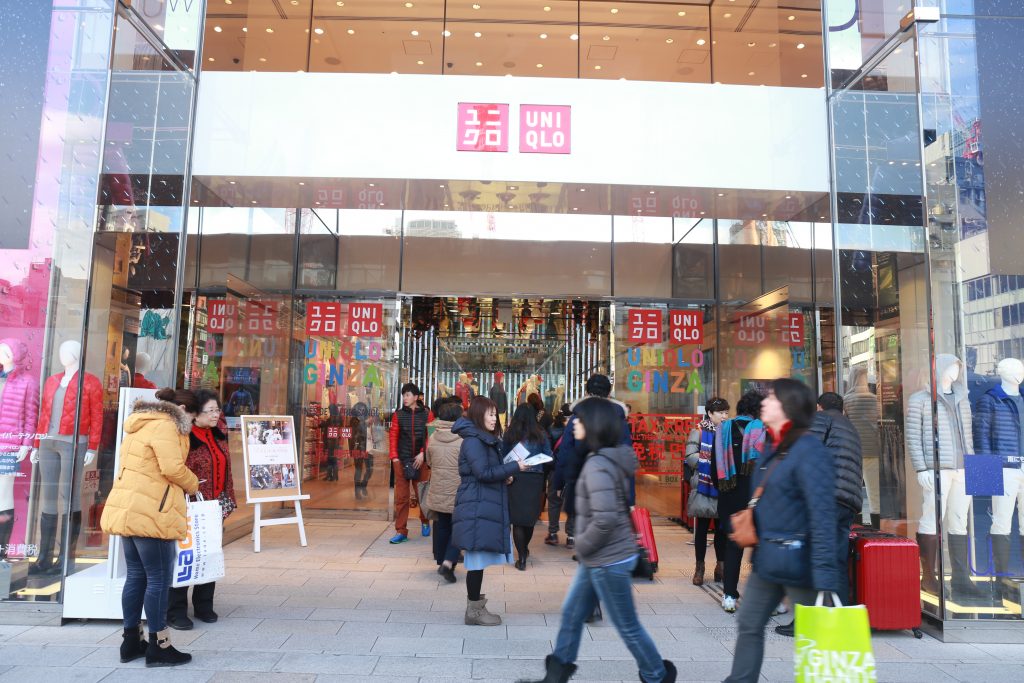 Uniqlo is known as cheap yet having good quality products. This brand is successful in Japan and many other countries. Uniqlo Ginza offers wide selection of products that may not be available in other store. If you are Uniqlo fan, Ginza store is a heaven. Check out Uniqlo heatech products such as inner wear, jeans and room clothes. They will keep you warm in bitter cold winter. The brand is currently in collaboration with a french designer, Ines de la Fressange, creating chic and trendy style. All Ines – Uniqlo designs are available in Ginza store.
GU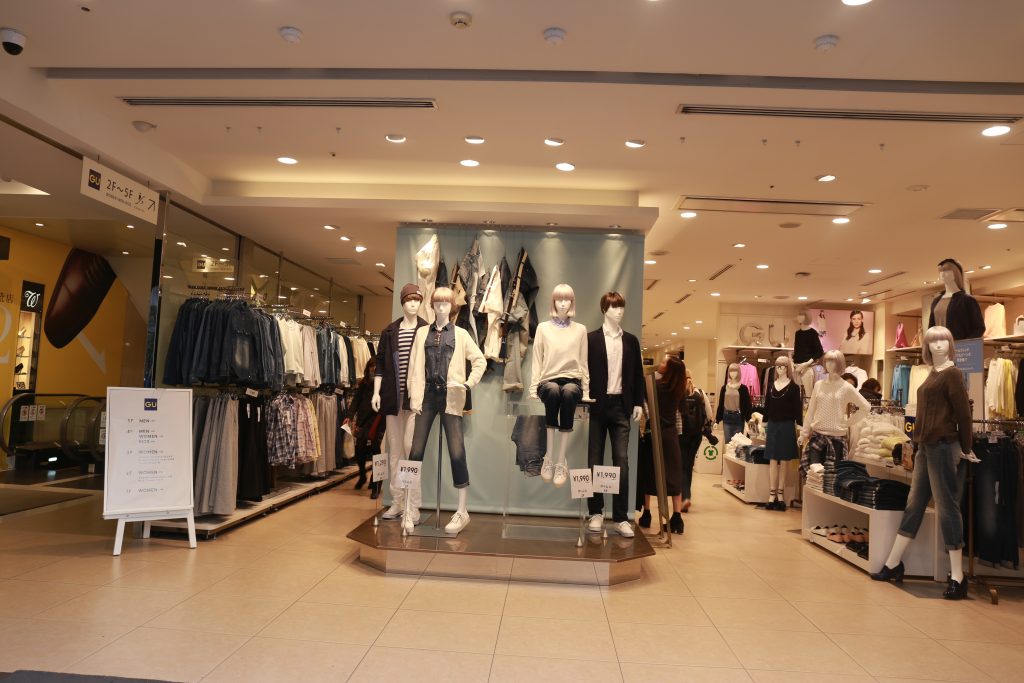 GU belongs to Uniqlo. This brand is created to elevate Uniqlo to a premium brand. GU is much cheaper than Uniqlo. Some items are quite stylish and in trend for the season. Some are knock off of popular brands. You can look stylist without breaking your wallet.
H&M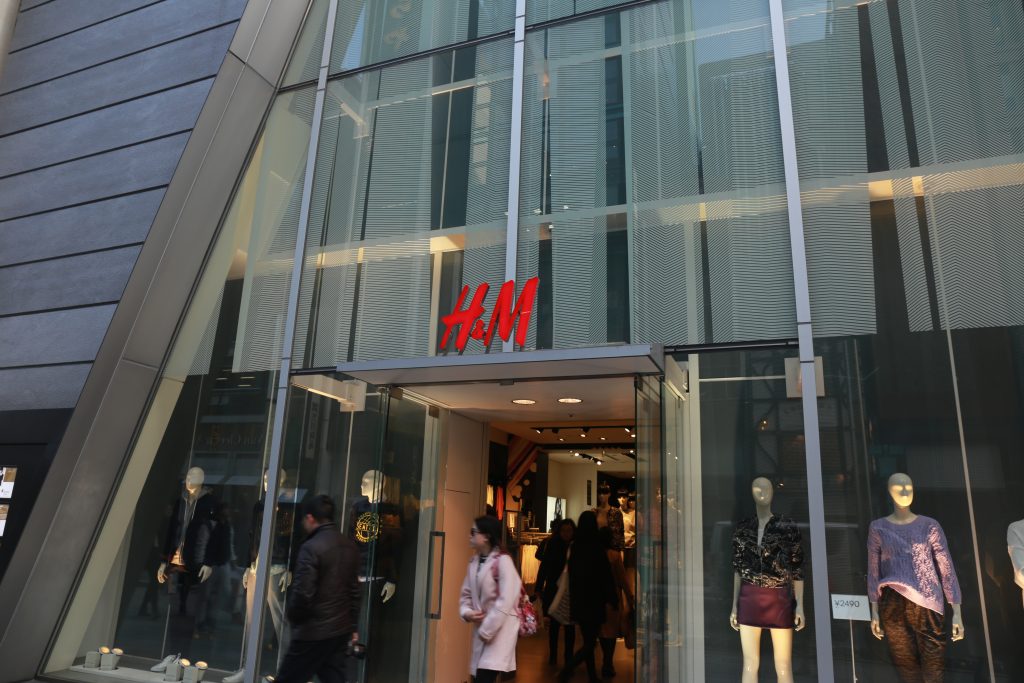 The brand speaks for itself. A style that meets your wallet what H&M is. This brand offers mid season discount, so if you are around Ginza, check out for this brand.
Zara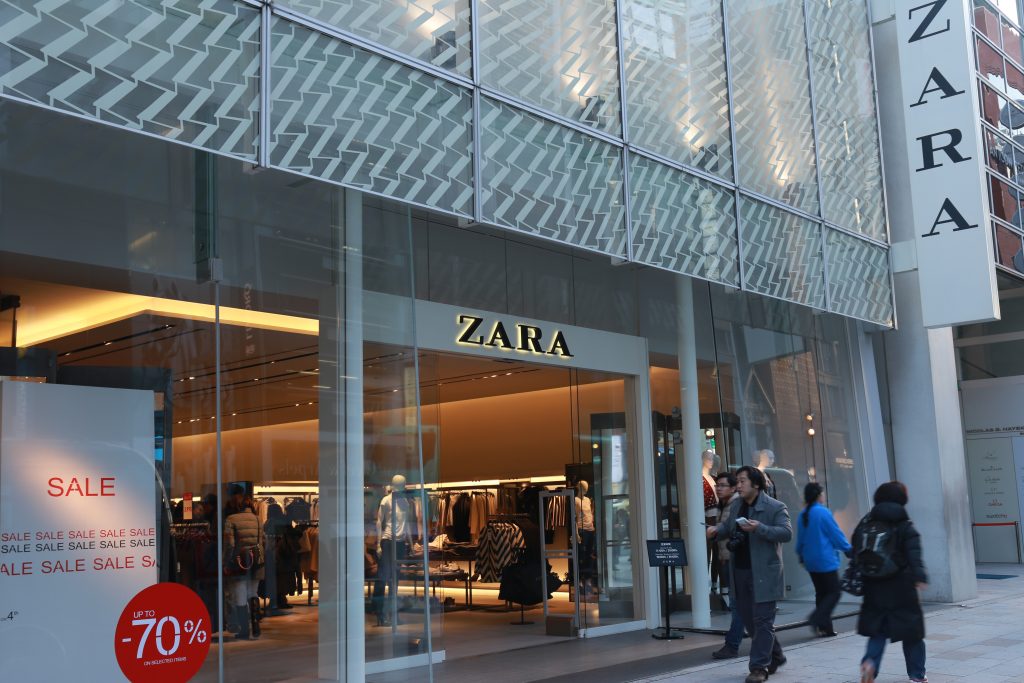 You may have this brand in your country. Again, compare your currency with Japanese Yen. You may save $10, less expensive than what offered in your country.
GAP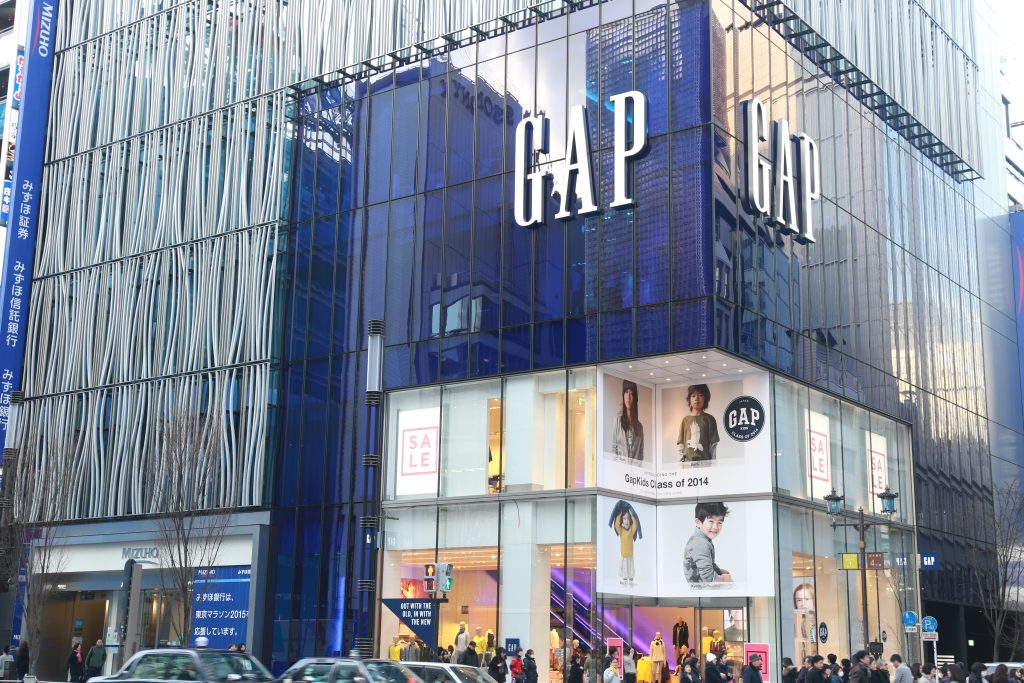 The store is located slightly farther than Ginza's main street but worth checking out. It always crowded with customers over the weekend.
TIPS
Many stores now offer duty free for tourists so bring your passport when shopping.
There is unwritten rule about window shopping or just wandering around Ginza: you must dress up. If not wearing premium or luxury at least be neat and tidy.