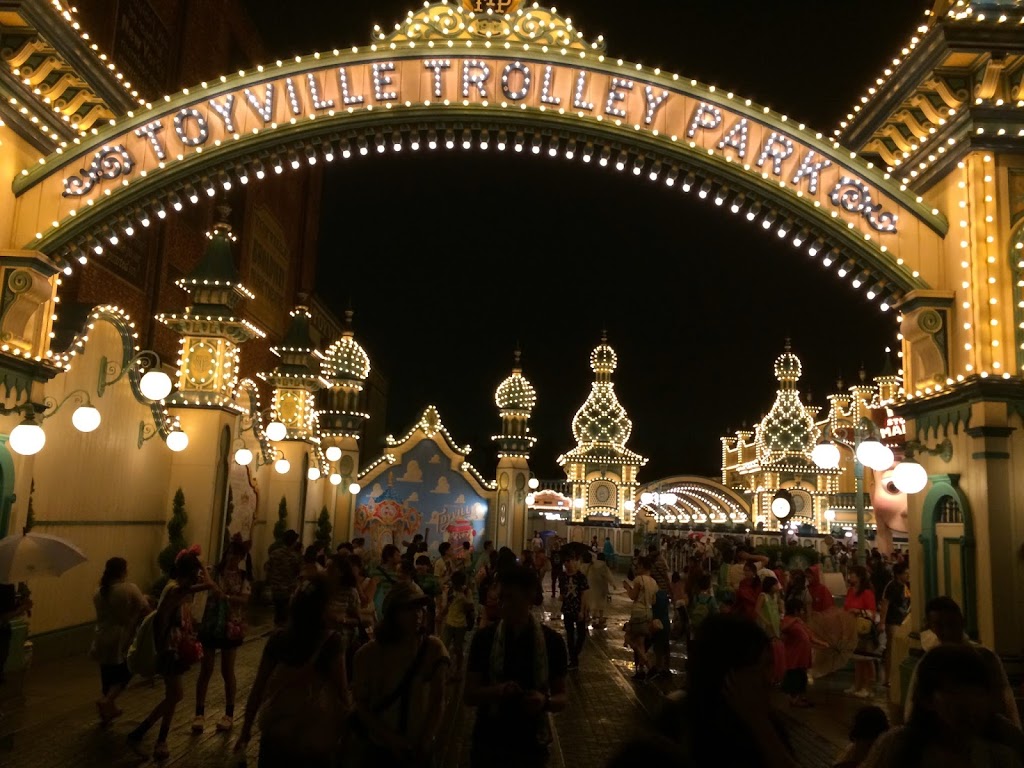 Going to Disney Park is always fun. In Japan, it is Disney Resort, located 17 minutes by rapid train from Tokyo station.  It is one of the attractions tourists will not miss while visiting Tokyo. Disney Resort is the only attraction in Tokyo that never get quiet even in cold winter or heavy rain. Disney Resort has two main parks: Disneyland and Disney Sea. The attractions in both parks are different. Disney Sea targets more on adults and young adults visitors.
I went to Disney Sea with my sister and her friend when they visited Tokyo. It was a cloudy day and started raining after 12pm. We thought the rain would stop people from coming but of course we were wrong. After all it's summer holiday season, everybody wants to have fun rides. Toy Story was recently opened and became the most crowded attraction amongst all. The ride itself not as fun as Indiana Jones but people are always attracted to new thing.Disney Sea opens at 8am to 10pm in summer time. Getting there before the opening time then make a queue is a must. Remember, early bird gets the worm.
FIRST THING TO DO
Get a fast pass as soon as entering Disney Sea . Fast pass can cut the queueing time, in other word save your time. You can enter the desired attraction at the designated time stated on the fast pass without having to queue for hours. So run as fast as you can to Toy Story fast pass ticketing machine and scan your entrance ticket to get the fast pass. Toy Story is the most popular attraction this summer. Its fast pass finishes after 30 minutes of the opening time. The other four most popular attractions you must get fast pass are Tower of Terror, Center of the Earth, Indiana Jones and Raging Spirits.
NEXT THINGS IN LINE
Use your time for other attractions before reaching the designated time to use your fast pass. You can only get your second fast pass by the time stated on the fast pass ticket.
Shop for Disney Sea souvenirs. There are always shops in each area. Items sold are based on the theme of that particular area. If you are looking for general items, go to McDuck's Department Store at American Waterfront. There are a lot things to choose from there. Most crowded time for shopping is in the evening. You better off buying things before everyone else hits the store.
Take a relaxing ride like Venetian Gondolas or Disney Sea Electric Railway to get a sense of the entire park.Watch Disney Summer Festival, Minie's Tropical Splash carnival is 3 times a day on a clear weather. We waited for this carnival but had to give up because of the rain. In the end there was no show at all the entire time we were there.Have Fun!It's always take time to enter any attraction in the park. Relax and enjoy the every moment at the park.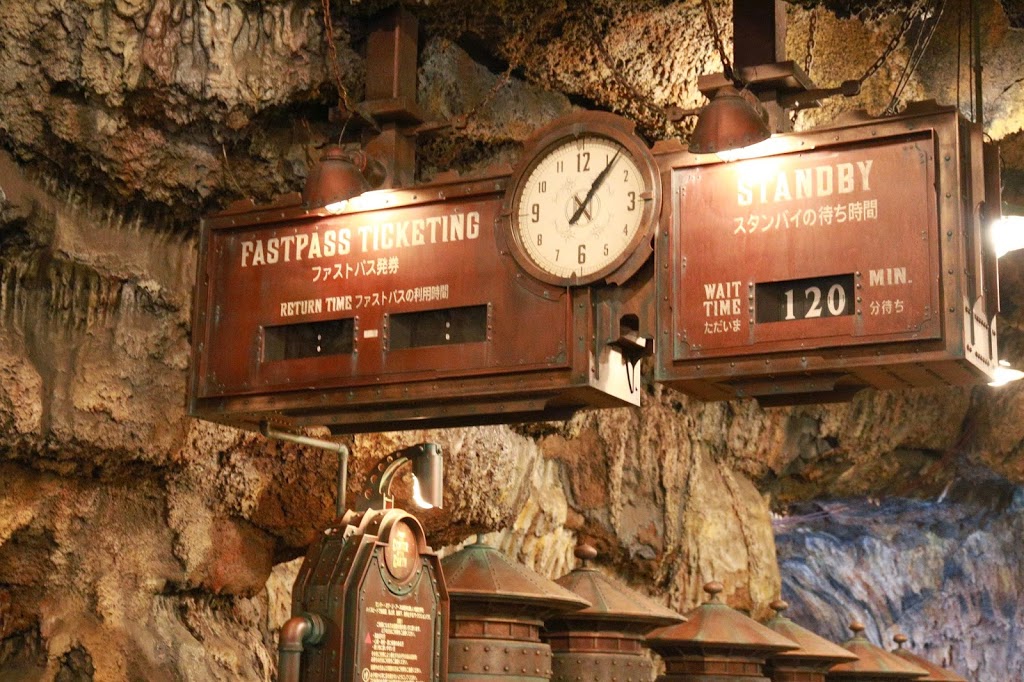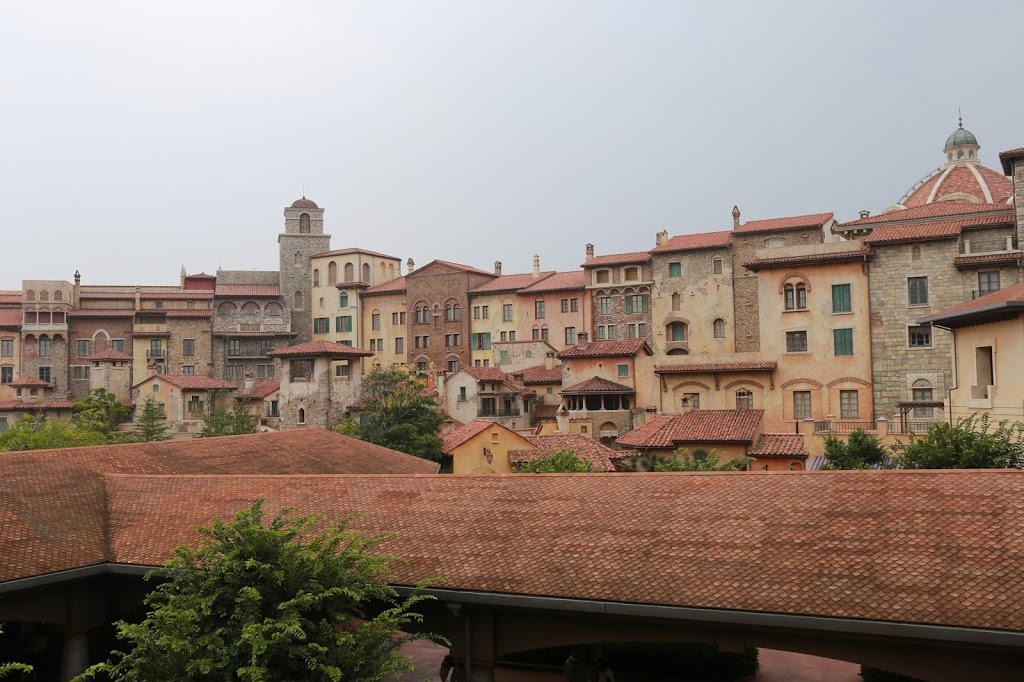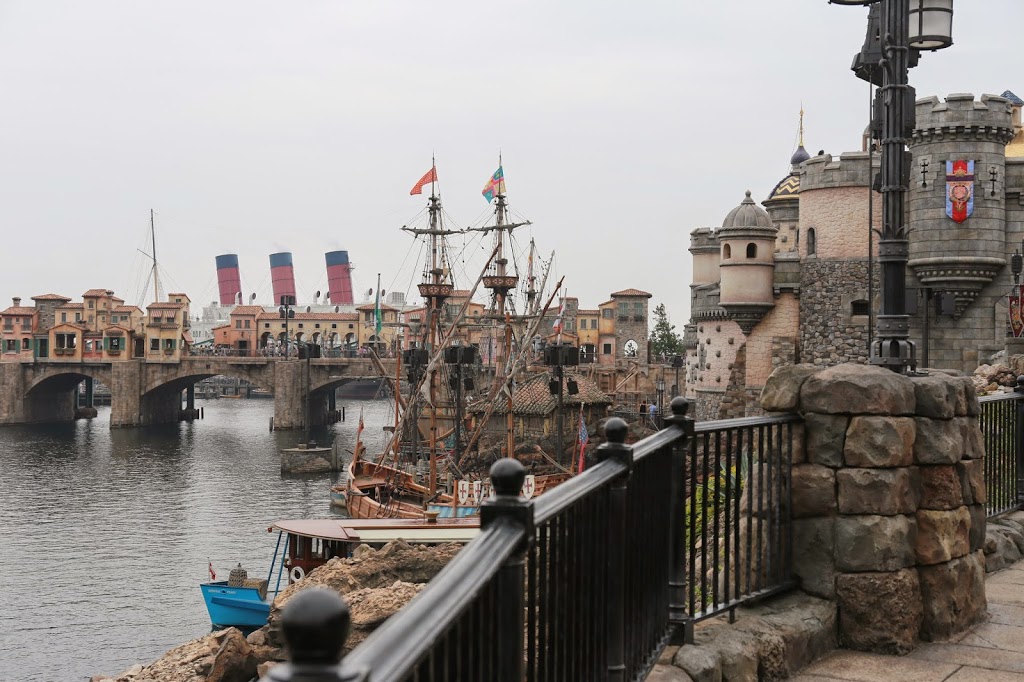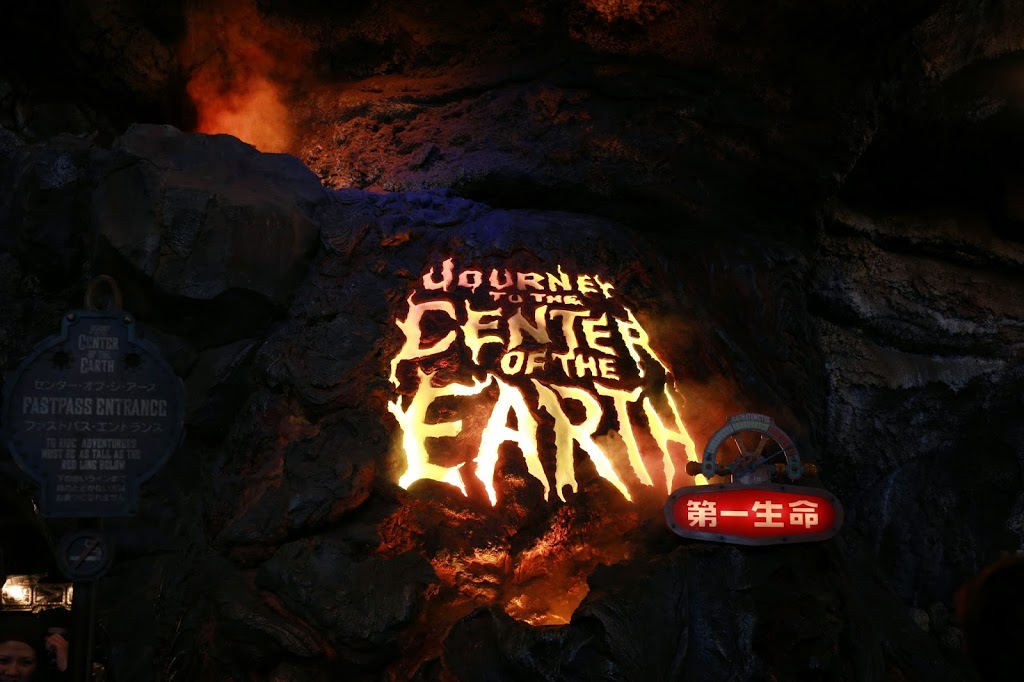 People were waiting for the show.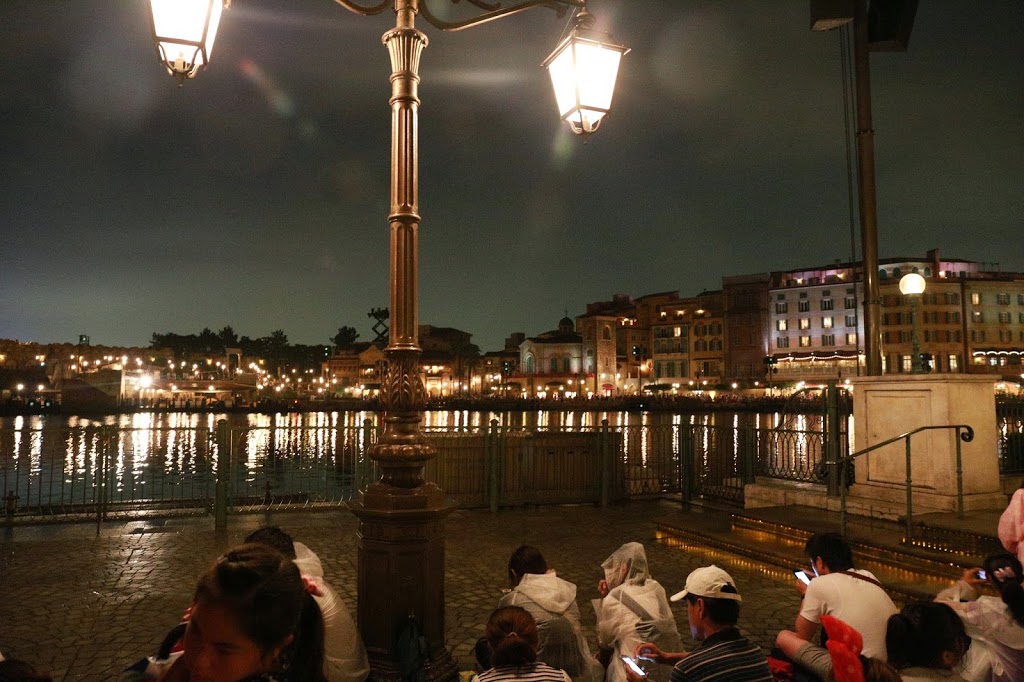 To Get to Disney Sea
Take Keiyo line from Tokyo station and stop at Maihama station. Then get out from Maihama station, go to Disney Resort Line station, take the train and stop at Disney Sea Resort.
One Day Ticket Price
¥6,400/adult, ¥5,500/junior high and high school kids, ¥4,200 for 4 to 11 years old, Free for 3 years old and under