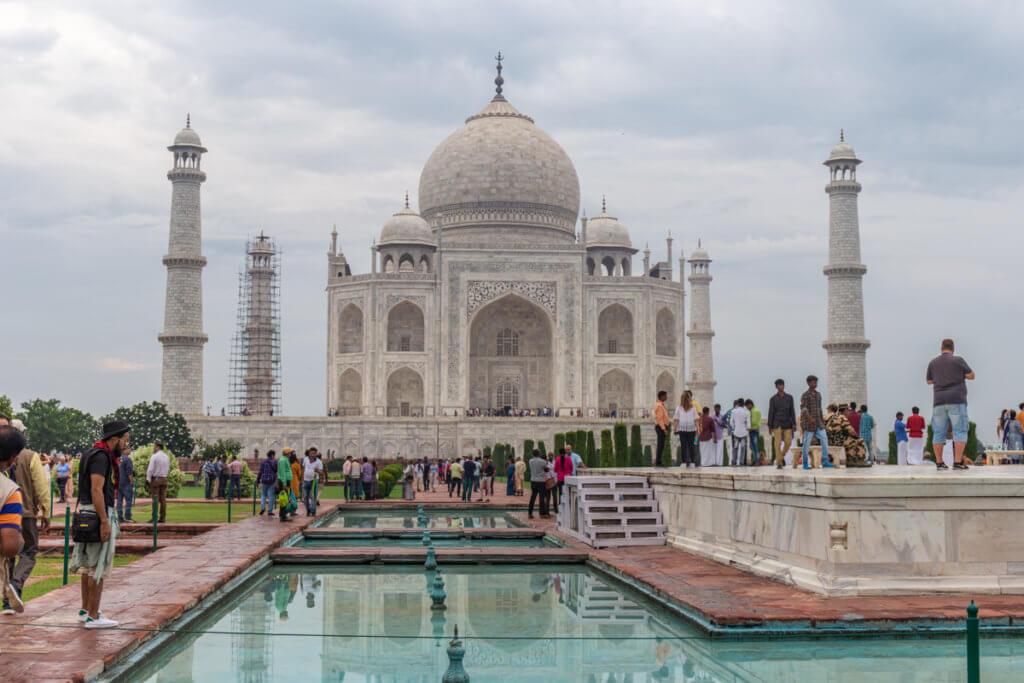 Chaotic, intriguing, overwhelming and beautiful are the words to describe India. India will charm and overwhelm you an may even shock you. There're a lot of stories about India, the good ones and the bad ones. Both are worth taking consideration of. Do not let the bad stories worry you too much. Just remember, of all the bad stories you ever heard about India, you finally decided to book a flight, read this post and head to the country.
Before you read further, bear in mind to measure your expectation. India is world second most populous country. It struggles with many problems: poverty, pollution, traffic, hygiene, the noise and the smells.
I visited India 11 years ago and recently came back to Japan. I told all my friends that I was impressed with the progress India has done in tourism sector. Going around tourist spots around Delhi and Agra is much easier that it was many years ago. Security wise, I did not feel insecure wandering Delhi in a broad daylight, neither taking my two years play in local playground.
Here are some essential things that you need to know before finally deciding to fly to India:
Visa
Despite the tourism boom, India has yet waived visa for many countries. It's most likely you'll need visa to enter India. Lucky for all of us, we can apply visa online nowadays. It'll take a shorter time to get e-visa than applying at the India Mission / Post. However, it's quite a headache to apply e-Visa. I experienced some technical problems while applying e-Visa that forced me to restart the application from the beginning. It was not because internet problem. It happened several times! And, I had to input my credit card a few times too. It's a headache.
I found that iVisa can handle different kind of e-Visa application e.g. Cambodia, Laos, Malaysia, Thailand, China, India, etc., It's much easier to use iVisa service than applying Indian e-Visa by yourself. It's a hassle free visa application, no technical error.
Click here for more information on how to apply Indian e-Visa through the iVisa service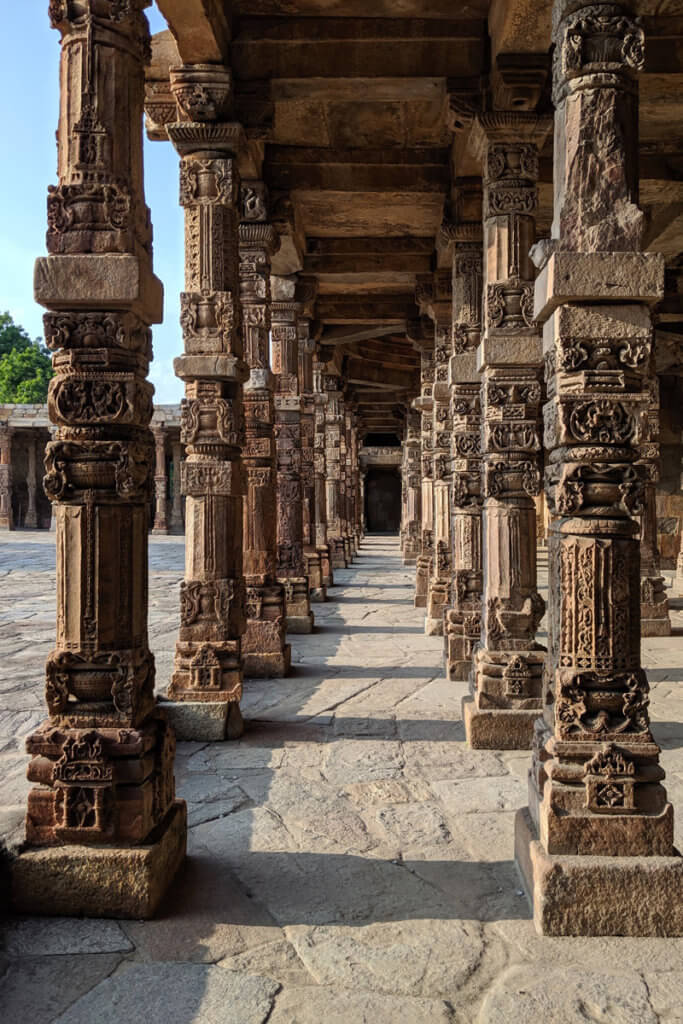 Be Careful of the Water
Tap water is unsafe to drink. I strictly drink from the bottle. I will not risk parasites or harmful metals. I carry mineral water everywhere. Be sure to buy mineral water at supermarket. There's well-known scam all over India: refilling used bottled with tap water, reseal and sell it to the tourists. I only purchased water bottled at supermarket, never from street vendors.
It's best not to take the water in a jug or glass served by the restaurant/cafe. You never know where it is coming from. Be sure to ask the waiter to open the bottle in front of you, if you order mineral water.
Ice of any kind, in the water or ice cream, is a big no, no. I know high humidity and the heat are perfect reason for an ice cream but in India, it's better not to touch any ice.
There's a travel alert for Japanese visiting India not to gurgle using tap water and use bottled water instead. I was not as strict as my husband, I use tap water to brush my teeth and gurgle.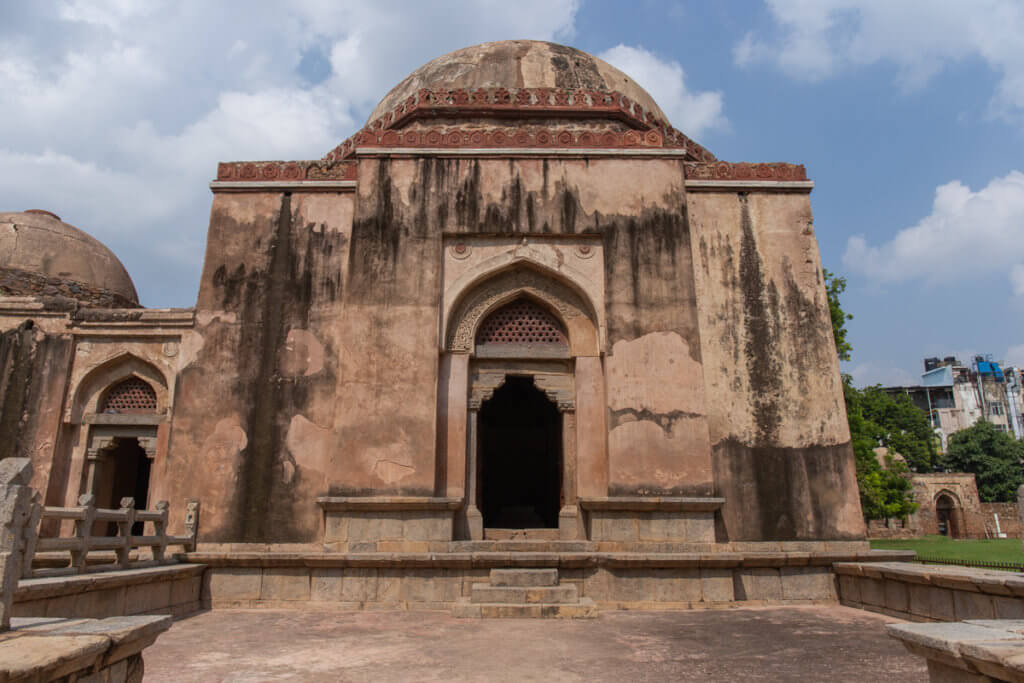 Money Related Matters
ATMs are not easy to find as India tries to reduce dependency on the cash. Most of tourist spots now accept card payment for the entrance ticket and by card is cheaper. Minus point is the card reader is often error or it takes time to read your card. The difference between paying by cash or card is not that much, I prefer paying in cash for the entrance tickets.
Ask the restaurant/cafe staff to swipe your card in front of you if you settle the bill by card. Never let them to take your card and process the payment out of your sight.
Be mindful when withdrawing money from ATMs. Cards skimming is popular in many Asian countries. Check the machine before you insert your card. If the machine looks modified or tampered, it's better to move to different machine (in a different place). I always find it's safer to withdraw money in a busy area where security guards are around. It's also a good option to exchange money in your country in small notes.
Strict Security Check Everywhere
Security check is common in many Asian countries. India, however, extremely cautious in conducting the security check. Be it in tourist spots or shopping malls, you will always have to pass security check before enter.
There are two lines at the security check: male and female. Ladies go to a special booth where a female security staff will do body search. If you carry a bag or backpack, you'll be asked to open the bag for a check. Baby and toddler are not exempted from the security check. It takes time for the security check. The best way is to leave your backpack at the hotel and carry a sling bag to shorten the security check time.
Shoe Off in Temples & Mosques
You will need to take your shoes off before entering temples and mosques. Most of temples and mosques do not provide shoes covers, so most likely you'll need to walk barefoot or rely on your socks to cover your feet.
Be careful where you keep your shoes at. Some temples have deposit counter where you can store your shoes at, some others will ask you to leave your shoes laying outside the temple. Check the surrounding area and trust your gut before deciding to leave your shoes laying unguarded.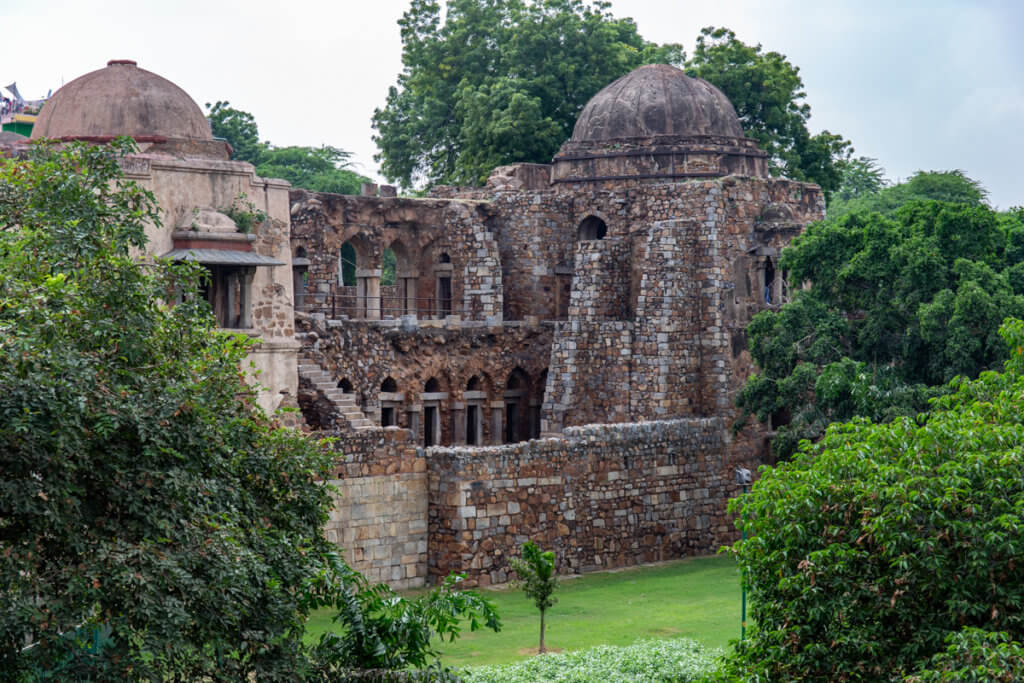 Carry Your Own Toilet Tissue & Wipes
Tourist spots, restaurants, cafes usually have sit-down toilet but many do not provide toilet tissue. It's best to have your own toilet tissue. Do not apply your standard of cleanliness at any public toilet. Your'll be stressful and may have nightmare later on.
A pack of wipes (antibacterial) will come in handy too, especially for family travelling with children.
Keep Your Calm
It's easy to be overwhelmed by the size of the crowd, the traffic, the cars that never stop honking, the shouting, the queue that so slow to clear, the shop keepers who relentlessly persuade (force) you to buy things…. keep your calm and try to adapt to the situation. Every country has its own downsides, India is no exception.
Bargain, Bargain & Argue
Whether taking motor rickshaw, taxi or souvenirs shopping, bargain is always a must in India. Price for foreigners is always higher, so you will always need to bargain. Indian shopkeepers and salesmen are very good in negotiating and bargaining. They also know how to play your emotion (or ego) , so you will end up in buying. Argue if you need too without raising your voice. The local like to argue and it's OK to play along sometimes.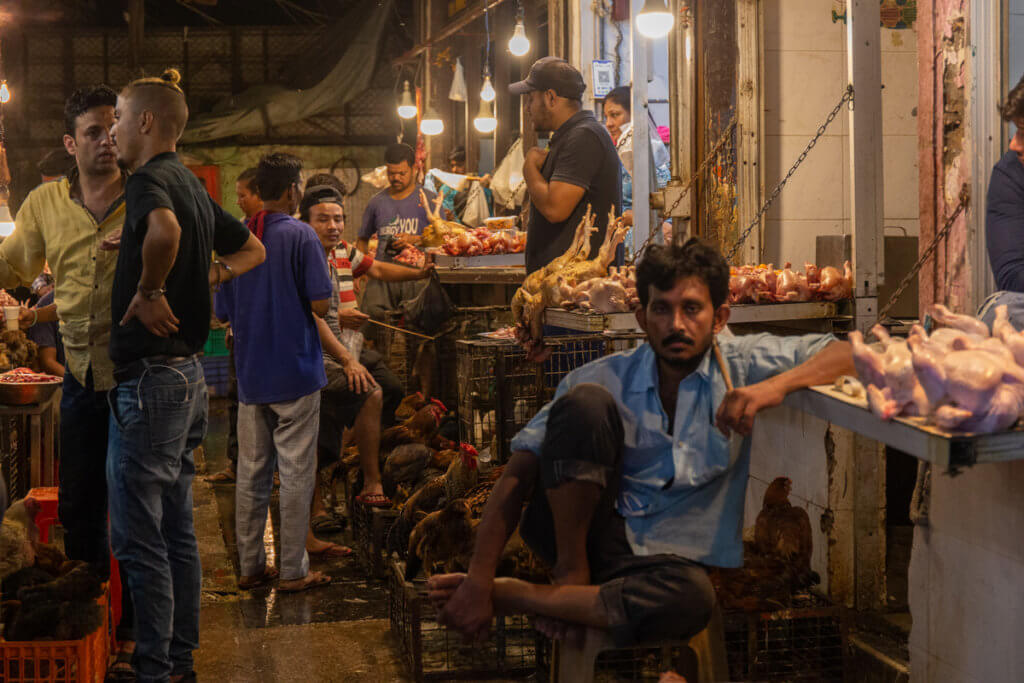 The Weather
Humidity and temperature is high especially in summer. The air may cause some troubles for sensitive group. Be sure to bring necessary medicine if you have respiratory problem.
For Female Travellers
There's no specific dress code imposed in India. It does not mean that you can wear bikini top and hot pants everywhere. Ladies need to cover up and dress modestly.
Watch out for your gaze and body language that may be misinterpreted by males as "an invitation to date".
Family Travelling With Children
India is family-oriented country. The local likes children. Sometimes you will be asked if it is OK to take picture with your children. Sometimes the local approach your children, engage in simple conversation then brush your children's cheek.
Use your discretion at all times. If you do not want anyone to pose together with your children, refuse politely or pretend you do not understand the language. You should never ever lose sight of your children.
Be careful of what your children eat. Apart from the hygiene concerns, many Indian food are spicy and can be overwhelming for children stomach. Always wipe or wash your children's hands before eating.
Disclosure : Please note that some of the links above are affiliate links, at no additional cost to you. I will earn a small commission if you make a purchase.