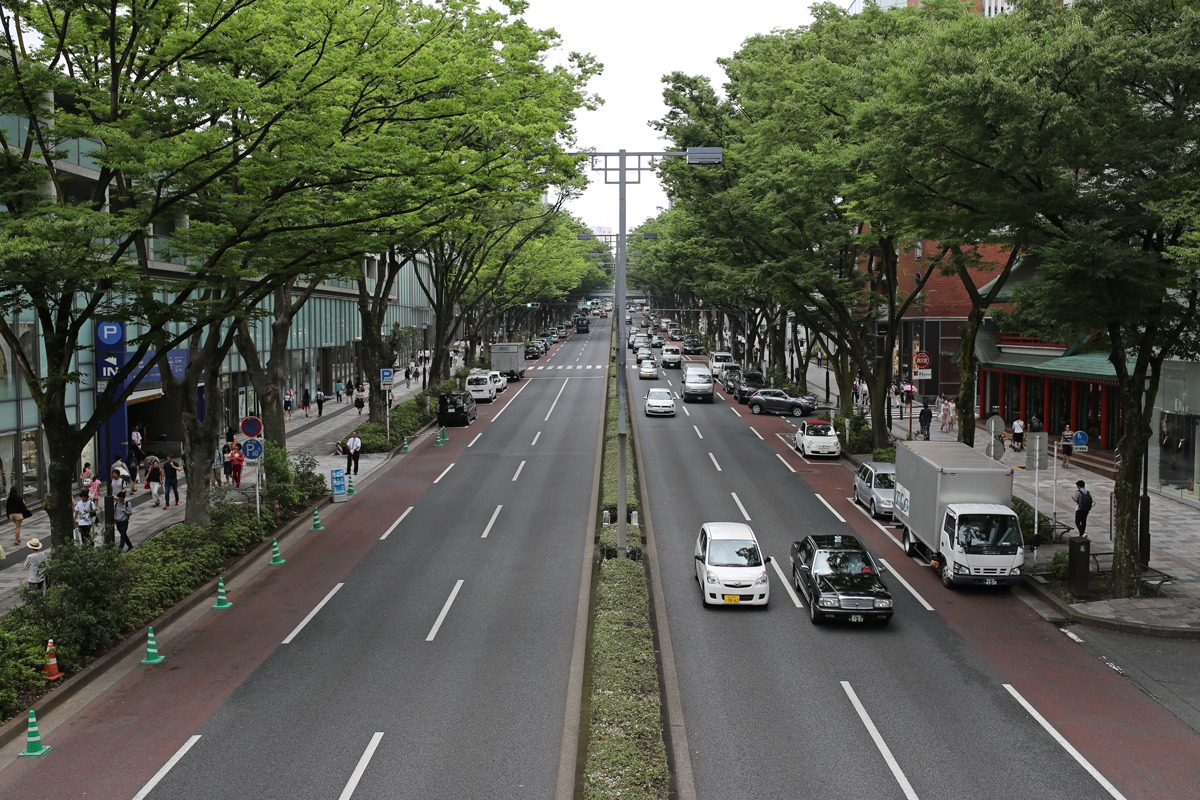 As one of Tokyo's upscale areas, Omotesando is a home luxury brands like Chanel, Louis Vuitton, Prada, Tod's, Gucci, Alexander Mc Queen and many other popular luxury brands. Its pedestrian shopping street is often referred as Tokyo's Champs-Elysees and rarely is a quiet place to roam around. Omotesando is also known as young, trendy and fashionable area where young adults like to hangout. Restaurants, cafes and coffee shops can be found at every corner of the street.
I love going around Omotesando for a cup of coffee or just walking around the area. It's one of those places in Tokyo I can never get enough of. It's a home to some of Tokyo's best latte, delicious street food and street fashion brands (Zara, Gap, H&M, Forever21). And it's just within walking distance from Harajuku.
Here are 9 Things to Do in Omotesando:
Sip Tokyo's Best Latte
If I am to choose only one thing to do in Omotesando, sipping a cup of coffee will be my only choice. If you have been to Tokyo several times now, Omotesando Koffee's name is the most famous and popular coffee to have. Sadly, last year the famous Omotesando Koffee was permanently close.
It's not my favourite place to hangout if it does not involve great coffee. Two of Tokyo's best latte are located in Omotesando vicinity: Lattest and the Roastery. These cafes are slightly hidden from the main street but can easily be found with GPS help. Trust me the taste these two cafes offer are not easy to matcsh by hundreds other of coffee shops in Tokyo.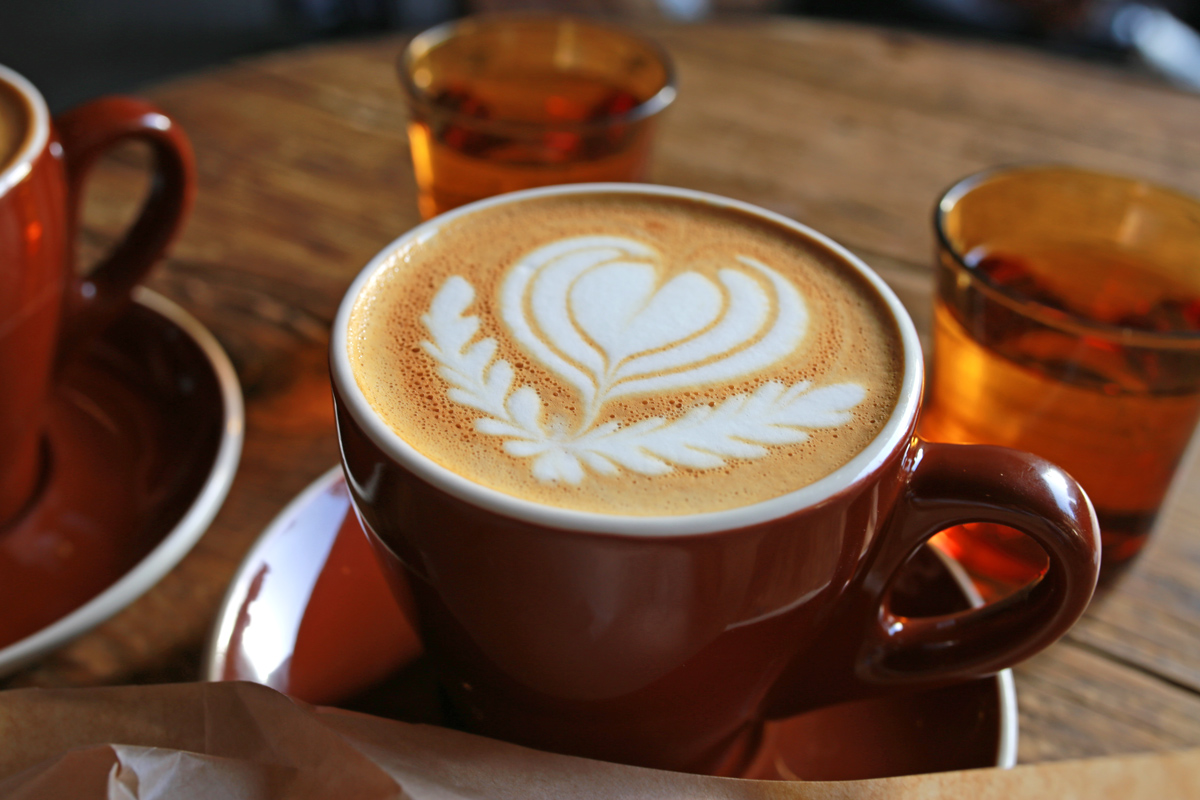 Window Shopping
When luxury brands seem still far beyond reach, window shopping is always a good option. Better yet, it is free. Window shopping while visiting Omotesando is an experience not to be missed.
Shop at Tokyu Plaza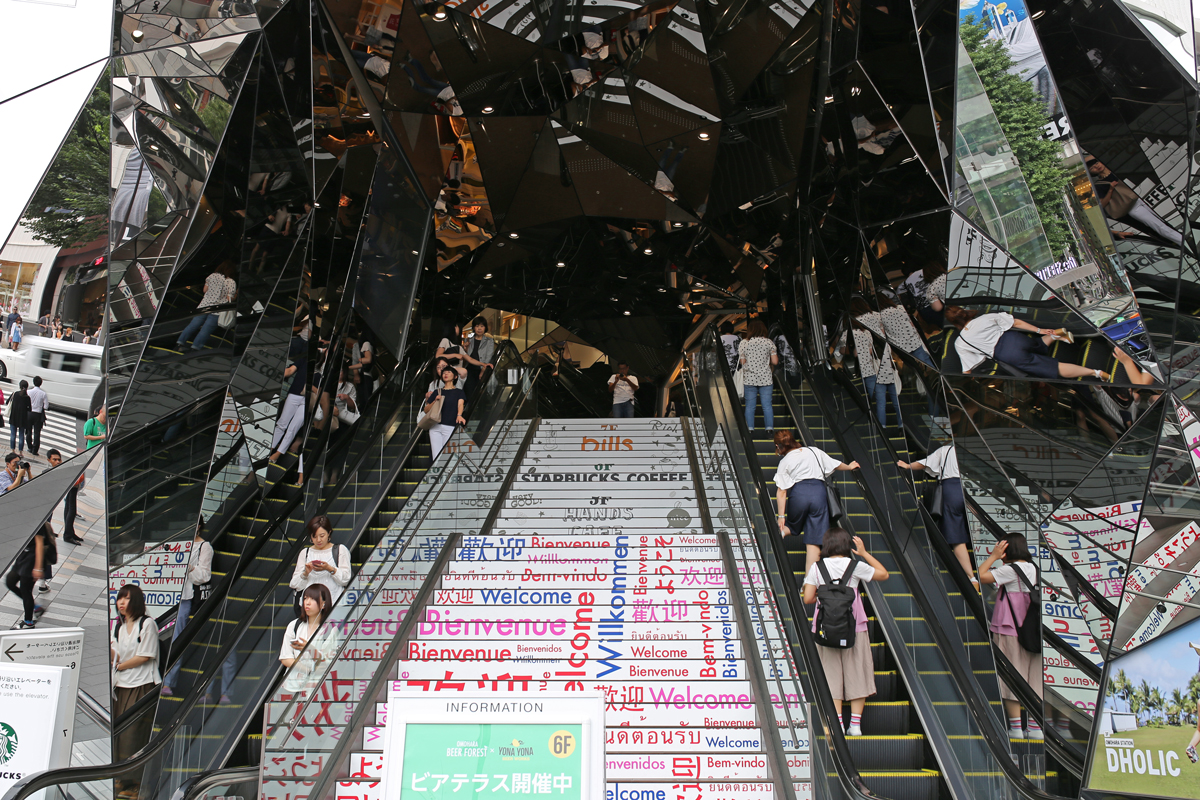 Tokyu Plaza is popular for young female shoppers. Apart for clothes, Tokyu Hands, Japan's famous interior design store where DIY items are, is located inside this Tokyu Plaza.
Eat Takoyaki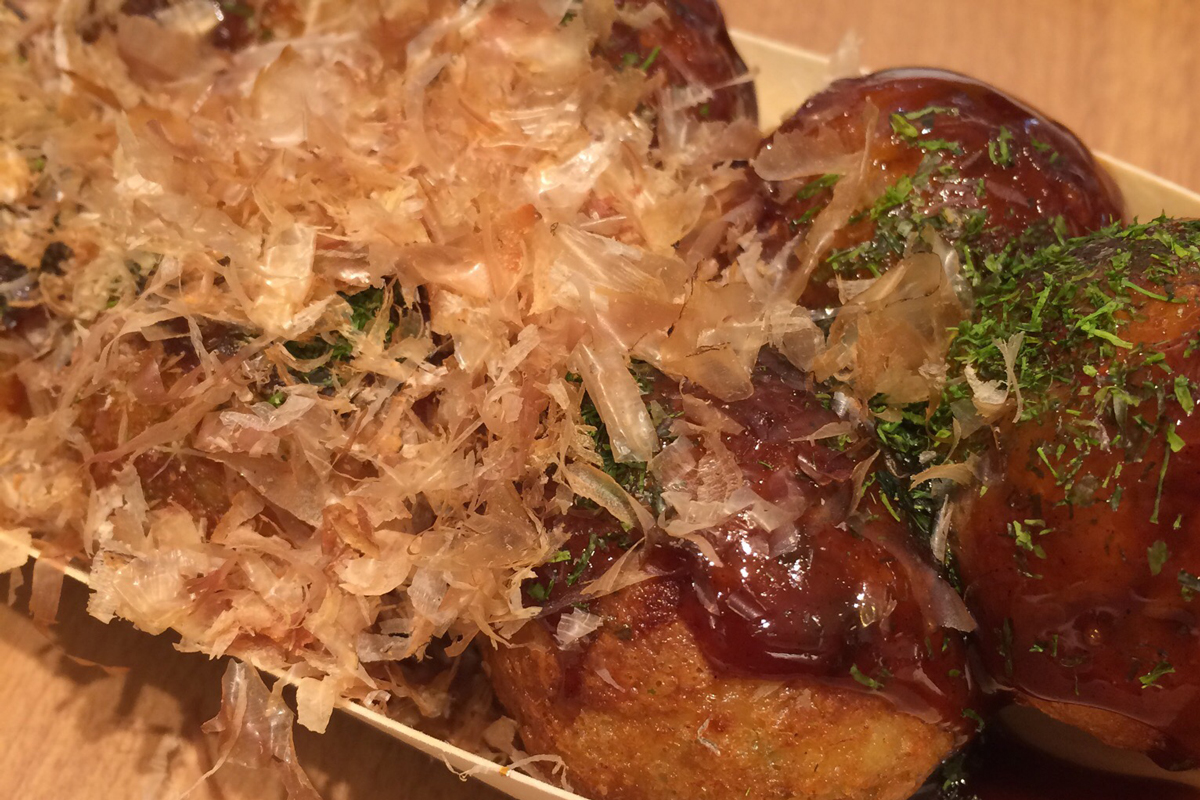 Takoyaki is octopus ball, one of the most popular Japan's street food originated from Osaka. It's made from wheat flour battered with diced octopus filling. Takoyaki is served with different topping from Japanese sauce to mayonnaise. Tokyo's most popular takoyaki brand is Gindaco. The shop is locate next few metres away across the Meijijingu Shrine's traffic light.
Explore Cat Street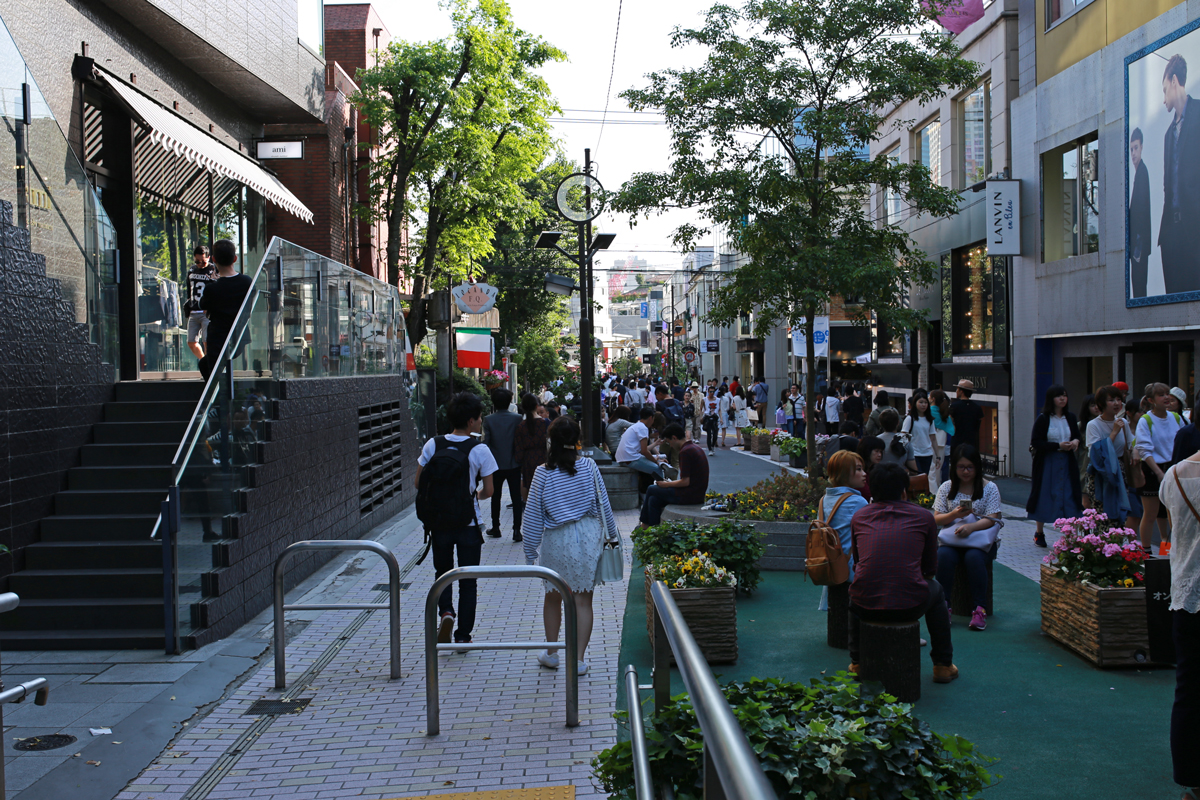 Do not mistaken by the name, Cat Street is not a home to cats but it's a small alley located on the side of Omotesando's main street. There are many stores and cafes inside Cat Street.
Try Luke's Lobster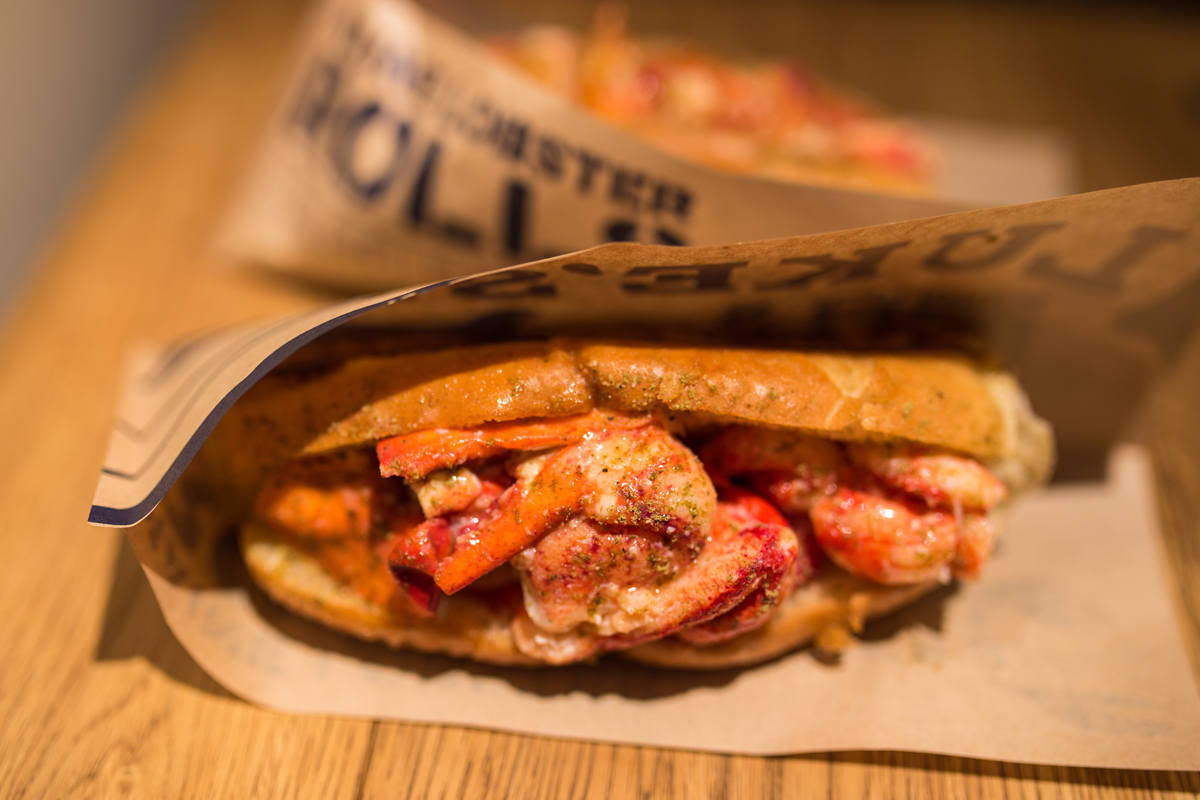 This America's popular fresh lobster sandwich has captured the hearts of many Tokyoites. The queue alone will tell you how popular Luke's Lobster is in Omotesando. The lobsters come in many size, the smallest costs 980 yen. Try to come before 11:30am to avoid long queue.
Have All Day Pancake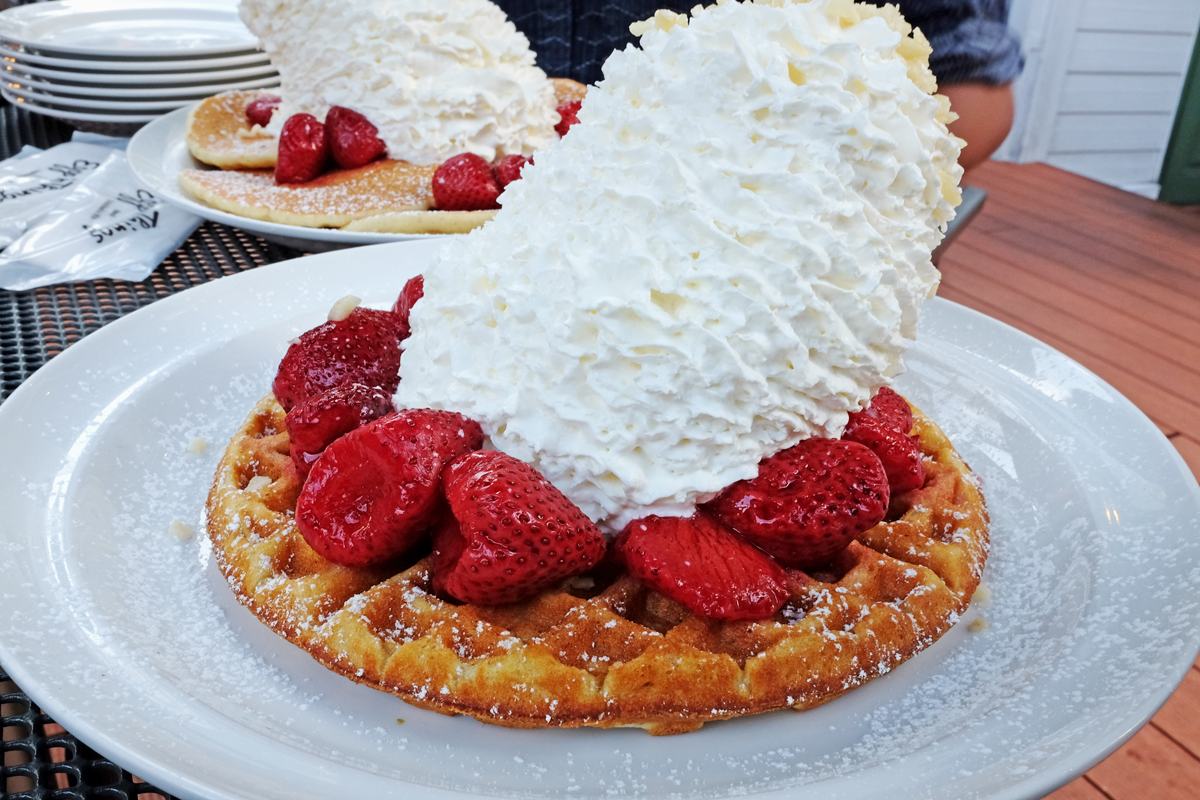 If Harajuku is known for its crepes, Omotesando is known for the pancake. There are more than enough pancake restaurants to choose from the area. My favourite is Eggs 'n Thing. This picture speaks for itself.
Check Out Flagship Stores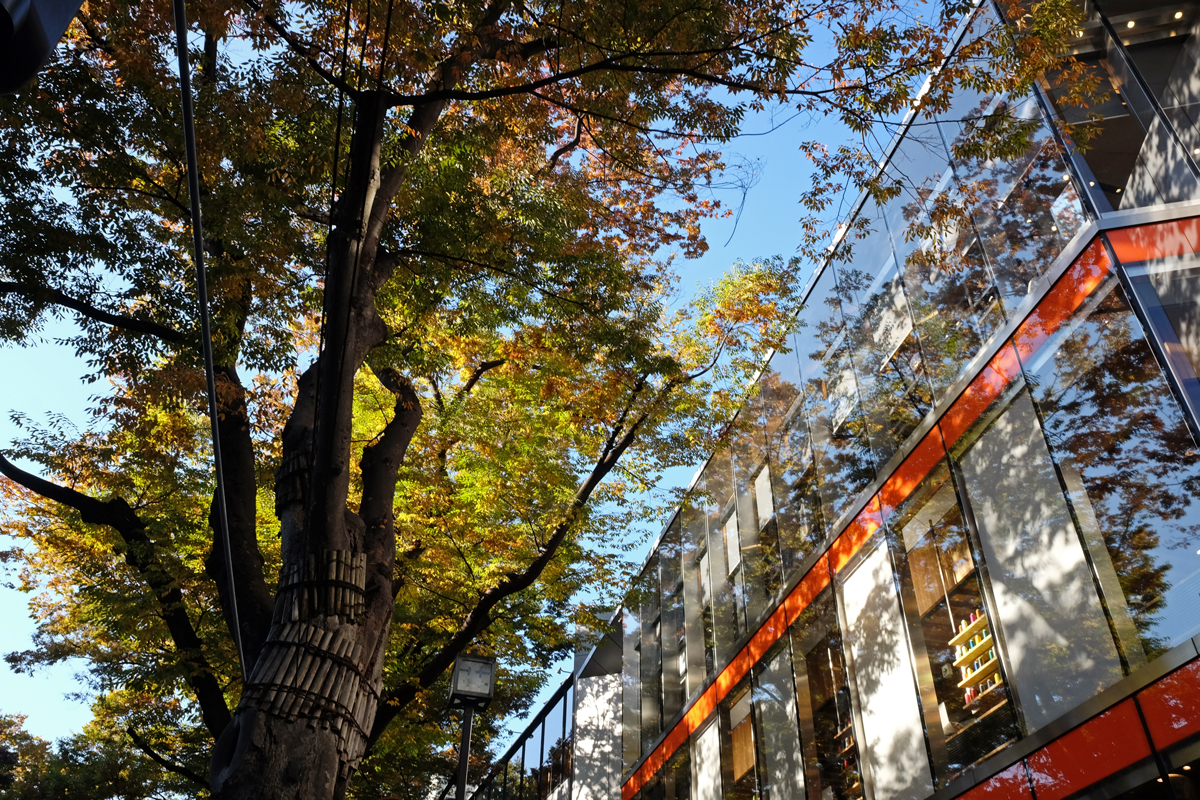 Omotesando is a home to many flagship stores. The most popular flagship store for tourists from Southeast Asia countries is Onitsuka Tiger, Adidas and Nike. I often asked my friends why they have to bother checking out those three brands in Japan while their countries have ones. It turns out the same brands in their countries often do not have the latest model. While in Omotesando, why not checking out one of the flagship stores.
Take Picture of Omotesando Hills
Omotesando Hills is a new shopping complex and known for unique interior design. It's a building worth checking out when in Omotesando especially to escape summer heat or strong wind.
How to get to Omotesando: by Tokyo Metro Ginza line, Tokyo Metro Chiyoda line. Tokyo Metro Hanzomon line, stop at Omotesando station. Because Omotesando is within walking distance from Harajuku area, you can also stop at Meijijingu-mae Harajuku station either by Tokyo Metro Chiyoda or Tokyo Metro Fukutoshin line. JR Yanamote line also stops at Harajuku but it takes a longer walk from the JR Harajuku station to Omotesando.
What would you like to do the most if you visit Omotesando?  I'd love to hear from you.