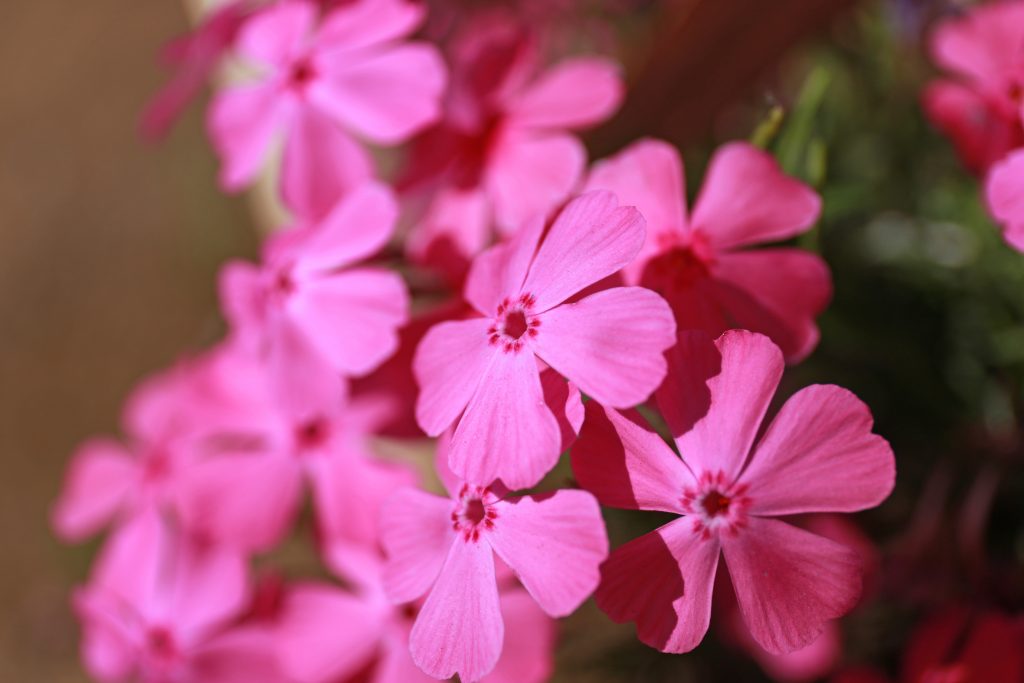 Hitsujiyama Park and Fuji Shibazakura Matsuri are two famous places for Shibazakura viewing. Good thing is these two places are close to Tokyo. When you are in Tokyo while Shibazakura is blooming, which park you should go to? It's not a question of which park is more beautiful but which one worth visiting in your short stay in Tokyo.
Here are head to head comparison between the two parks:
HITSUJIYAMA PARK
FUJI SHIBAZAKURA MATSURI
Size
17,600 square meters
400,000 moss pink shibazakura
24,000 square meters
800,000 moss pink shibazakura
Getting there
Seibu Chichibu Line from Ikebukuro to Yokoze or Chichibu station
Cost: 740 Yen, plus additional 640 Yen for reserved seat (1,380 Yen for one way trip)
Chuo Highway Bus from Shinjuku station to Fuji Shibazakura Matsuri
Cost: 2,200 Yen for one way trip
Ticket must be reserved several days before the trip as it often sold out during Shibazakura season
Trip duration
1 hours and 20 minutes
2 hours and 25 minutes
Entrance Fee
300 Yen
520 Yen (adult), 210 Yen (children)
Best Time to Visit
End of April to 1st week of May
Early to mid May
Scenery
Mount Buko
Greenery
Mount Fuji
Ryujin Ike Pond
Greenery
Other attractions
Food stalls
Food festival selling wide varieties of food
Food bath
Souvenir shops

Which park is less crowded? Both are always crowded in Shibazakura season as Hitsujiyama and Fuji Shibazakura Matsuri are very famous tourists spots for local and foreigners. The only way to avoid the crowd is to arrive as early as possible. For picture taking purpose, however, afternoon is definitely much better time to visit especially for Fuji Shibazakura Matsuri which is located at much higher place than Hitsujiyama Park.
Pictures of Hitsujiyama Park:
Picture of Fuji Shibazakura Matsuri on a cloudy day. Mount Fuji can be seen from the park on a clear weather.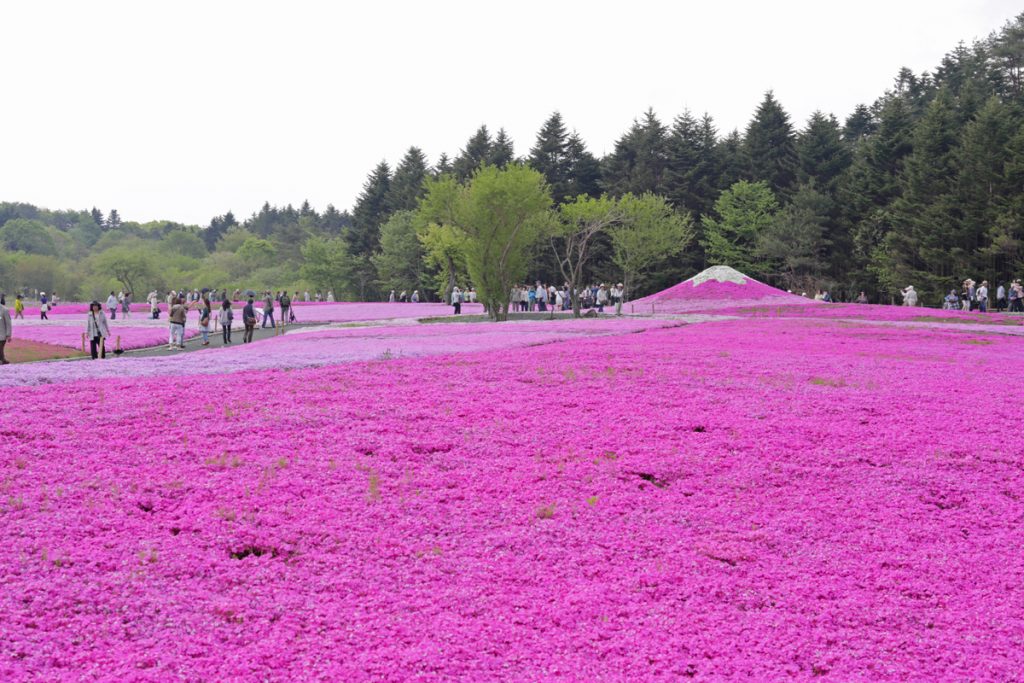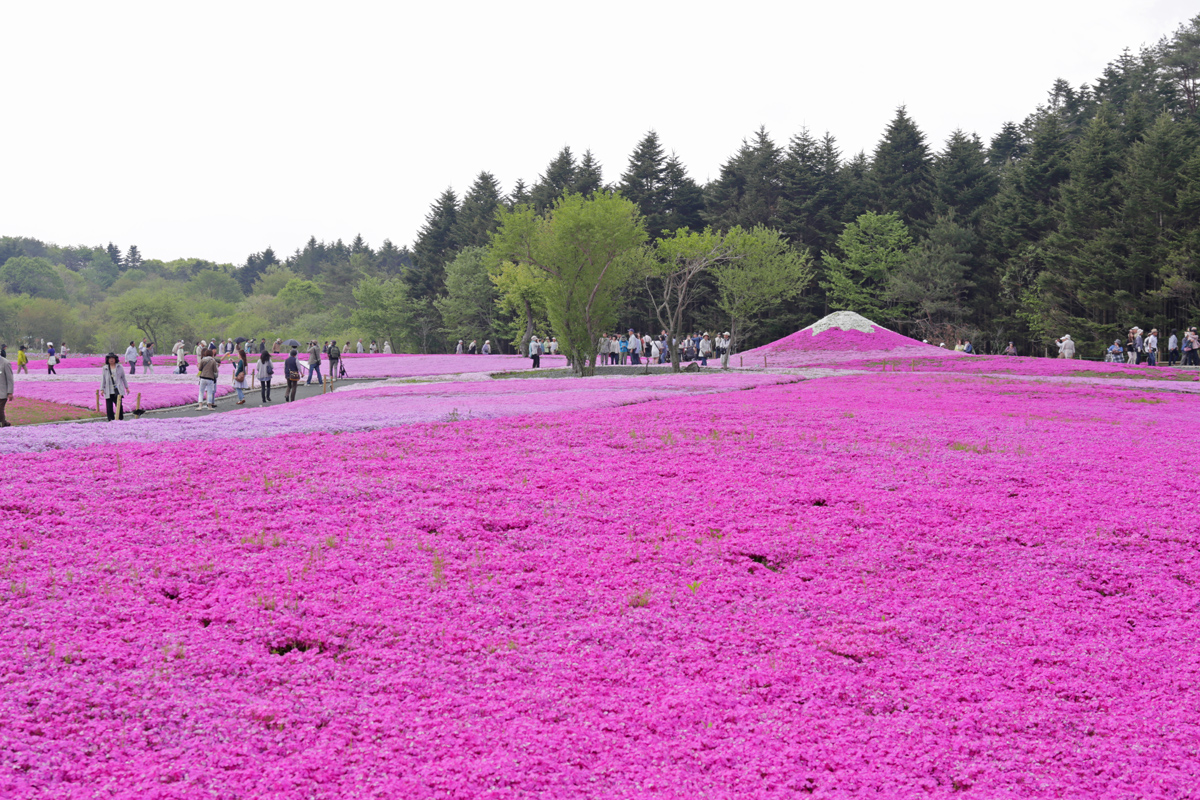 Which one you prefer, Hitsujiyama Park or Fuji Shibazakura Matsuri?