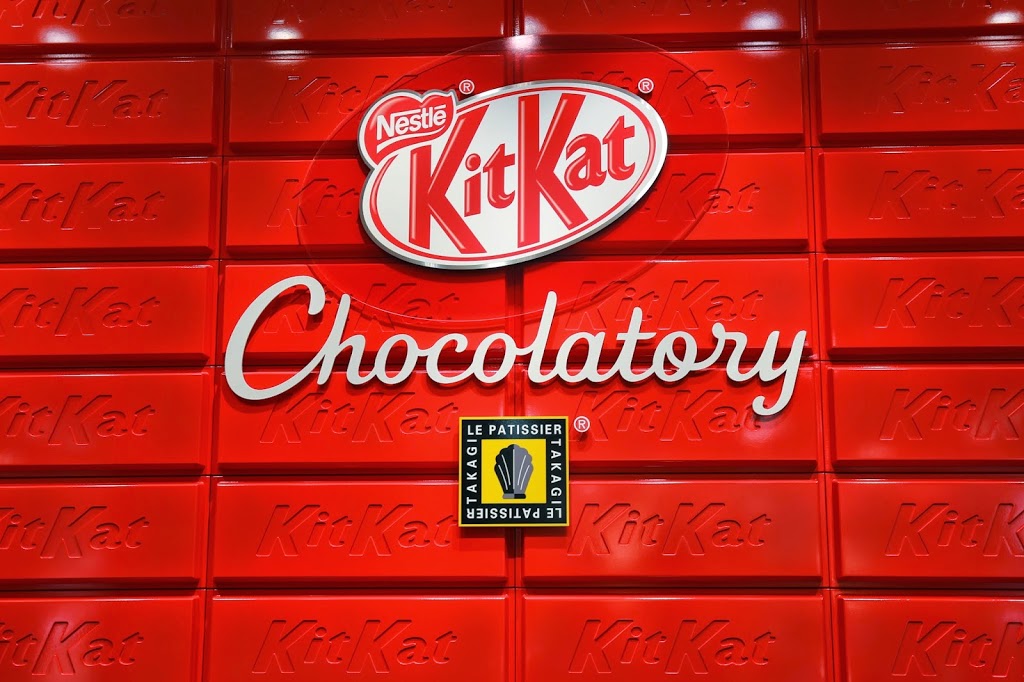 What would you do if you only have few more hours before depart to Narita or Haneda airport? Will you spend the last hours in Tokyo for pictures taking or spending last yen you have in your pocket? I am more on the second option: spending the last yen without getting panic about heading to the airport.
Tokyo station is not only intercity railway station but it is also a shopping arcade. You can find many things inside the station from restaurants, clothes, shoes, souvenirs and KitKat counter.
In winter time, KitKat counter offers seasonal chocolate such as chili, dark chocolate, cheese and mactha (green tea). It is worth bringing back to your home country. Because of limited stock, one can only purchase three KitKat in a day. The KitKat price is slightly more expensive than those in supermarket. KitKat counter is located in Daimaru department store.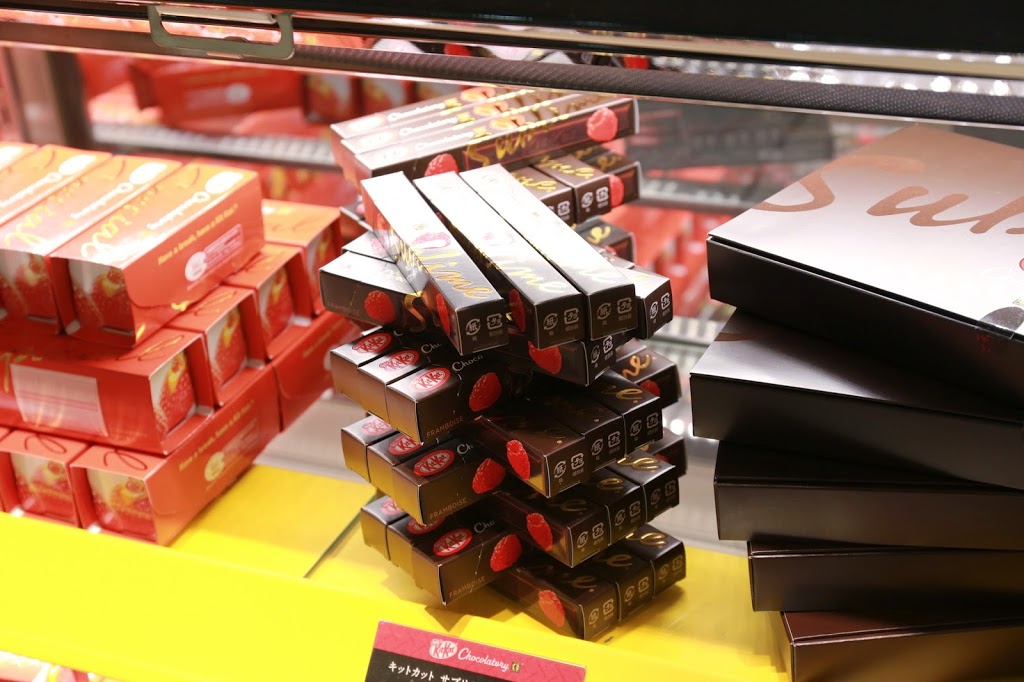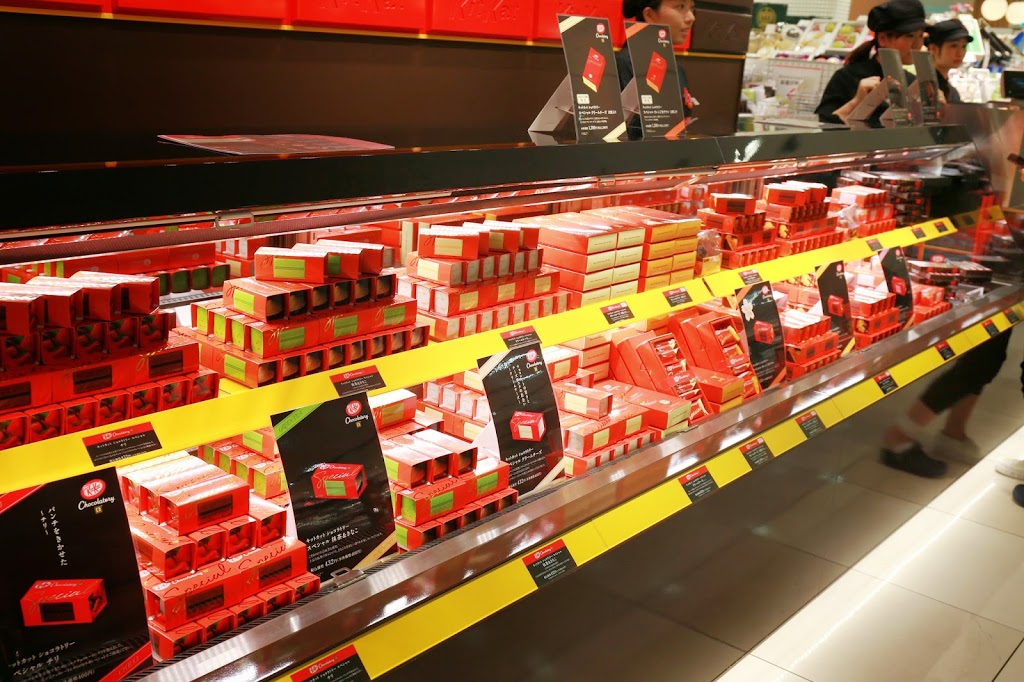 Pokemon,  Hello Kitty, Snoopy, Tomica, Lego, Tamagotchi and the shops list gets longer at characters street of Tokyo station.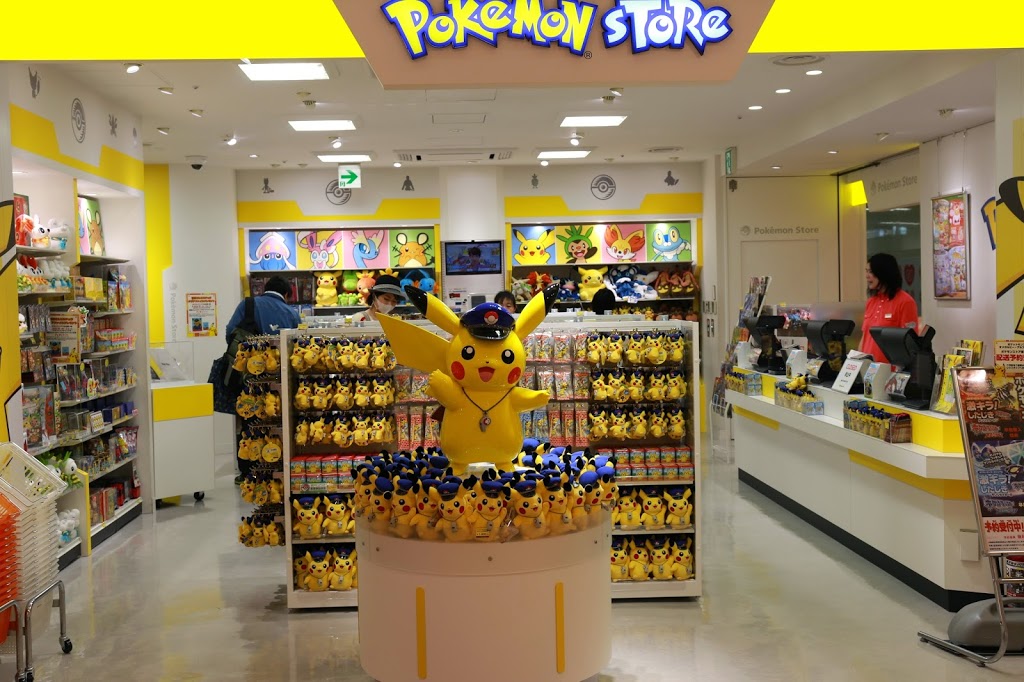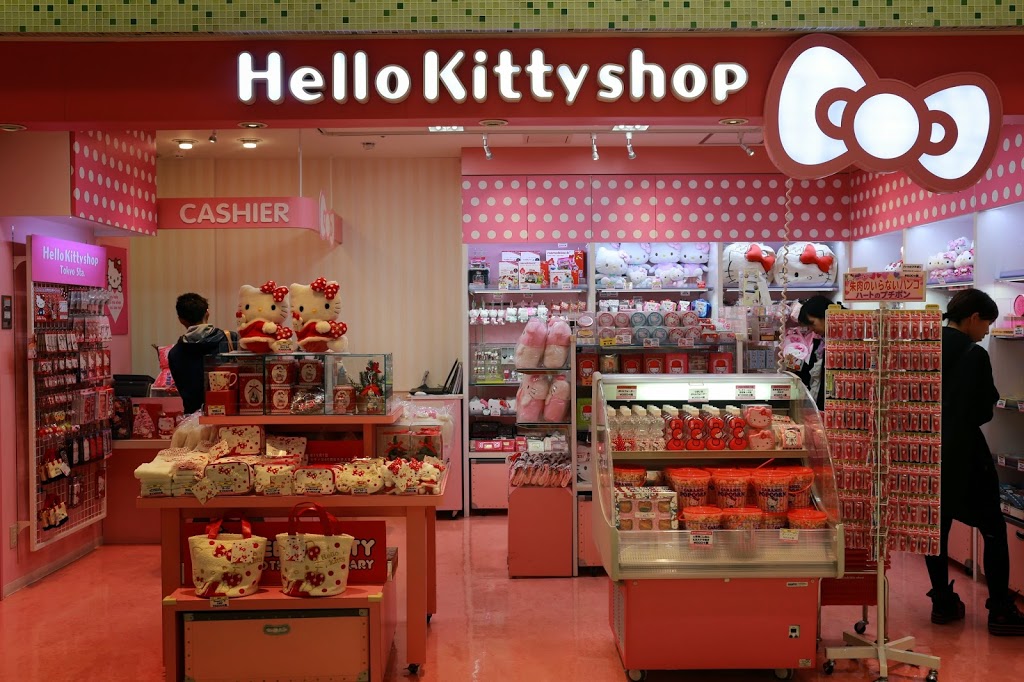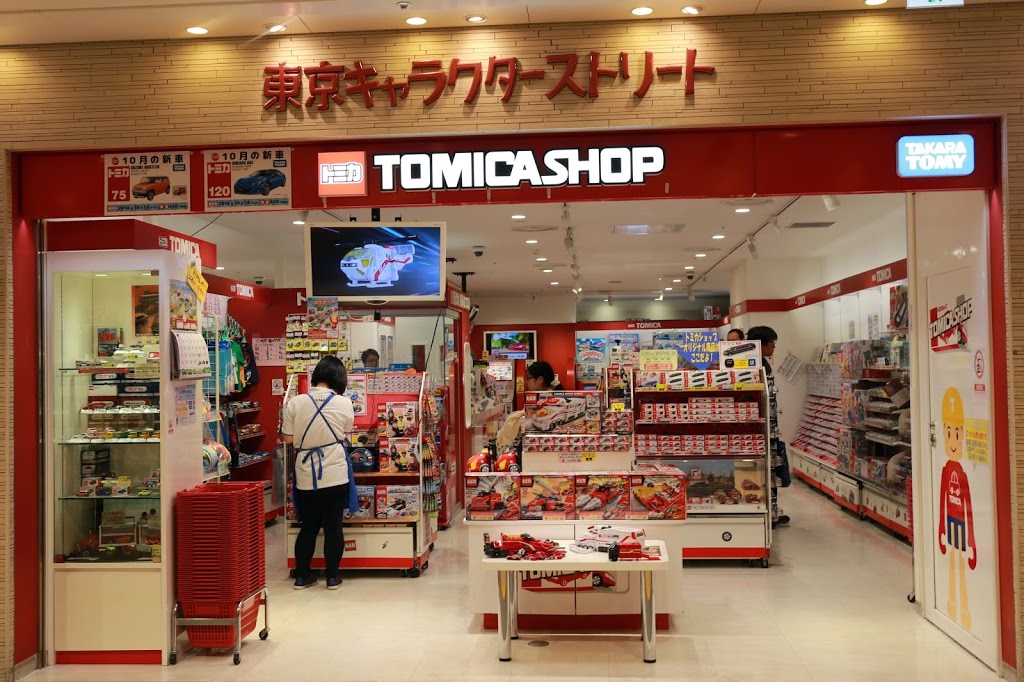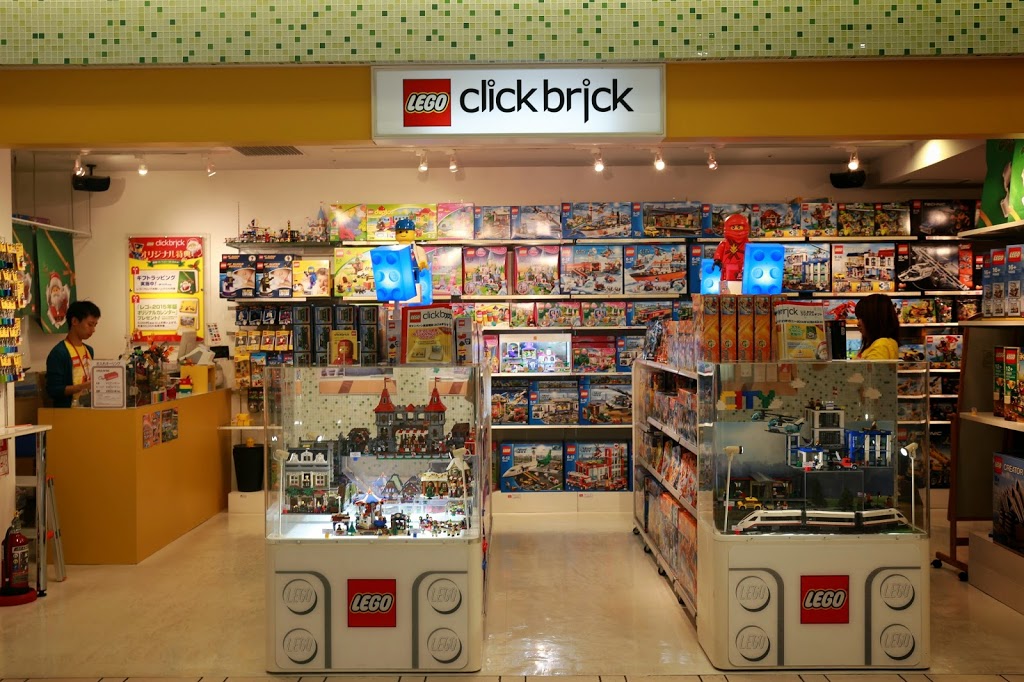 If you are into NHK cartoon, come inside the store to get your favourite character(s). They are not selling all characters though.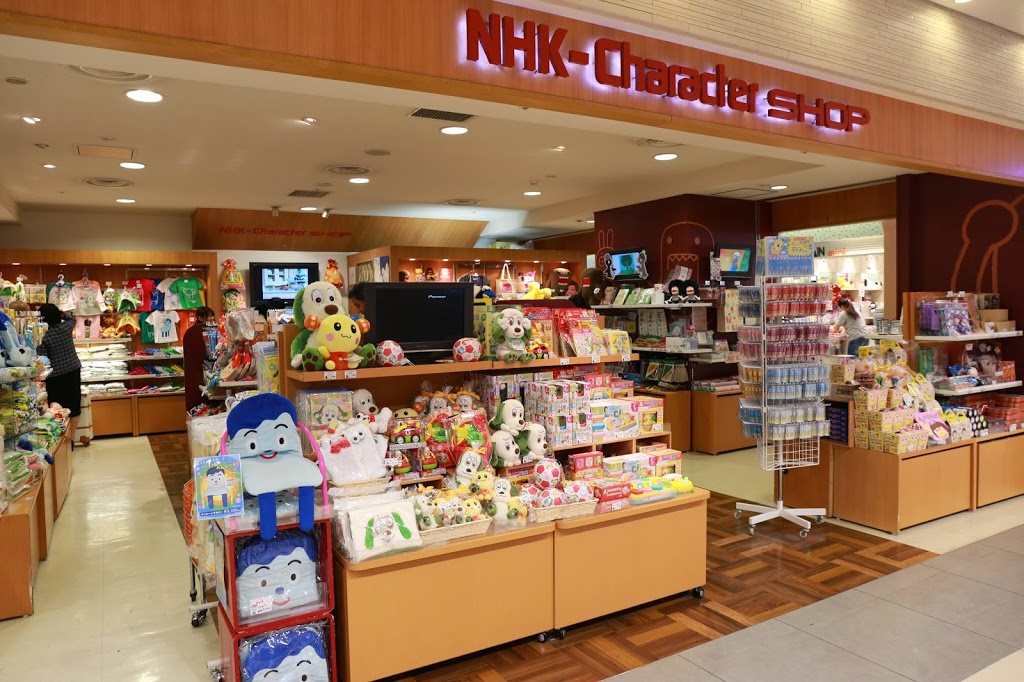 My favourite shop: Snoopy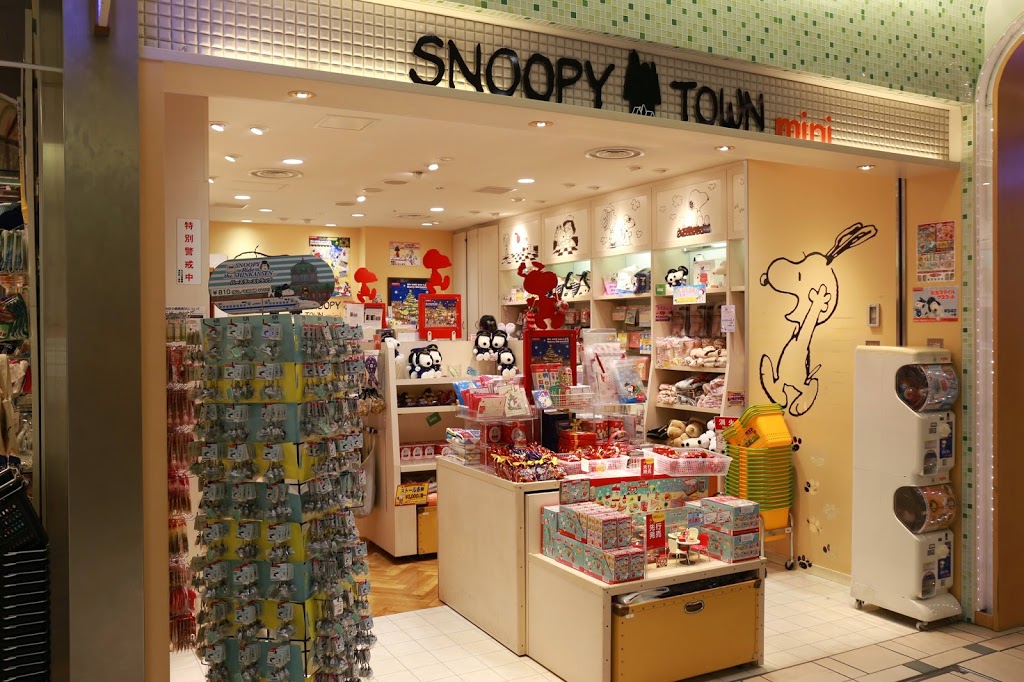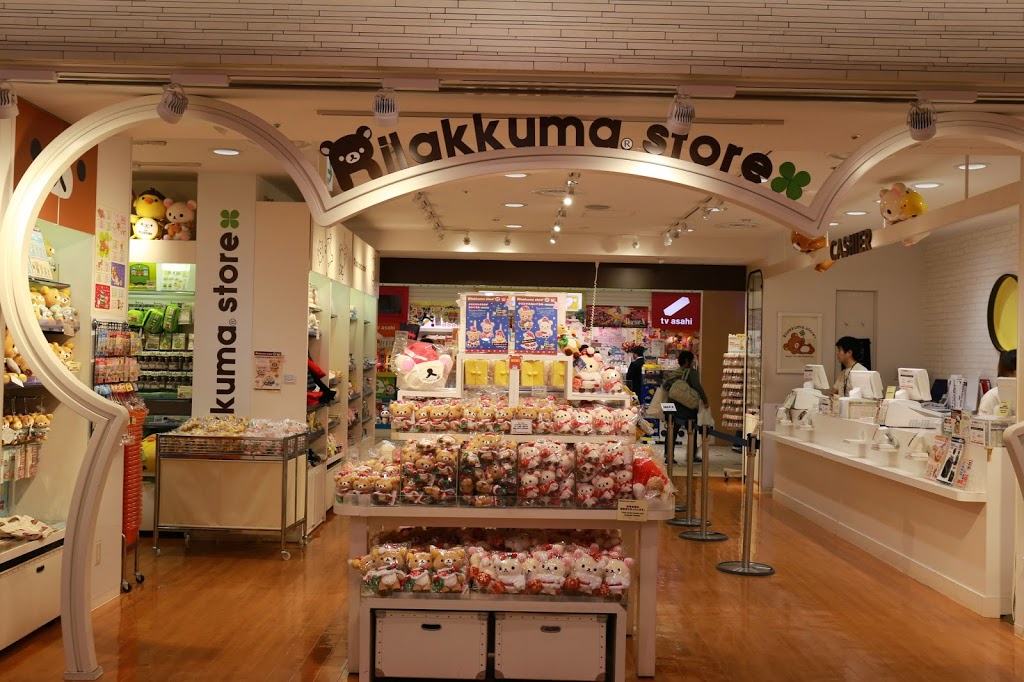 This looks like Sailormoon but it is Pretty Cure character, also animation.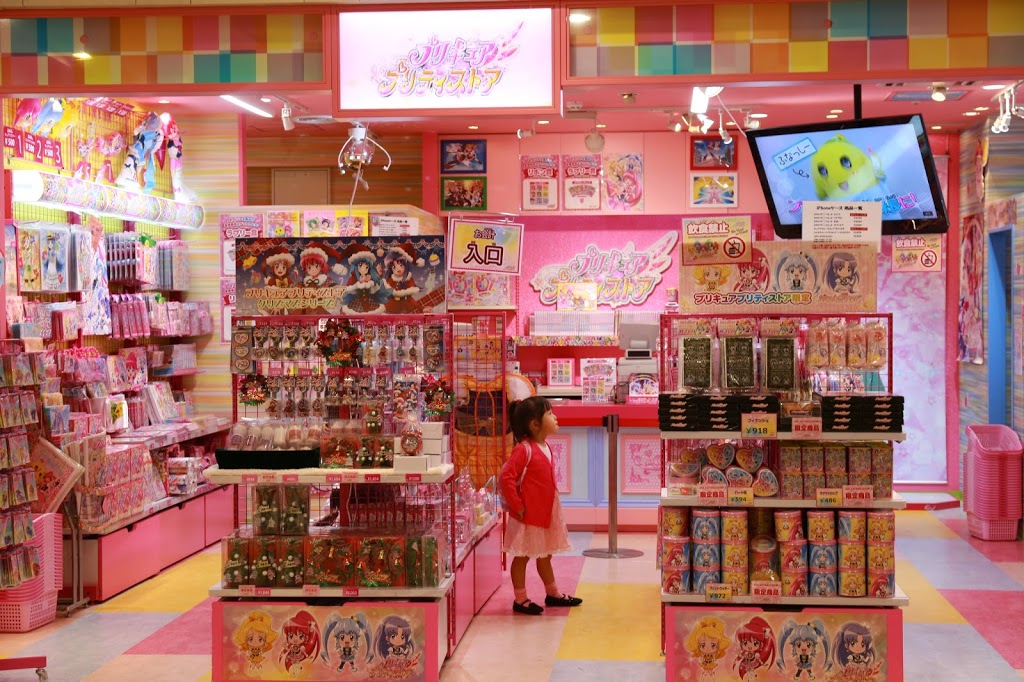 If "no pet" allowed in your apartment, well why not get Tamagotchi, electronic pet that can enter not only into your apartment but also your pocket or bag.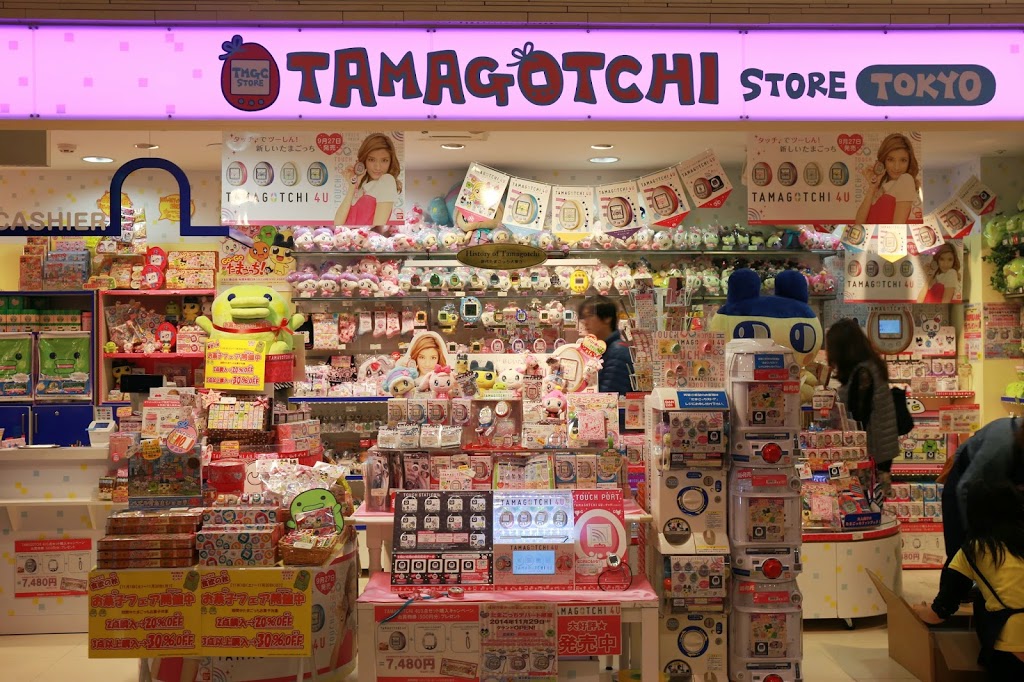 Glico store selling pocky, pretzel and other small bites.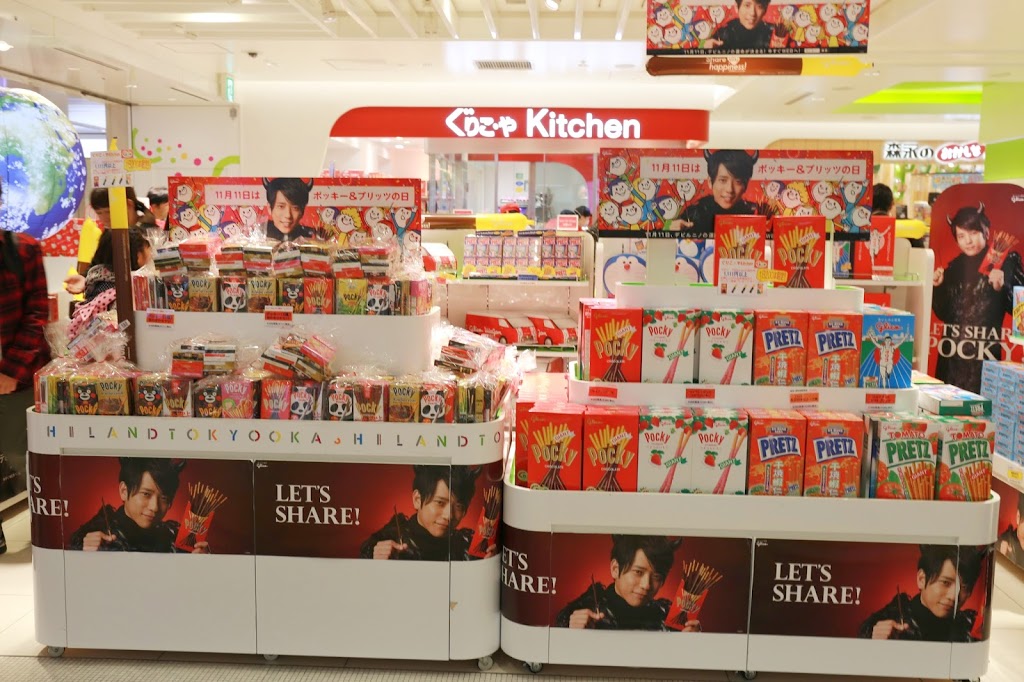 Character street of Tokyo station looks like this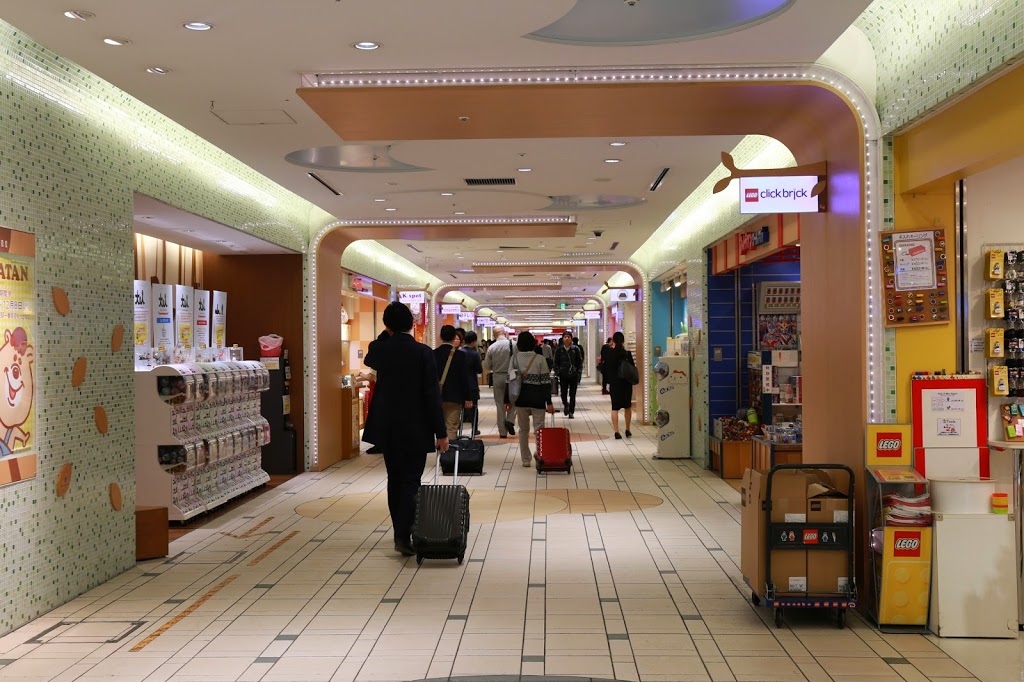 Cafe selling Japanese sweets inside the station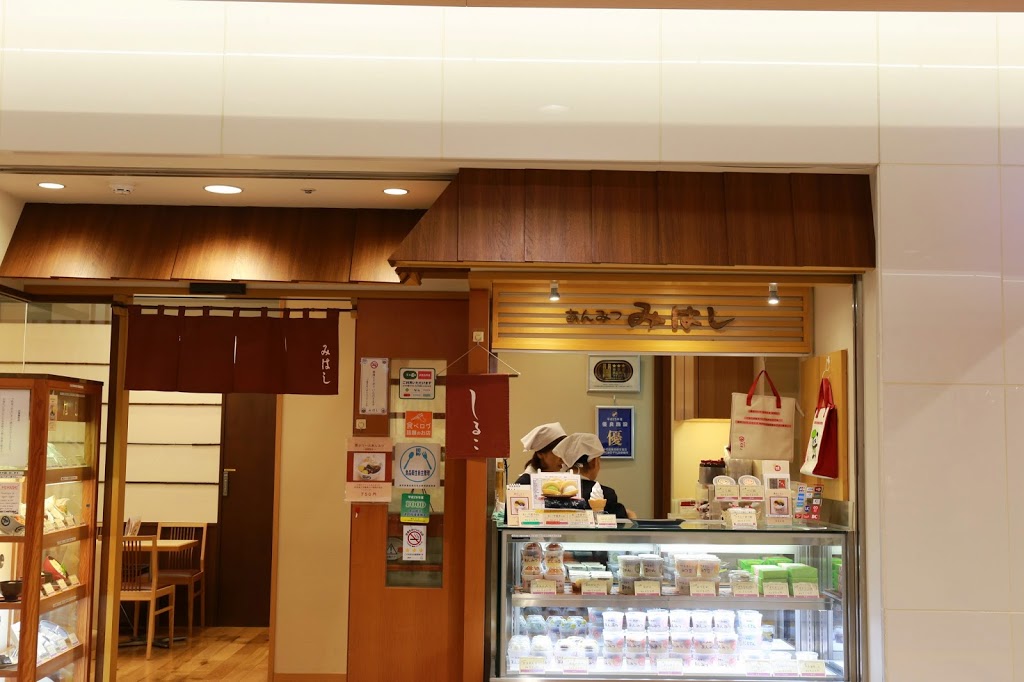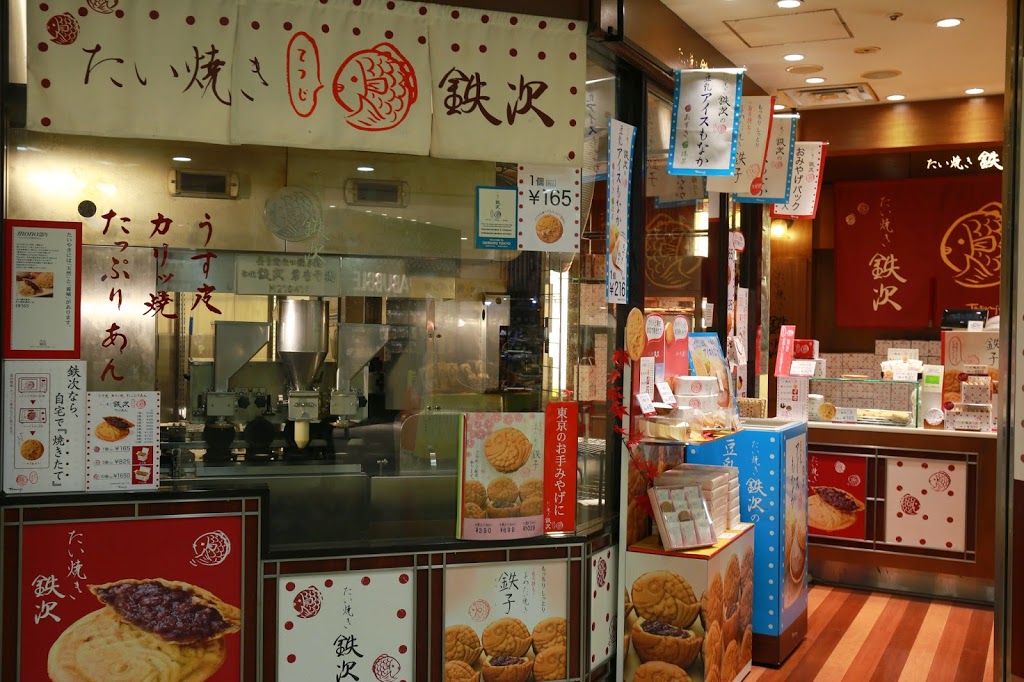 Asics is famous Japan shoes brand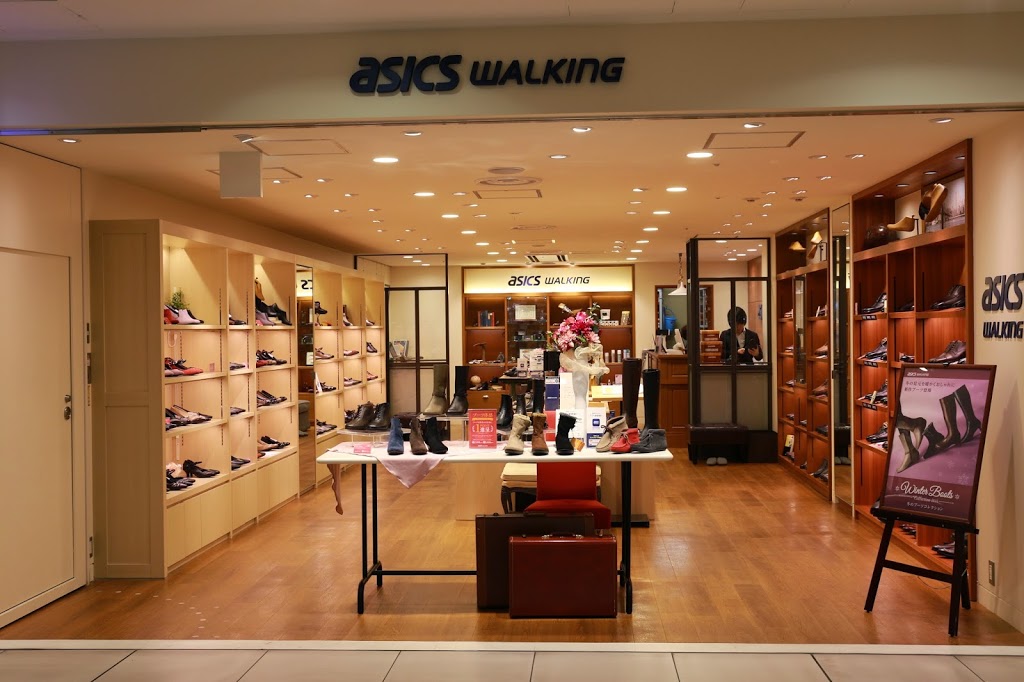 Follow this sign to your shopping experience.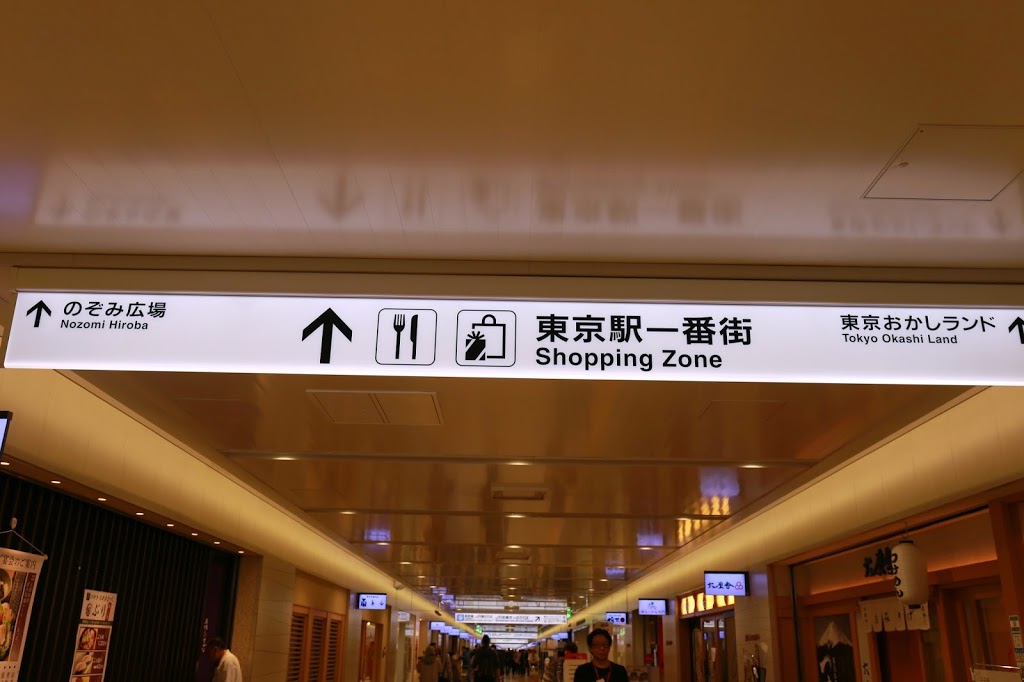 Things You Need to Know
Store inside Tokyo station opens from 10am to 8pm everyday
Some cafes and restaurant opens as early as 8am until 10pm
Tokyo station itself opens from 0440am to 0130am (train operating time)