Flowers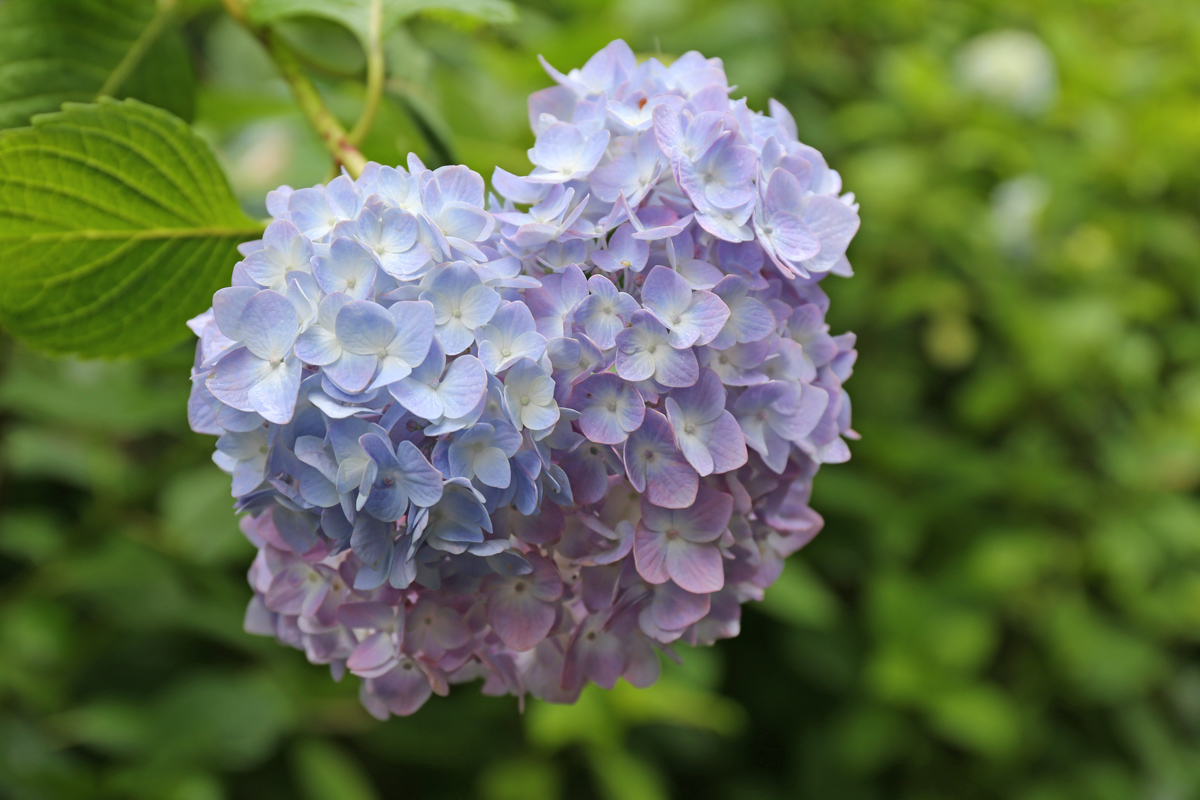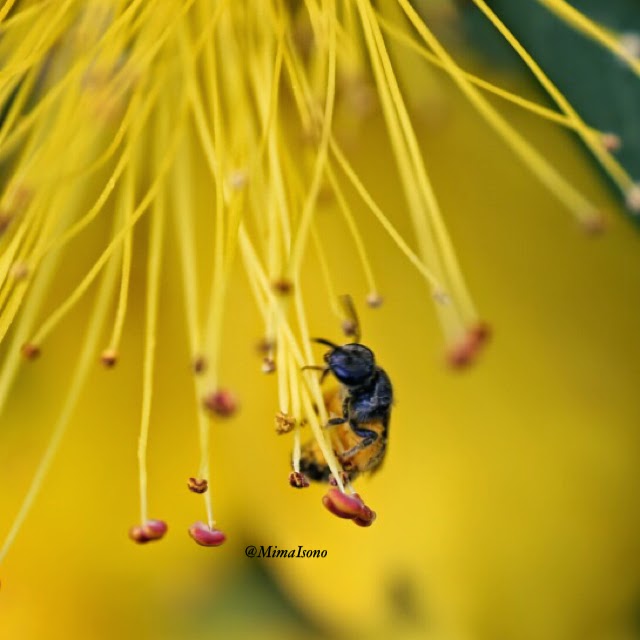 It's a cloudy day with a little bit of sunshine in the afternoon. The sky is a bit unfriendly for flowers photography. I still managed to take pictures of these beautiful flowers in the neighbourhood though 🙂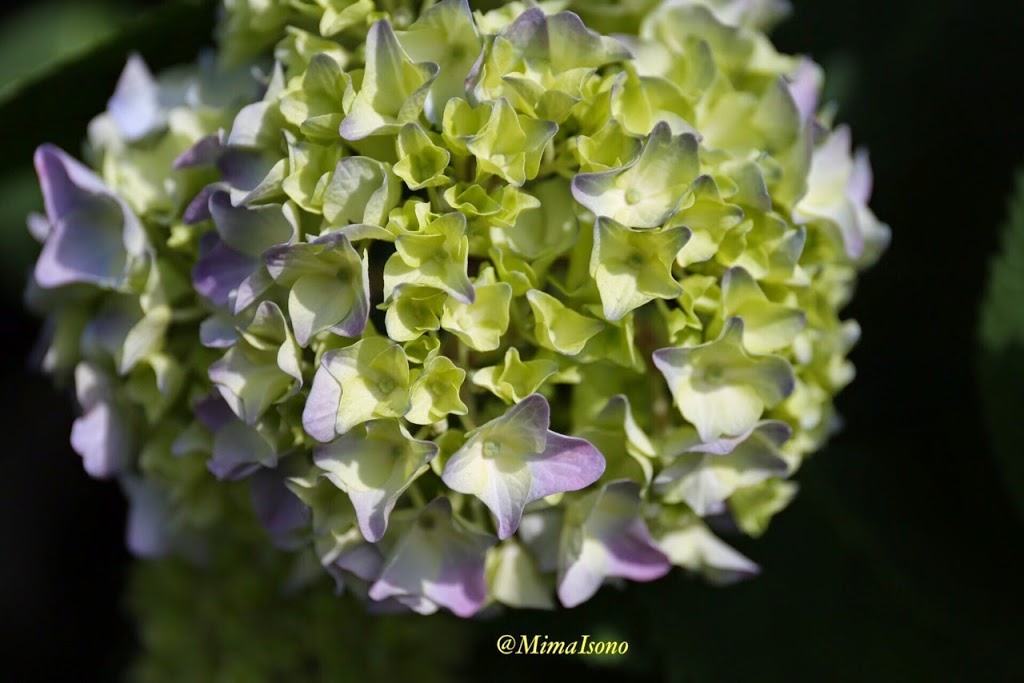 Hydrangea is known as one of the flowers that bloom in June in Japan. These ones open much earlier although they are not full bloom yet.
Trail of rain from last night could still be seen on these flowers.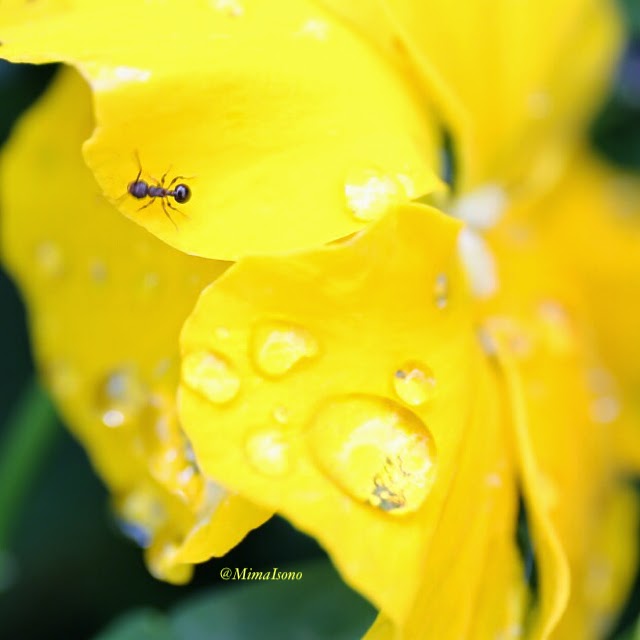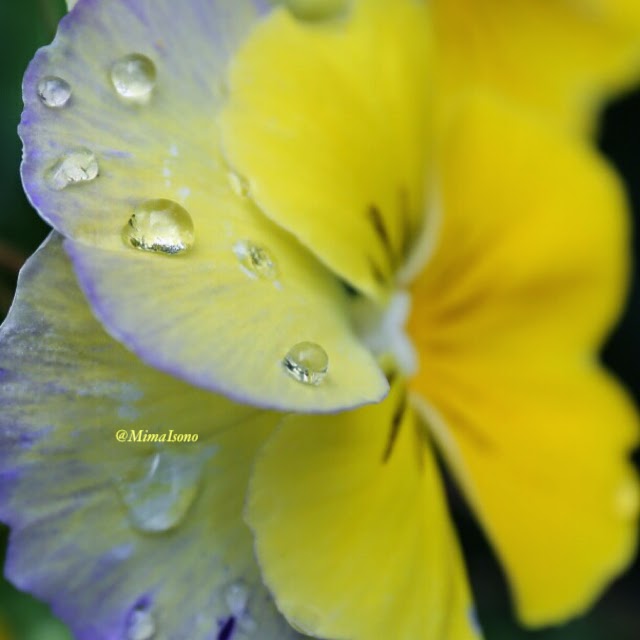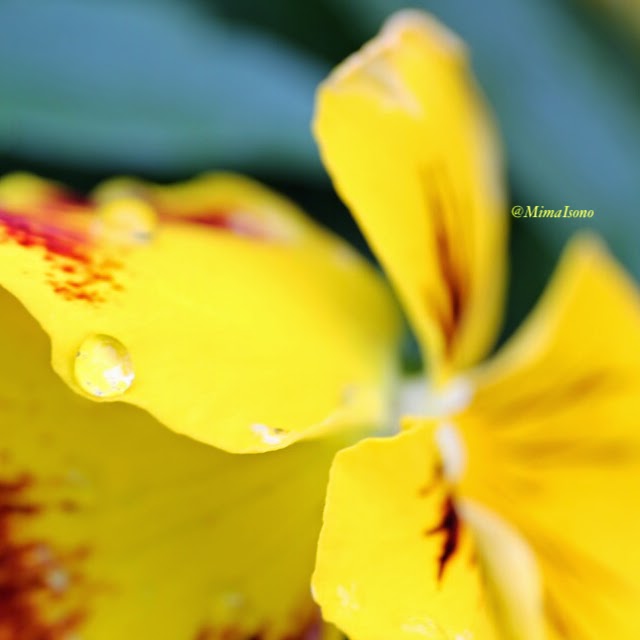 This bee was so consumed by the flower. It didn't even move when my macro lens approaching its body. Ignorance is a blessing 🙂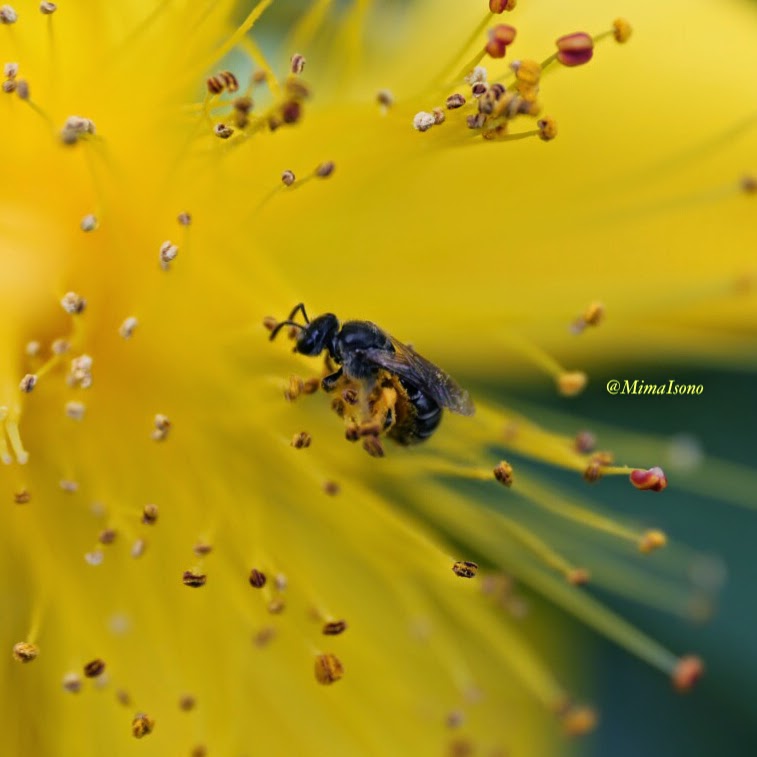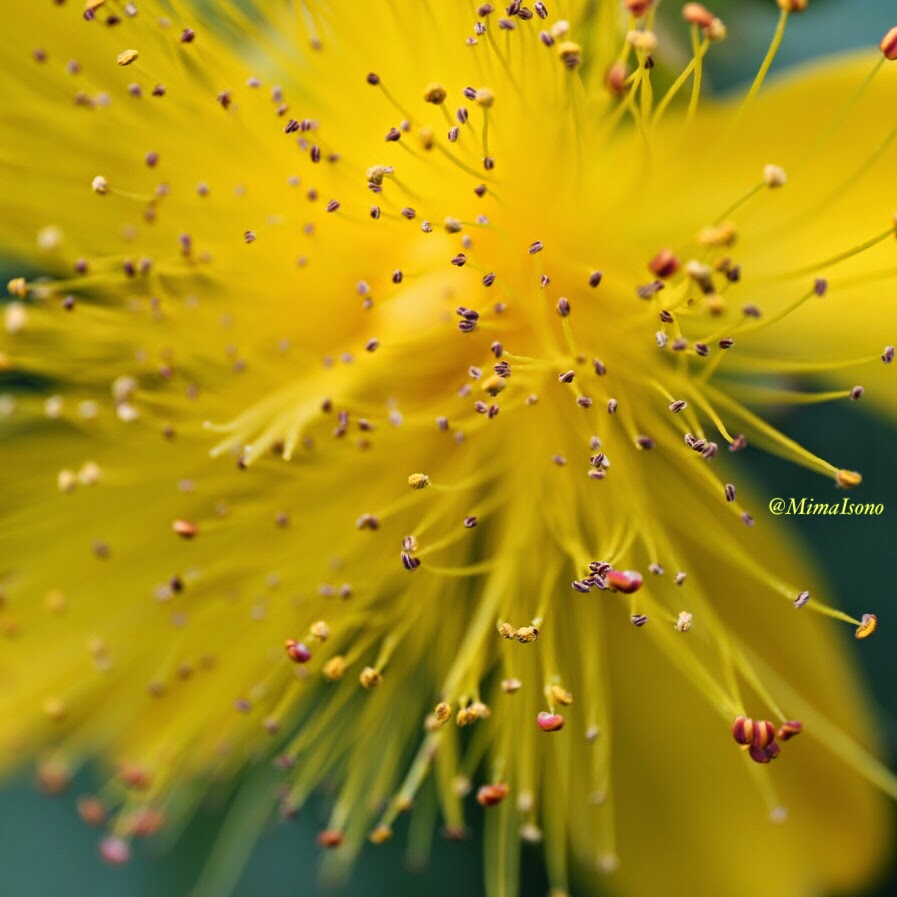 This last picture is not a flower (of course you know that already). I don't know what it calls in my native language (Indonesian), English or Japanese. I know what grass is. Grass always green (in mom's backyard) unless it's on fire. Can you tell me its name, please?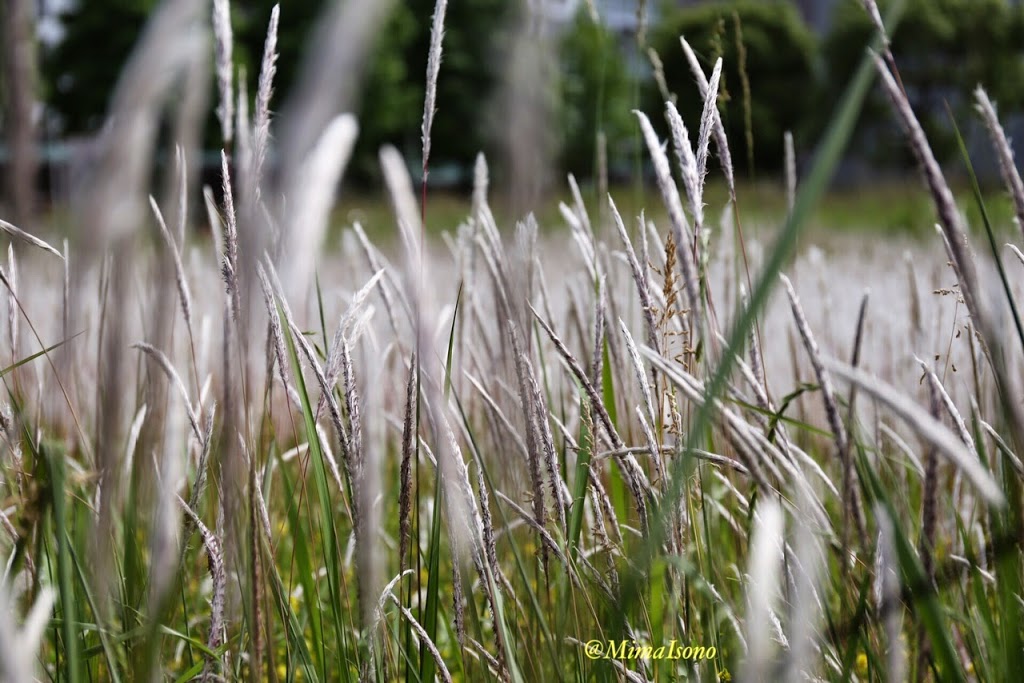 Thank you for reading.