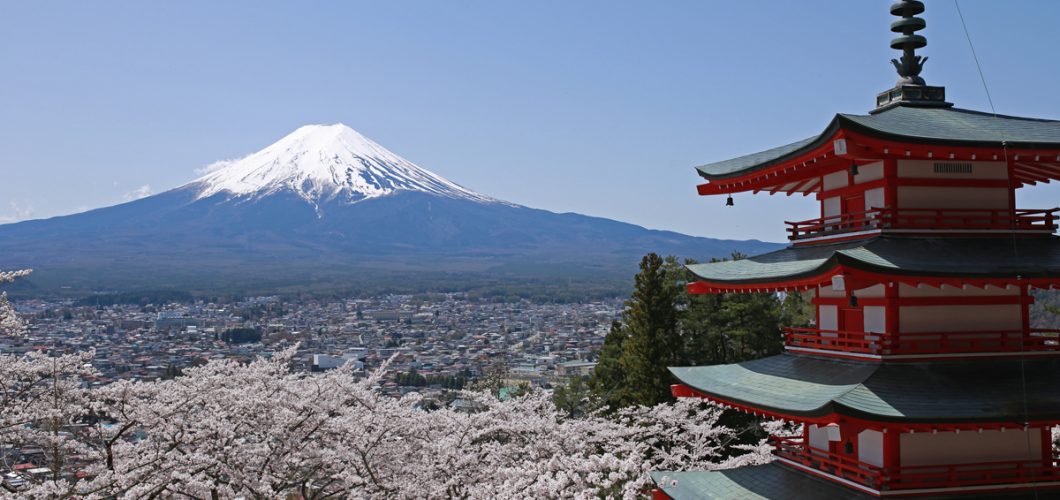 Hi Everyone,
Welcome to TiptoeingWorld, a blog by Indonesian living in Tokyo, Japan. TiptoeingWorld features my city: Tokyo, travel and everything else I'm passionate about: photography, flowers and food.
I am fortunate enough to call Tokyo a home, world's safest city also a house to most Michelin stars restaurants are located. Tokyo is the first country I've ever been living other than my beautiful home country, Indonesia. There's always new thing to explore in the city so everyday I travel to discover the city has the most to offer.  I am so excited to share stories and pictures with you all.
Please subscribe so you will never miss any gorgeous pictures around Tokyo and everywhere else.
XOXO
Mima