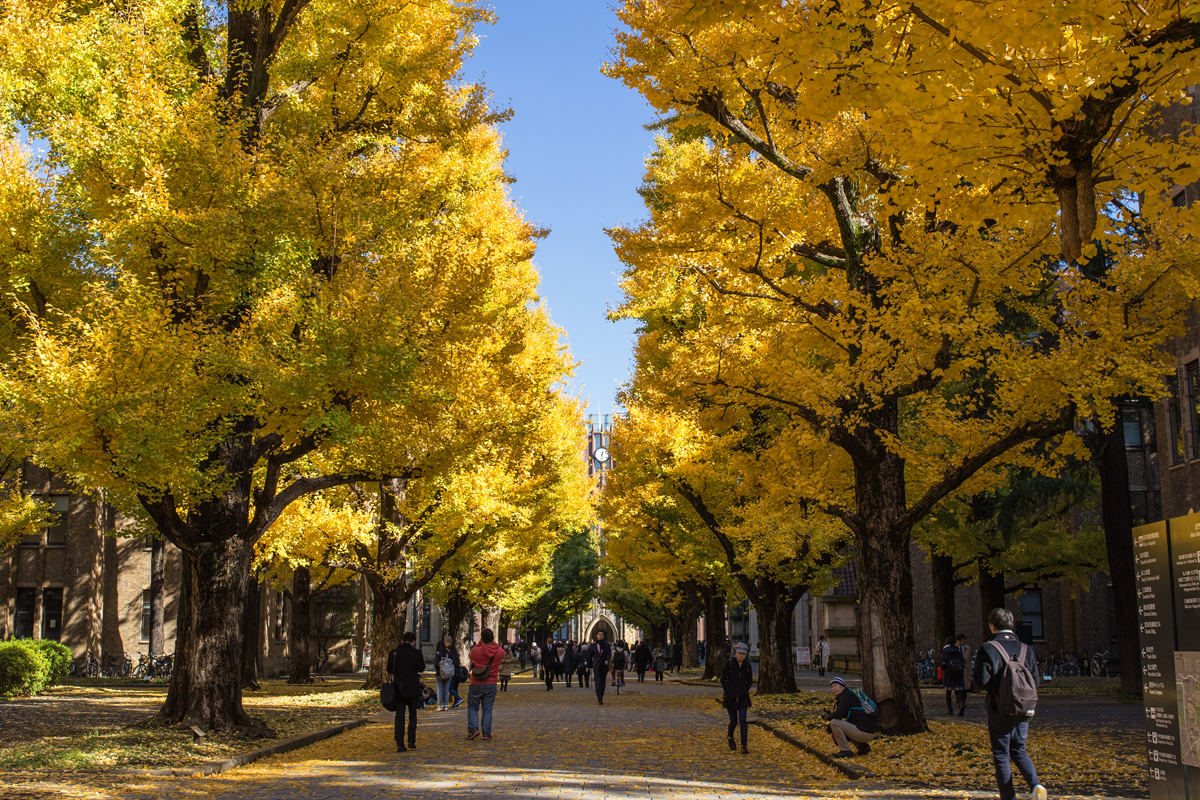 A life of a new mom can be stressful sometimes. I tend to seek comfort in looking at the pictures of many places I had ever visited to calm myself down. As soon as Hanna fell asleep, I opened my laptop and a bright colourful wallpaper appeared. It was a picture of autumn in Kyoto last year before I got pregnant. Memory suddenly rushed in. I could not help blogging.
All these pictures were taken when we were still staying in Japan. We did not travel to many places in Japan in autumn but these pictures alone speak a lot of volume how gorgeous Japan is in autumn.
Many people say autumn is the best time to visit Japan. It is justifiable because autumn is less crowded than spring yet the view is amazing.
Kyoto
It's almost impossible to predict when the leaves will change colour. It takes a drastic temperature drop for autumn foliage to appear. The challenge is the autumn foliage is only at its best for 3 days. We could only speculate and tried our luck at that time. We started checking the temperature change from August to September then speculated when the temperature could drastically drop. Luck was on our side we arrived when Kyoto was burst with colour. We almost could not get a hotel room in the city center. If anyone ever tell you when is the best time to see autumn foliage in Kyoto they probably wrong.
Autumn foliage in Kyoto was one of best travel moments we ever had.
Nara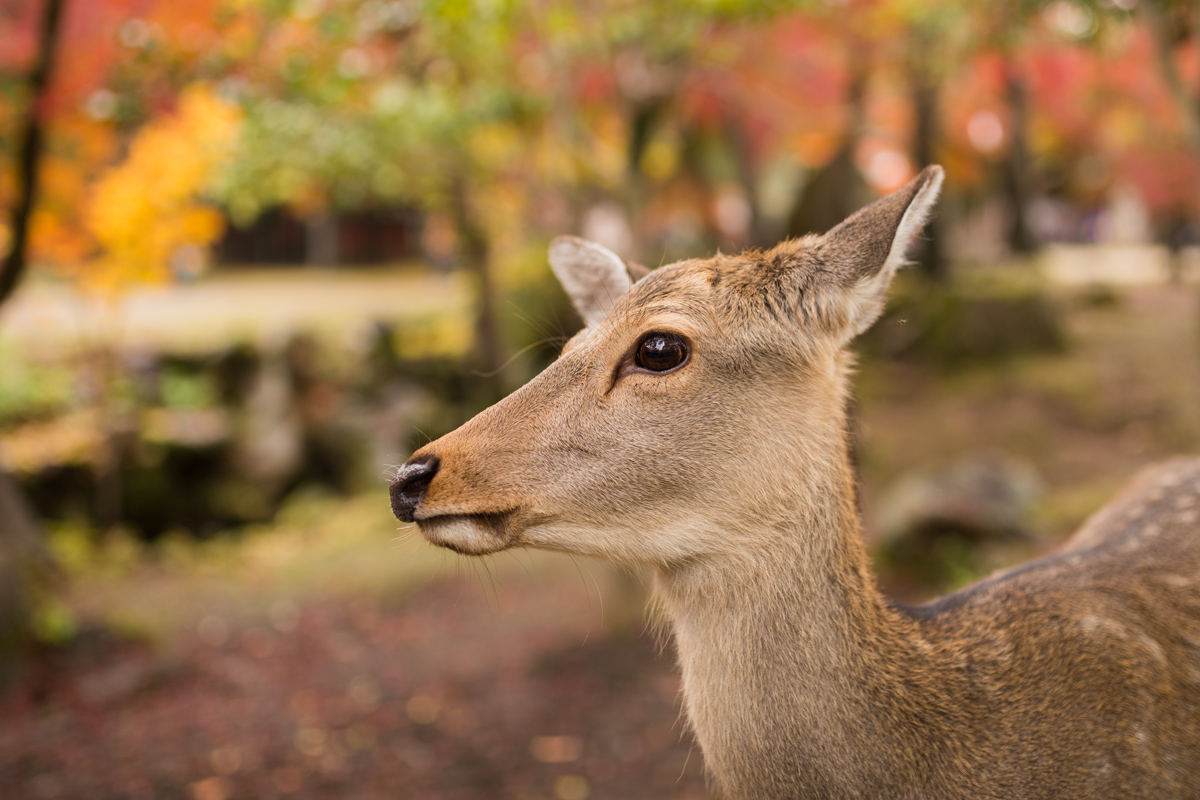 Running free deer and autumn foliage can only be found in Nara in Japan. We visited Nara when we were in Kyoto. Its close location to Kyoto makes it possible for a few hours visit.
Hokkaido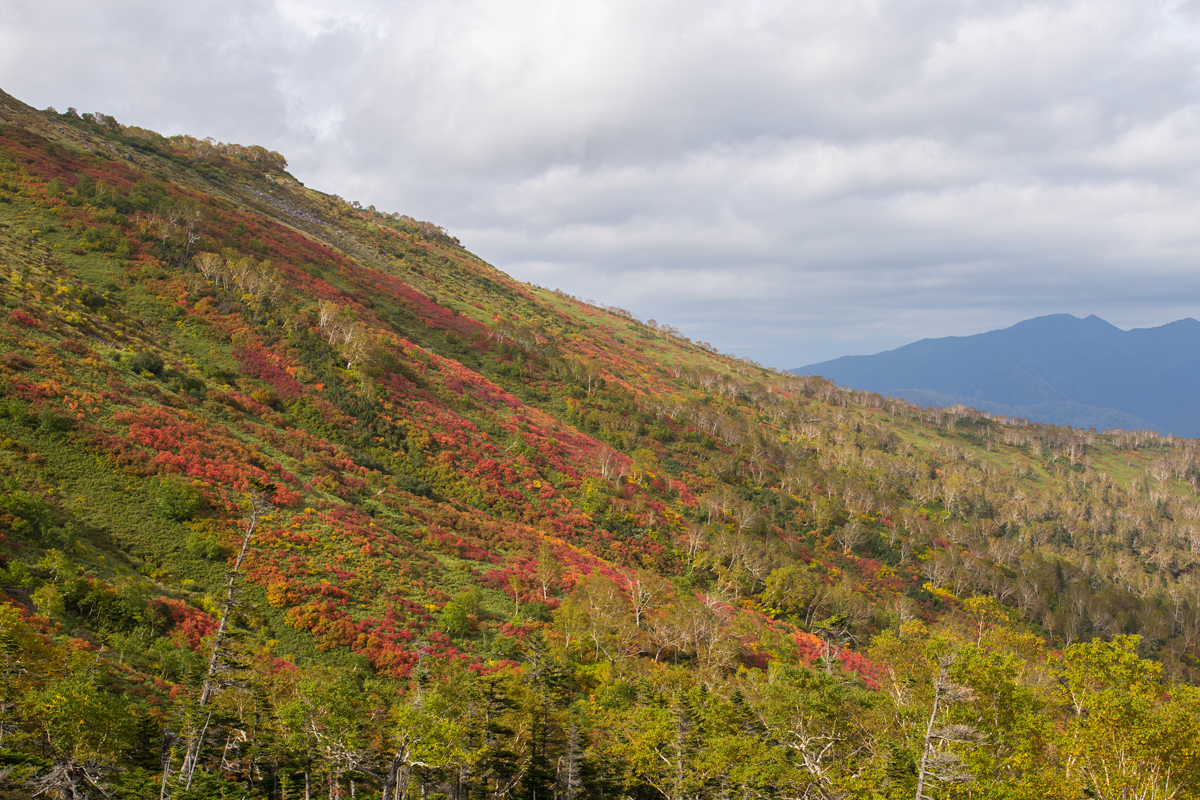 The coldest place in Japan, Hokkaido always experience autumn early. The first autumn foliage in Japan always appears in Hokkaido and announced by media. Unfortunately, there was big typhoon hit the island in September last year. We were lucky enough our trip was not canceled. Hokkaido autumnal colour was not as great as it usually was said our tour guide. After a big typhoon, seeing a little bit of autumnal colour was great.
Tokyo
Tokyo can compete with other autumnal sites in Japan. Some autumnal places for autumn foliage are University of Tokyo, Gaien, Rikugien park and Shinjuku Gyoen Park.
Narita 

Its close location to Tokyo makes Narita as our to go to place in autumn. It's located 1 hour 20 minutes train ride from Tokyo. What makes us like Narita in autumn is not only the leaves but the delicious unagi (grilled eel) in the city centre.
Thanks for reading